He knows me well!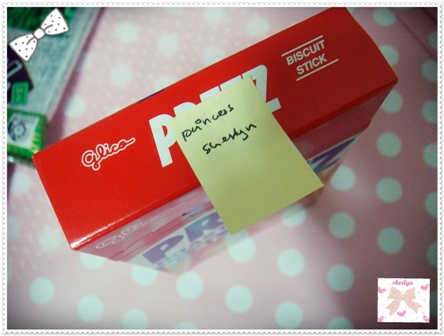 princess sherlyn~ weeeeeee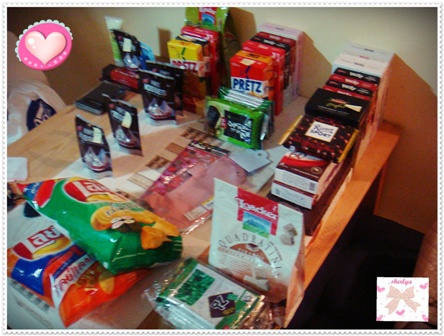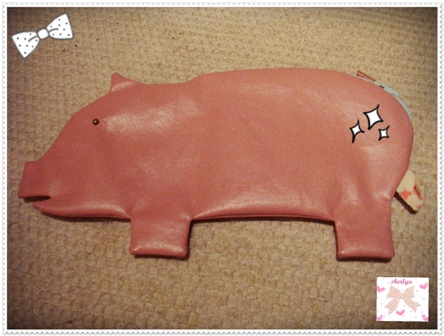 da pink piggy! yala! i look like a big fat piggy now!!! :(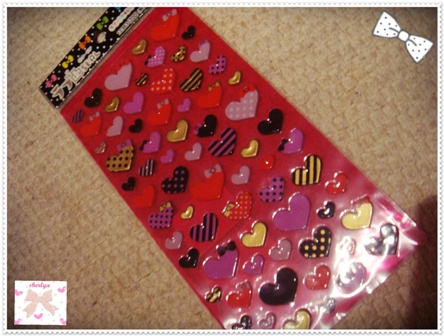 owwhhh~ see? love, pink, polka dots, ribbons......*dancing*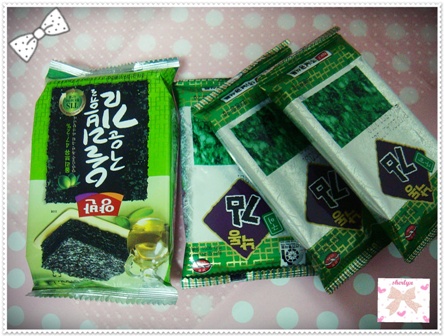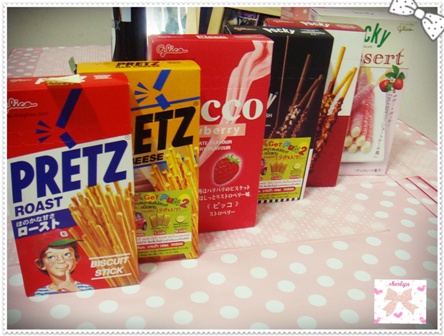 pocky!!!!!!!!!!!!!!!!!!!!!!!!!!!!!!!!!!!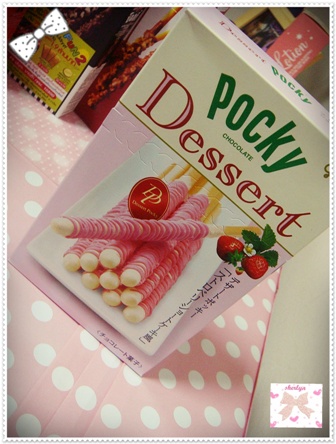 i love tis pink pocky! owwwhh can da whole world turn pink?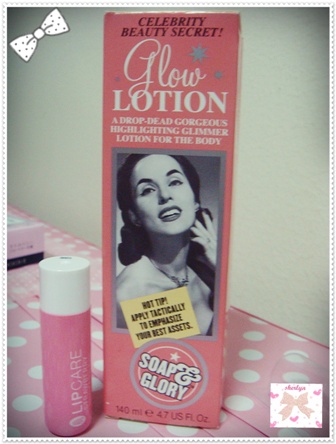 antique body lotion n lip glosss~~~ its all in baby pink!!!!
    thanks a lot bro!!!!!!! i lvoelovelovelovelovleovleovleovlovelovelovelovelove all of them soso muccchhh!!!!!!
love u too! muacksss!
n finally, a happy ending for tis month~ ter r a lots of tears in tis month! but i promise, i will try not to cry anymore! cz tears doenst really help to solve problem! n it makes me weaker too! n i m quite ok wit my job d! challenging! but i love it n enjoy it noww! everyday i wil start my work once i reach my office! i know wat i need to do n my manager give me a lots of oppurtunity to learn! n now only i know, all the tears r worth it! i need to grow! grow n grow n grow~gampateh nehxxxxxx!!!!!