hehe, so after the old house kopitiam...we went for a short tour before proceed to our next destination...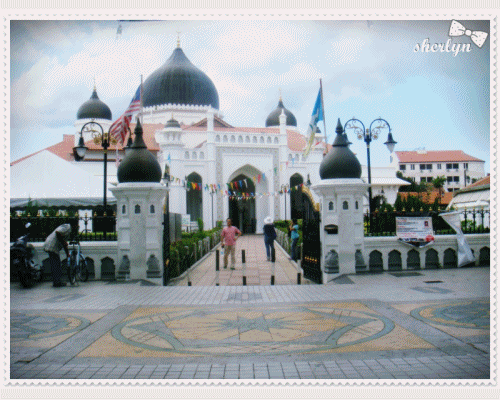 i kinda like penang's culture...it brings me back to my childhood...
21 - September - 2009
Birthday celebration~
Destination 2 : Toy museum 

*updated* weeee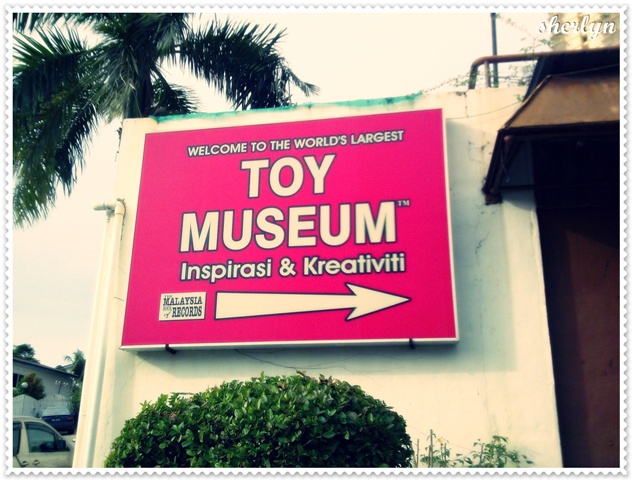 YEAH!!!!!! I know!!! I m childish! but its too hard to resist!!! I kinda love this place! but still, i really hope that they will renovate this place as its really old, dirty and untidy~ anyway, as u can see from the board...its a part of Malaysia Records! WORLD's LARGEST TOY MUSEUM!!!!Kinda proud of it! But PLS!!!!! RENOVATE!!!!!!!!
Malaysia have to keep improving!!!! I'm sure that it will be a great choice for tour!!! Malaysia GAMPATEH!!!!!!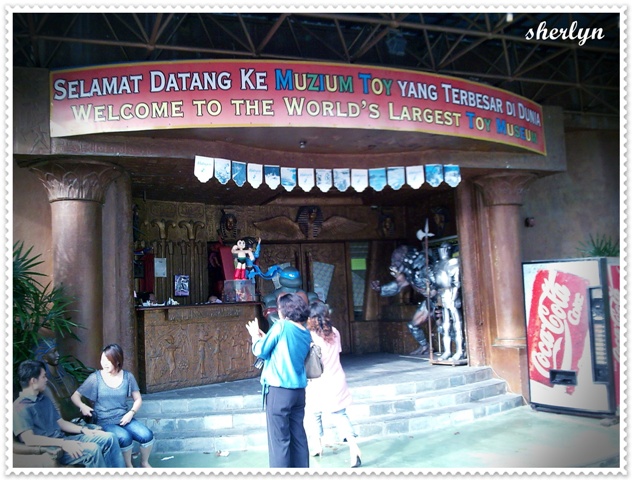 Entry ticket price :
Adult RM20 *foreigners* RM10 *My cardholder*
Children RM12 *foreigners* RM6 *Malaysian*

Click on their Web for further information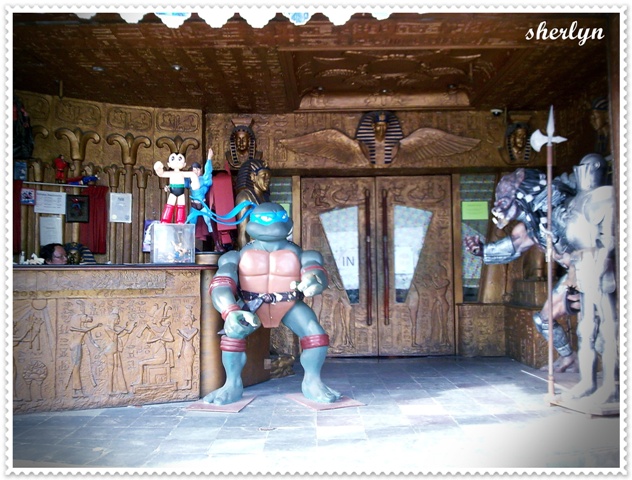 Front door view...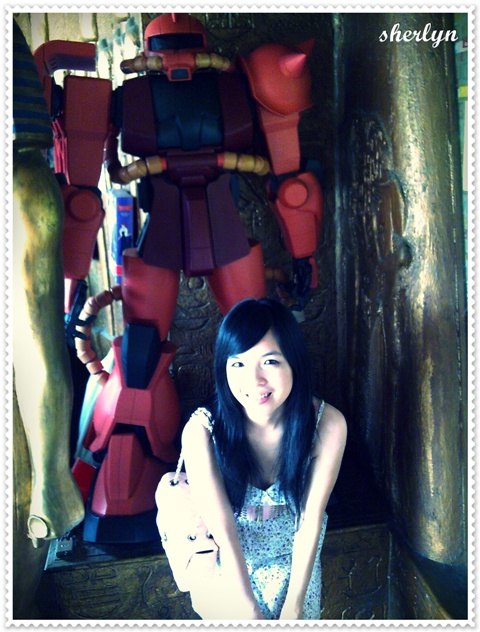 hmm i dont know who is that! wakakaa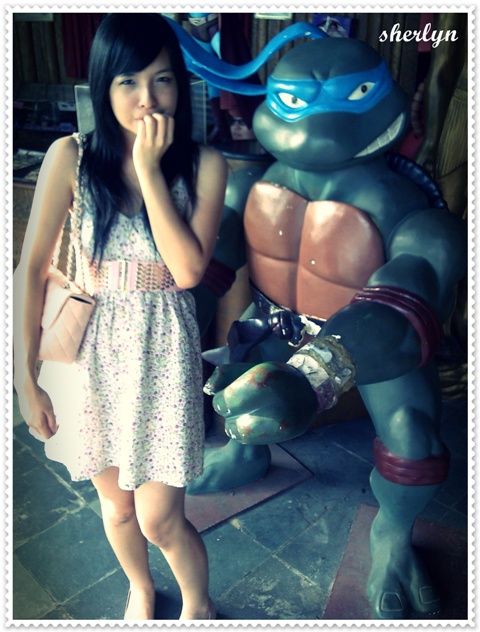 ninja turtle!!!! owwh!!!! tats wat my bro love when he was young!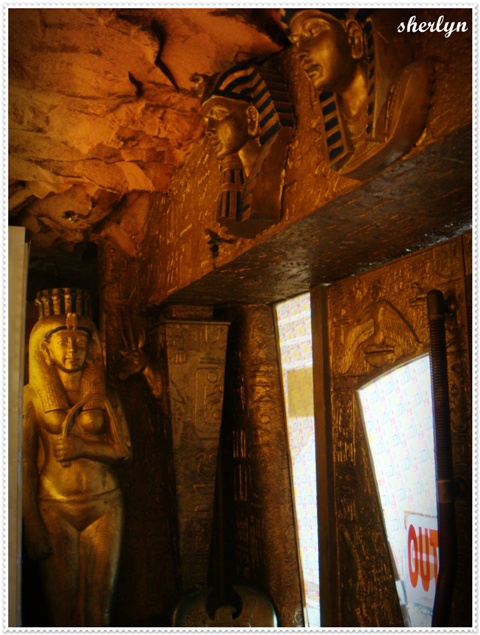 EGYPT...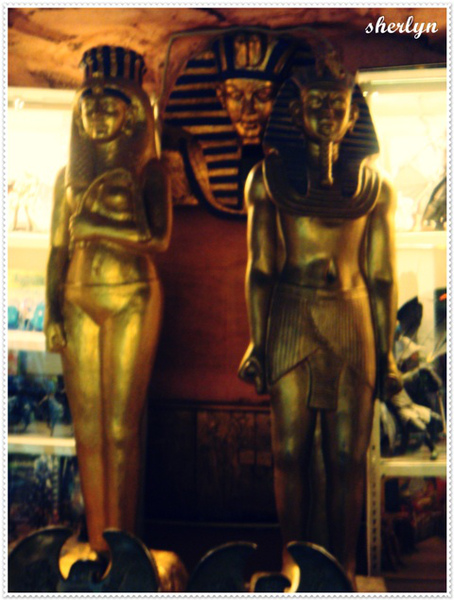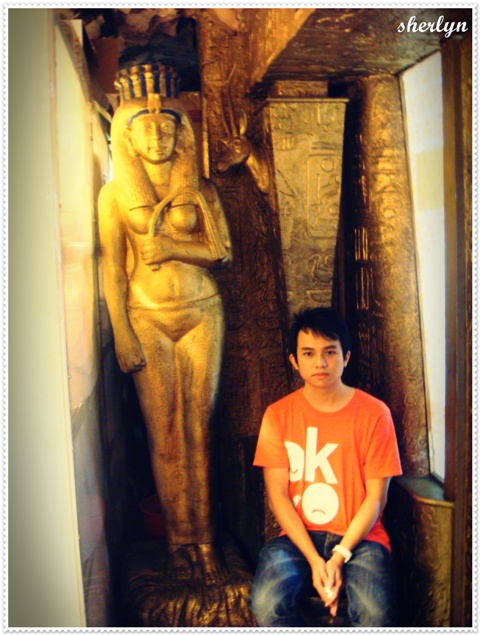 He looks a little boy here! waaka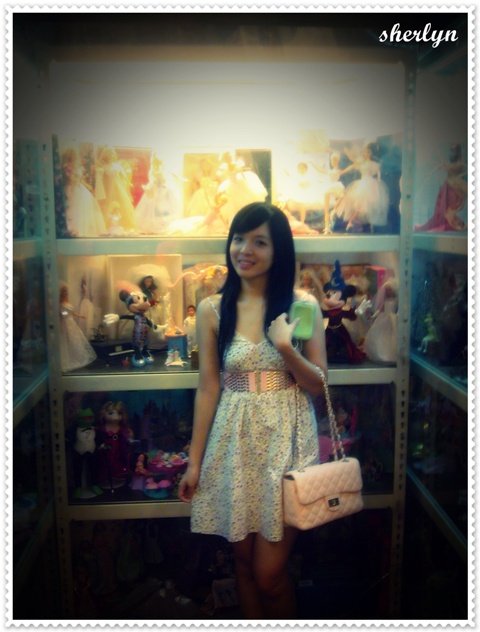 Much repeated dresss!!! wakkka! its my current favourite dress! although i owned it for about 1 year time...
still loving it..keke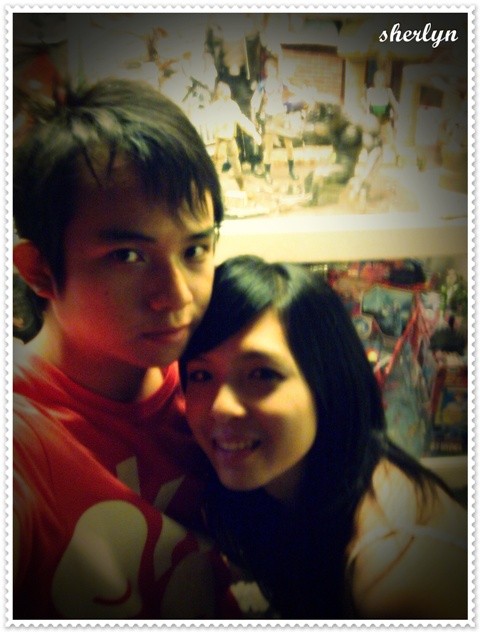 weeee...we feel young here!! although we had been growing older n older.....:( especially with my fringe like tat...it makes me looks more mature...
Nightmare before christmas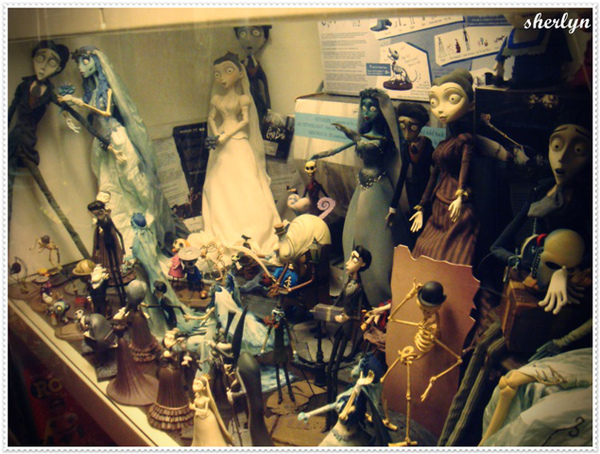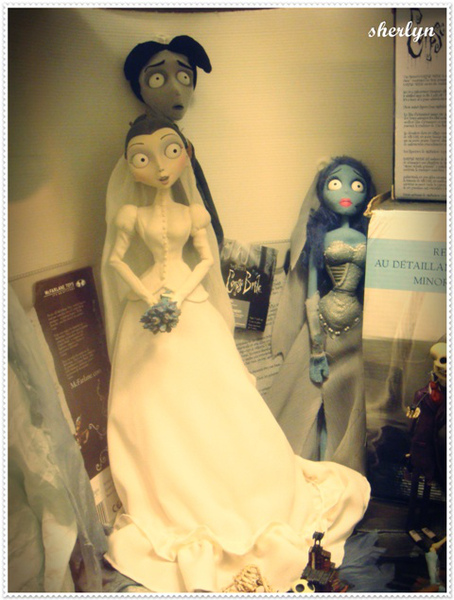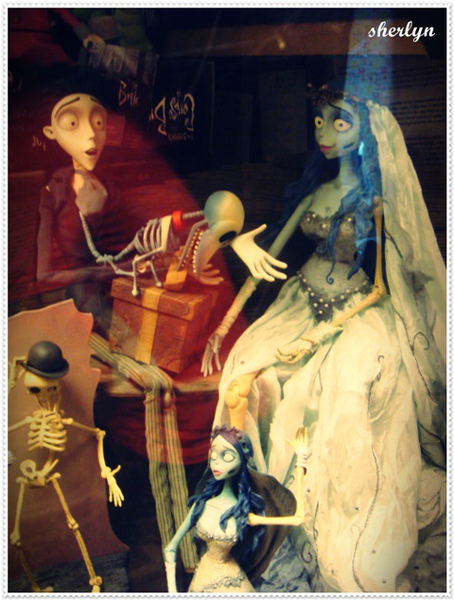 Sometimes ago..i use to be a fan of *Nightmare before christman*...i bought a lot of their accesories..n even my shop is selling their stuff!
I mean...my part time job....not really my own shop! wakaka
nice right?
Fate stay night