It's time for me to face my problem here...
Me..The Piggy@Sherlyn, who claimed that she loves blogging n she can't leave without blogging broke her promises!
It's been days...i'm seriously down in mood on blogging, facebook-ing n all the net surfing stuff!
I dont know wat's happening to me...
We will be leaving to US soon!!4 days left!
I felt so weird n cant even sleep well for the entire week...
I had bad dreams even wen i sleep..
I used to sleep at 6am n woke up at 3pm =.=""
Seriously, i dont like it!
I tot this is such a waste cz i supposed to meet my friends, gather with my family non stop until the very last second before my departure..
God...this is the first time ever i left my home!!!!
My comfort zone!
I know i shouldn't feel like this...but it hits me!
I tried to avoid thinking this issue cz i tot i would be ok if i stop thinking about it..
But i was wrong! Seems like i should face it!
n finally..i faced it now!
From now on, i;m gonna enjoy thoroughly for the 4 days continously!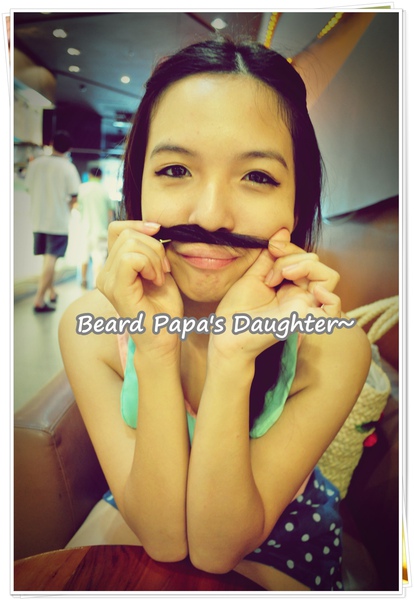 Just incase u get bored with my blog :(