Mirror Mirror on the wall, who's the fairest of all? haha
I wan tat mirror! so cute n vintage!!!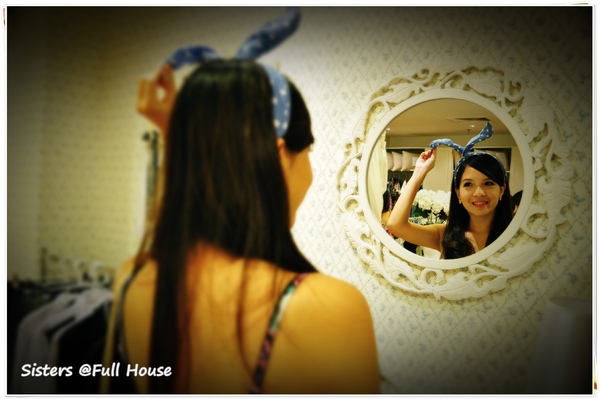 Behind the scene - FHL aha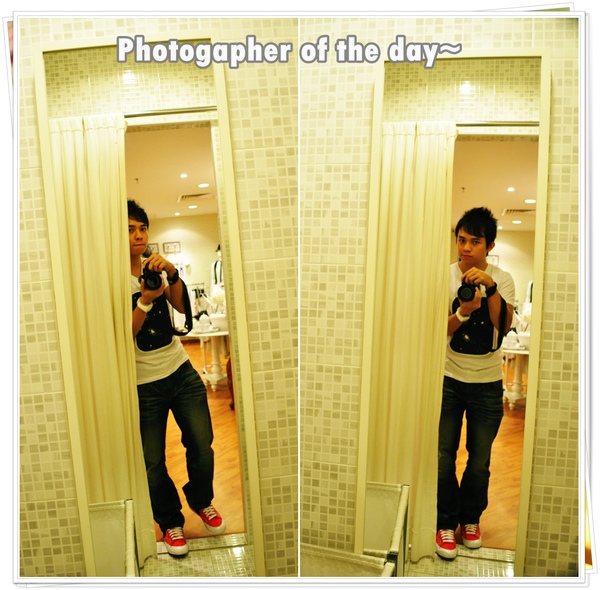 Sherlyn & her fashionista sista - Wei Shan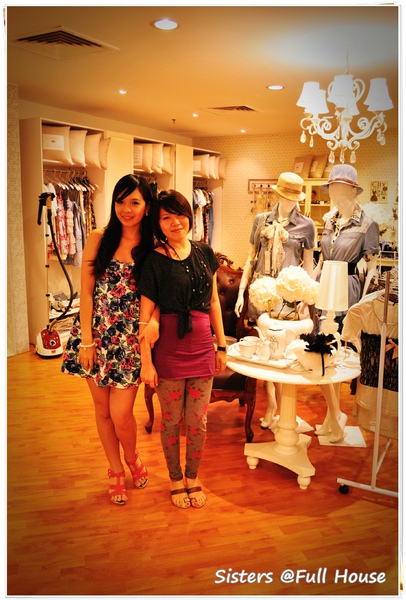 Sisters at a glance~ Wei Shan, Pei Shan, Siew Yin, Me, Xiao San, Pei Shi, Winnie
MarMalade~ Noob #1
Noob #2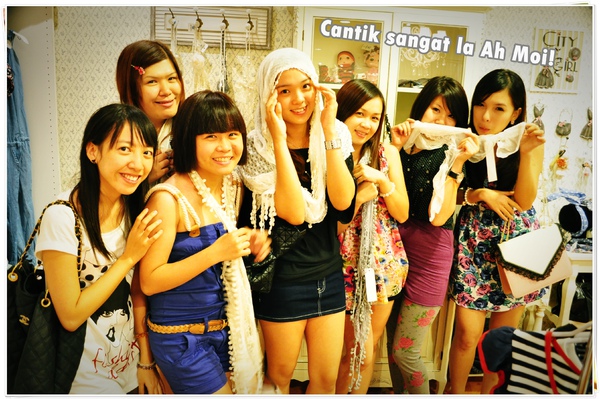 Noob #3 lolzz! ha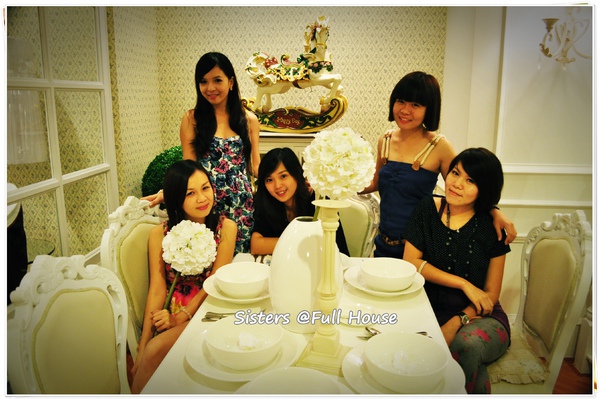 Loveeee!~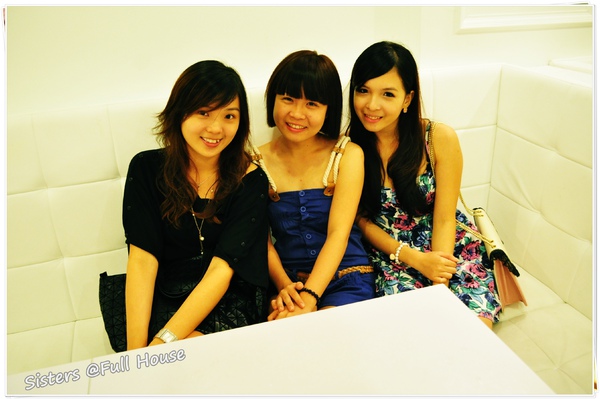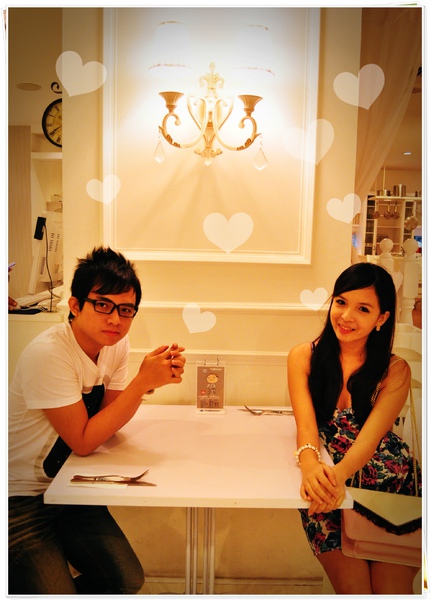 We have love, they have love~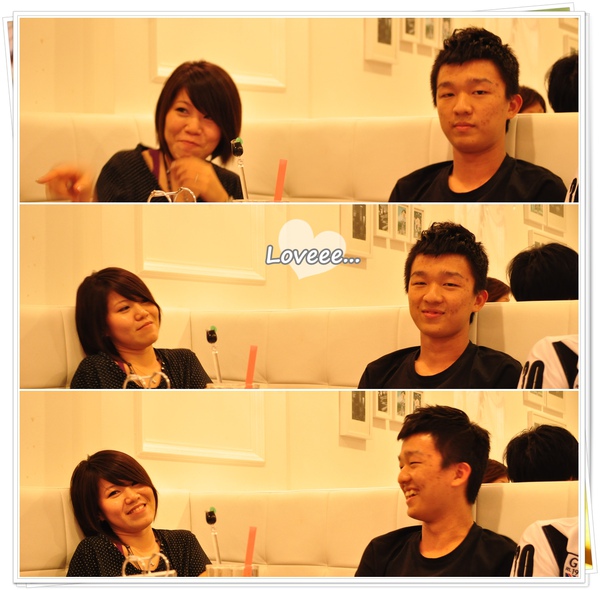 LoveLoveLoveee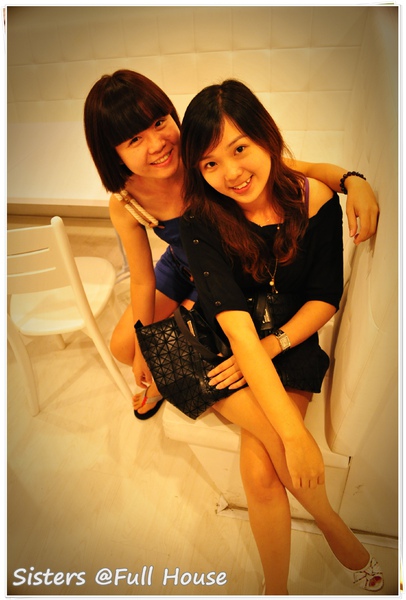 LoveLoveLove~ hahaahah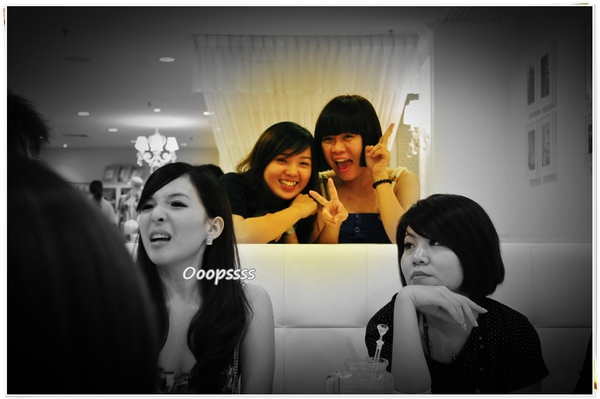 shittt! wat so happy there? hahah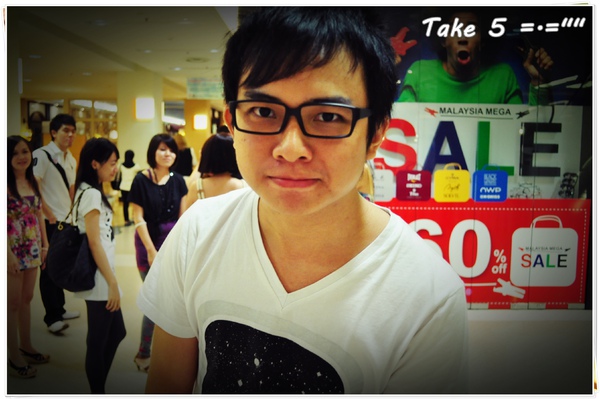 =.=""
friendship never end! I miss u gals!