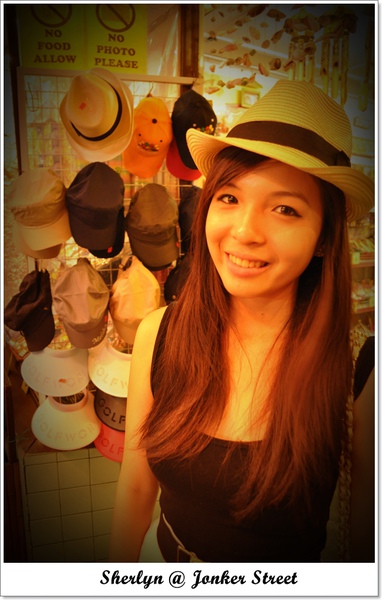 I seriously sad tat i didnt bring it bac! its only RM8 n which is the hat tat i was looking for for thousand years!
I think m gonna mad SOON! bcz of the Bangkok trip, everything tat i see now will just striked away by ME! :(((((((
arghhhh KILL ME!
RM8 nia! oso didnt get it!
I'm just insane!!!!!!!