its been a long time we did not go out for dating........
so we decided to go for a DATE today...
n *WINK*
the first place tat come out in our mind is IKEA n The curve!
haha....sounds like an old couple goin to kai kai for furniture....but act is b cz we dont have chances to go out so oftern especially those places which cant be reach using the public transport...
really excited n i found out this wen i view my friendster's blog...which is my old blog...
i had wrote quite similar wit wat i would like to write today n it is near to christmas time too~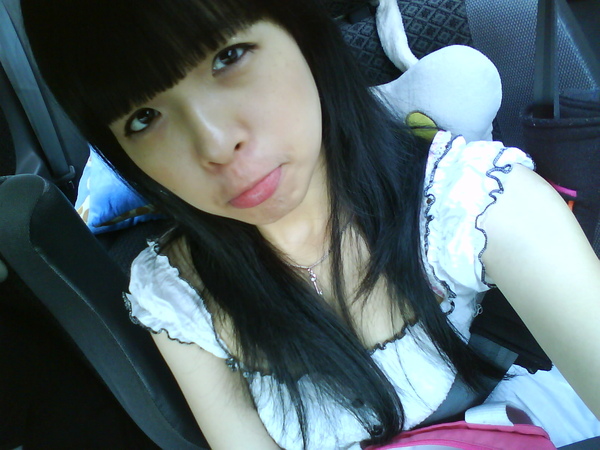 yo~cut my fringe myself again!i think i was smart enough to deal wit it rite? no...i know its not! :(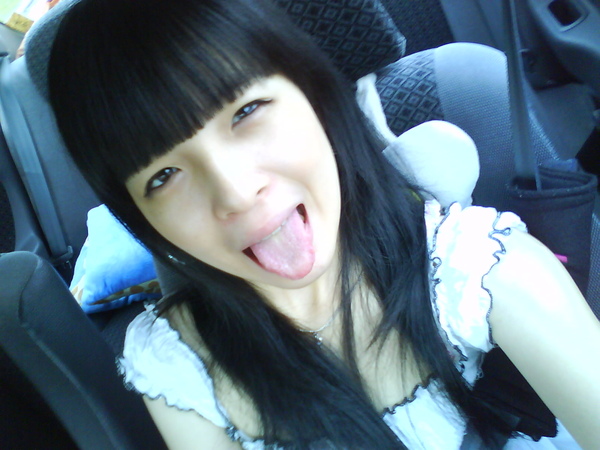 ok la!jz let me ss a while~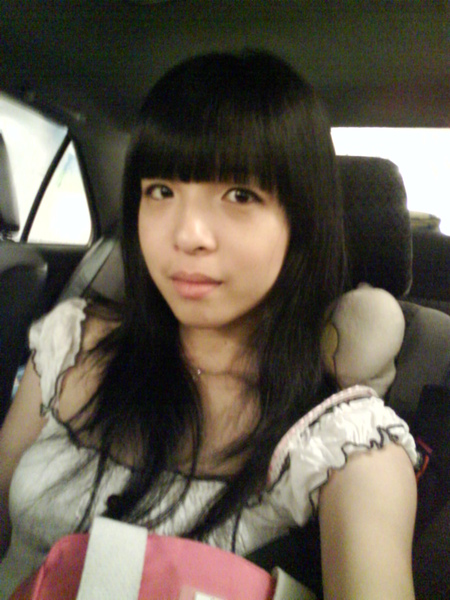 yeah! i know! i'm fat now! mama @.@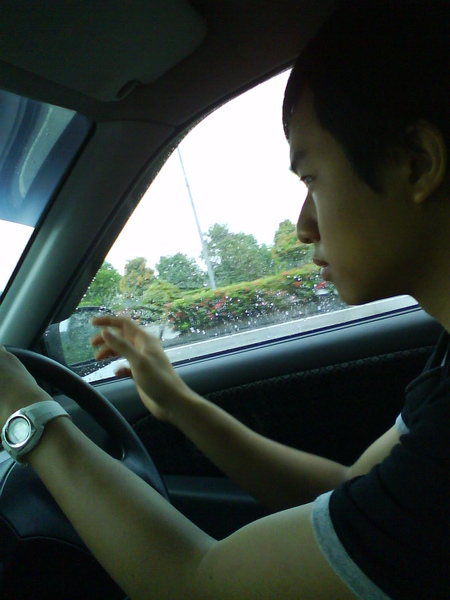 it is always good to see u driving me for date~ it makes me think of the first phase of our loving cycle....sweet.... n warm....
The curve~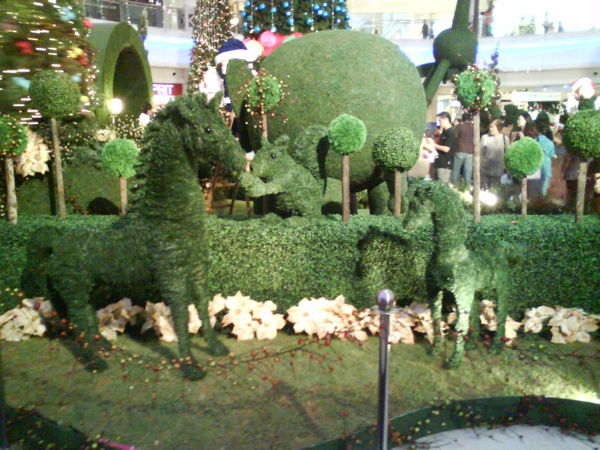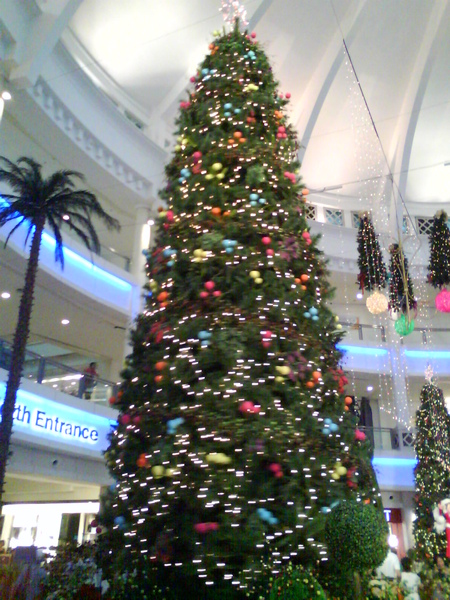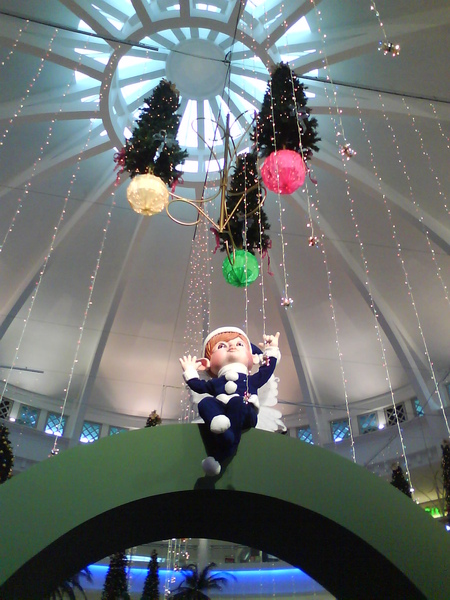 the angel brought us love~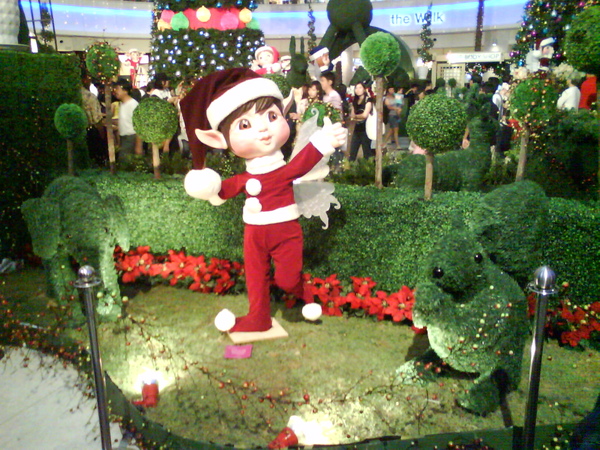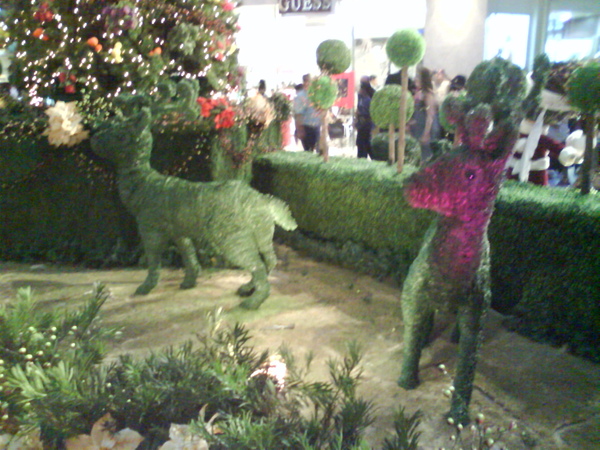 emo deer????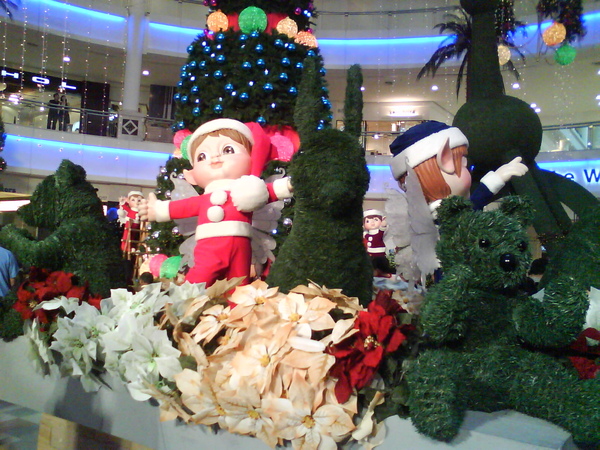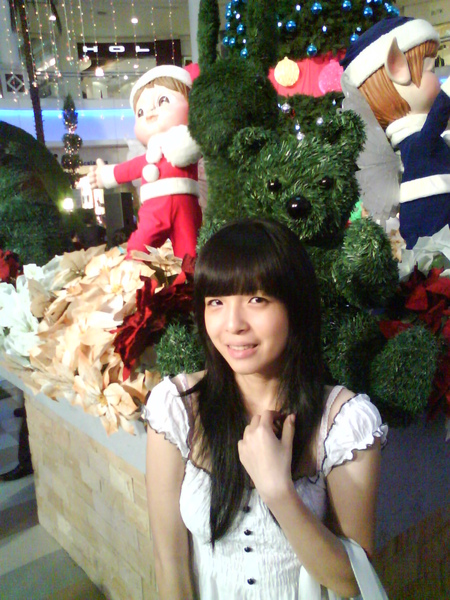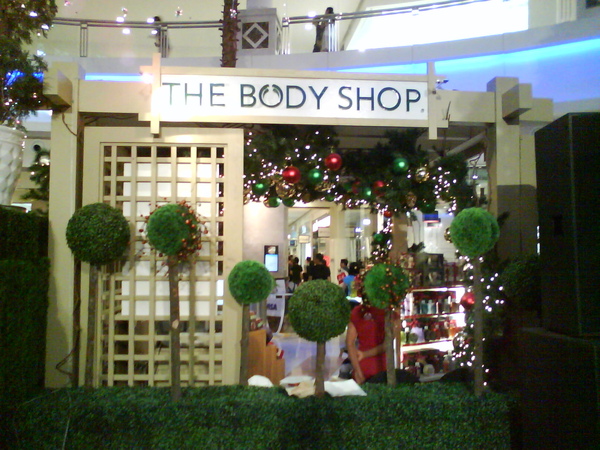 i like tis~body shop in christmas~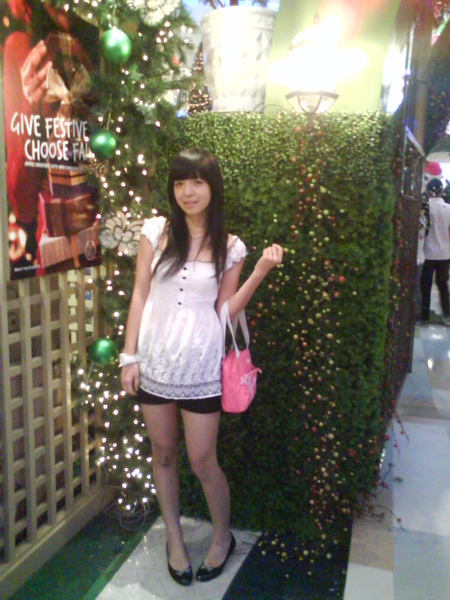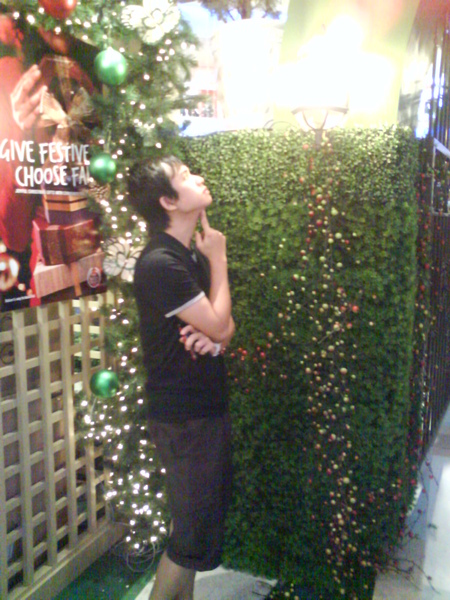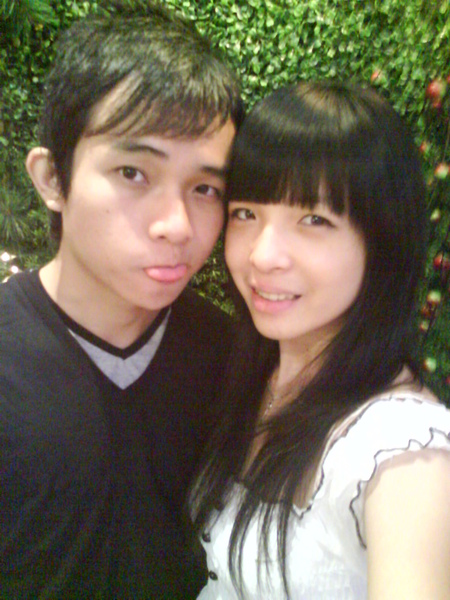 nice decoration of MARCHE~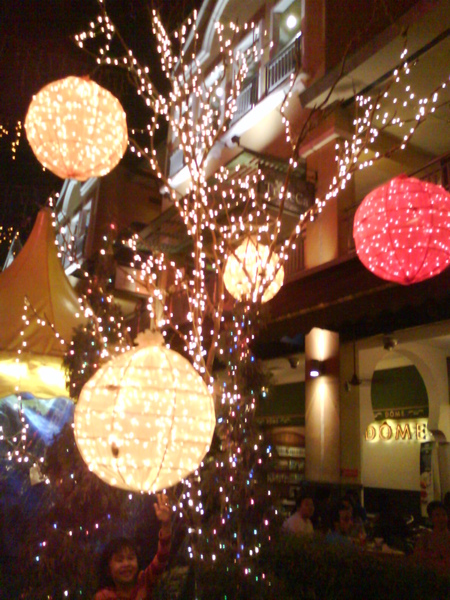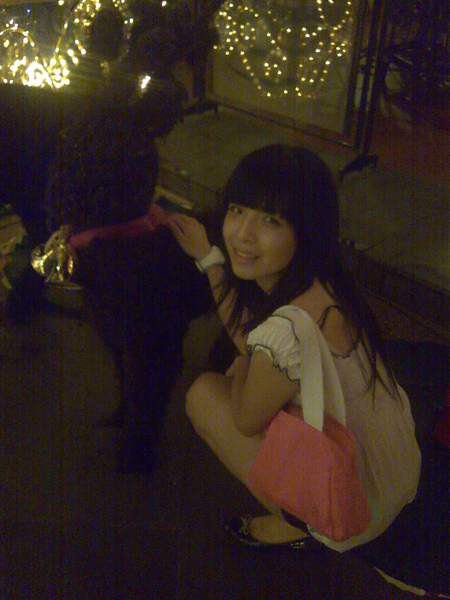 IKEA~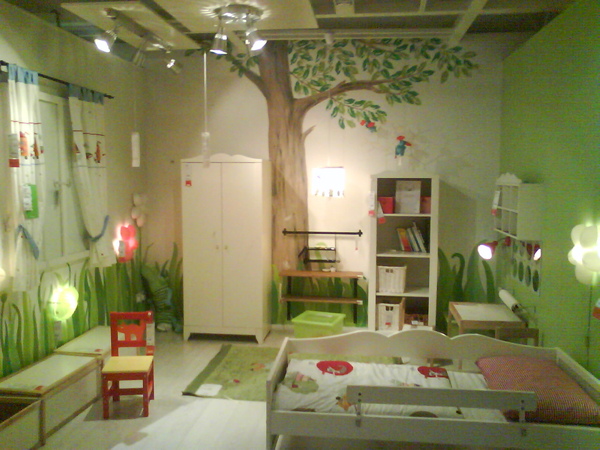 i extremely desired tis to be my room! but pei shi said it looks like staying in a jungle =.=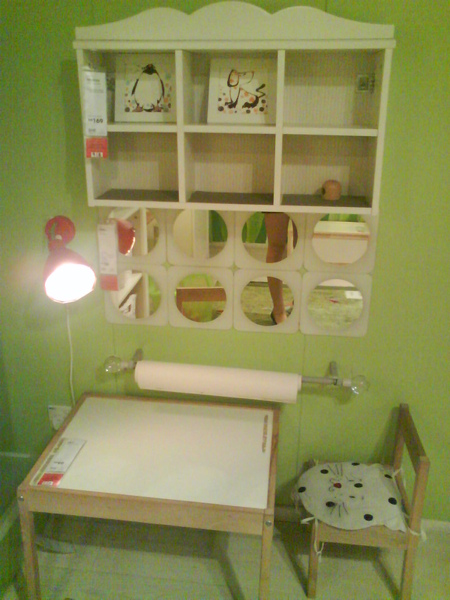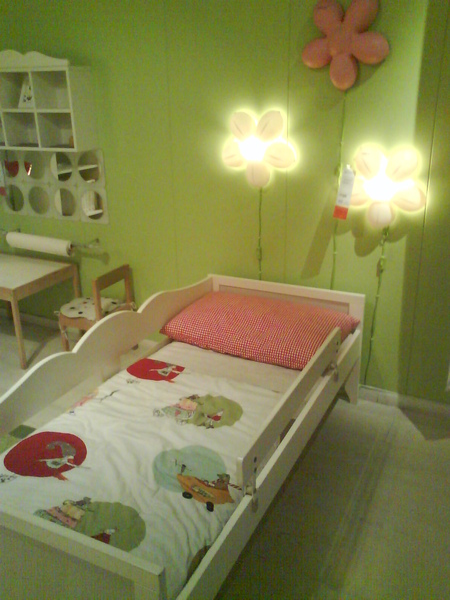 i like the lamp~ RM39 each....aiyowei..bo lui = yao siu lo! haizzz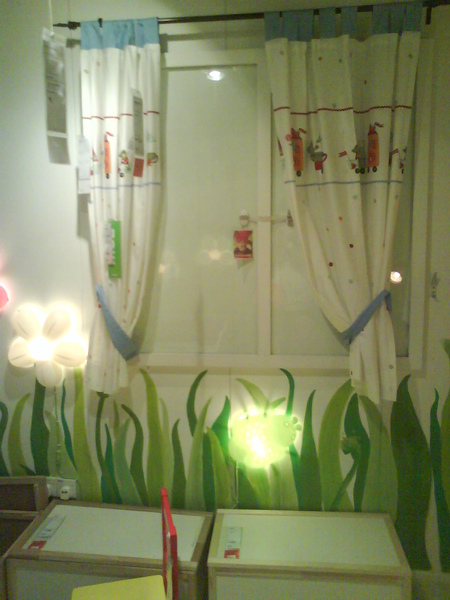 IKEA's food court is fantastic! Neat, clean, n cheap!
RM 3/coffee or tea RM1.50/soft drinks ====> free refill nehxxx!! jin tat!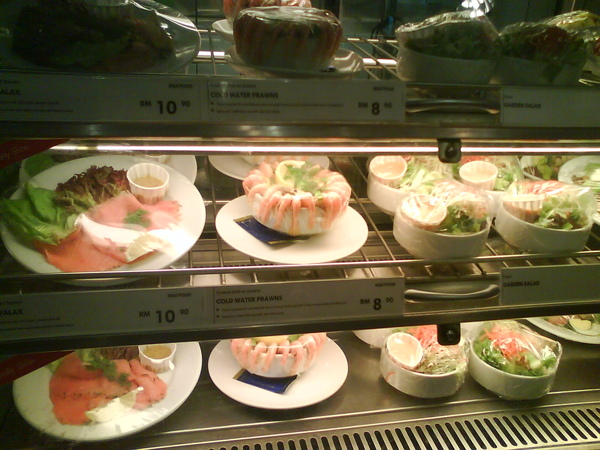 yo! i love tis...although i din order it...cz ter r something tat attract me more!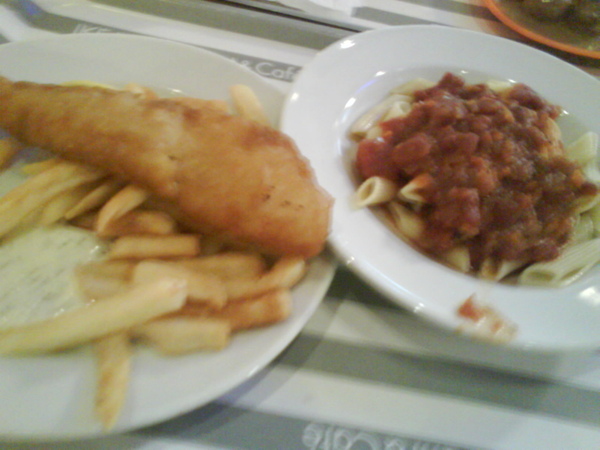 RM8.50 fish n chip n RM5 spagheti make us satisfied! the fries r so delicious! i love thick fries rather than thin fries!
RM5 beef meatballs??cant believe it! it jz taste like those spensive meatball in other restaurant~
oh gosh! i dunno wat is tis call!it was fanstastic!delicious!gals always love choc!tis is a MUST TRY IT product!
n tis one....cost RM2 only~margerin cake which u will feel the cake melting in ur mouth before u swallow it into ur esophagus!
a sweet day ending wit a cup of Starbucks chocolate cream blender~yummmyyyy