I'm not good in design/decoration/DIY...
but i love drawings as it makes me rewind about my childhood..
hehe
tis is a photo frame that bought from IKEA last few days..
it comes wit a set of 3...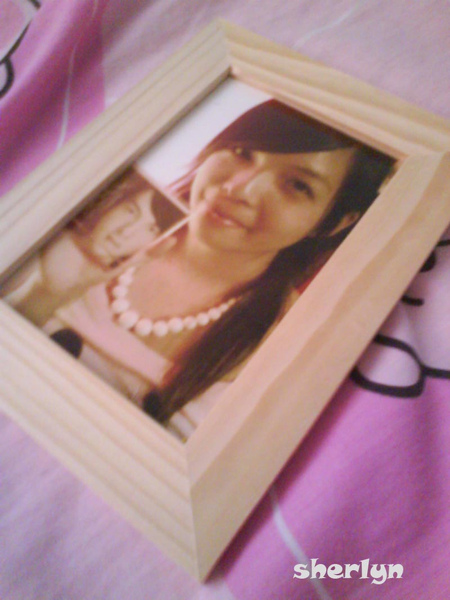 then i decorate it becomes .....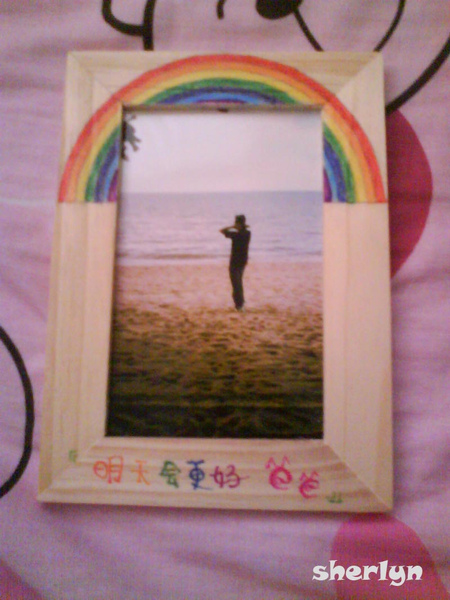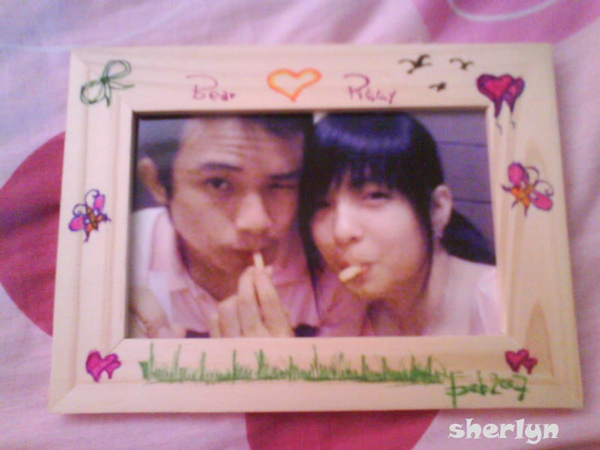 nice???
i left one more to decorate it~ but i wish to decorate it into white-ish + pinkish + girly style
i havent figure out yet...if u have any idea...pls do not hesitate to tell me k???
thxx thxx :p