i love love love love love love love love subway so so so much!!!!
lets see the view of the restaurant~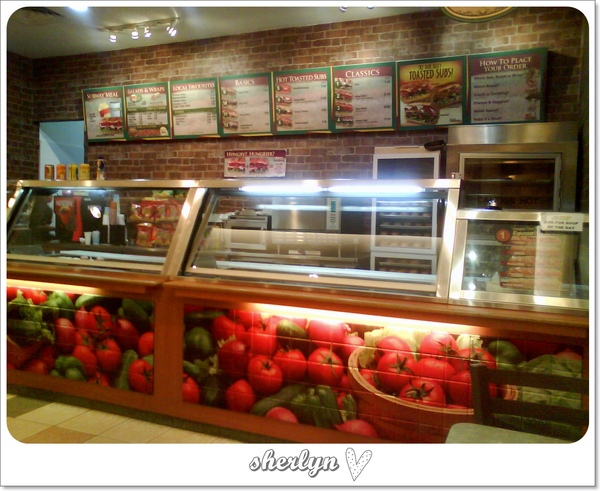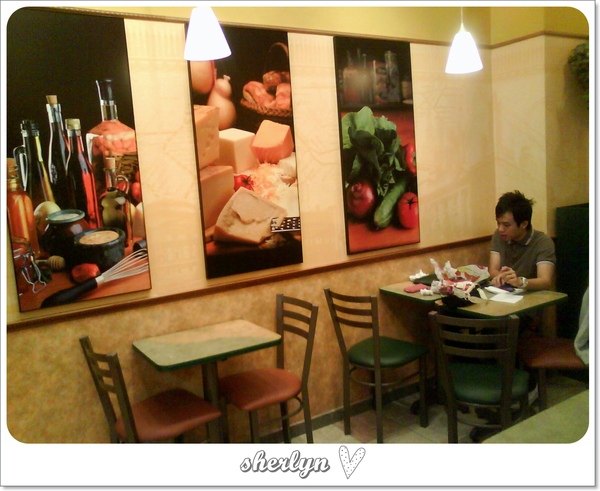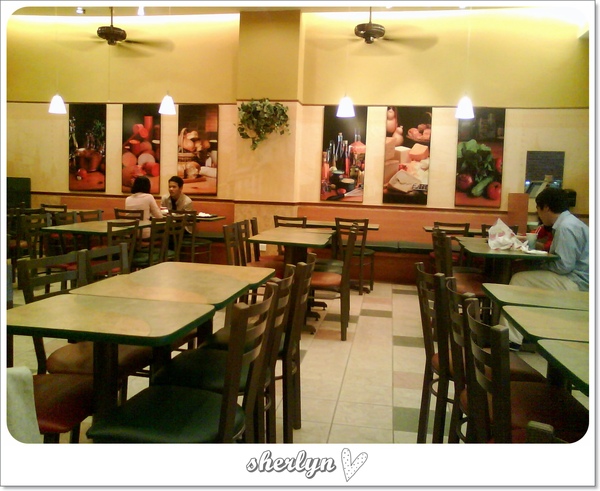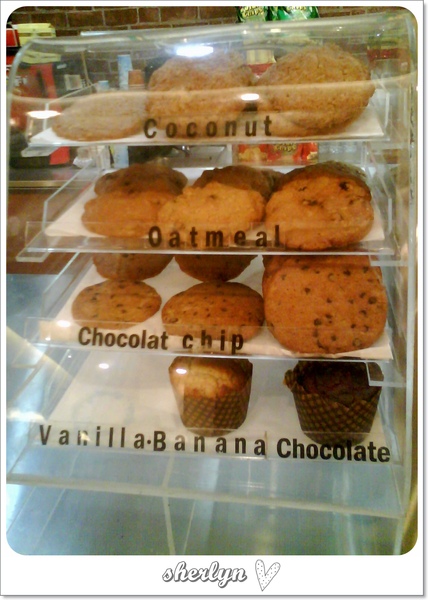 Their choices~
n guess wat!!! they r havign their promotion now!!!!
SUBWAY EVERYDAY!!!!!
Monday RED HOT wit italian B.M.T
Tuesday CHEERY wit tuna
Wednesday LIVELY wit meatball marinara
Thursday FRESH Turkey breast n Turkey Ham
Friday COOL wit smoked turkey
Saturday DREAMY wit seafood n crab
Sunday MAGICAL wit chicken teriyaki
ALL AT ONLY RM7.50!!!!!!!!
n ITS FRIDAY NOWWW!!!!!!!!! the SOTD is COOL wit smoked turkey!!!!!
Steps to purchase :
1: choose ur bread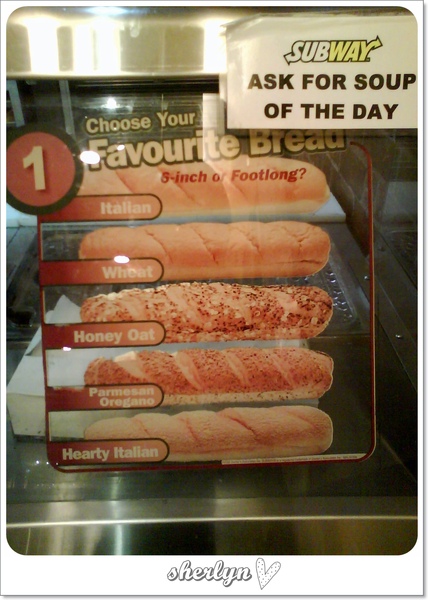 i personally recommend Parmesan oregano & hearty italian~ phewww delicious
2 : toasted / not toasted
3 : which sandwich u wan/ u can take SOTD @ RM7.50 only
4: choose ur vegessss
5: choose ur sos n powders
6 : take out ur wallet n pay for it~
7 : stop the cashier n add a choc cookie! *its a must to have if u dine ter* really nice n creepy!
ok, n heres my SOTD --> FRIDAY~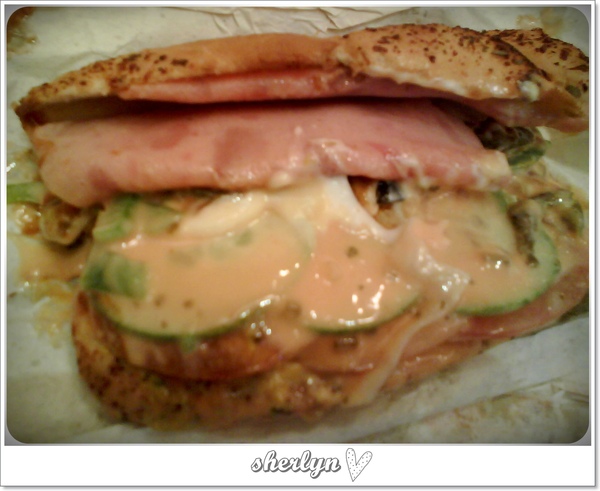 OMGGGG yummy!!!!!!!!! i love it!!!!!! u can choose any vegetables that u wan o don wan~
n ter r a lots of choices of sos...got BBQ, Mayonise, Thousand Island, mustard, chees poweder n etc...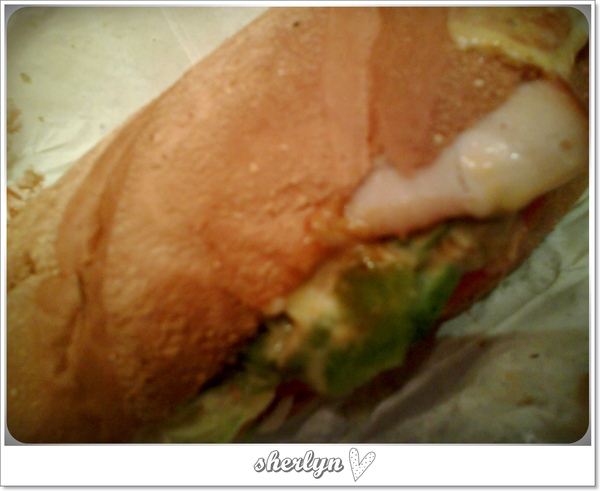 dear's SUBWAY melt~ it is not included as SOTD but still dear choose it cz its name seems so attracting~

ITS FINGER LICKIN' GOOD!!!
n its SUNDAY NOW!!!! n again!! we try to save money cz u know la! recession wat!!! hhah zzz so we discuss so long to find some thing tat is less than 10 bucks my can smell the heaven!!!! n after sosososososososososo...we finally decided to subway again~ zzz
so SOTD is MAGICAL wit chicken teriyaki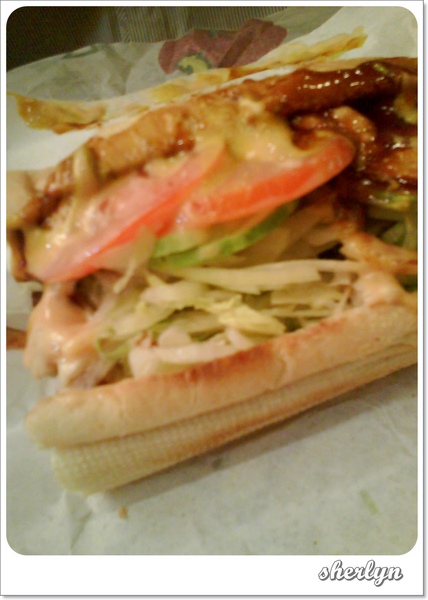 my chicken teriyaki~ the chicken r so fresh n Q!!!! atfirst i m not really into it cz it doesnt look nice~
but i take bac my words after my first bite!!! damn fresh n delicious!!!!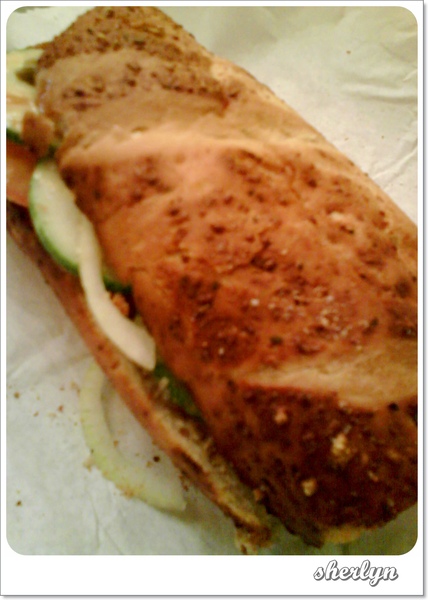 dear's steak n cheese~ ya, it looks similar to others ! however, the beef is jz tooo toooo toooo too wonderfulllllllllllll!!!!!!!!!! oyishiiii nehxxxx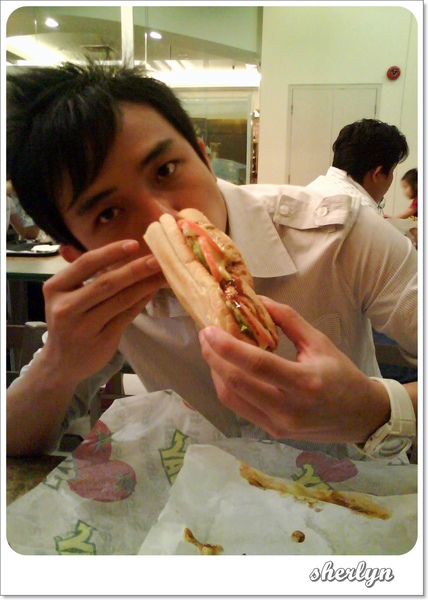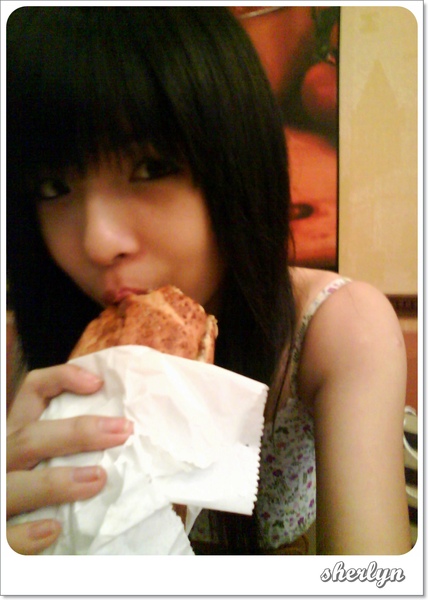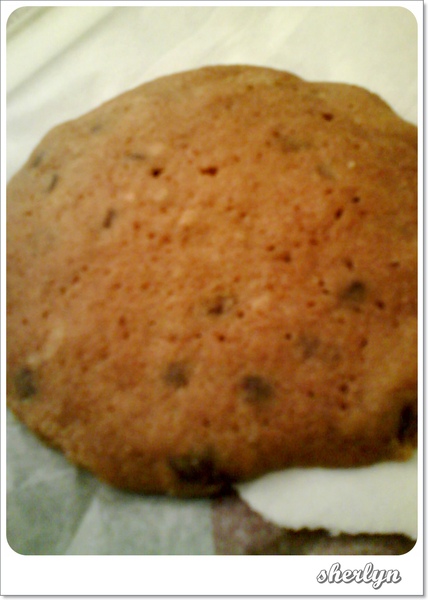 A MUST TRY @ Subway! but u need to eat immediately after u purchase~ it taste better if u dine in~
The nutrition aims of SUBWAY~
To Reduce Fat and Calories

Many vegetables are naturally low in calories and fat free. Request items such as raw vegetables, banana peppers, jalapeno peppers, or pickles.
Limit the amount of cheese, bacon and creamy dressings used.
Ask for mustard or vinegar instead of mayonnaise or oil.
To Reduce Sodium
Limit items such as cheese, bacon, salt, mustard, mayonnaise, jalapeno peppers, olives and pickles.
Top your sandwich with vegetables such as lettuce, tomato, green peppers and onions.
Try the Olive Oil Blend and vinegar on your salad instead of dressing.
To Increase Fiber
Make sure to include lots of vegetables on your sandwich or salad.
Find them @here
related post :