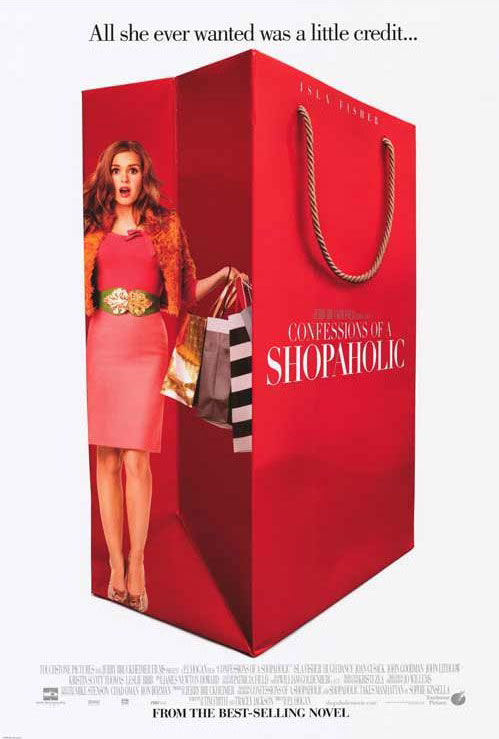 OMG!!! i really cant wait for tis movie!!!!! i love it so much! *although i havent watch it!*
i bet many gals will love tis movie cz tis is the os in our heart!!!!!!!
i have googled out some of the outfits she wears in tis movie! Let's review it!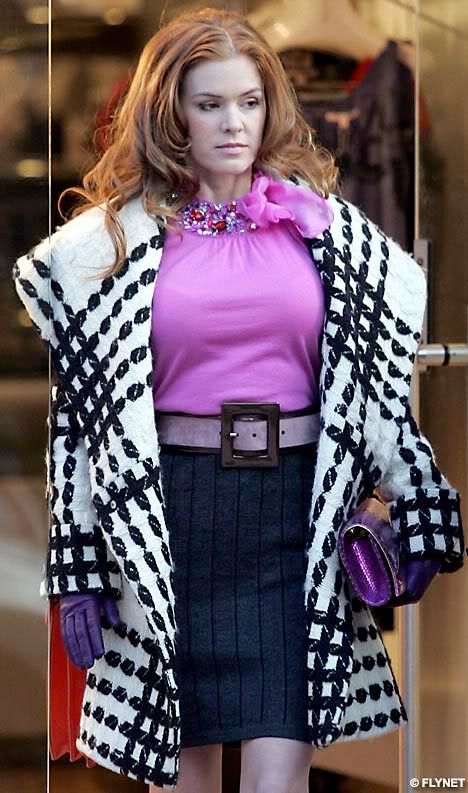 A bit heavy but pretty!
so sad tat we cant wear like tis in M'sia! zzz
wau! the adorable one! i like the electric blue dress! gorgeous!
the cute one! I would pair it up wit a beautiful lace black stocking instead! :p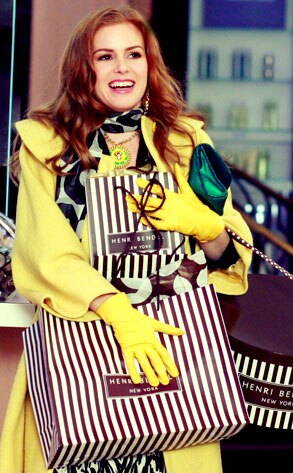 wau! how good if all of this r mine! booo
OMG!!!! I LOVE HER LAPPIE!!!!!
wau! the one i like most!!!!! love it so much!!! pink! puffy! heels! leaopard print! phew i want it!!!!!!!
crazy liao la! ha
ALL I EVER WANTED IS JZ A LIL CREDIT!!!
i totally und how a shopaholic get mad wen she spend all her credit!!! so sad!!!!zzz
i have tat feeling right now! cz act i still have few more things to buy! which include a gold/black bracelet, a suitable headband,a flowerish headband, a fringe slipper, one more high waist skirt, tank top,formal attire, a black tights, one more ballet flats, a pair of unique*cage* heels, a few more Majorlica Majorca's eye shadow palletes, a black n classic handbag, a few more waist clinchers, and a few more casual tops!
i'm so bored wit all my t shirts! repeated it every week continuously! how good if i have a cash machine! lolzzz
ooopss I NEED TO CONTROL!!!!!!!!!!!
CONTROL!!!! CONTROL!!!!! CONTROL!!!!!!!