Today,after the interview, mama n papa decided to get me some formal clothes for my internship later! yahhoo
so we went to queensbay mall later on...n guess wat i found? CANTON-i is ter! wow
i know CANTON-i is b cz of their egg tart! their egg tarts is so famous n they sold out so fast each time i visit lolz
Queensbay mall CANTON-i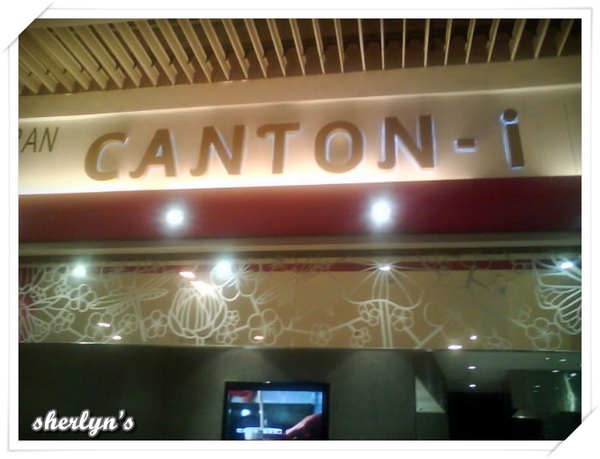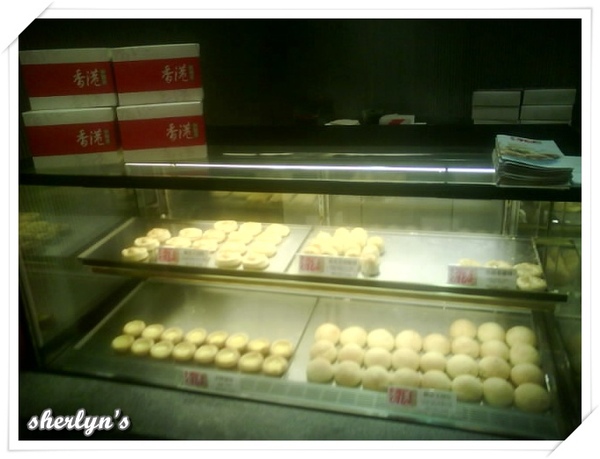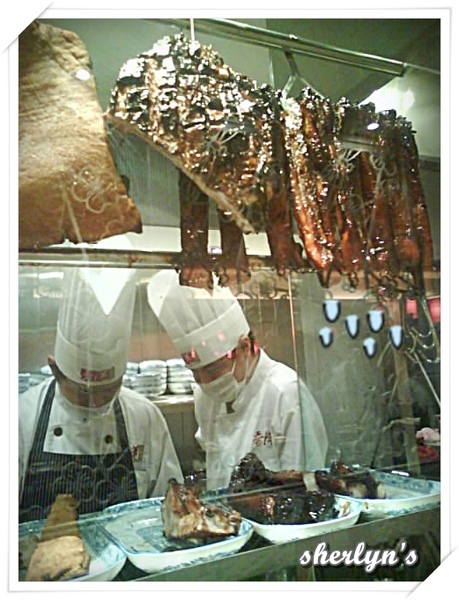 mama & papa~ ha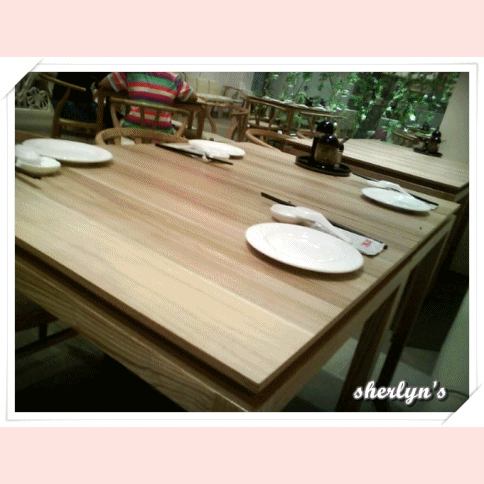 i love their environment so much...the lights r soft n comfortable~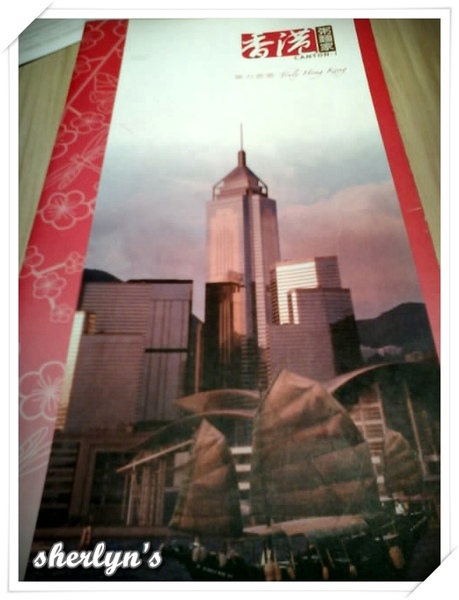 their menu *nice view of hong kong* lovelove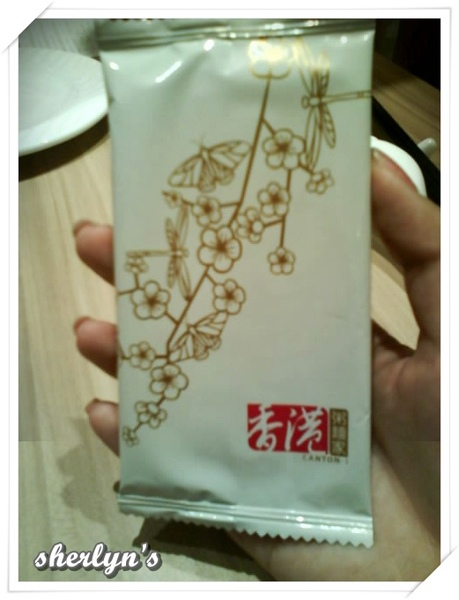 as usual, wet tissue :p i took tis pic is bcz i m attracted by the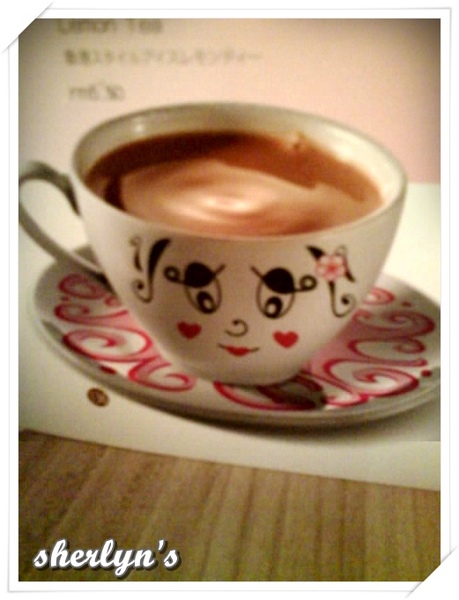 the cup so cute right? the waiter said tat they will provide exactyle the same cup if we order their hot drinks~ ha so cute nehxx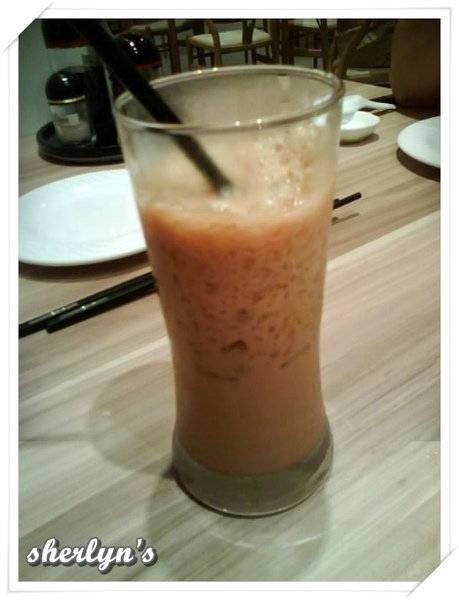 ying yong!!!!!!! i love ying yong!!!! highly recommended!!!
u can feel the mixture between coffee n milk tea! *MUST TRY*
ying yong :RM5.00 *a bit expensive though, but worth it!*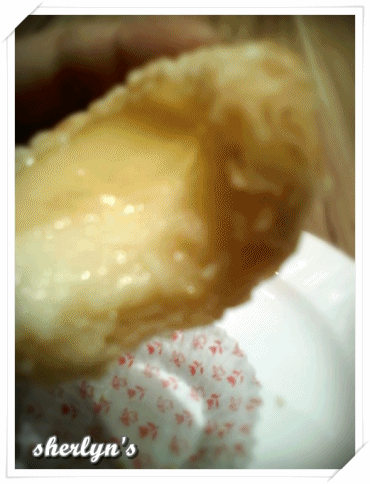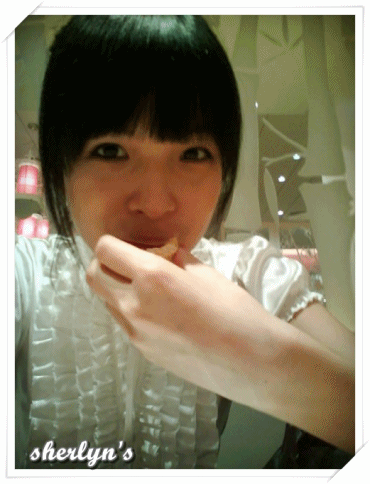 heh the next one must be my lover la! canton-i egg tart!!!! BRAVO!!! the outer layers r so crispy n the inner layers r so soft n it will melt immediately in ur mouth~ WOWWW i want it some more la! ha
egg tart : 3 for RM5.00 *MUST TRY*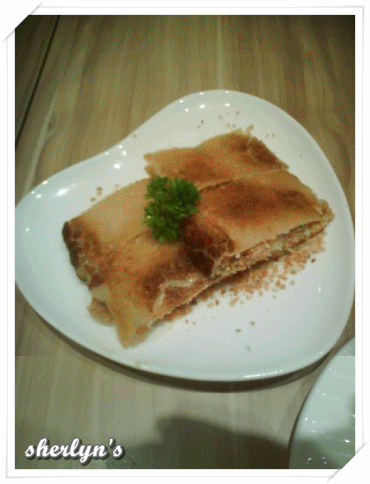 i forgot wat is the name of tis dessert d~ but i still can remember the crunchiness n sweetness!!!!
it is something like fried*muachi* wit peanuts n sugar as its fiill.....yummmy!!! a MUST TRY TOO! ha
RM5.00/ 4 pieces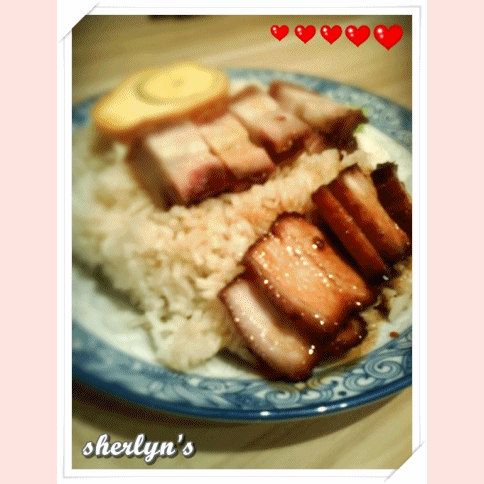 yeah~ tis is mummy's food! roasted pork rice!
i love it so much!!!! lolzzz give it 5 starssss!!!!
A MUST MUST MUST MUST TRY item! it jz taste like heaven! lolzz i really dont know how to describe it!
but the meat is so fresh!
forgot the price d~ but its around RM15
Carp Fish Balls & Lettuce Congee 顺得鲮鱼球粥
i saw tis from the menu, n it seems so attractive!!!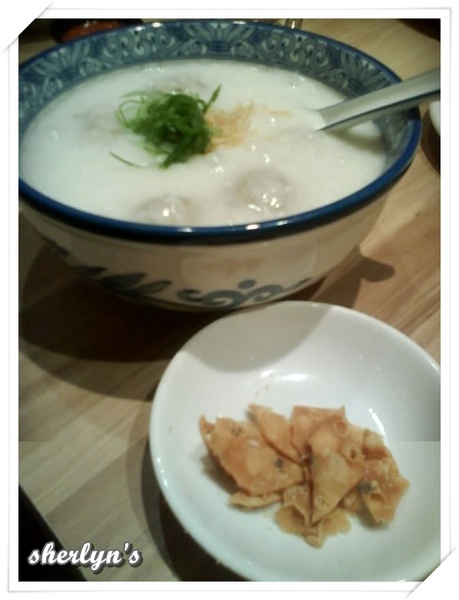 here r mine! u all must try the porridge...soft like those for babies one...RM11.80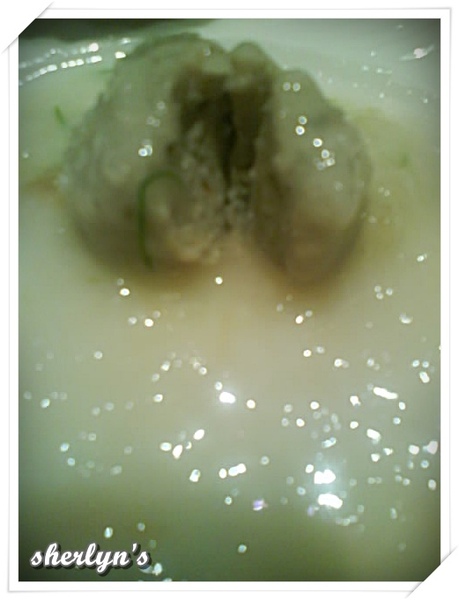 their homemade balls~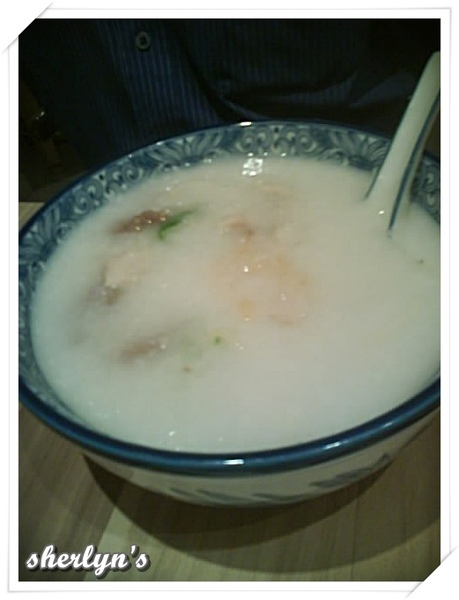 dad's porridge....not much different from the outlook... but it really taste different wit mine~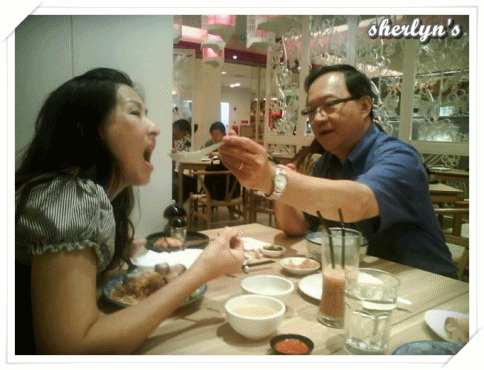 they made my day! lolzz see? beh tahan lo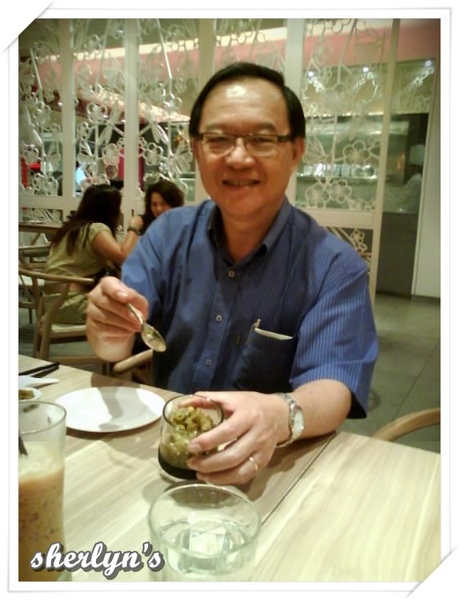 hehe cute dad! :p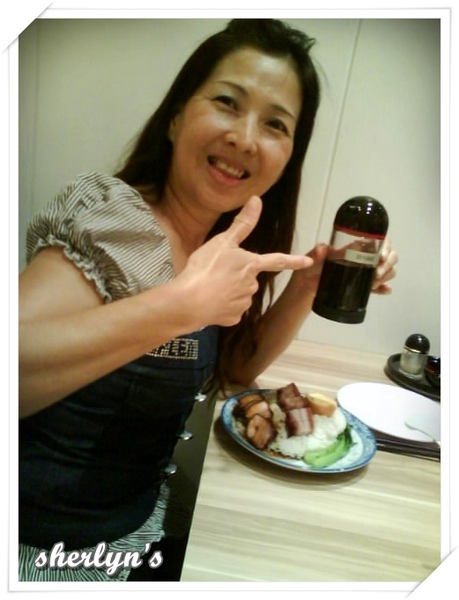 lolz mom! u wanna be the embassador of kicap izit? ha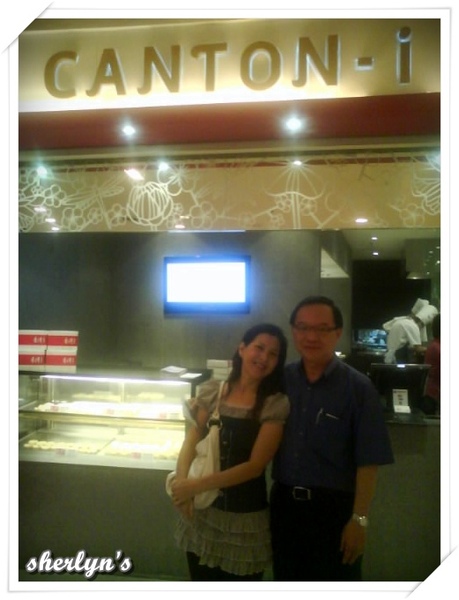 *the end*
Related post : sherlyn's lovie lovie restaurants