hey guys n gals, all my lovely friends..
sherlyn's final exam is jz around the corner~
she needs to stop blogging starts from today till her exam finish~
however, she will still update IF ter is anything extraordinary happened~ ha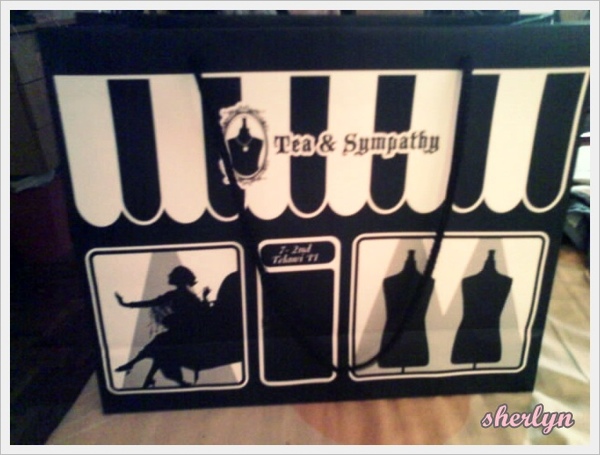 here's the next update!
the really high demand post :p
yo! i was so excited to show tis! but i will only update tis AFTER my final exam!!!! which is hmmm....end of the month~ sob
sorry*tears* but i promise tat i will come out wit lots n lots of outfit post~
WAIT FOR ME NEHXXXX
tq~
love, sherlyn xoxo.