After tis 2 terrible, horrible and challenging weeks, i found tat i really miss my home n i dont even wanna stay here anymore...
my life sick....eat work eat work eat work....
n i m quite down for da pass 2 weeks...
i tot everything would be fine...but oh no! its not!! but teribble!
i know i really need to go through tis phase...but its jz too hard for me....
really hope tat i can be able to adapt to tis very-different-n-stress environmet quickly..
i need to remind myself tat i need to take it easy n be optimistic!
k la, dont want to talk about the stress thing anymore~
act i ve a lot to blog about in the past..but i dont have so much time to blog it~
i ve picked up some tat i wanna blog previously...
da precious moment wit da bear n my dad... :p
*felt so warm now*]
29/5
finally all the exams finish n we decided to celebrate it at Sunway canton-i~
wow~ i really love canton-i~fresh n delicious~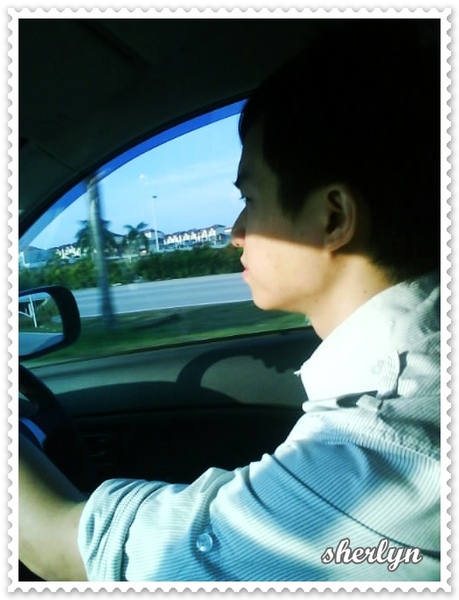 its good to see u driving on my behalf...i miss it so much... i dont wanna drive alone *tears*

da poem shirt tat i love so much~ click here for details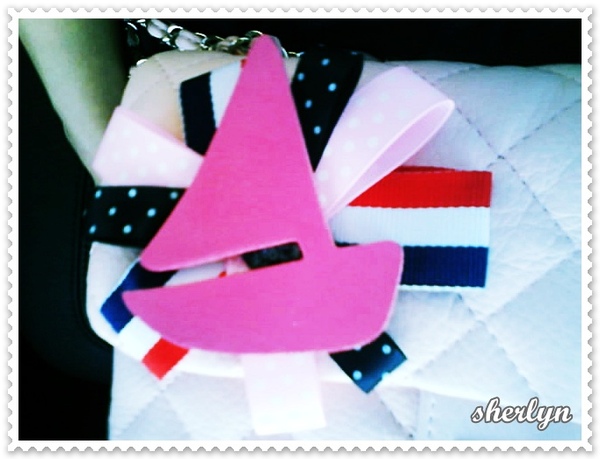 wink~ my cutie brooch from old blossom box~:p click here for more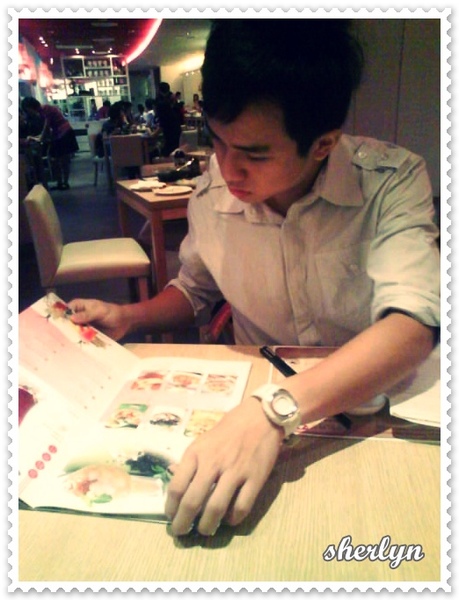 canton-i~ click here for previous intro about tis restaurant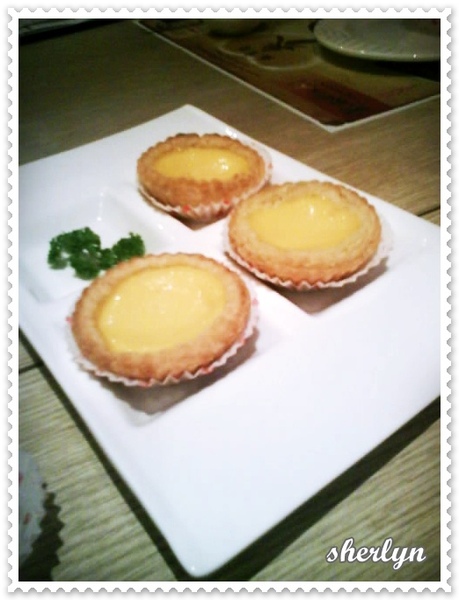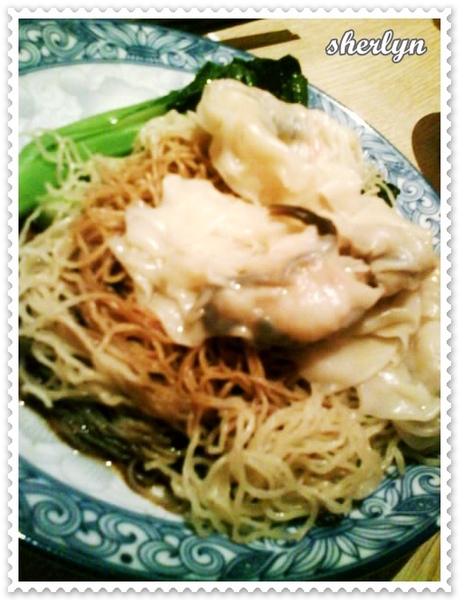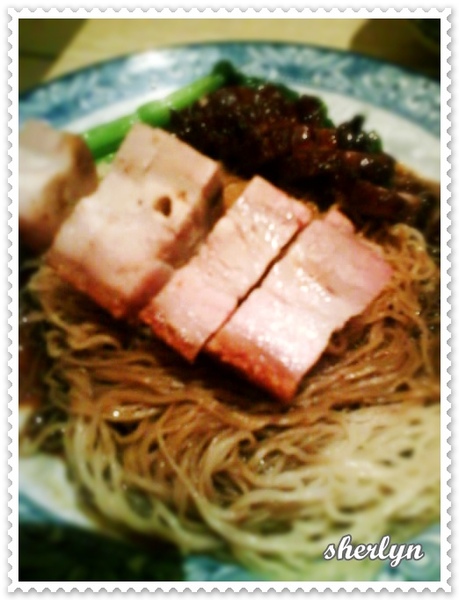 their shao rou is really nice...fresh n cruchy!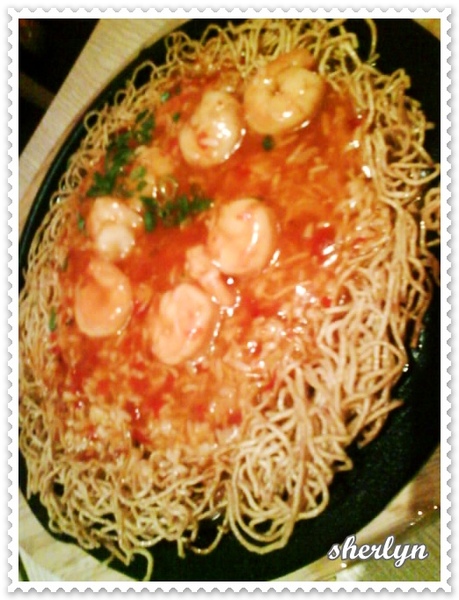 u all must try tis!!!! really nice! ive tried once on Mother's day~ cant resist it!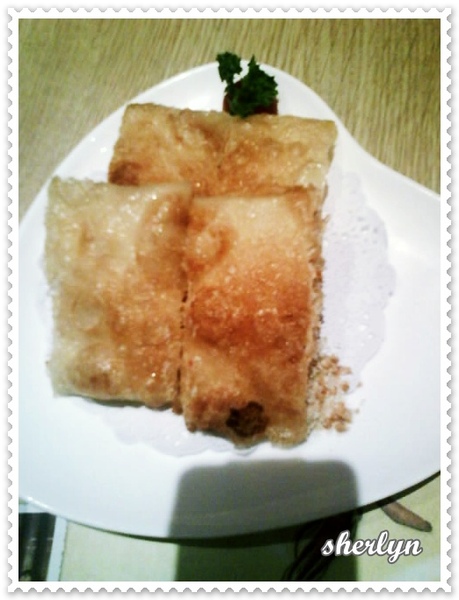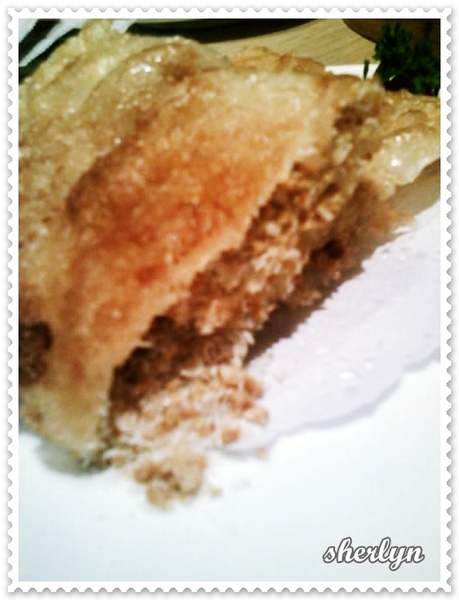 da one tat we love! tried last time with my parents...still love it until now :)
30/5
Father travel all the way down from penang to give me some support n help...
i miss u dad...:(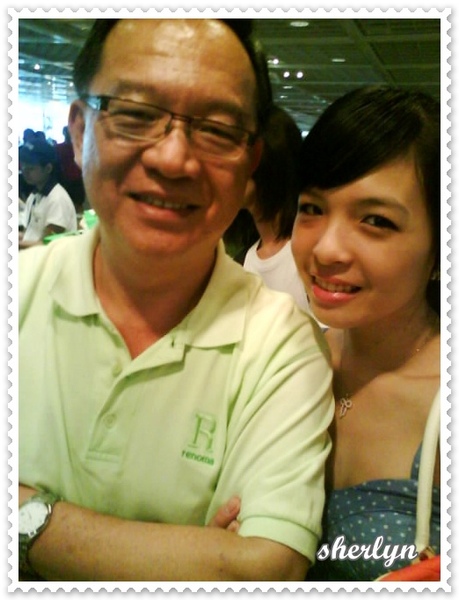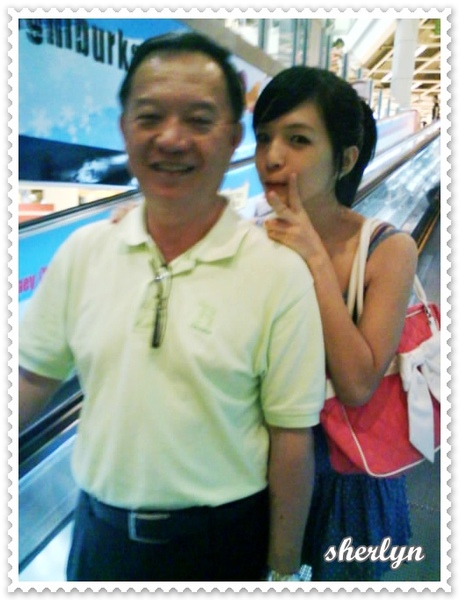 he is cute right?ha~ he use to worry about me every single day...he's jz too good to me...
n i promise i ll give him the best tat i could! love u dad..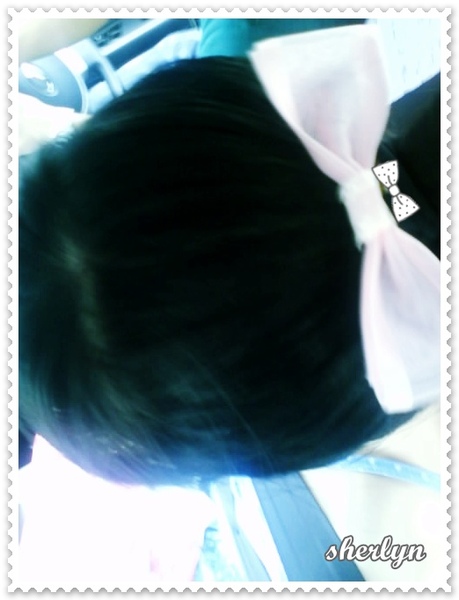 my lovely handmade bow :p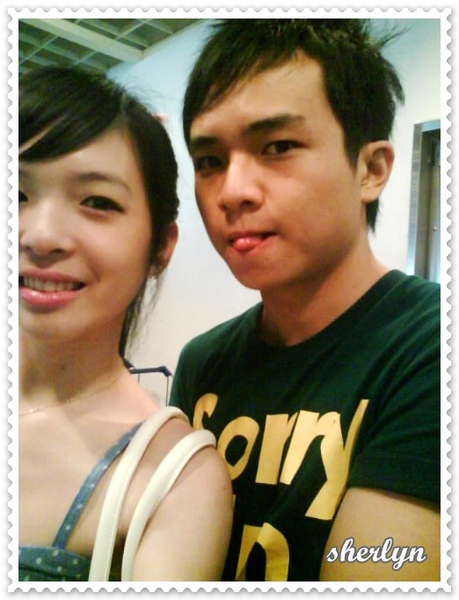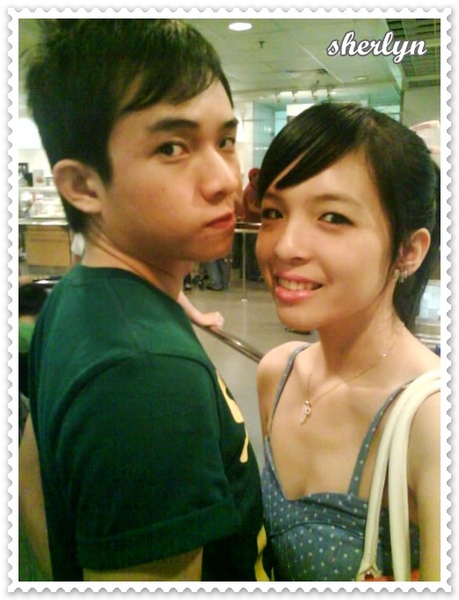 da bf...thx for being wit me until now.... i miss u too :(
6/6
a day before u left me to penang~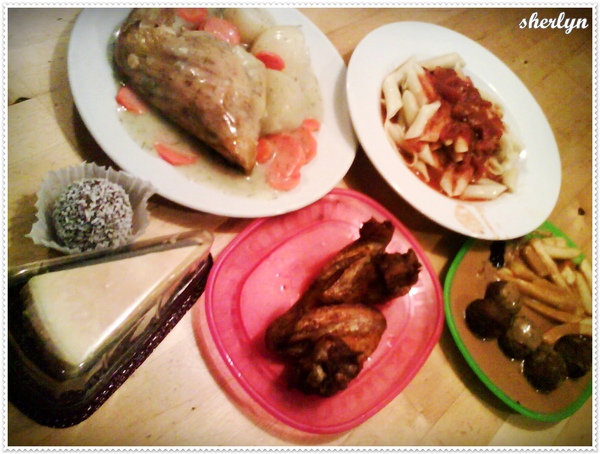 until now, i still cant believe tat we act finish all of it~ really geng chao!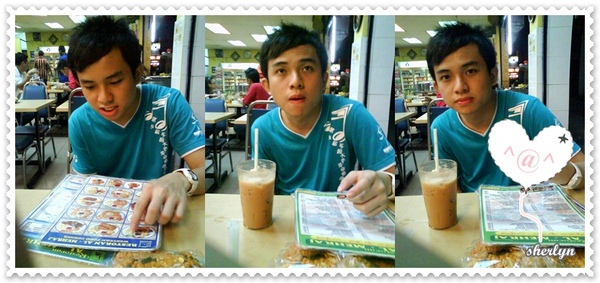 his stupido face~ ha
thx for being with me all the time...
helped me to shift all the stuff from cyberjaya....fetch me everyday to work without a single complaint...*although i know u didnt sleep much*...cleaning my room without my particpant...decorate my room....hugsss wen i m down...
after tis 2 weeks,finally i realized tat i depend too much on u in the past...
ter will be nobody wit me now...
no fun...no squabble...no movie...no IKEA...no life...
i really wish tat i can work in penang....atleast ter is someone ter..
better than nobody...:(
but da fact is still fact..
fact doesnt change...
i need to work harder for go through tis phase...
i wan my life bac!
14/6 mom's cheering sms~
有一天晚上,有一位贼进了奶奶的房里,奶奶就睁开一只眼看看贼在做什么。贼先是打开奶奶放在桌上的裙子,看看有没有钱好偷。他偷不到钱,于是就把地板上的球拿来玩,玩饿了以后,再把桌上的牛奶喝了,然后逃走。奶奶发现贼逃走后,急忙报警,但她英文不好,就说:"A man open my dress, play my bobo and drink my nen nen!"" 哈哈=.=""