yeahhhhhhhhhhh! finally ive got the chance to meet u!!!! krispy kreme!!!! they r now at Mid valley! n i never know about it! oh my!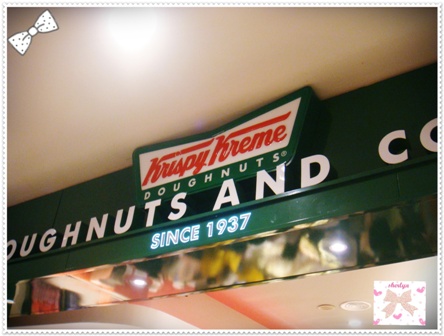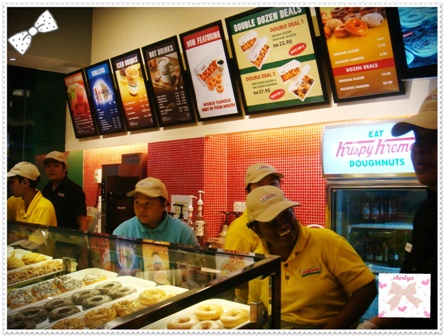 da oreo one! crispy, cruchy n creamy~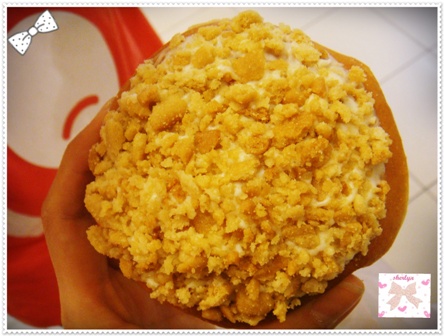 da pie type doughnut!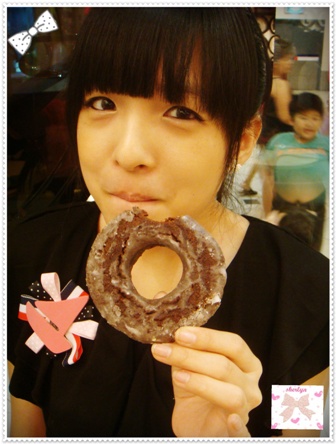 arggggggghhhhh!!!yummmmmmyyyyyy!!!!! i lovelovelove it~da icing type chocolate doughtnut! its totally different wit Jco or Big apple~ not a hot n soft type~
i dont know how to describe it~ but i kinda love it too!
but if i can only have one, i will choose JCO wen i m hungry n choose tis wen i need some deserts~ weeeee haha~
nnn today~ 28/6~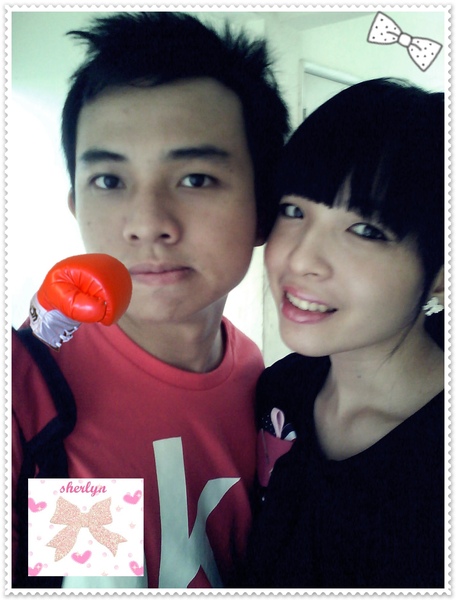 weee da bear is here!!!! but he's gonna bac today oso!!!! :(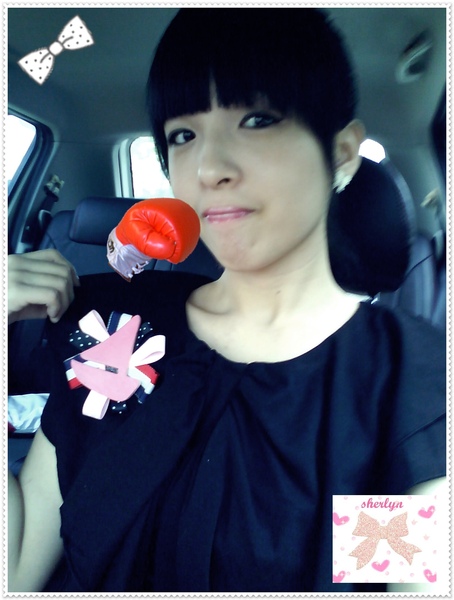 hahhha!!!! n yeahhhh!!! my new top from room!!!!!! lurp it very much!!
Sherlyn jz bac from wonderland~ wakaka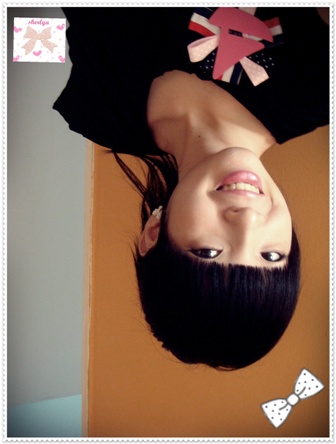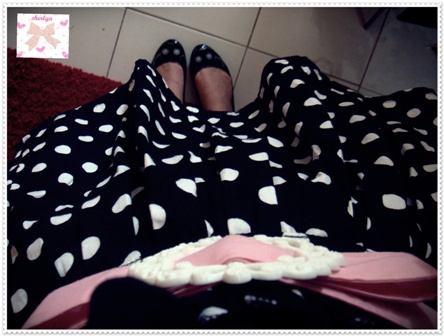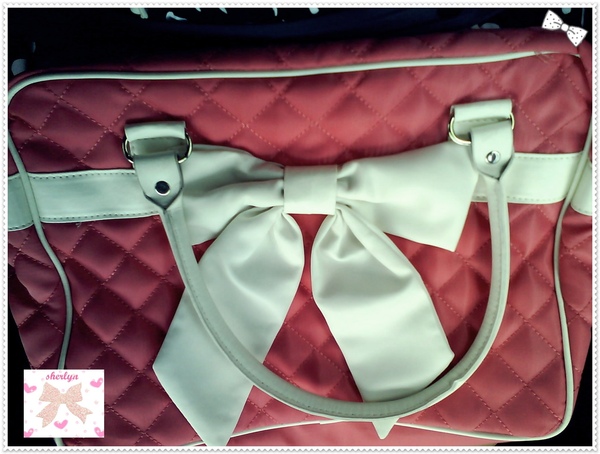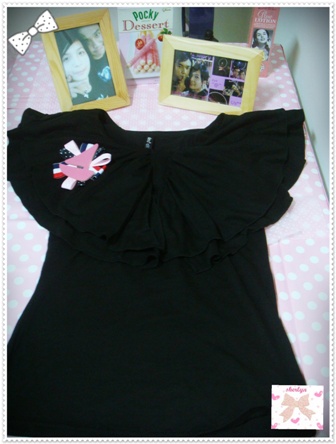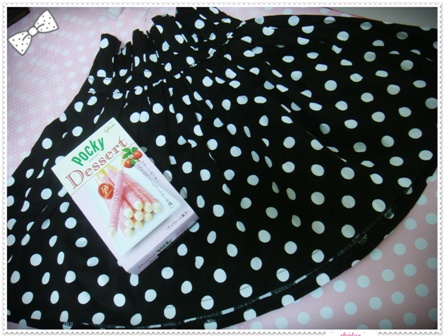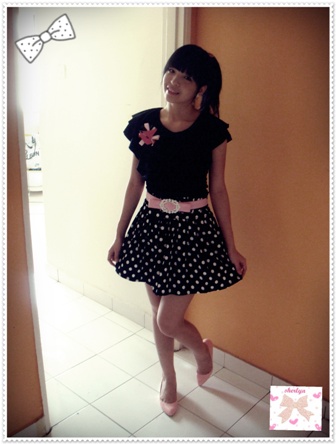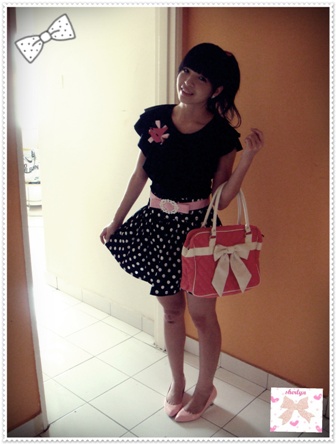 i like tis paper bag skirt soso much!!!! n yes~ she is da sister of my polka dots family~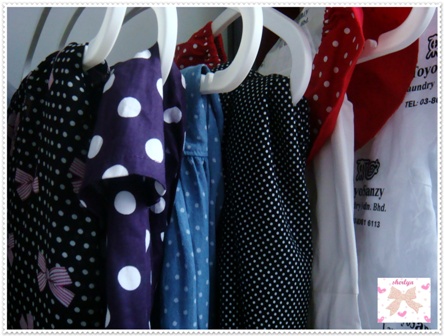 #1 da poofy princess polka dot dress~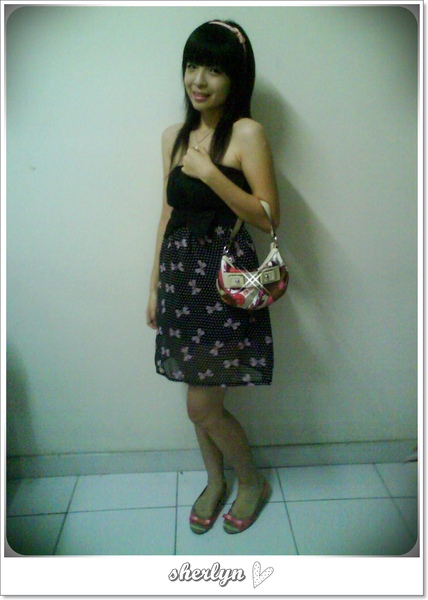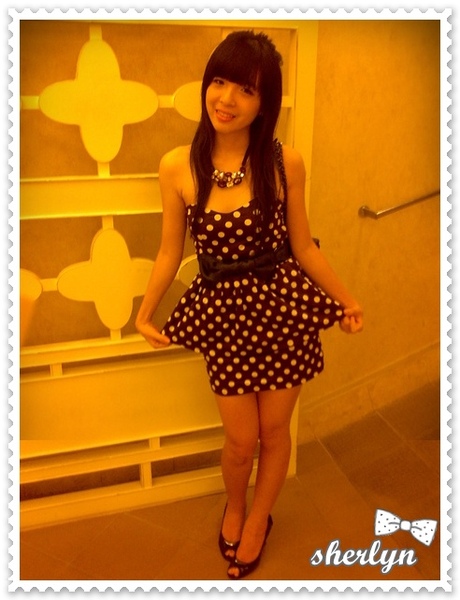 #3 da ribbon polka denim dress~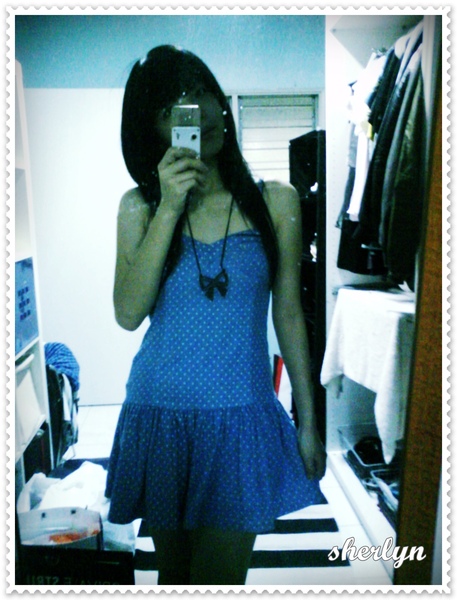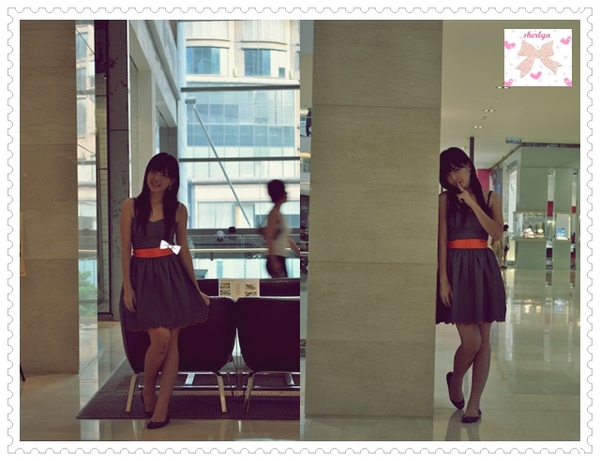 #6 黑色诱惑~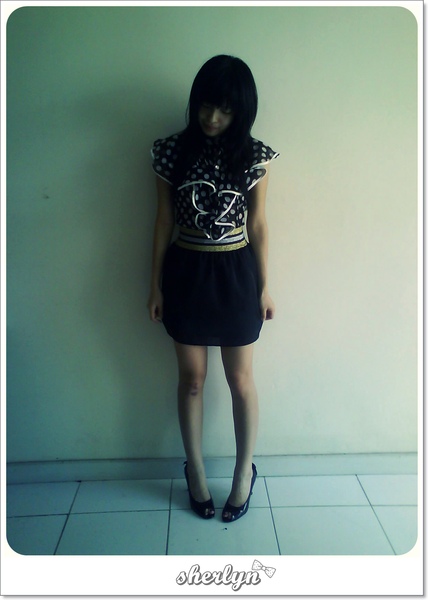 #7 da pink polka princess top~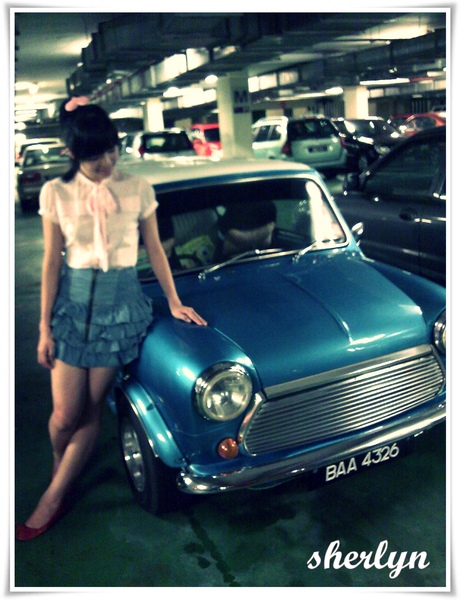 oh god~ i really love polka doT! never enough of all the dots!!!! give me more!!!! give me more!!!!!!!!!!!!!!!!ha~