I forgot to bring me camera's cabel back!!! lolzz~ n all these pictures were captured using my sony ericsson wit only 2.0 mega pixels~
will update all the pictures again once i get the cable *if u all still interested to see la~ ha*
n yes...here's my floral family...
i bought my first floral dress early in this years...:p n then i started to fall in love wit floral wen i bought my first piece of high waist poofy floral skirt from Tea n Sympathy~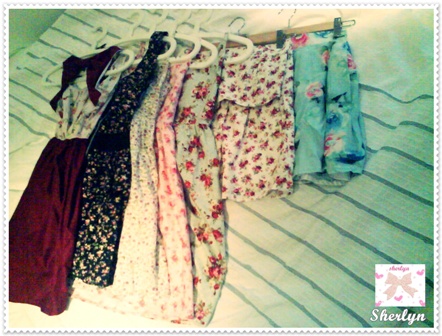 #1 da vintage floral high waist poofy skirt~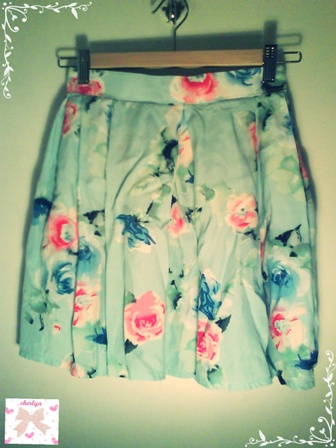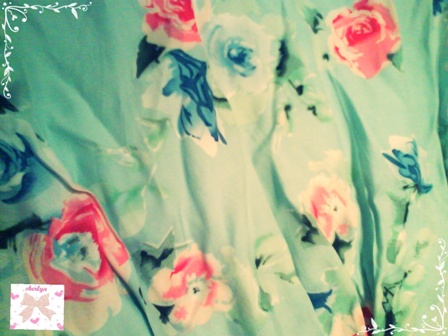 the floral of tis skirt is a bit different with other florals dresses~ bigger n more romantic style~ wakaka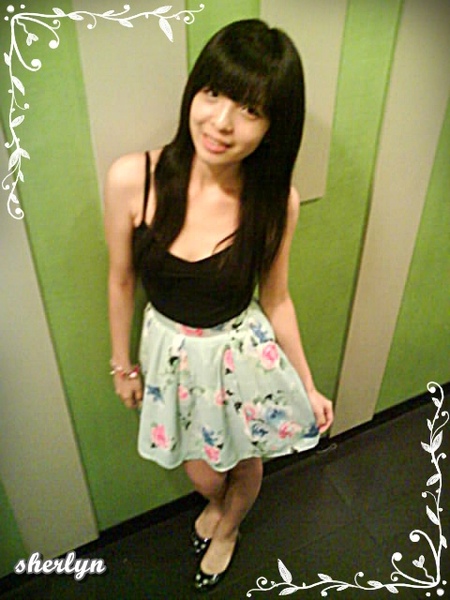 i was so slim last time...:( i want to slim down!!!!! atleast 2 kg~ but i cant! due to lack of exercise n sitting in the office whole day long :(
still remember tat me n bear went to redbox in penang wit her lovely sis~
i miss her sis so much~ its been a long time i didnt got to see her~ :(
n i miss karaoke session! i wanna go sing k soso badly!! :(
#2 da english rose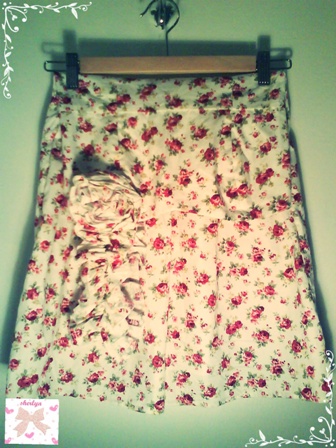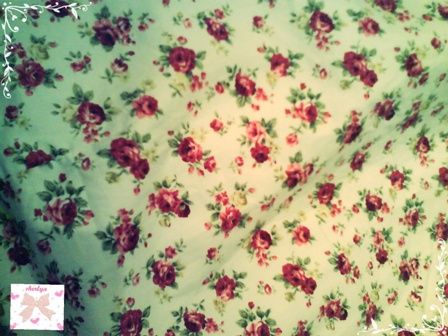 yes!!! tis is the english rose toga dress tat i wanna blog last time! but unfortunately, all the pictures gone! i can't most of them~
here are the only 2 left :(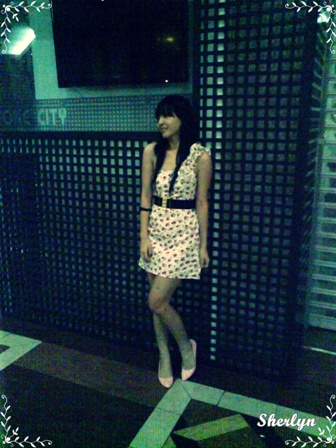 i love tis dress so much! n see my bangle? finally i found a bangle tat is suit to me! looking for a bangle for quite a long time d~ n thx bear for buying tis for me~:p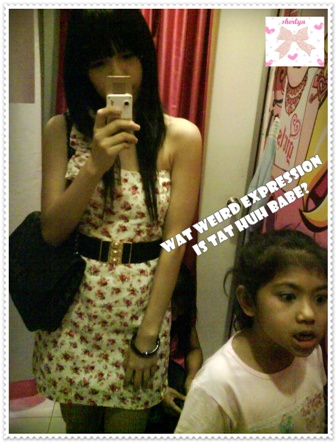 wat is tat weird expression huh babe? lolzz i m actually forcing her to try on some sweather cz it is too cold ter! haha~ n did u all see my kakak?she is squatting right behind me~ lollzzz wakaka~
i wanna blog about tis genting trip!but all the pictures gone...trying to get some bear now...hope ter r still some pic left...
n ter r a lot of things tat happen during tis little trip...very dramatic..hha but everything is fine now n again...i had learned something...weeee
#3 da vintage floral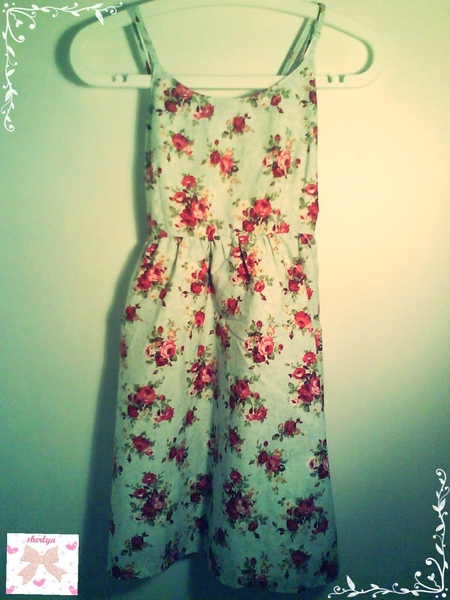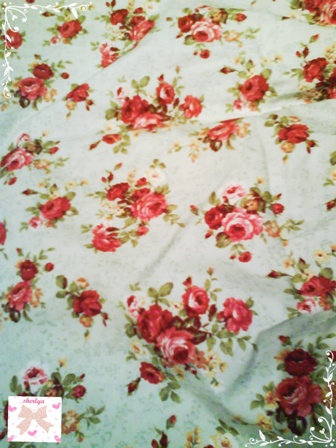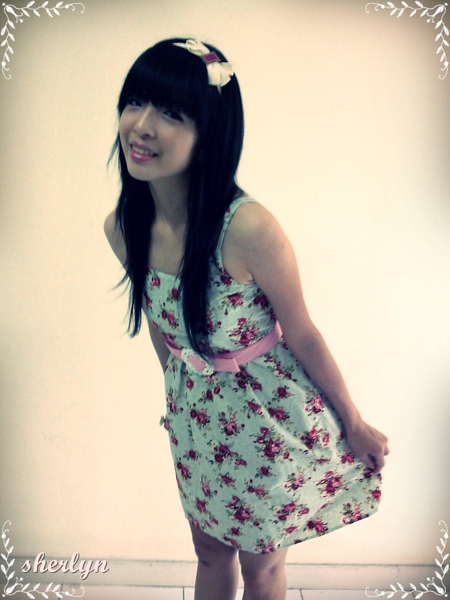 i love the floral prints in tis dress the most...unique n very vintage kind of feeling...as well as the dress below...
#4 da pink lady lovely pinkish floral dress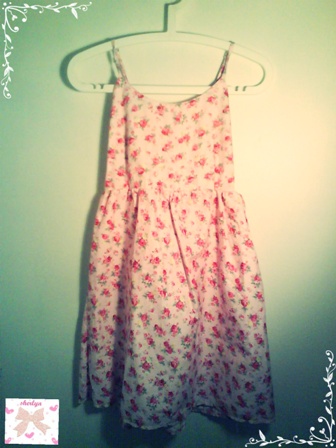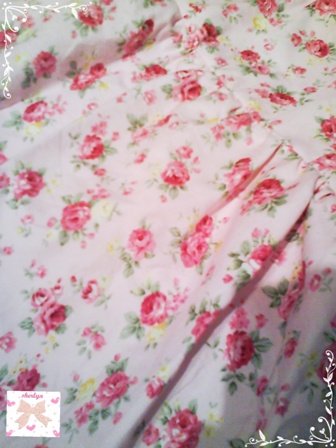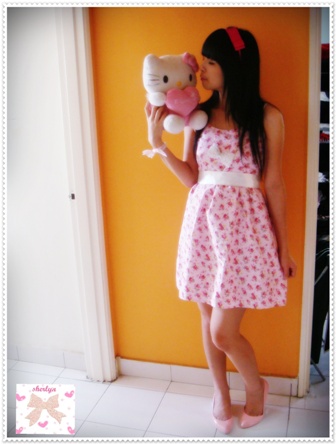 its a lovely baby doll dress~u know y i love baby doll dress so much? first, its because tats my style! lolzz ok...i know...it is not a persuasive reason~ wakka the most important reason y i love baby dress so much is because i have a very big butt!i use to hide my weaknesses by choosing some dresses tat r not too tight...so tat i can look good n slim..lolzzz
n i received a lot of emails regarding tis 2 dresses...n again..i will not sell tis 2 dress....cz i love them soso much....i wanna keep them for my children in the future! lolzzz kidding la~ ha but tats a great idea rite? wakak
#5 Sherlyn's first floral dress~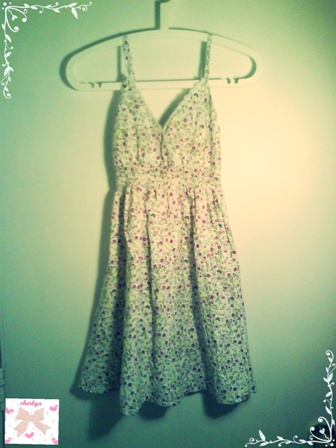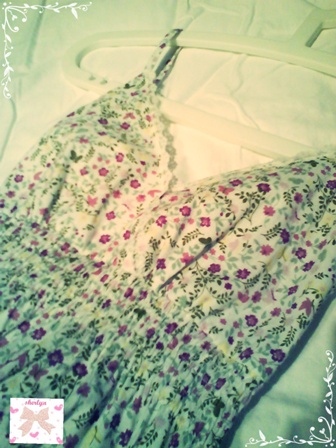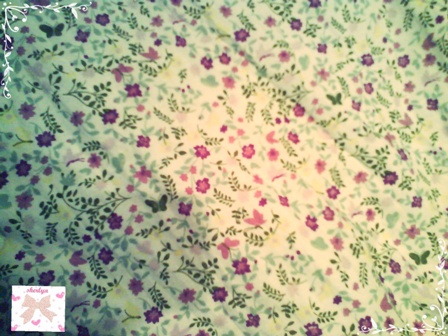 tis is my first floral dress~ was planning to sell it...but i was stopped by bear..n i know wats the reason..
so sorry gals...especially eve...thx for ur understanding...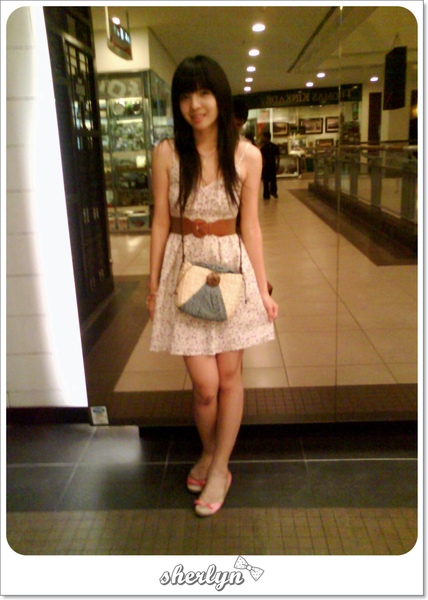 i love tis kind of style...casual...not too fancy n heavy~
#6 da zipper layer floral dress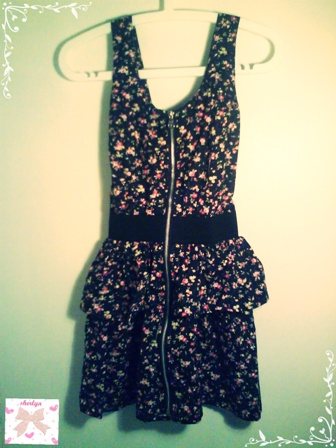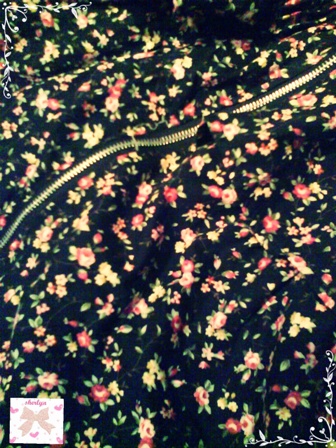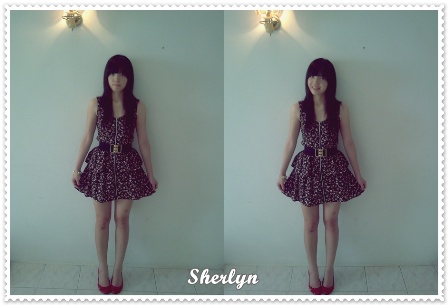 tis is the most recent me~ wakaka~ i love tis dress~ was quite worry about the cutting before it reaches my hand! but luckily it fits me quite well n the quality is quite good :p..thank god... i dont want to have any *impulse purchase* anymore~ lolzzz
i took tis pic wen i was penang..at da bf's house~ tat's the living room~ love tat kind of feel~ *romantic* haah
#7 da managers' favourite bow floral dress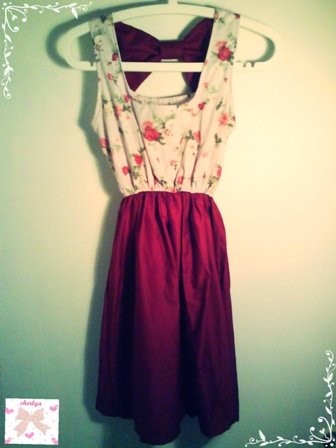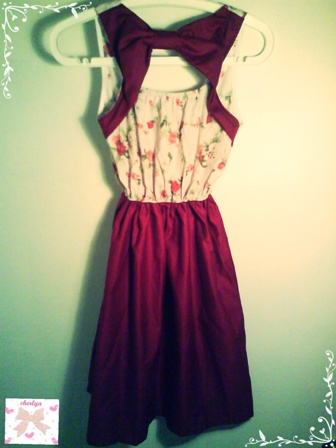 i love the back part~ ha chinese ppl call 心机重~wakaka i dont know how to translate it to english~ anyone can help me? :p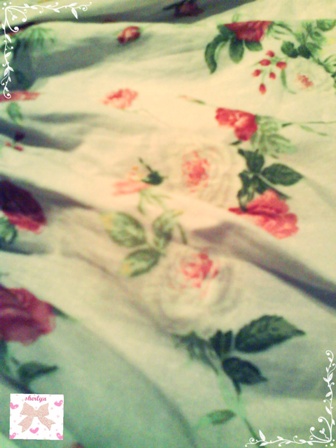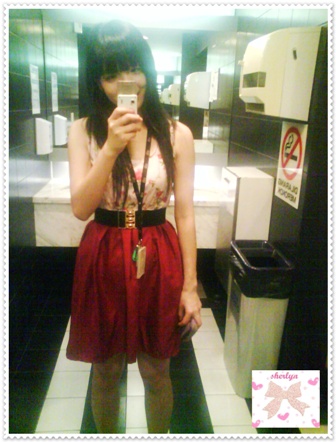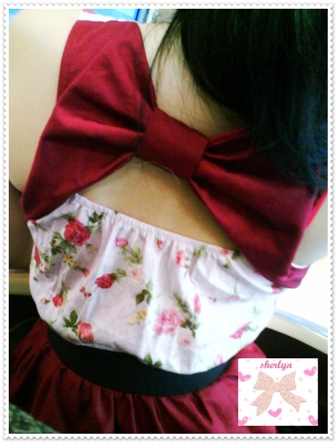 gkai ask me yesterday : hui lin, how long did u spend everyday in the toilet?
wakkaa cz i took all my working outfit everyday using my phone n DURING MY LUNCH TIME!
pls don't misunderstand me! hahah i m a very hardworking gal! no sms, no chatting, no web surfing, no sleeping, no dreaming n no SS while working!wakaka
last but not least 1~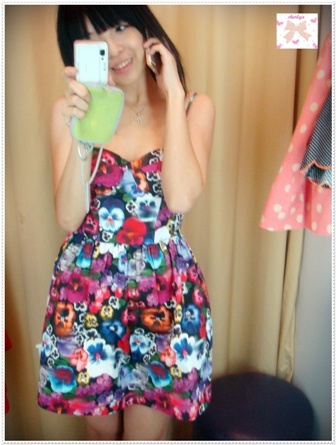 tis is the floral dress tat i love much but really can't afford to buy n they r running out of sizes wen i m afford to get it :(
last but not least 2~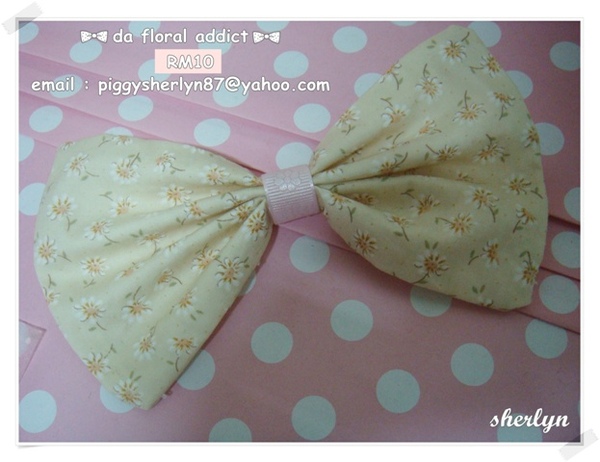 vintage floral bow~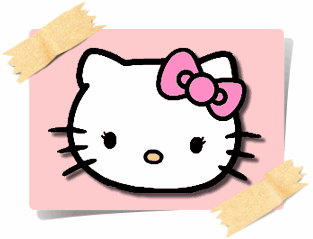 coming soon in ribbonlicious~
its my handmade bow :p n i saw it myself without sewing machine ha~ n its my first attempt, hope tat u all will like it~

n yes...tats my floral family! ~
but wait..i have one announcement...
Friends, my handphone kisiao again! i CANT SMS! lolzzzzz
wat a geng chao phone! cannot sms n hang for about 10 times per day!
i m gonna change my phone soon.....soon? nope....need to work harder d! lolzzzz
n i m not feeling well today...bac from work at 1pm..i need to sleep now~ nitenite love :p
sorry for all the late replies ya! cz ive got no internet access for the past few days, n i CANT SMS =.="""