Finally i m here, blogging about my birthday!
There are still a sea of pictures to gather n edit..
However, i m soso excited n cant wait to share with u guys!!!!!

n....It's time for pressies!!!!!!!!! HERE WE GO!!!!!!
#1 Sherlyn box?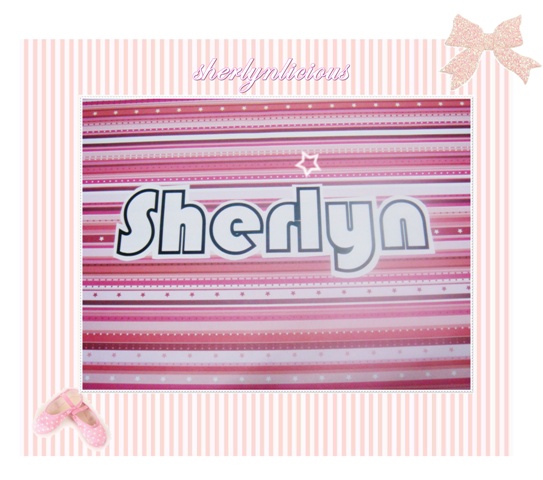 Guess wat it is?
**
***
****
******
********
Tadah!!!!!!!!!!!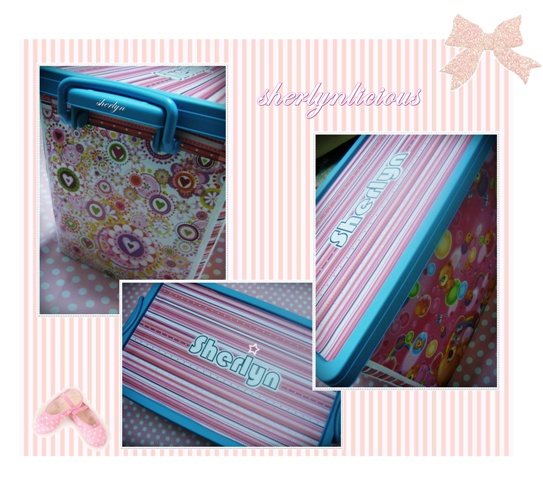 Its an empty box

I was soso excited!!!! tought tat te r will be something special for me! manatau zzz
When i open the box,its empty!!!!

ok lo! its enough! i told myself! cz he had bought a birthday dress for me before this! kekeke
I should appreciate right? especially the designs! he wrapped it himself n printed my name on top of the box!ekeke
like it so much! cz its so ME!!!!!!! Sherlyn's box??? wakaka
however, the story is not end yet....
few more suprise at behind!!!
#2 Hello KittyPillow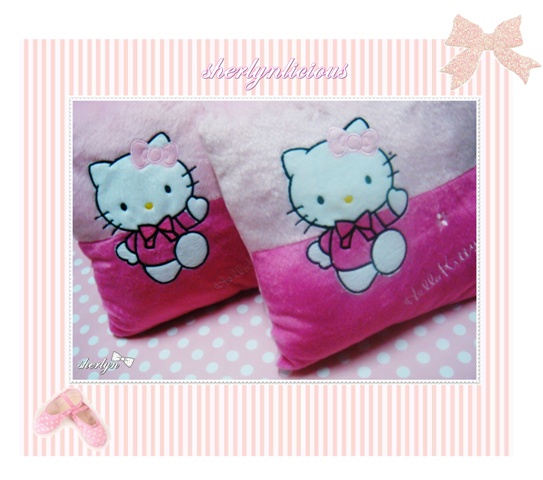 #3 Hello Kitty Flip Flop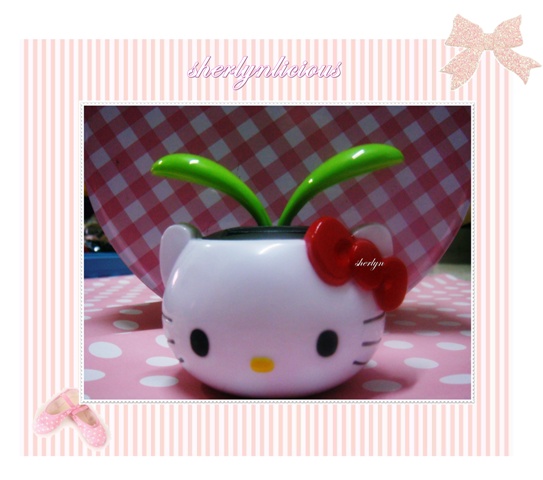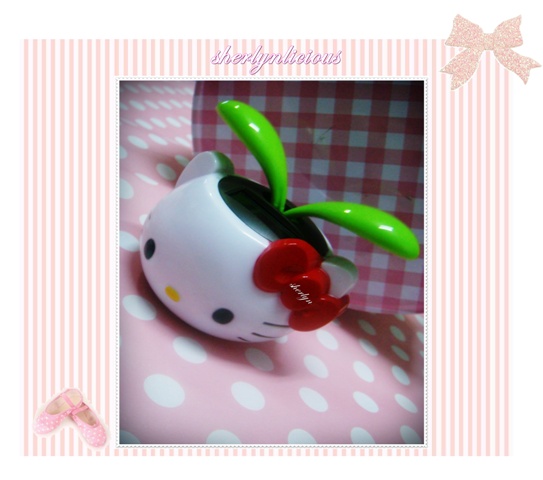 #4 Hello Kitty Sticker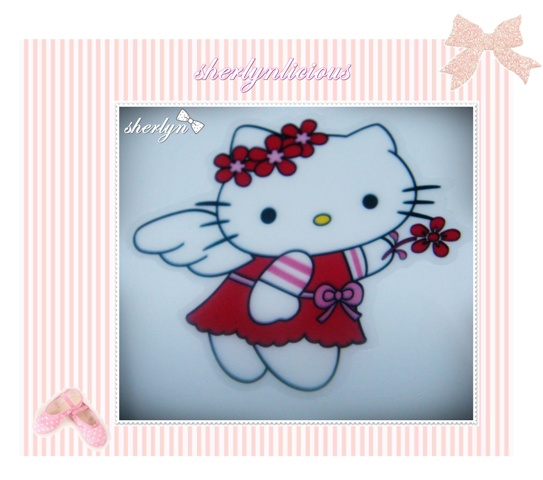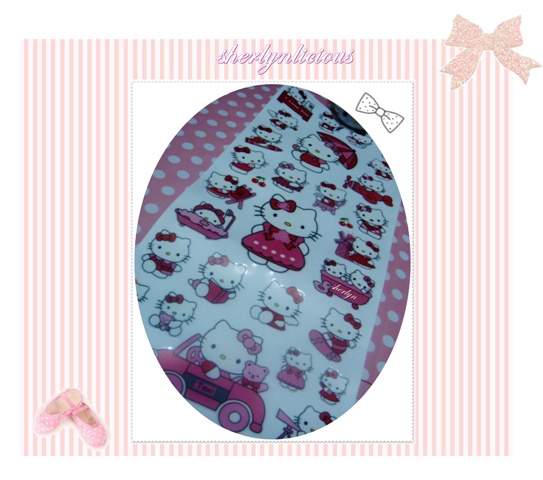 #5 Hello Kitty polka dot umbrella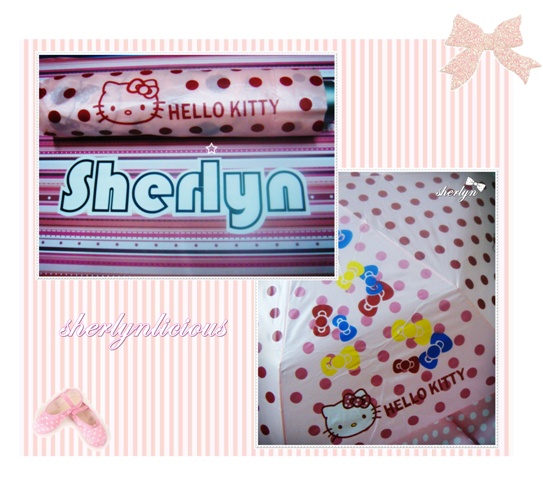 yuhoo!! these are ALL FOR SHERRY!!!! my little myvi car!!!!!!!

#6 Hello Kitty Cosmetic storage box

I have been eyeing tis for quite a long time! although i never told him before..cz its a bit expensive!
n i really dont have such money to invest on those cutesy stuff like tis! i was so surprise wen he gave me this on a day after my birthday!!!!
*touchtouch*
he told me this wen he gave me the box~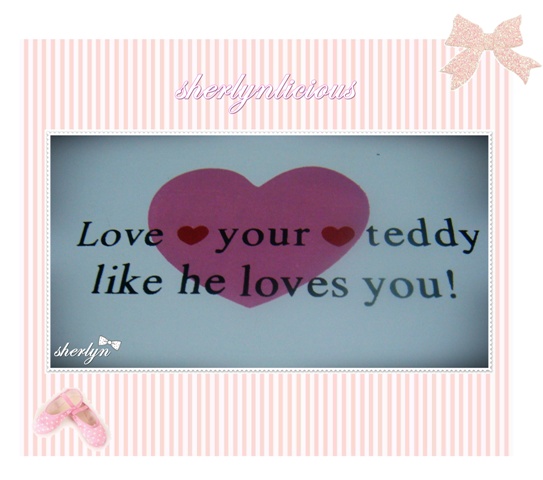 *Love your teddy like he loves you!*
quite big~ can store all my necklaces, rings and ear rings! but i tak sempat hati to use it la :(
#6 Hello Kitty photo frame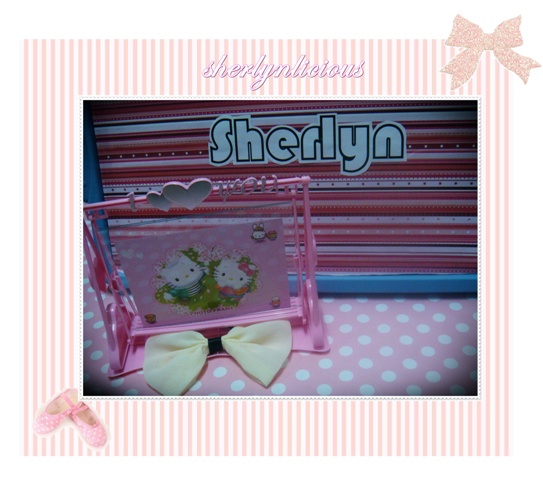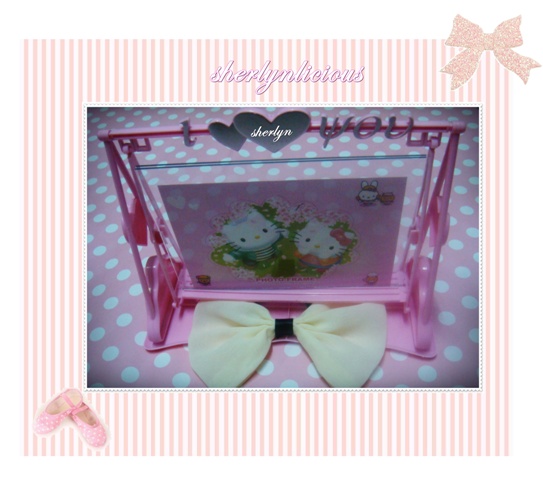 tats the usual one! kitty photo frame!!!!! i should gather up all the kitty photo frame tat he gave me! gonna fully utilise it le! keke
#7 CHANEL SUPER PINKISH LIP GLOSSS!!!!!





TATS THE ONE TAT I DONT EVEN DARE TO THINK OF BELONGING IT!!!!!
SOBBBBBBBB!!!!!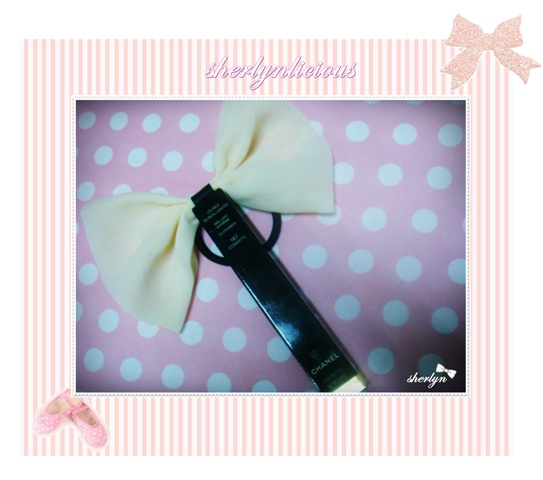 LOVELOVE~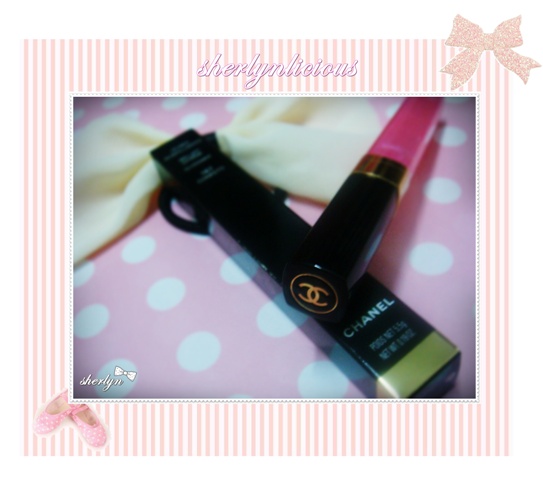 LOVELOVELOVE~
I LOVE THE COLOUR SO MUCH!!!!!
DID U SEE THE DOUBLE C??? DID U JZ SEE IT??? AM I DREAMING??
AM I STILL DREAMING NOW????
ARGHHHHHHHHHHHHHHHHH
DANCEDANCEDANCE!!!!!!!!!!!!!!!!!!!!!
#7 BENEFIT POCKET PAL!!!!!





ANOTHER ONE TAT I DONT EVEN DARE TO THINK OF BELONGING IT!!!!!
SOBBBBBBBB!!!!!
I NEVER THOUGHT TAT I WILL OWN BOTH OF THEM AT THIS PERIOD! SERIOUSLY!!!!
HE HAVENT WORK...N WE R NOT FROM RICH FAMILY!!!!
ITS MORE THAN ENOUGH!!! ITS MORE THAN ENOUGH!!!!!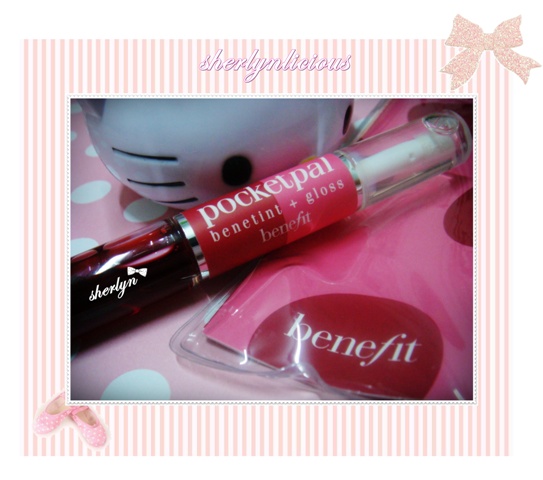 #8 FOREVER 21 POLKA DOT HIGH WAIST TUTU POOFY DRESS!!!!!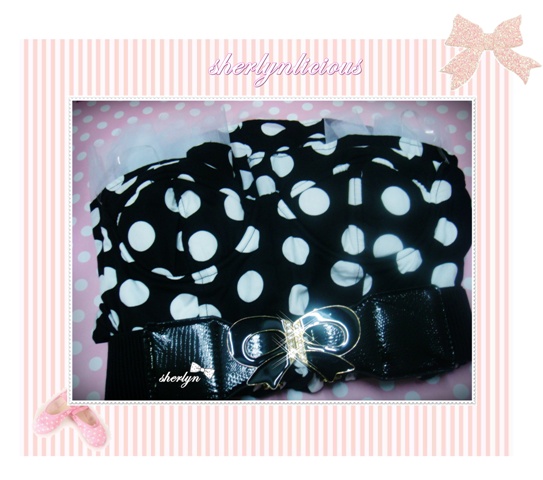 Pressies from BEar's family~
From da Bear's parents...

ANG PAU!!!!!!KAM SIAH KAM SIAH!!!!!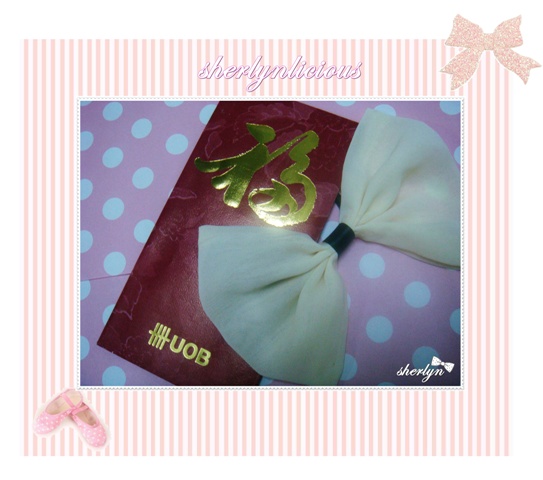 and..........another one that i never ever dare to think of owning them!!!!!!cz they r way out of my budget!
tadahhhhhhhhhhh!
Benefit lip gloss and clinique eye cream!!!~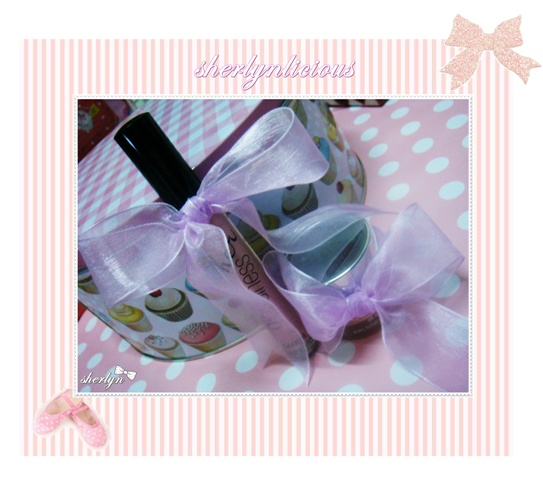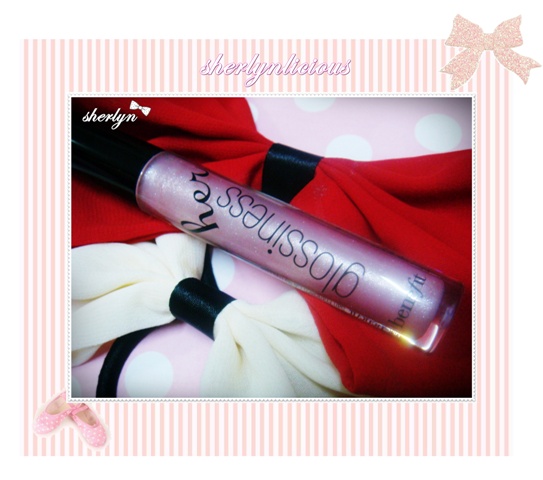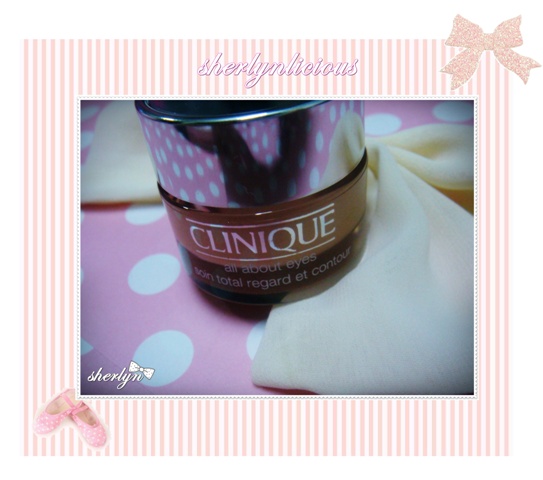 bear's sis said : i know u need this!!!!
one sentence is enough!!!!i love u sis!!!!!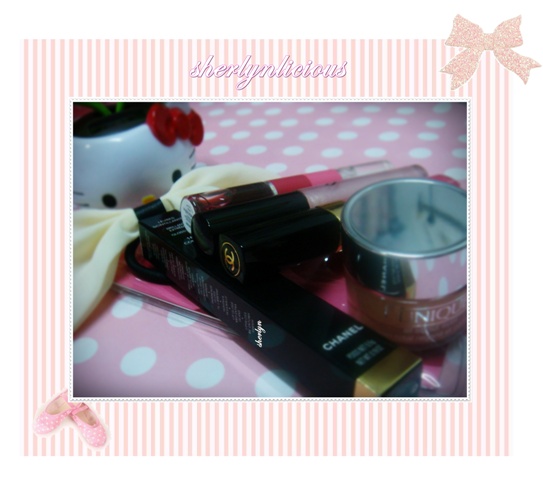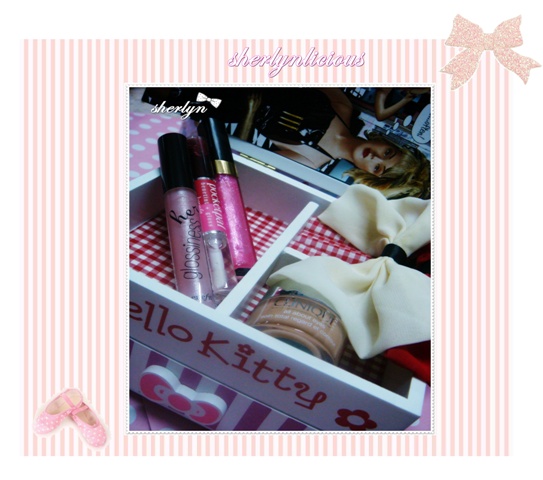 all the pinkish!!!!~ weeeeeeeee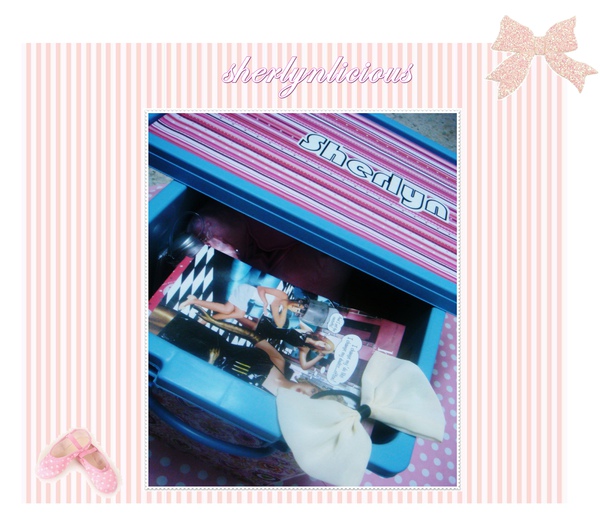 utilize Sherlyn box!~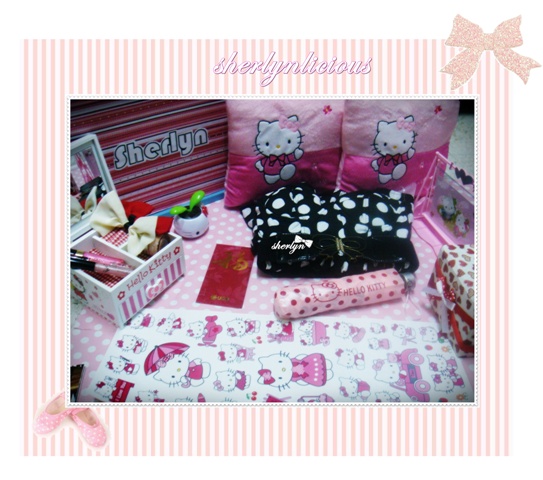 tat's all of them!!!! thank you!!!!!
I REALLY APPRECIATE WHAT U DID TO ME...
from planning the whole birthday celebration, continuation surprises, da cake n everything!!!!!! everything!!!!!!!!
i really wanna say thank you to u..n ur family...
thx for loving me n treating me as a part of ur family...
thx for always be with me when there is an obstacle...
thx for the support throughout my 3.5 months internship....
thx for still being with me..until now!
thx for taking care of me for the past 1000days...
I wanna say something here to u tat i never do....
I love you...
thank you...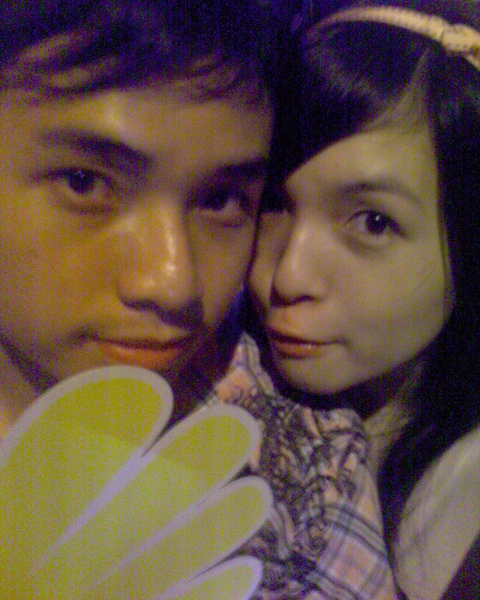 We were both young when i first saw you....
Click here for related post :