21 - September - 2009
Birthday celebration~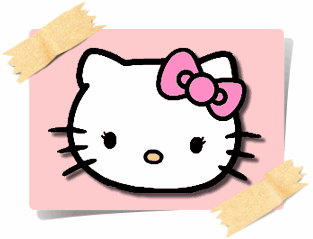 We spent our whole day at pe nang island.. island hopping! keke really have fun with it!cz i never been to so many interesting places in penang! although its my hometown! keke He must be plan this for long! keke thx to TM!! wkakaka He explore a lot during his internship! n Since he's gonna end his internship soon, we gonna explore more interesting places in penang for the next few weeks!!!! excitedDDD!!!!! kekeke

Destination 1 : Penang old house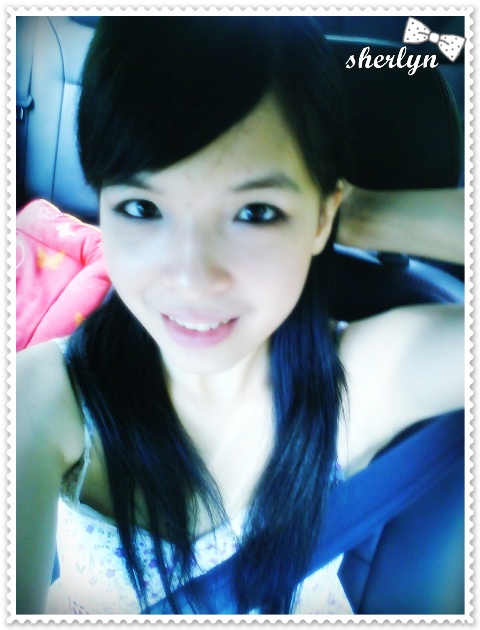 Discover a new hairstyle!!! keke..but havent really know how to do it~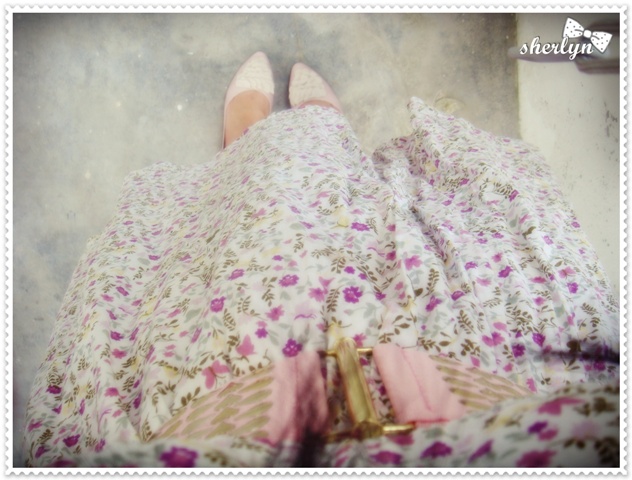 same dress again~ keke...i love this dress! n tats my new nude pink pump n studded clincher~ weee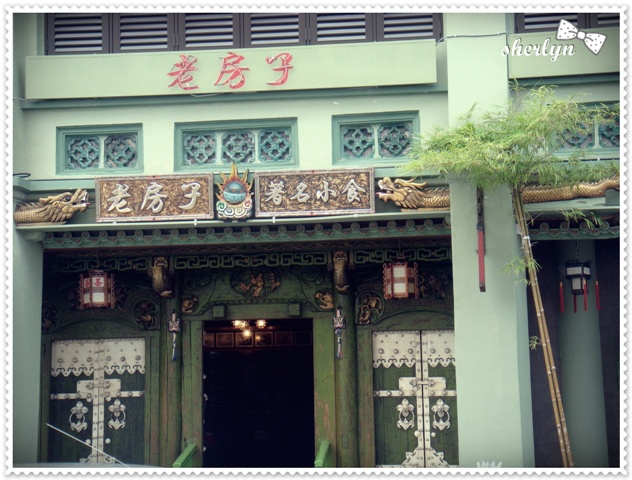 Penang old house! i kinda like this little old kopitiam...
n i never know about it although i ve been here for more than 20 years!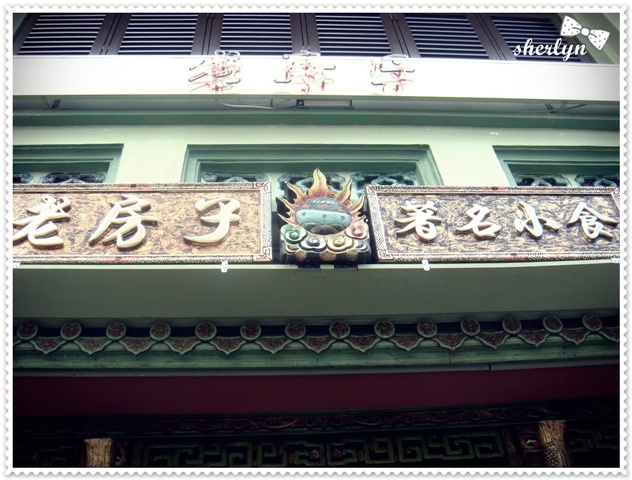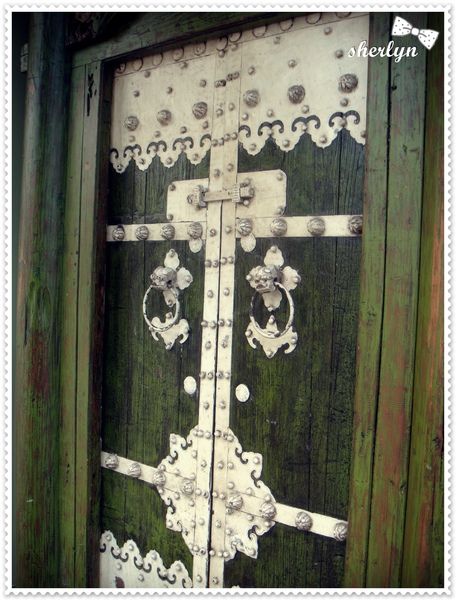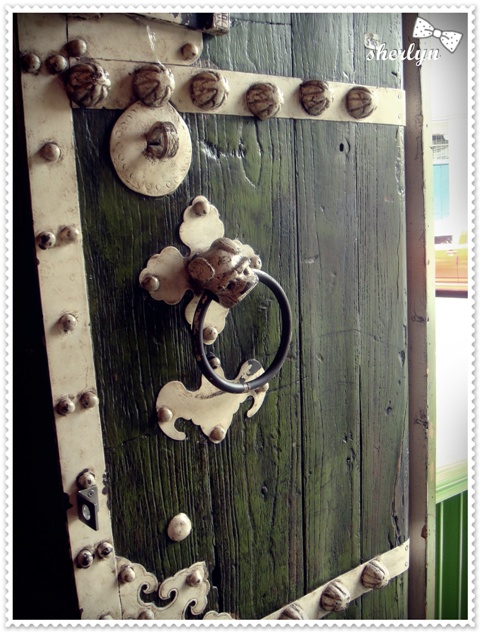 da unique design.. looks like those
Bao Qing Tian old court which we can see in TV..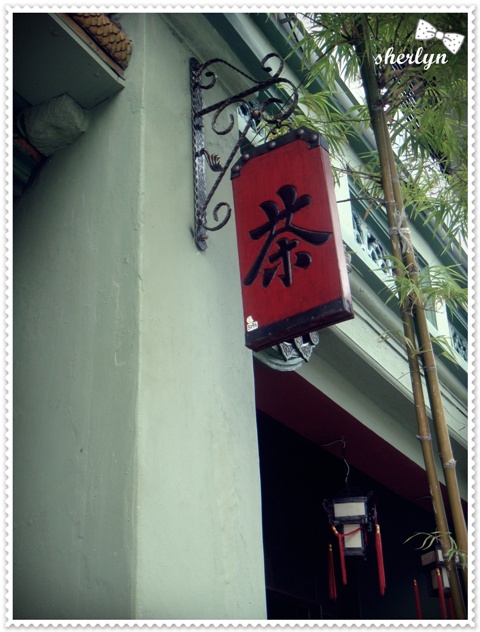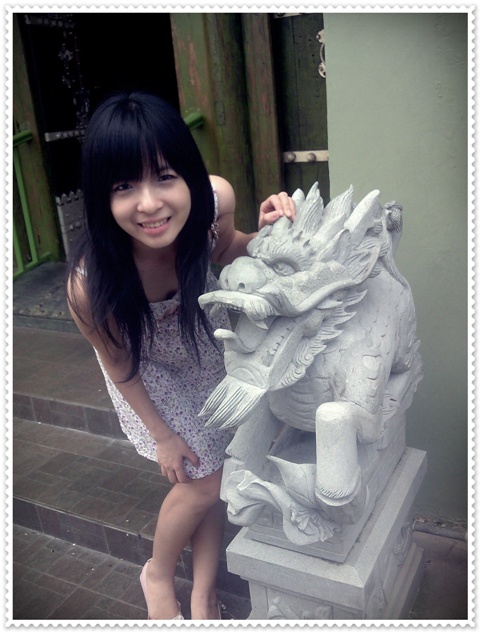 Looks more a bit like temple actually...keke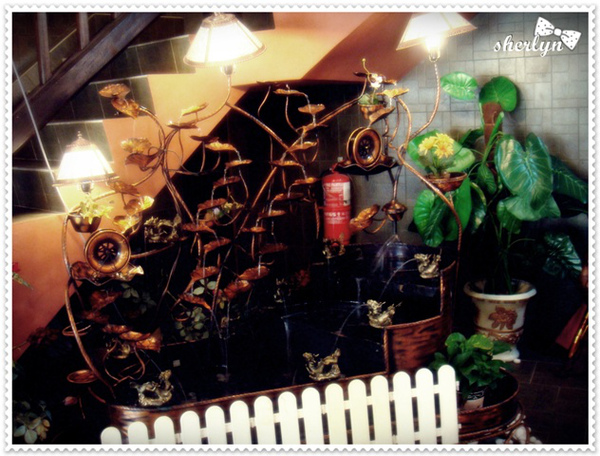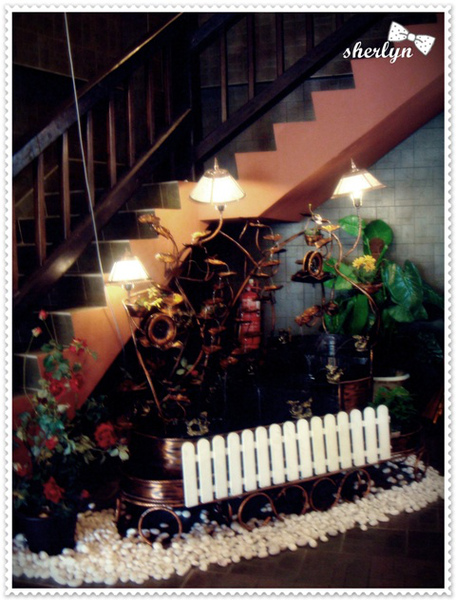 i like this.....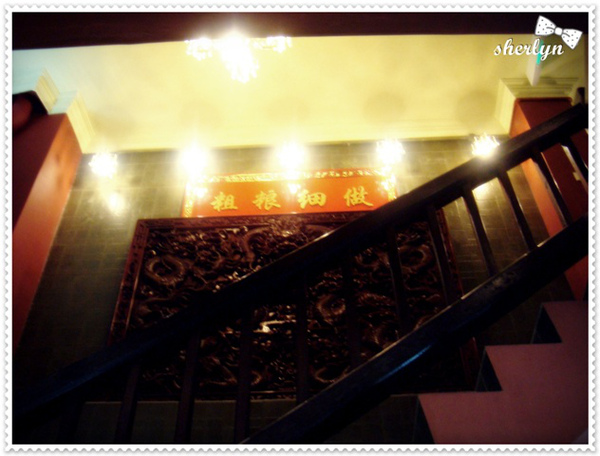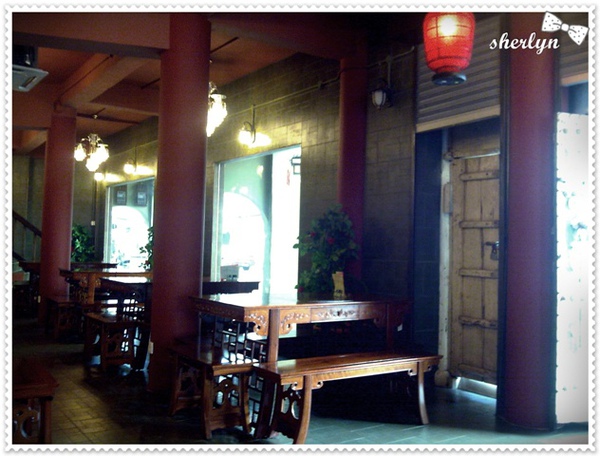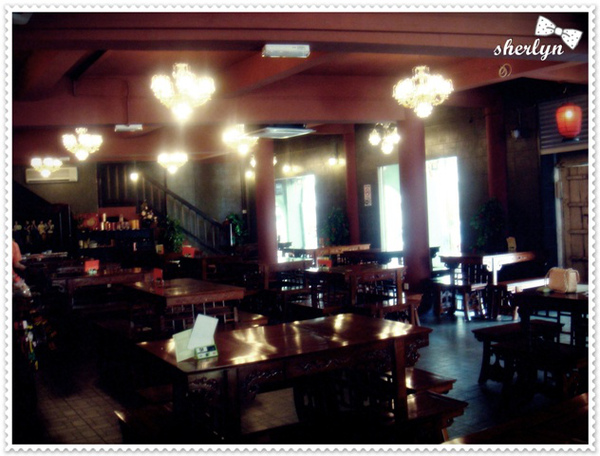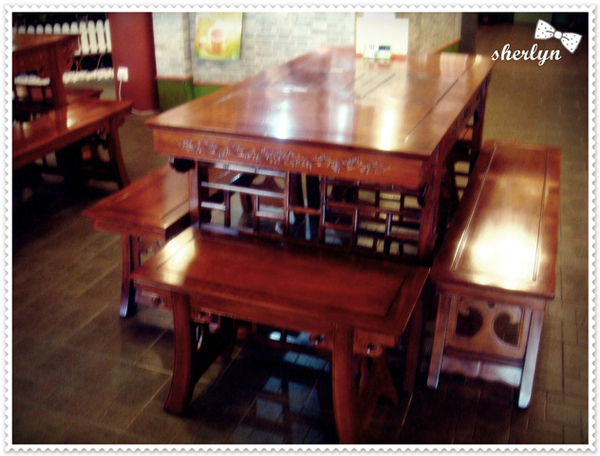 the whole restaurant packed up with antiques and wooden table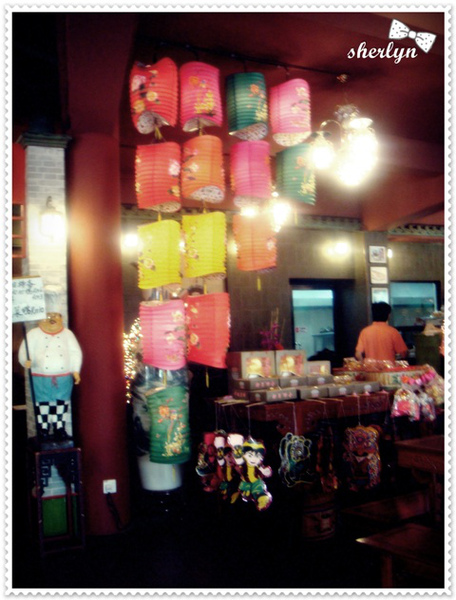 they sell their home made moon cake too!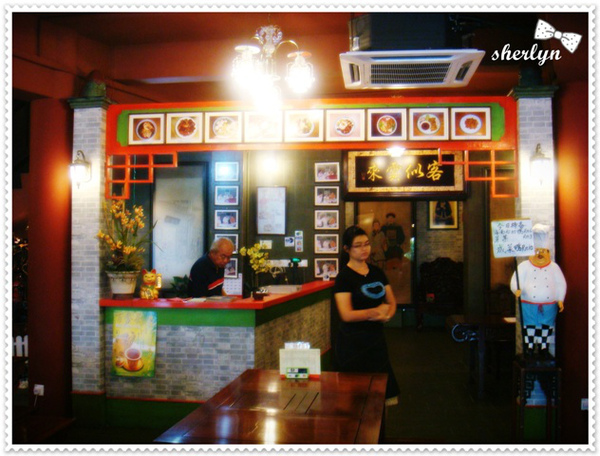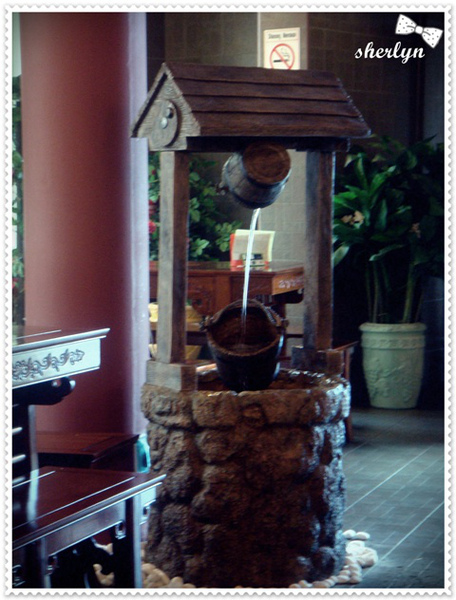 ancient wells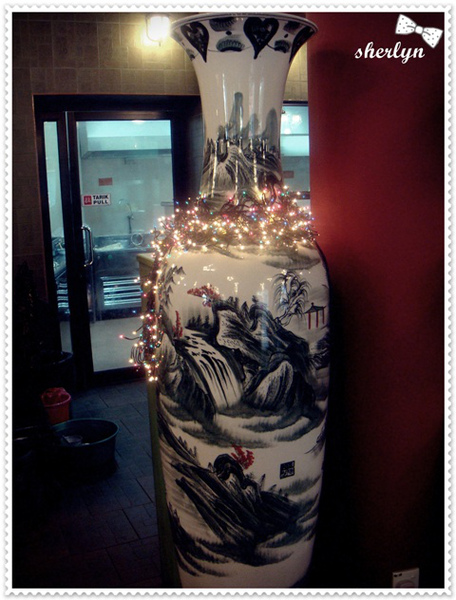 antique vast! its taller than me =.="" imagine how big it is~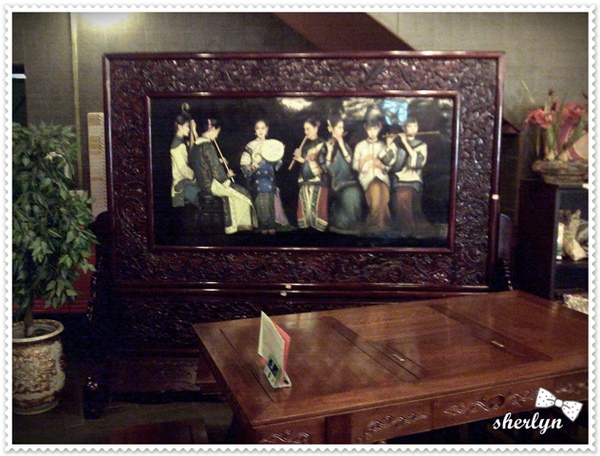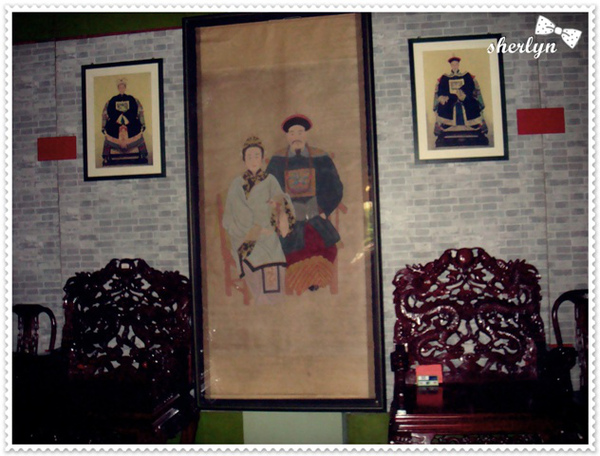 this is lovely! i wish tat i could go back to their time for once to see how they live in real life!
see dragon chair? nice rite? u can even dine there! see the table plate there?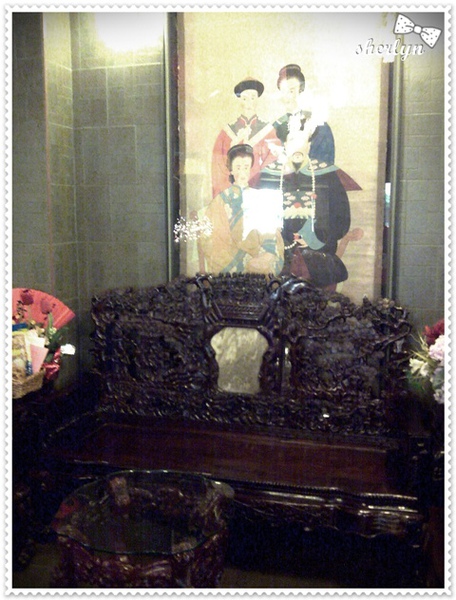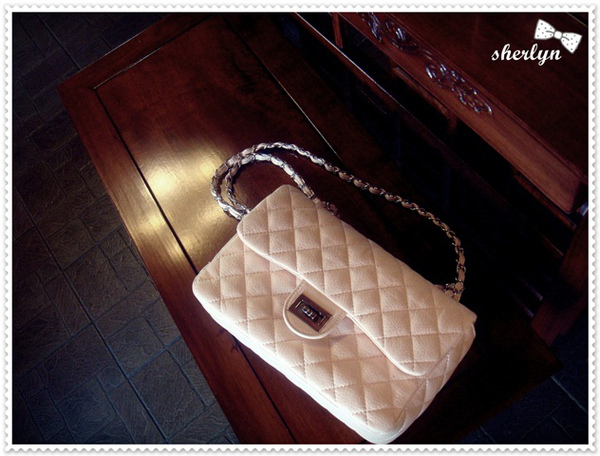 my bag looks so antique here! haah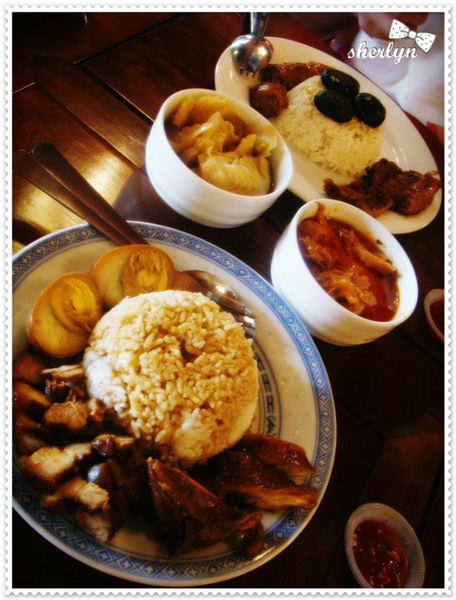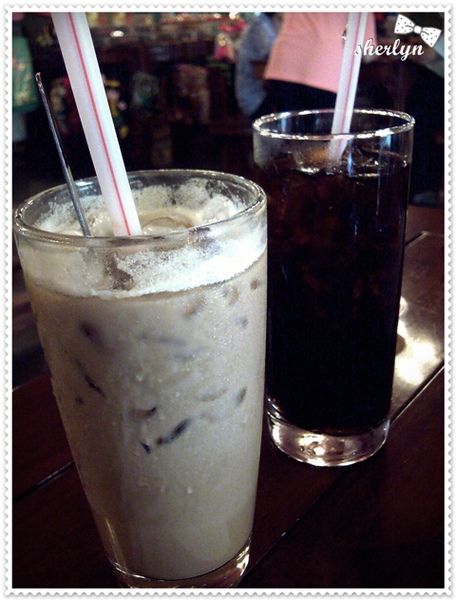 their food...there isnt any special..n not really nice! wakak cz they didint serve it hot...not fresh enough...
n u can find most of the food at the food court right beside them...pork rice...chicken rice...wantan me...vegetarian food...ice coffee...teh tarik n etc...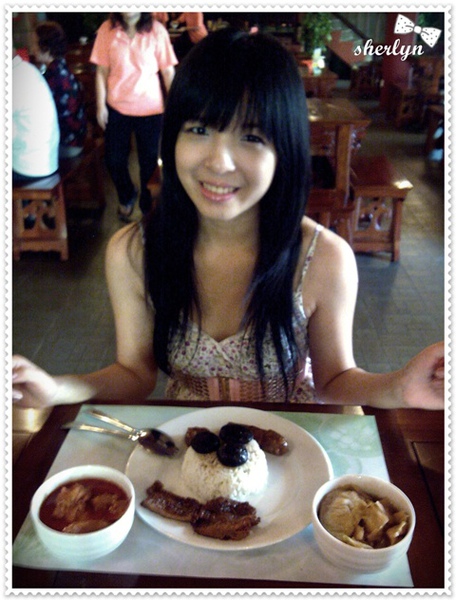 tats mine!!!! i didnt finish it...cz its a bit too oily n i z recover from food poisoning! have to take care of my health~ keke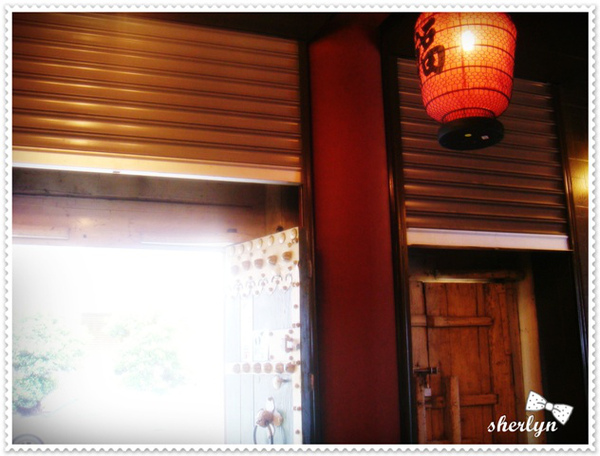 they cant jz lock the wooden door..so they build another layer inside.....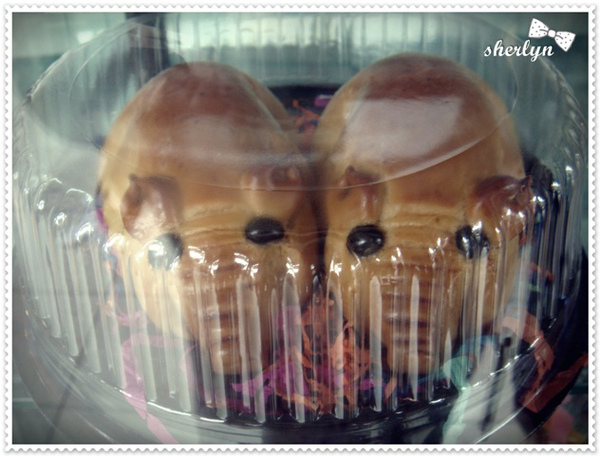 hehe cute? 2 little piggy! found it while walking along the old street..:p
to be continue.....
Related posts :
1. Surprise!!~ *da Hello Kitty Birthday episod 1*
4. DA PRINCESS is growing up..*birthday episod*updating
5. My most memorable 21st pre-birthday@birthday@post-birthday