21 - September - 2009
Birthday celebration~
Destination 3 : Obake-ya

yeah~ Its my birthday night~*EXCITED*
Here's my birthday dress~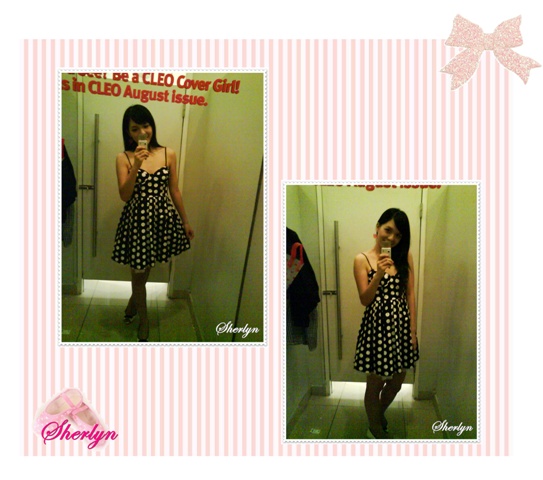 Still remember this dress?Its now mine!!!one of my birthday presents~ weeeeeeeeeeeeeeee
The photoshoot!!!! EXCITEDDDD!!! He was very tired after all! but i still begging him to take all the pictures for me~ although i m very tired too~
jz wanna keep it as a memory :p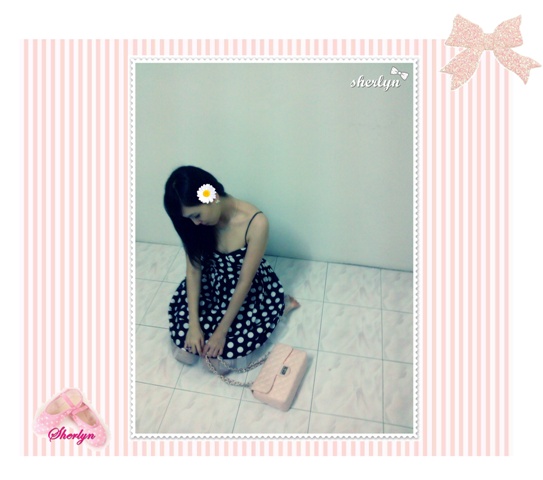 More photoshoot this time~ kekek cz its my birthday~ weee
we shoot this after the Prison Break Dinner~ my hair shouldn't be like this~all fell down =.=""
******************************************************************************************
After da small tour in Toy Museum, we went to da small prison restaurant~ - OBAKE-YA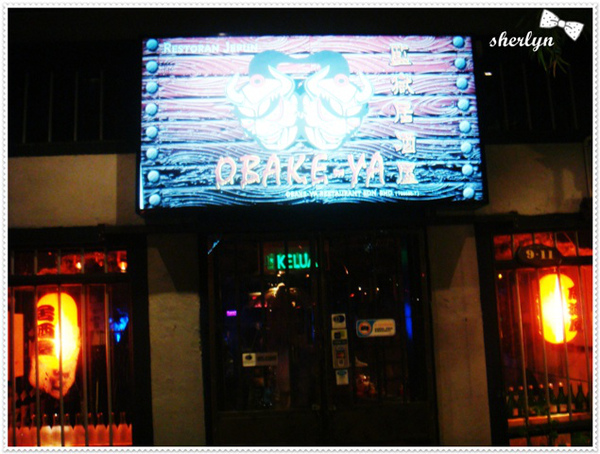 i was shocked when he brought me here...cz its really *prison* n *ghosts*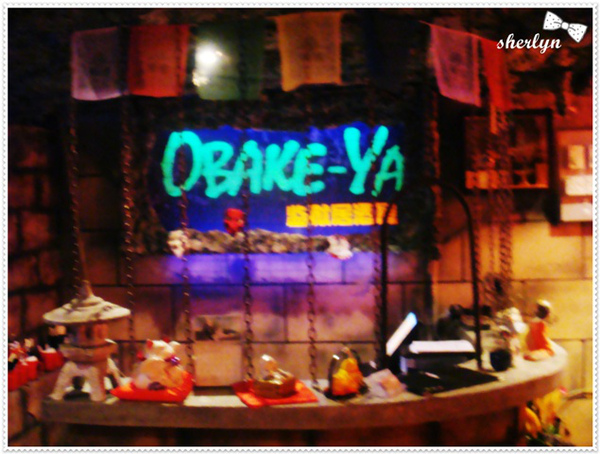 OBAKE-YA~ a japanese restaurant in penang with Prison theme~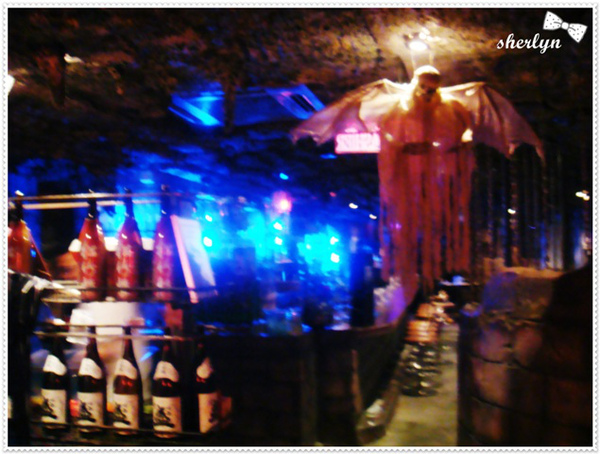 a bit scary actually...i really scared those ghost thingy! the whole restaurant is so dark!~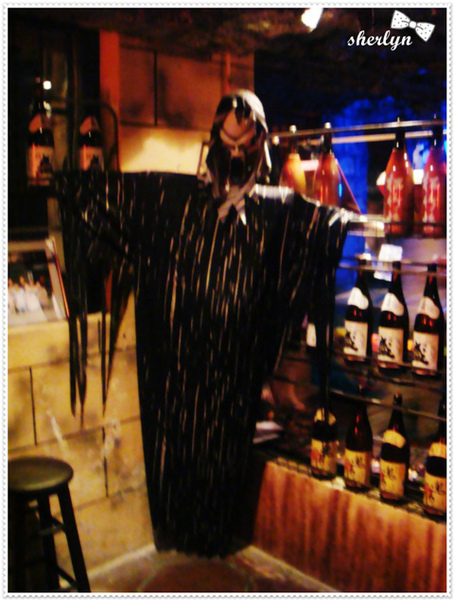 mama! i wanna go back home! haha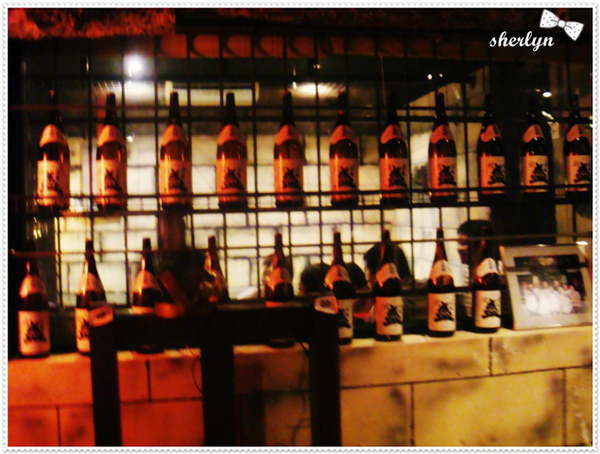 oh so prison...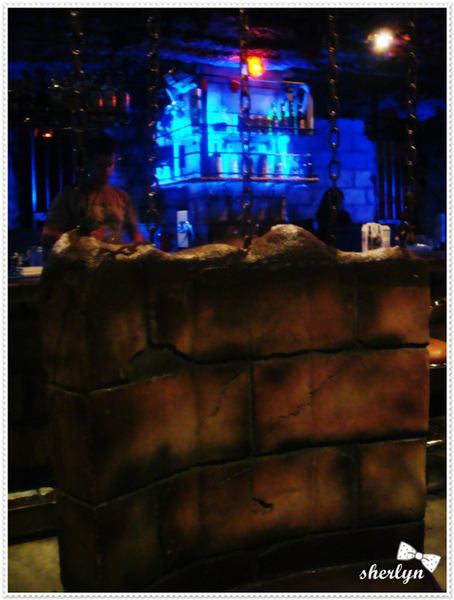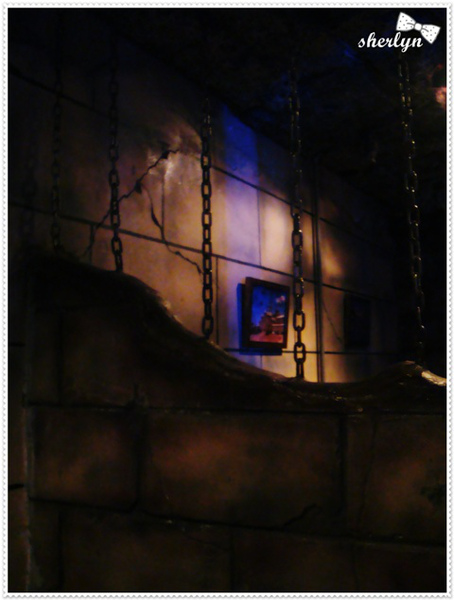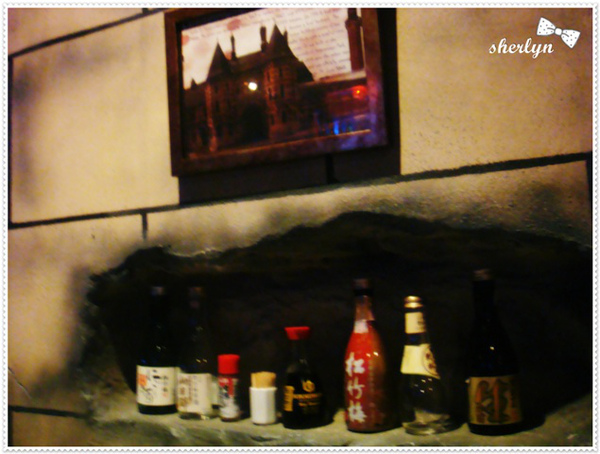 tats the wall beside us...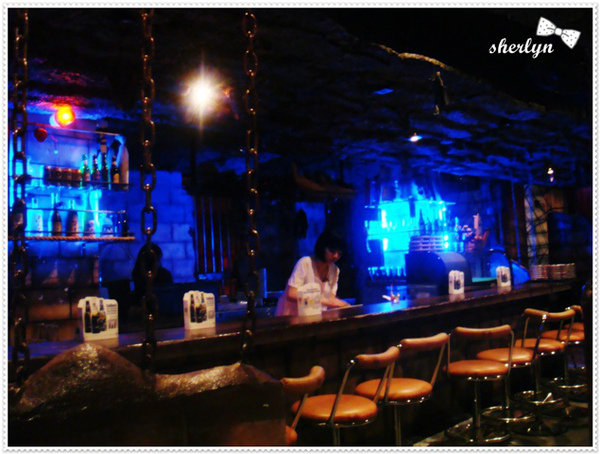 see tat gal? she is so pretty!!!!!! chinese + japanese~ really cute! i no dare to take nearer picture of her! aah
but i can assure u tat she is super pretty!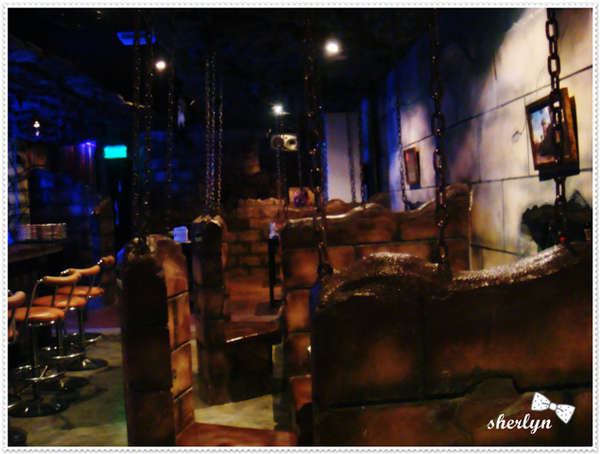 our seats~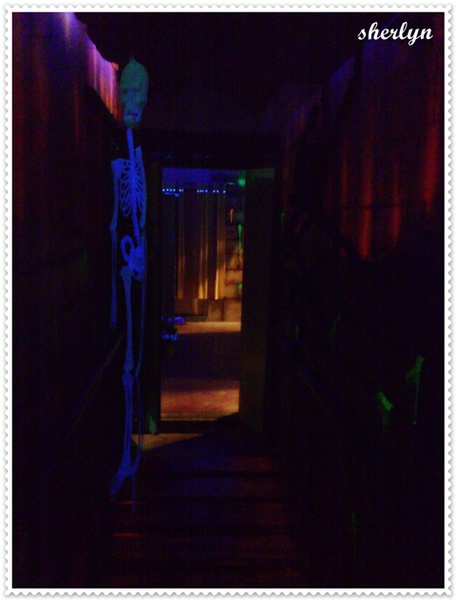 small bridge to the toilet~a bit scary cz the bridge will shake wen u walk through it...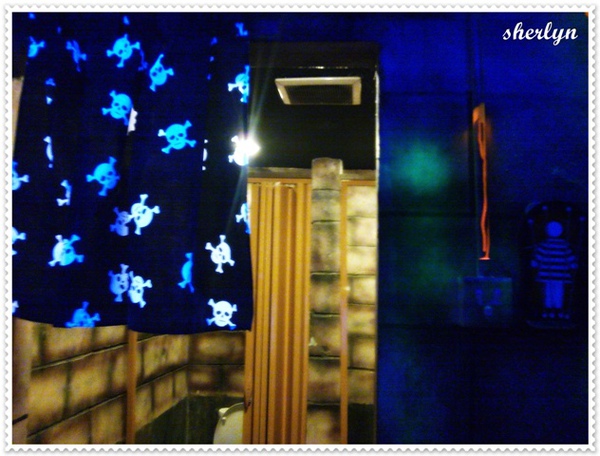 the toilet~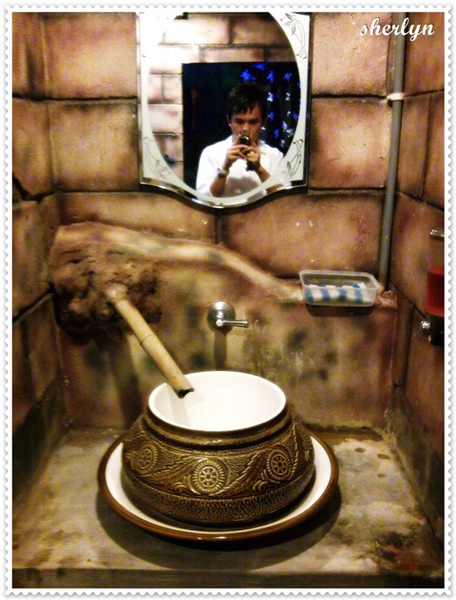 the prison-kind sink~ haha
the environment is kinda scary... hehe Mr.Bear calmed me down n assured that the food will change my mind..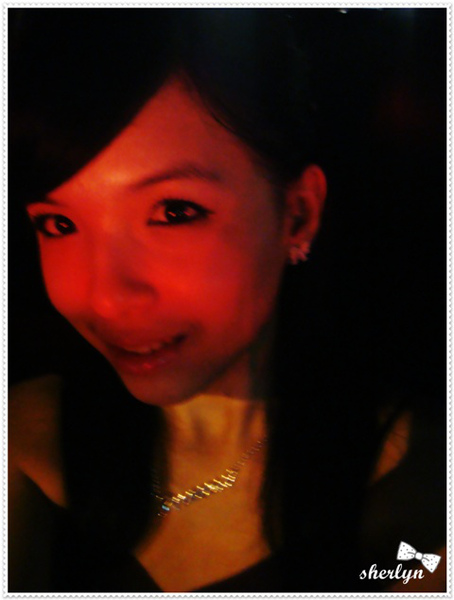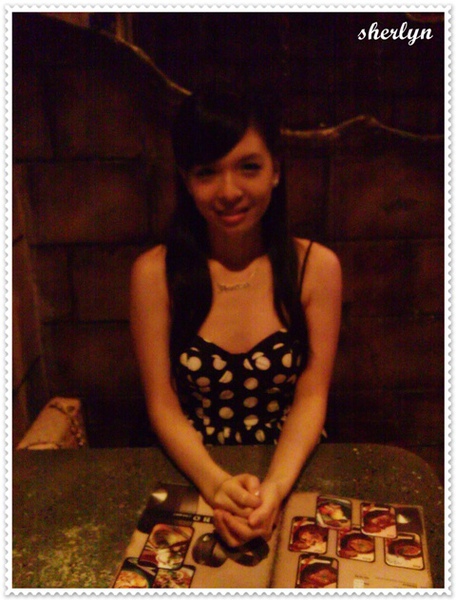 its really dark there~ i can merely see the menu...
Here comes the food! ITS...........................delicious!!!!!!!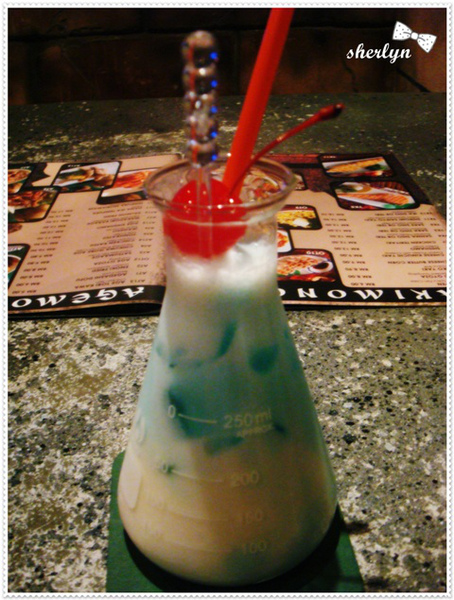 special drink from Obake-ya~ taste a bit like zhe zhu nai cha..pearl milk tea i guess~ *direct translate* =.=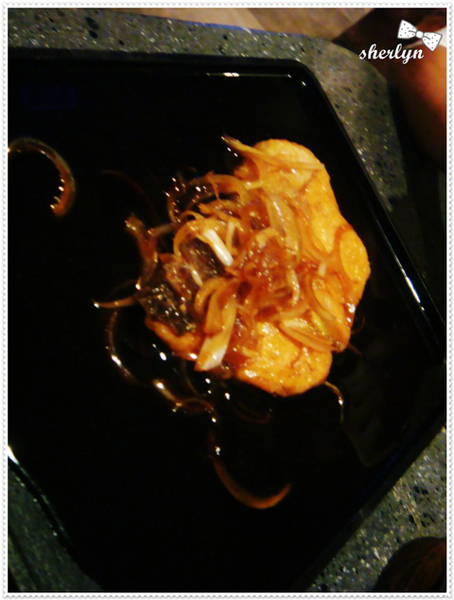 steak grilled salmon~ a MUST TRY dish!!!! the salmon was so fresh n crunchy~ i think they fried it before they grilled it~ really nice!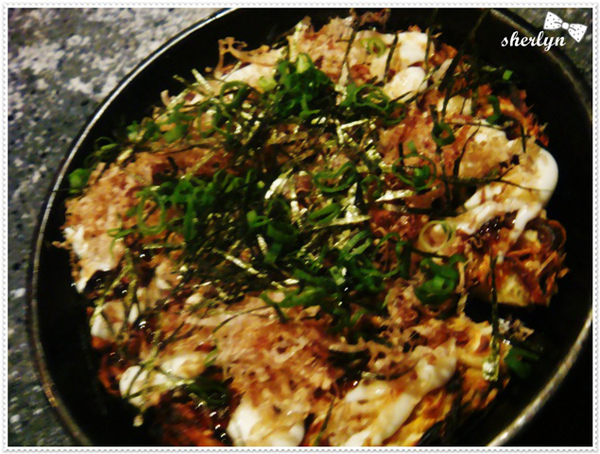 da japanese pizza / Okonomiyaki
! this reminds me about Soon Meng~ wakak! he made this pancake for us during new year celebration this year~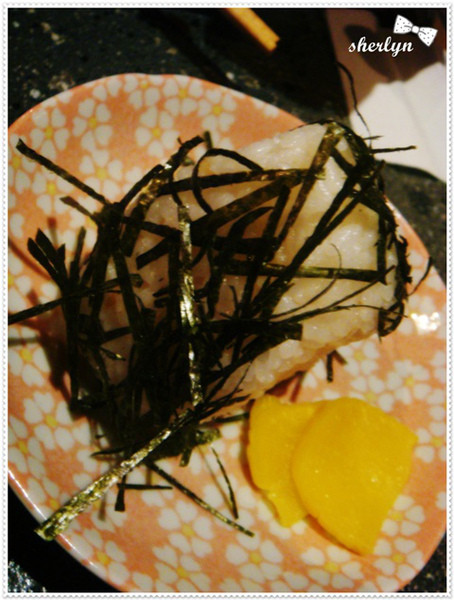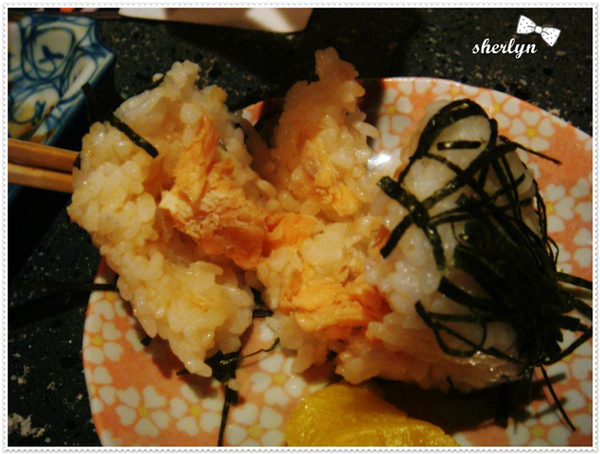 salmon onigiri~ RM4 each! the rice was a bit soft~ not those hard one~ but i prefer this one cz easier to swalllow...n u wont feel over flooded..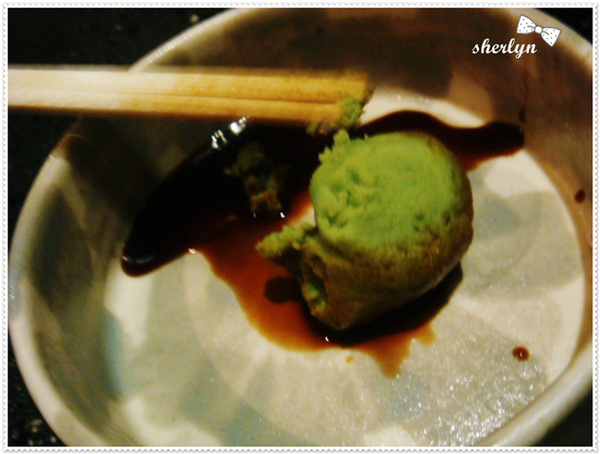 Mr. Bear's favourite~ their wasabi is more spicy than others~ n i think thats one of their homemades too~

chicken katsu don! the best chicken katsu don tat i ever had~ *i mean, for now*
the chicken freshly fried, crispy n not too oily! n again..their rice is softer compare to other japanese restaurants~
i dont know it should be hard or soft..but i think i kinda like their rice~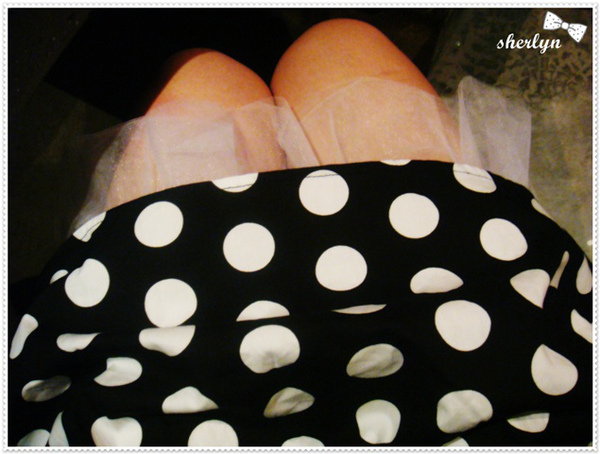 i love this part of my dress :p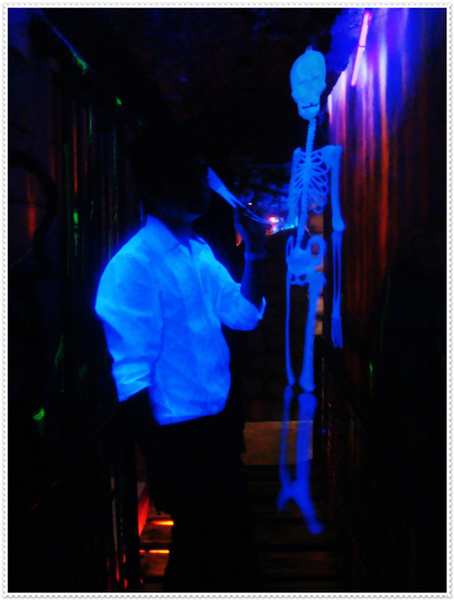 hantu!!!!!!!!!!!!!!!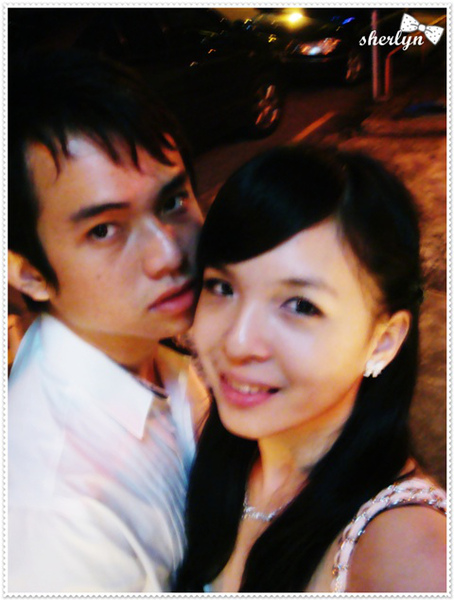 our hair was long....we went for hair cut few days later~
one of the famouses in penang~ keke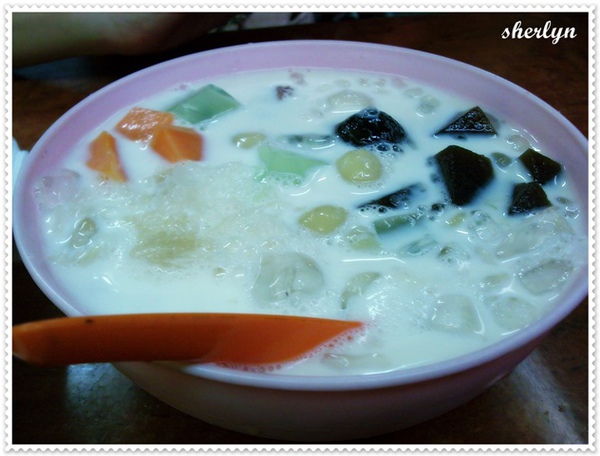 milk tong sui? i think its nice~ u guys should try it!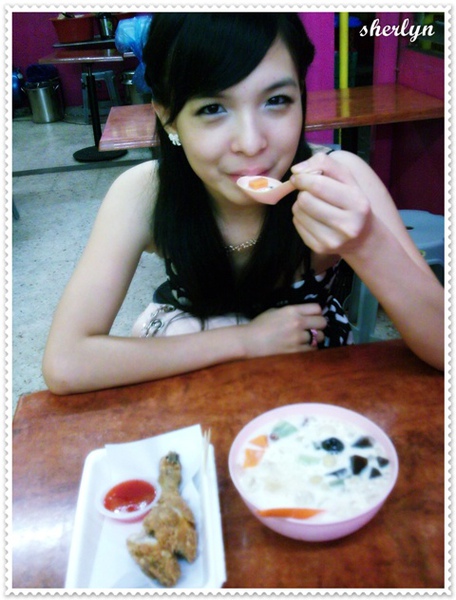 tats my hairstyle for the night~

we end our night at Coffebean at gurney there..
a wonderfull n unforgettable birthday~
i never know tat we had been to so many places until i blog it out....
n it all happened in a single day!!!
from old house, penang tour, toy museum, obake-ya, mat tou yao n coffeebean~
i love this day...n i would never forget it!!!
thxxx.....for everything :p
Related posts :
1. Surprise!!~ *da Hello Kitty Birthday episod 1*
2. I'm officially 22!!!!da Hello Kitty birthday *episod 2*
6. DA PRINCESS is growing up..*birthday episod*updating
7. My most memorable 21st pre-birthday@birthday@post-birthday