My kakak went back to Indonesia this morning due to some reasons...
n Sherlyn....the 20 years princess will not be a princess anymore...
she needs to start working right now....

BUT!!!!
she willl be a cinderella instead!!!!!
keke
i havent been touching my housework for the past 20 years...until i went into MMU....
so, start from today... i m gonna work like a cinderella...n hoping a prince here to kiss me n bring me to the palace..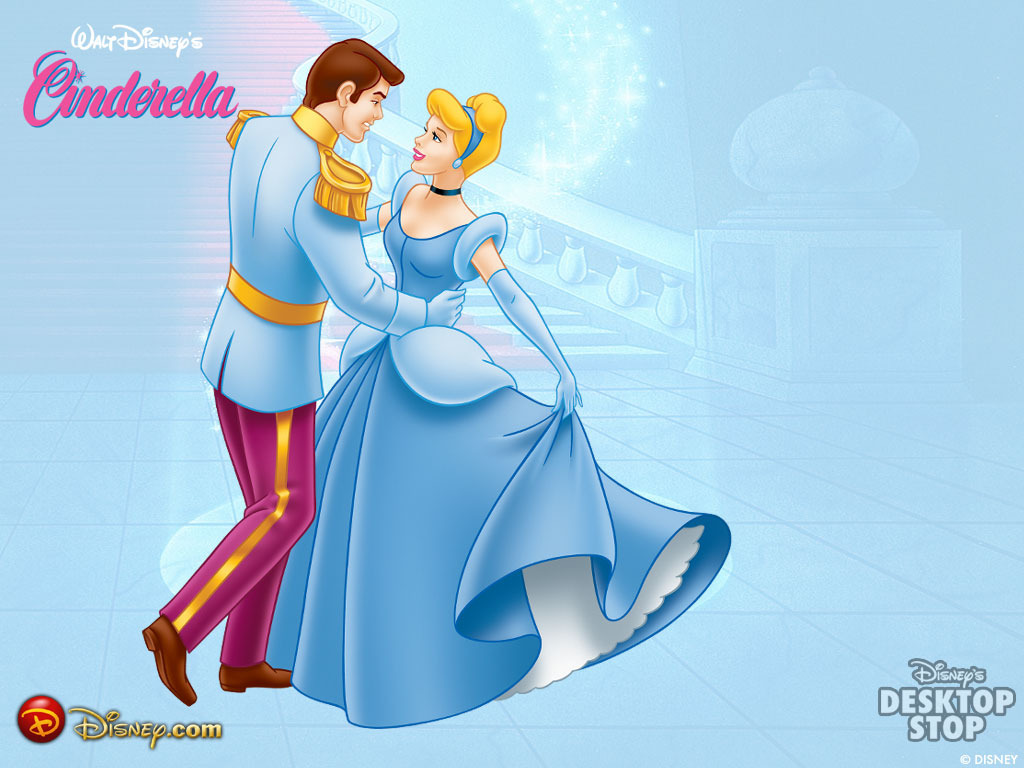 GAMPATEH TO CINDERELLA SHERLYN!!!! KEKEKE

*update*
Everything done quite well today...i felt satisfied after completing part of the housework..
havent been happy like tis...
need to work harder tmw!~ n mom promise to buy me something if i have the determination to help her until i back to uni...
n here's my target...
schwarzkopf shampoo!!!
it;s around RM80-90...sobbbb
I'm now trying my best to save some money for the coming trip!~
n the first phase had been success!~
my life seems to be quite stable now..n i think i managed my finance quite well...
i mean for now..hope tomorrow will be better!~
FIGHT FOR THE DREAM!!!!~
nitenite :p