Location : Penang Gurney Plaza
#1 deDe~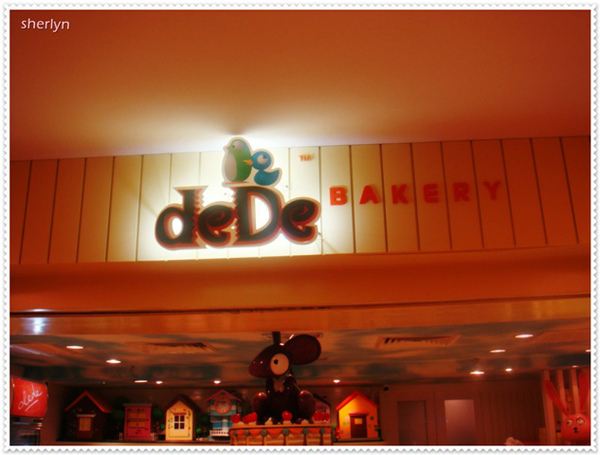 Dede Bakery~ i was so surprise when i saw this shop!!!~ u know i love bread! =.="" but not jz the bread!~ the environment is so nicely decorated!!!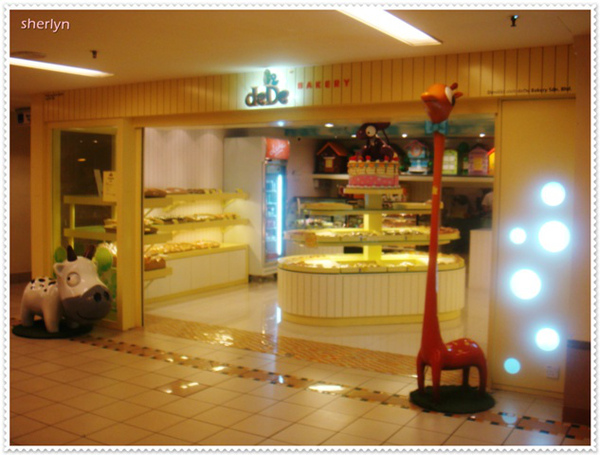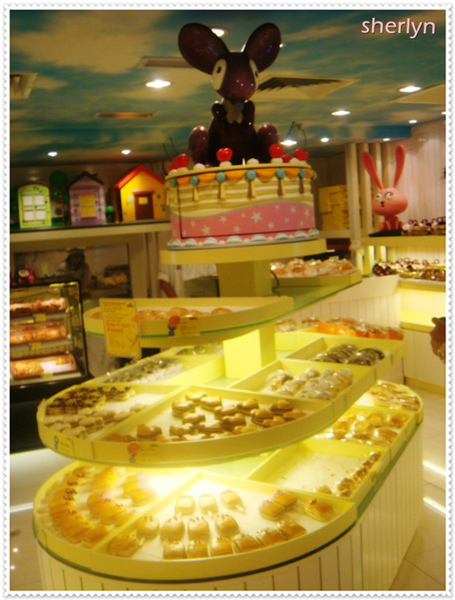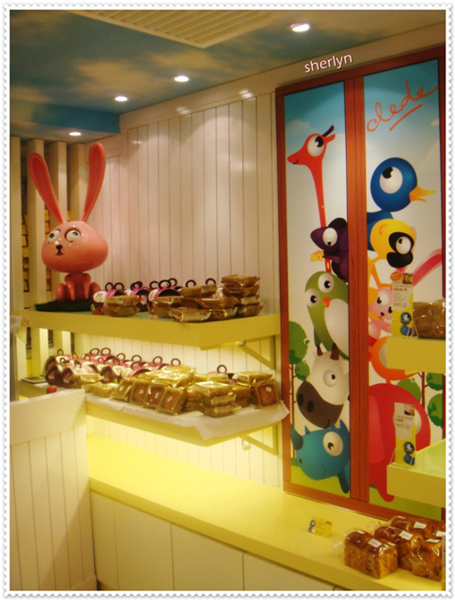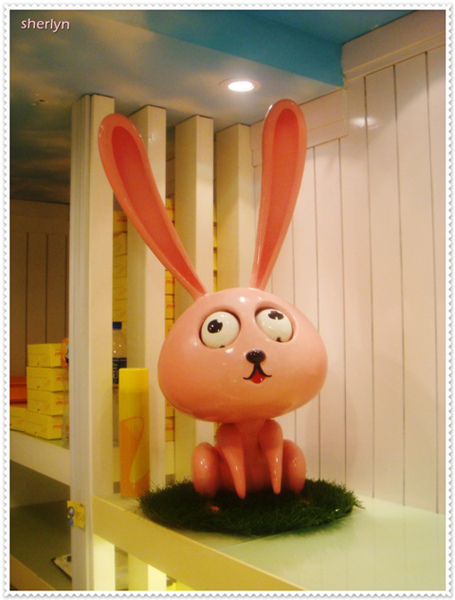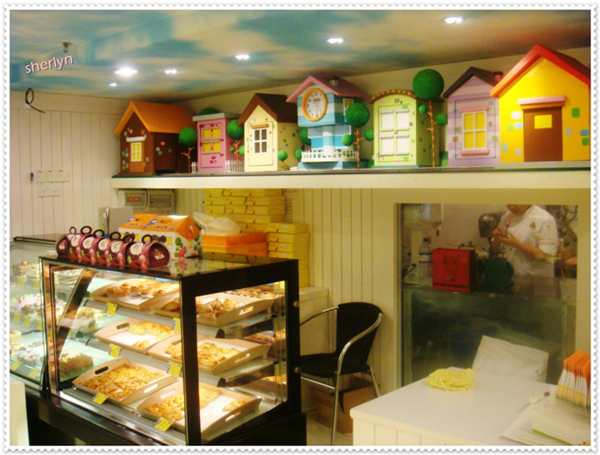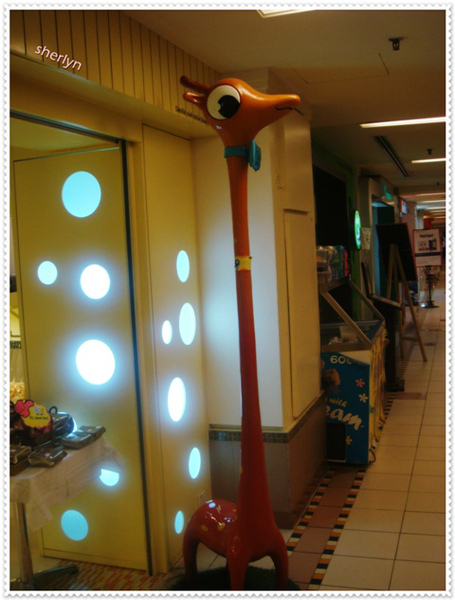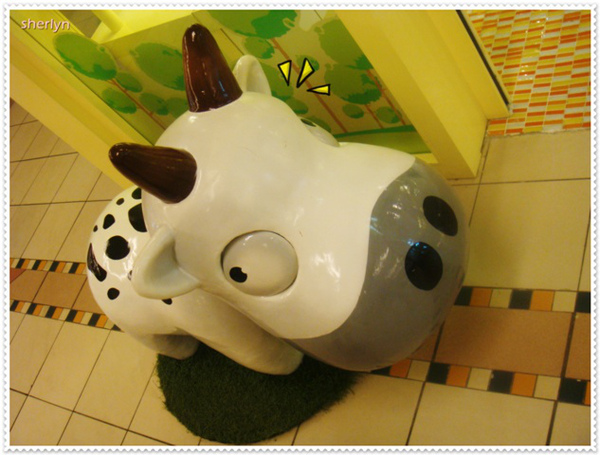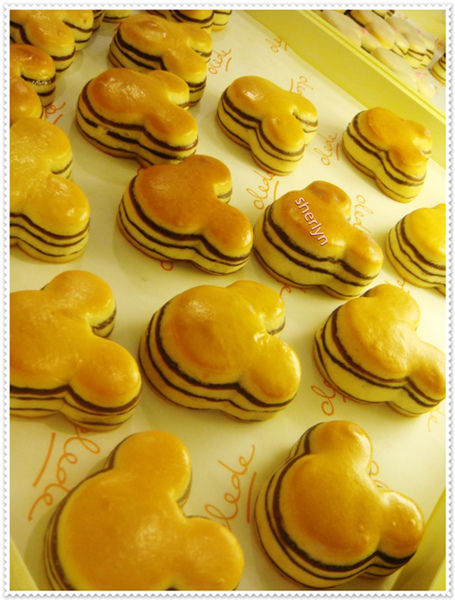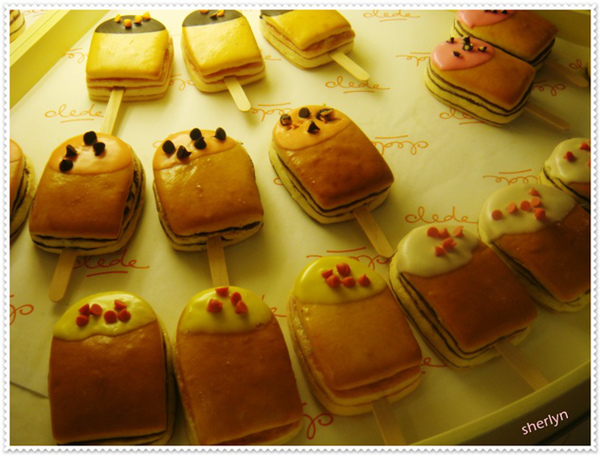 they dont allow us to take picture on the breads~ but yes for the environment!~ u love the environment, dont u?
we didnt try out any the first time we went there~ but there are always second chance behind!~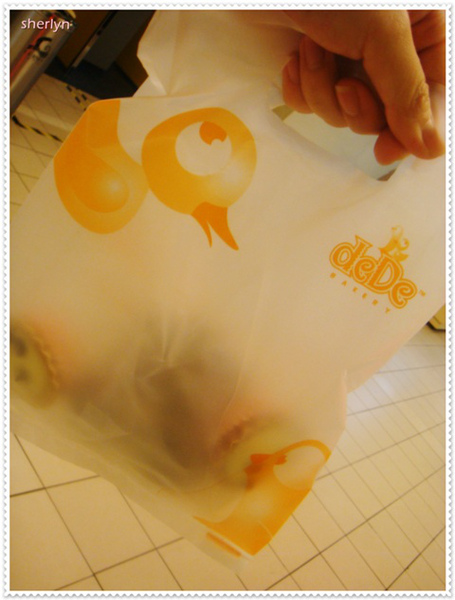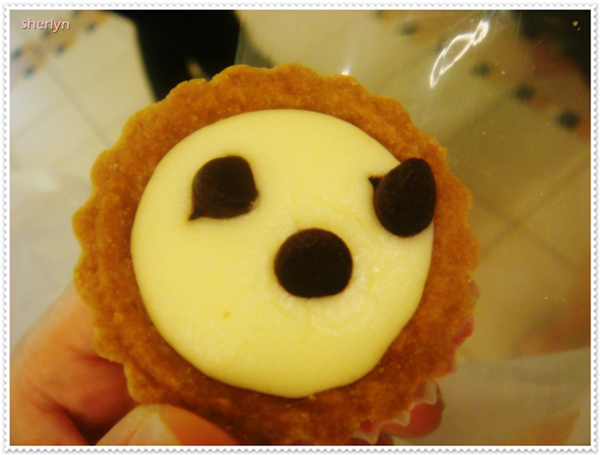 minisize chocolate chips tart~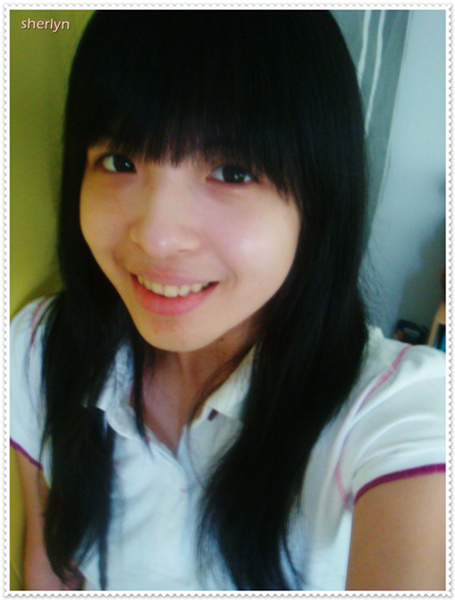 panda eyes @.@ lazy to make up recently!!~ even dress up!~ wakaka tats the most casual me!~ polo tee + hot pants =.=""
but i feel comfortable like tat!~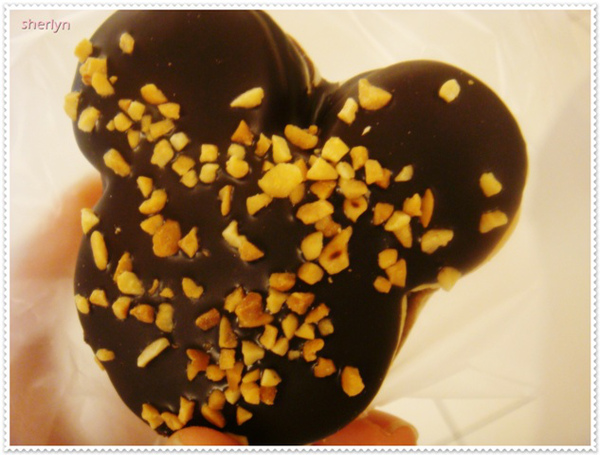 Mickey peanut chocolate sponge bread~ * i named it myself~ cz i forgot to mark down the name!hahah*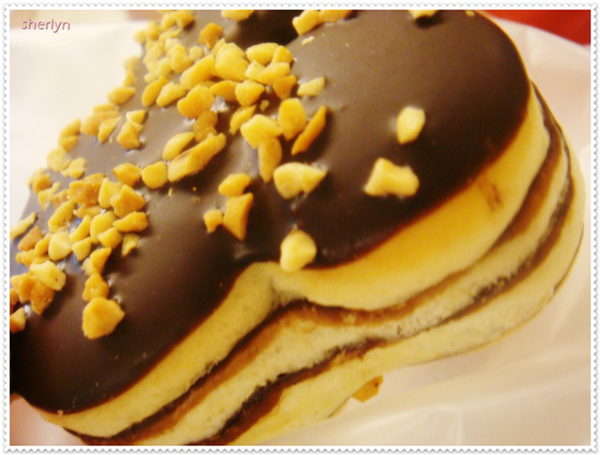 so, lets try out!!!!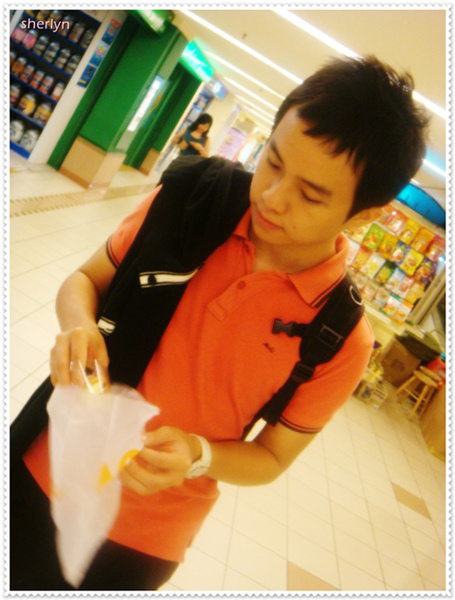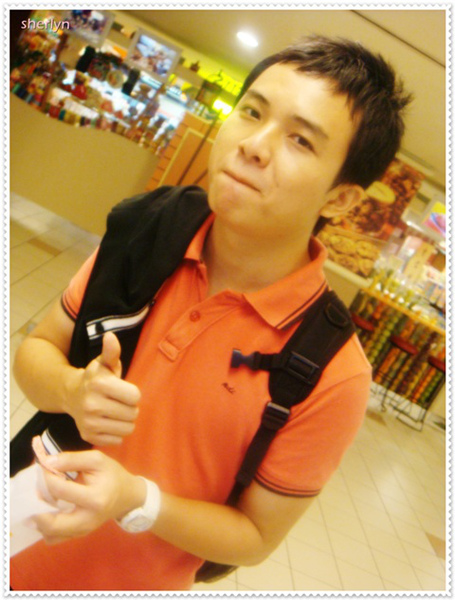 omg!!! the cheese tart was perfect!!!!!!!~ soft enough n hard enough!!~ i mean the inner n outer layer~
u can smell the butter cookie once u put it in ur mouth!!!!~ super delicious!!!!~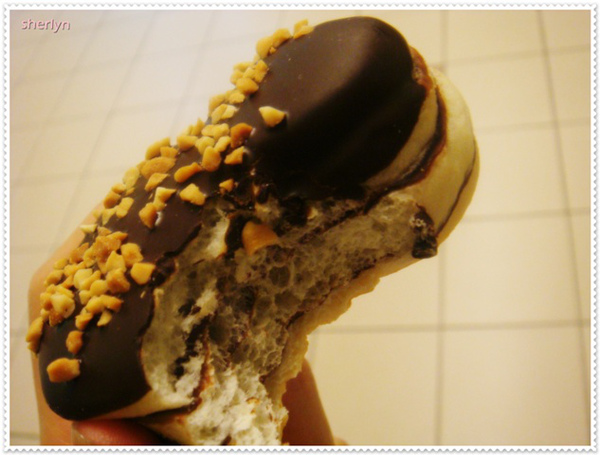 tats the second one..hmm....its quite nice actually..
but the taste had been covered by the cheesy tart tat we had previously!~
therefore, try the bread before the cheese!~ learned a lesson!~ kkeeke
#2 Hot' n roll~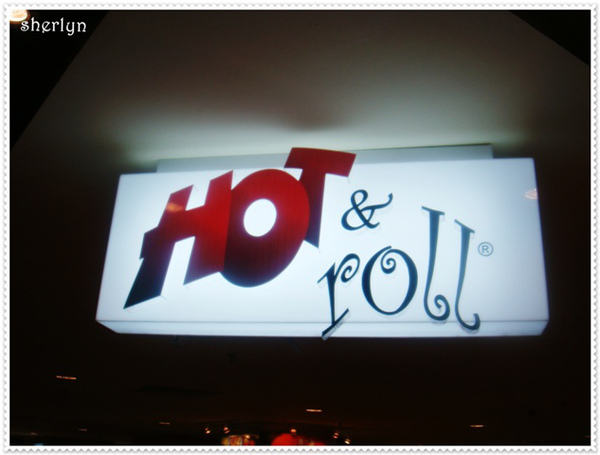 i brought the whole menu back!!!~ kekeek
they r totally not expensive!~ n i think u guys should give it a try!~ really nice!~ 5 star recommendation!

Blogonise Beef Pratha!~ not too oily n full!~ fresh, crunchy yet soft...a bit like roti canai tat kind!~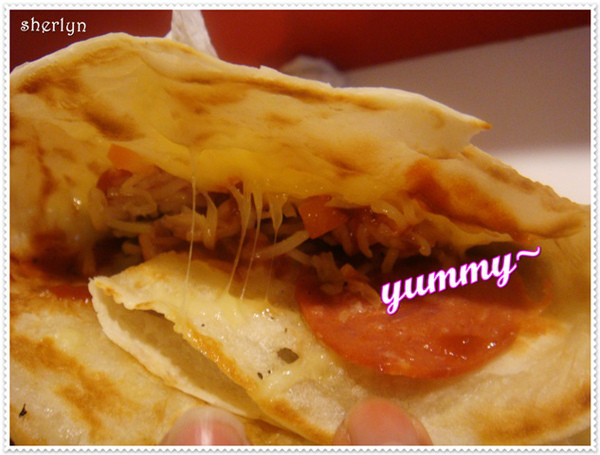 owhh,....i wanan get another one!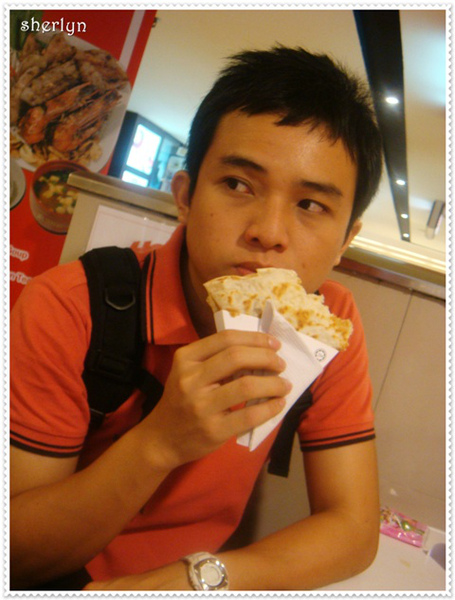 tats his pratha!!!! he dont want to take picture actually! i forced him!~ wakka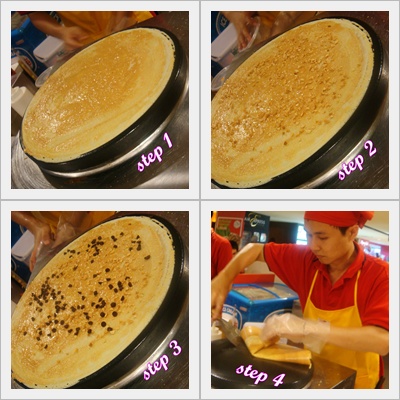 n...tats mine!~ crunchy peanut crispy!!!!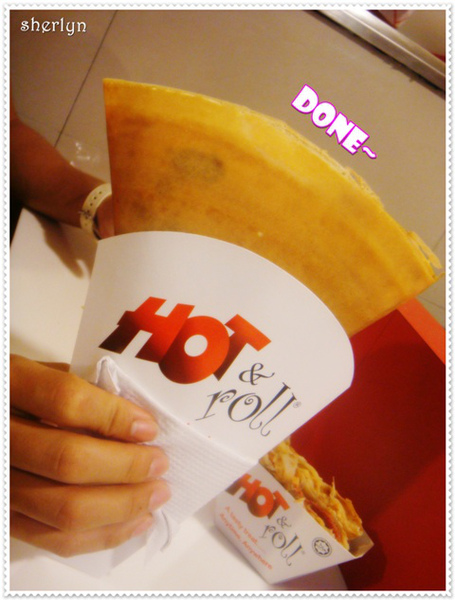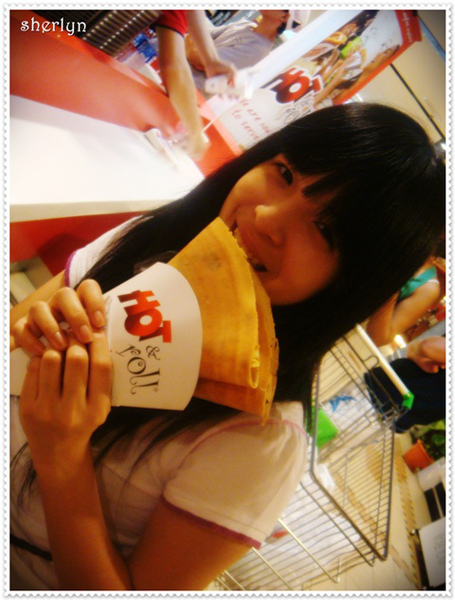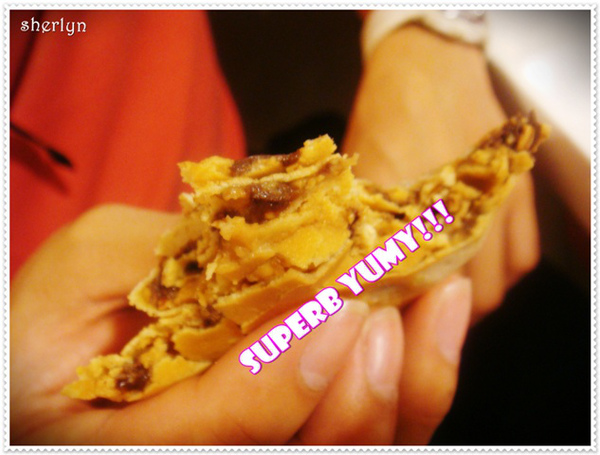 tats the best part!!!!! u know, i know!~ peanut butter + crunchy peanut + chocolate chips = awesome!~
ESPECIALLY WHEN THE CHOCOLATE CHIPS MELTED N MIX WITH THE PEANUT BUTTER!!!!
SUPERB DELICIOUS!!!!~
Try them!:p