Sherlyn's lovie store first love~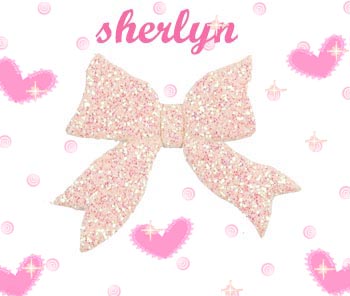 Here i come!!!! My first love!!~
Superb quality quilted make up pouch!~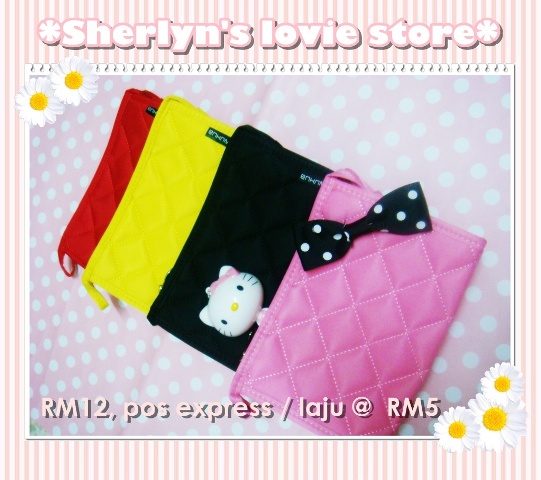 weeee!~ i love this pouch so much wen i first saw it!!!~ Mom brought it from one of her supplier friend~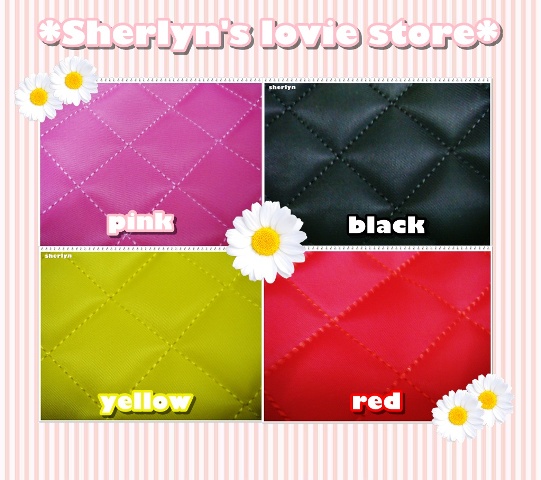 the TRUE colours -
Pink(2 SOLD, 1 AVAILABLE)
Yellow(1 SOLD, 1 AVAILABLE)
Black(2 SOLD, 1 AVAILABLE)
Red
like all of the colours!!~ got myself one each!~ wakaka =.="""
Dont know i'm actually shopping or selling!~ wakaka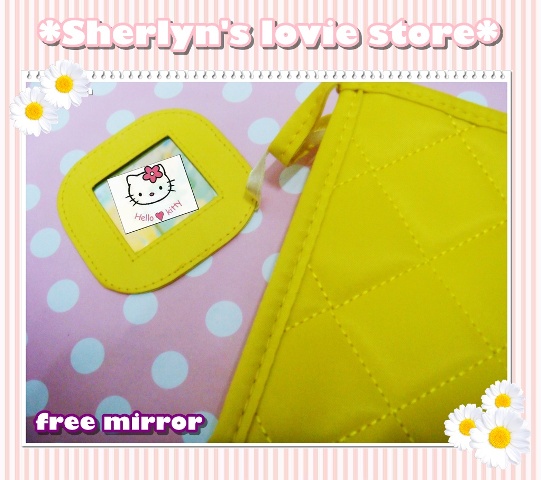 comes with a free mirror which absolutely great for us gals!!!~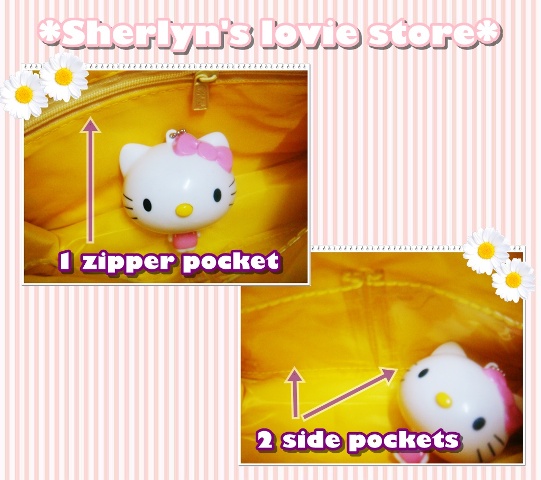 2 kinds of pockets - zipper + side pockets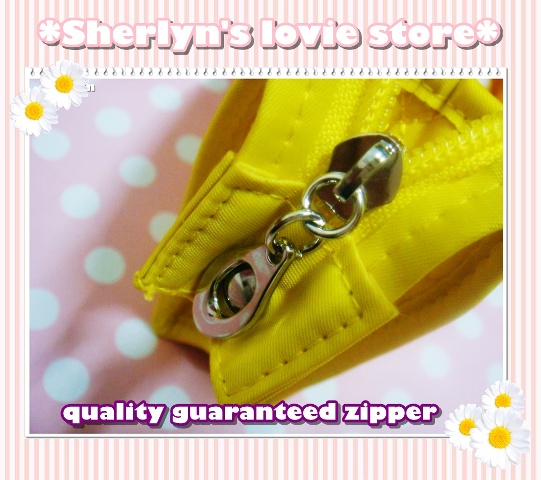 MAde of quality zipper~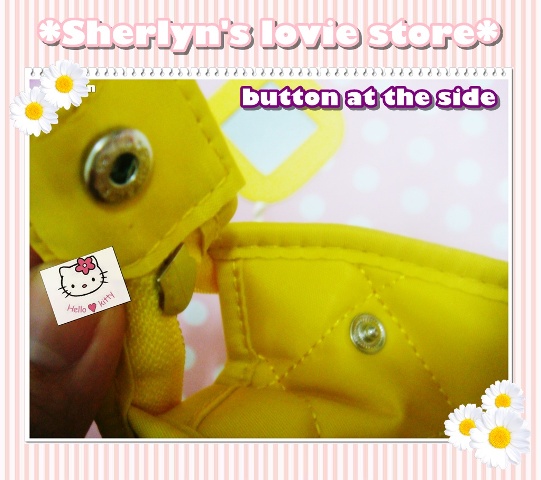 button it when u dont want it to look so bulky! especially wen ur pouch is full with LOADS of cosmetic!~ keke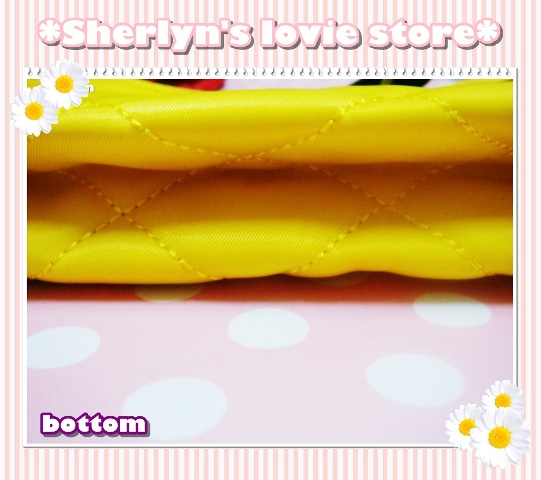 da bottom part....can be fully stretch up~

RM12 each pouch
Pos express / Pos Laju @ RM 5 , Sabah Sarawak RM7
Returning buyer - RM10 / pouch
Any enqruiries or to order,please Email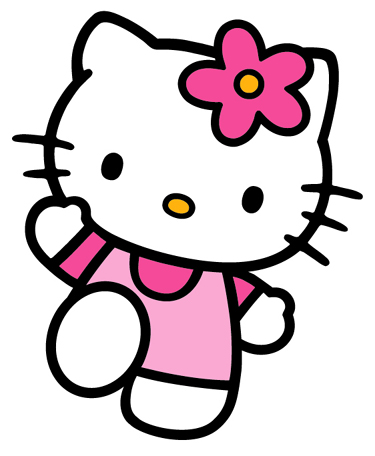 TAT"S MY FIRST LOVE~
weeeeee
U KNOW I LOVE QUILTED!!!~
ps: Polka dots dots will be NEXT~ :p
Related post :
******************************************************************

Yeah!!!! Finally, i set up my small online store!!!!
Sherlyn's words : nice, quality guaranteed, affordable price!!!~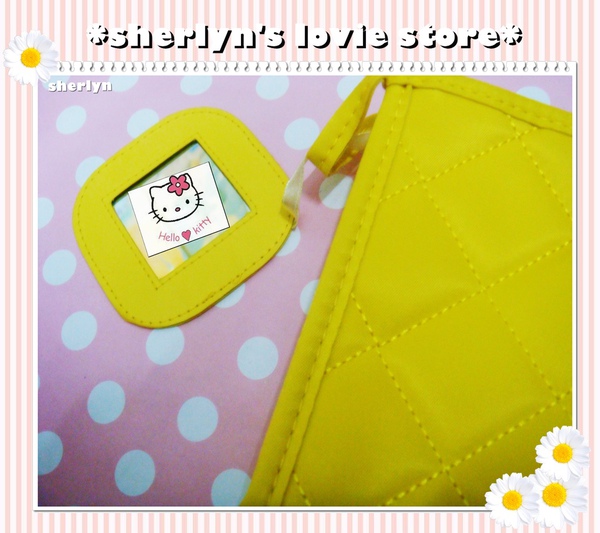 Sneak peak!!!!~
Will in store on 12/10/09, 9pm...
Wait for me n give me some support k?
Promise tat i will bring more pretty goodies for u gals!!!!~ :p
nitenite :p