The backbackdated post~ wakaka~

It happened on 26-Sept-09.. da lovely Saturday night~ :p

Bear called up saying tat his twins cousins gonna celebrate their birthday on tat Saturday...
no doubt tat i was a bit nervous....cz i will be facing their family members AGAIN....
still remember tat day...on the dining table...
his Aunt asked me : Do you know wats the most important criteria to be a part of the Angssss?
OMGGG!!!!
I KNOWWWW!!!! Its all about cooking!
I dont ever dare to answer anything...although i know they r jz kidding!!!~
mama...i really cant cook well la!!!
the best food that i can cook is EGG!!~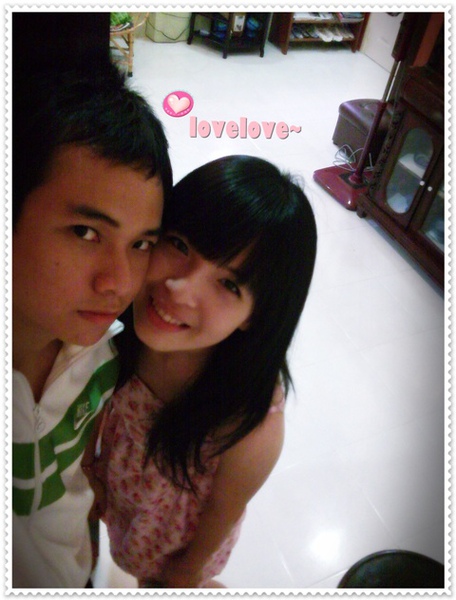 it;s been quite sometime we didnt camwhore together!!!~ NI BIAN LE!!!!!! wkakakkaa
kidding la~ tat's wat girls always like to say....dont we? keke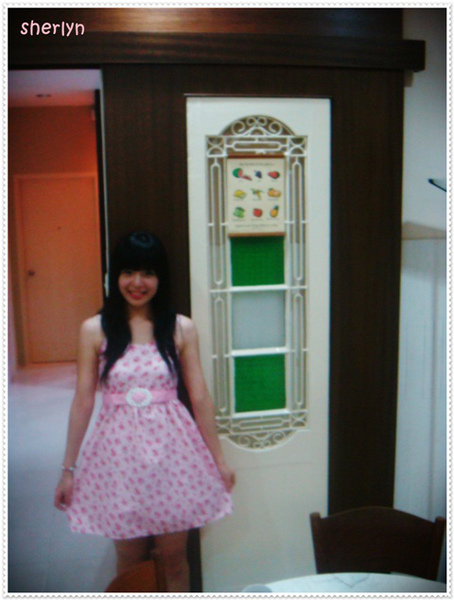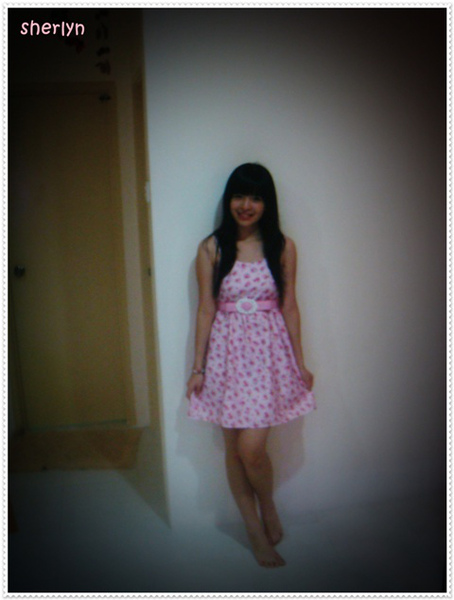 da same old dress.....well...i still love it!!!!~

Its their birthday!!!!!~

HAppy Birthday little boys!~!!!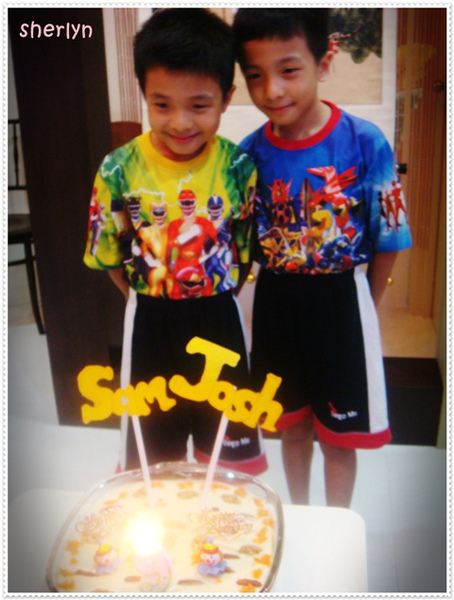 yeah~ tats da little twinsssss!~ so cute nehxxx!!!
da little bro is taller than da elder one~ keke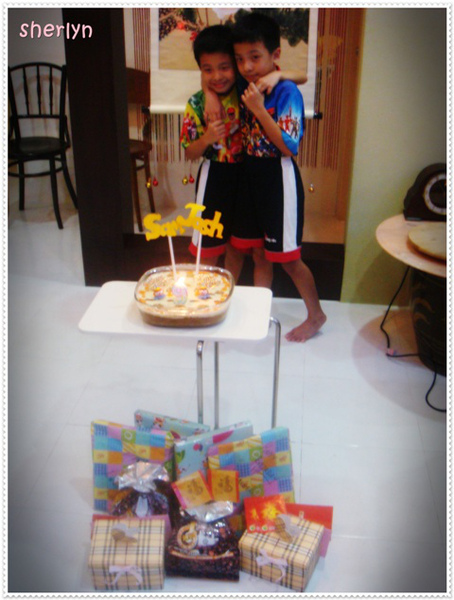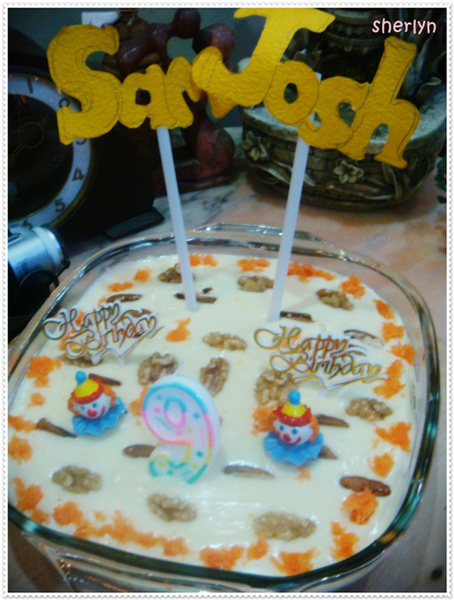 hazelnut carrot homade cheese cake~ nice!!!!!!!!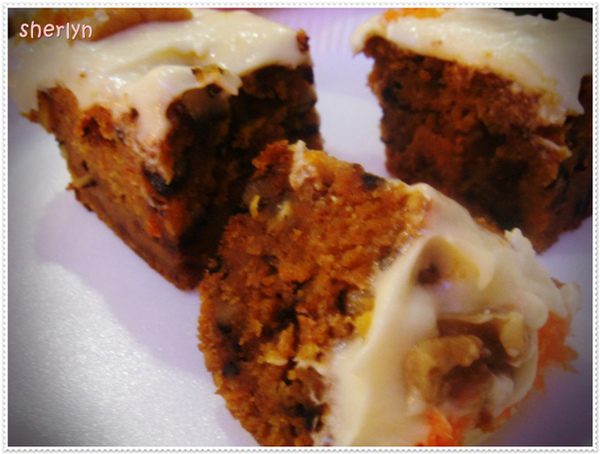 FYI...da Ongssss are really good in cooking n housekeeping!~
even though the 2 little twins had been trained very well in housekeeping!~
they ORDERED us to wash our leg before step into their room!~
tats wat Bear always want me to do each time i step into my house!~
da Angs' rule!~wakaka

well...the most interesting part is their room!~
da
room!!!
everything from
!~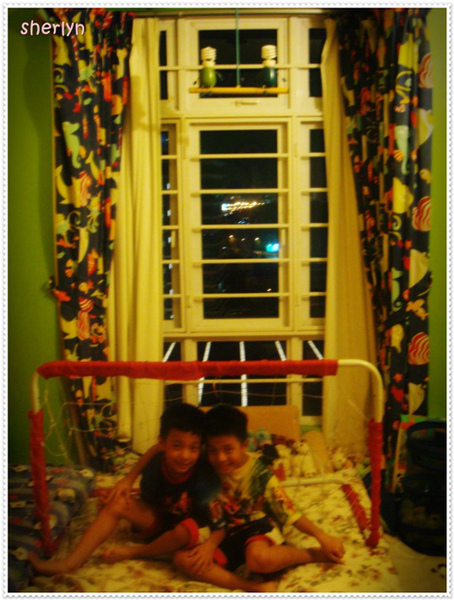 Indoor football field~ so nice!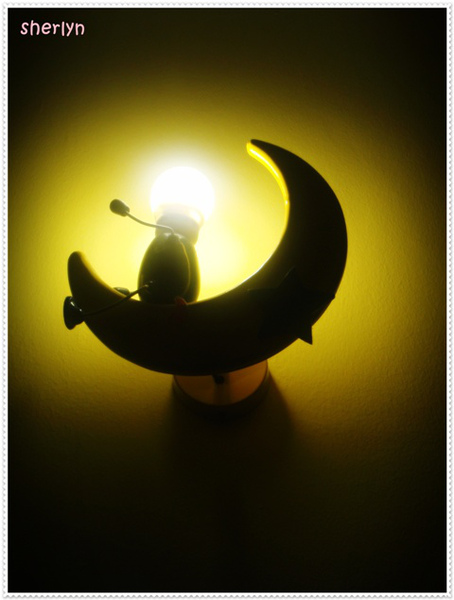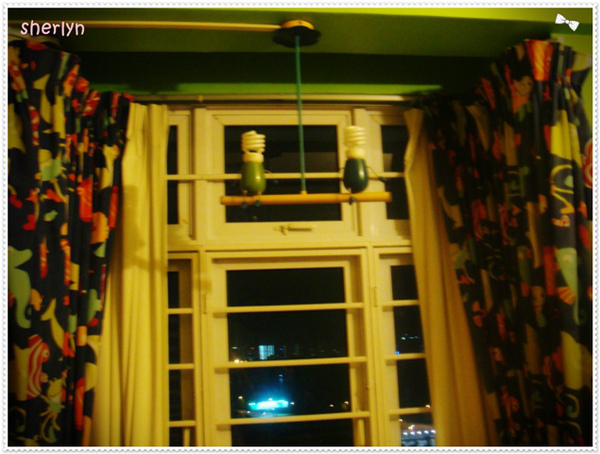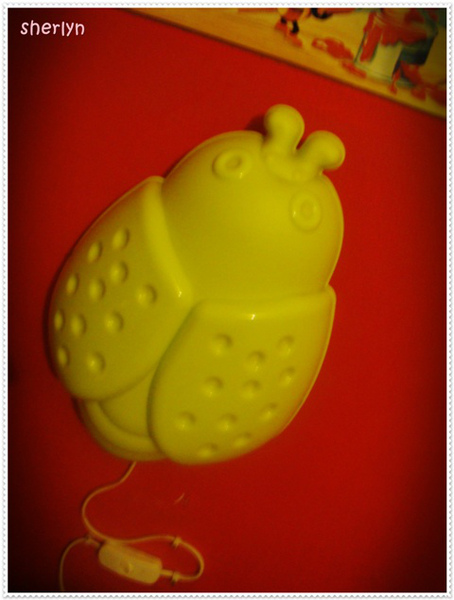 I like this!!!~ ladybird lamp!~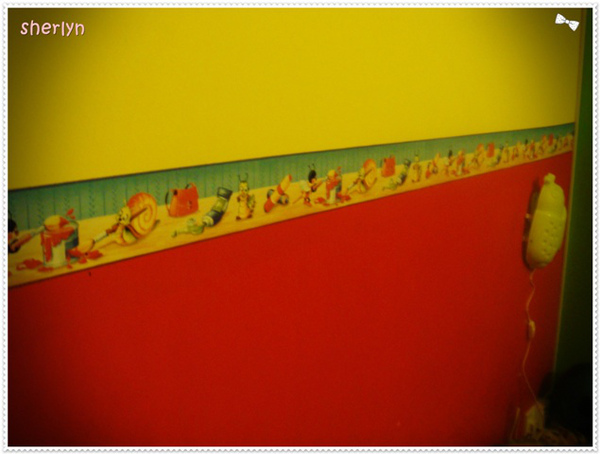 Its all from IKEA!!!! n they r staying at Penang!~
i dont know how they shift all the things far away from Ikea to Penang!~~
so nice right?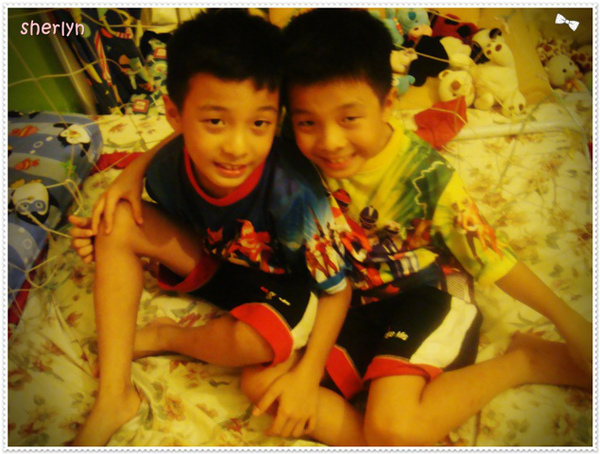 CUTEEEEEE!~
It's MY turn!~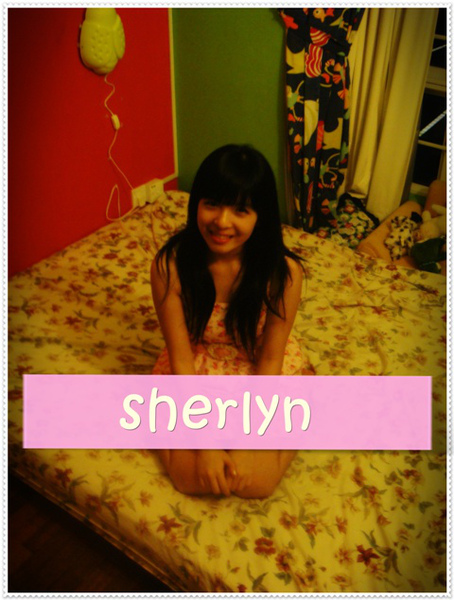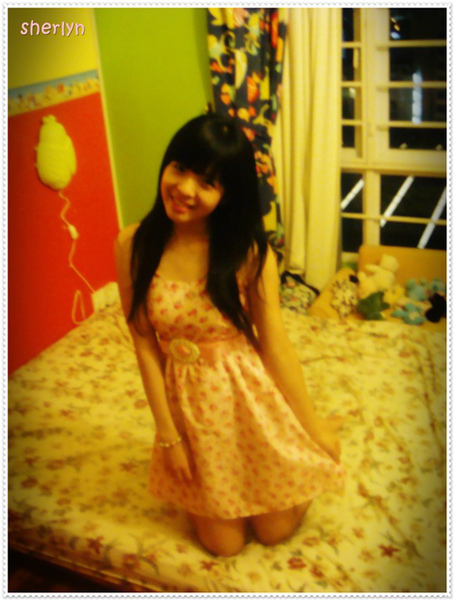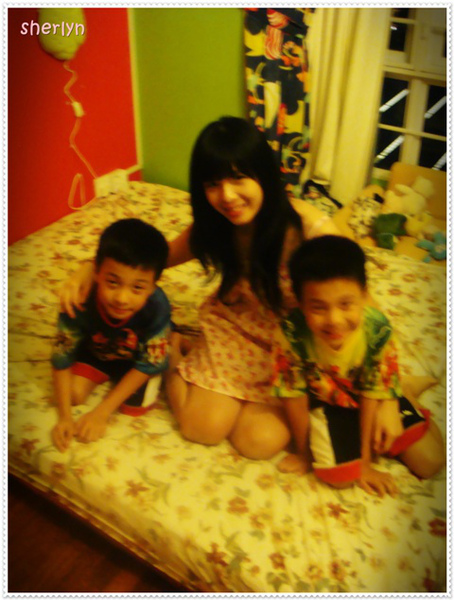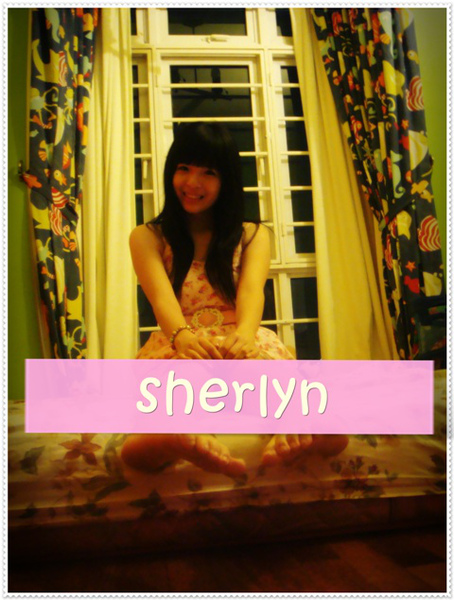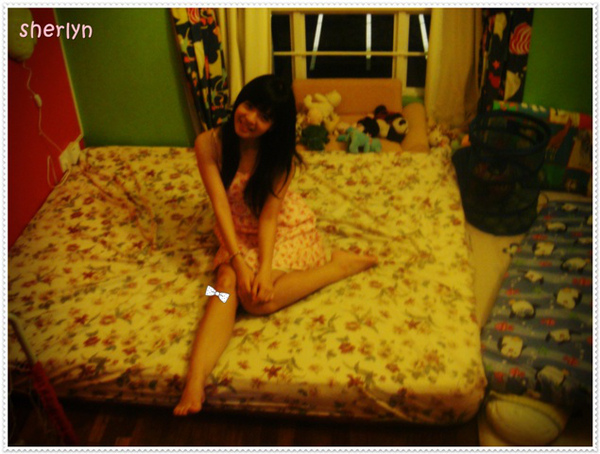 YOGA?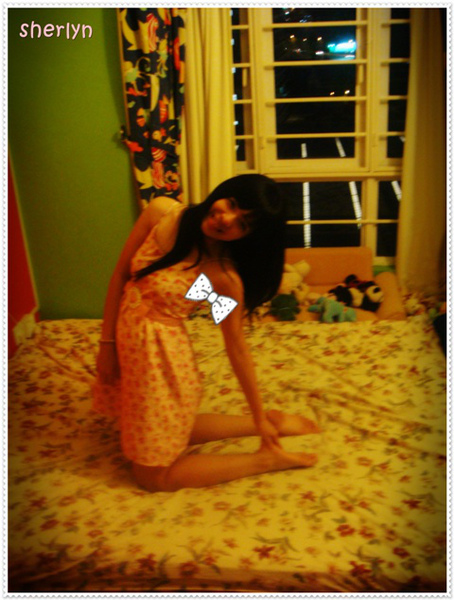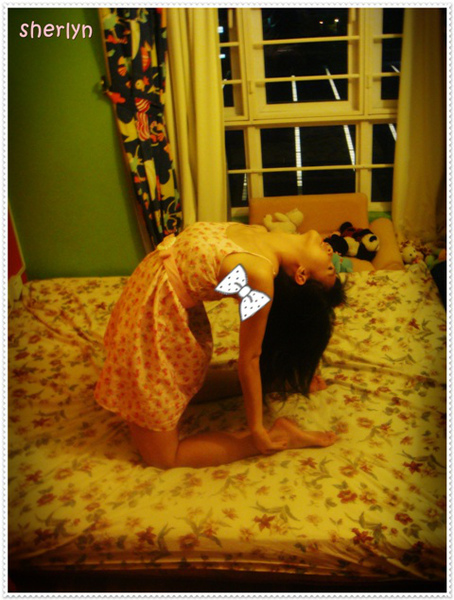 wakaka!~ again...yoga everywhere!!!~
its been 4 months i didnt touch yoga!!!!gonna start immediately when back to uni!~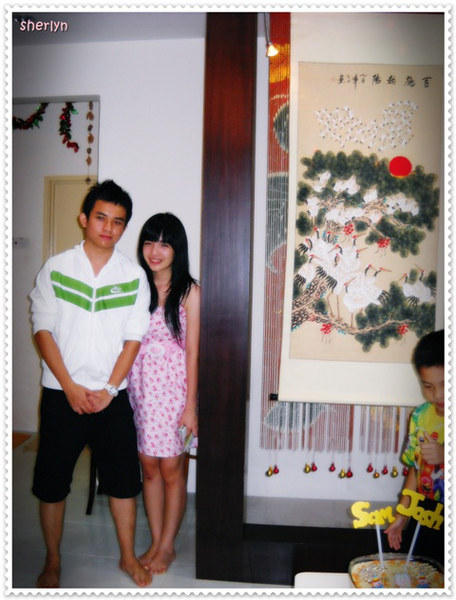 guess who's the camera man? * Uncle Bear!!~* kekek so shy to pose!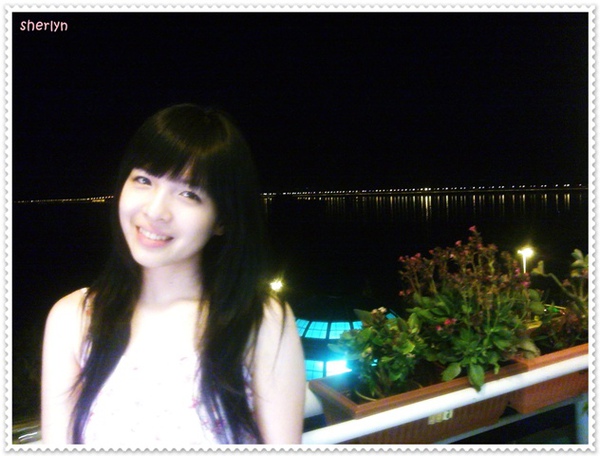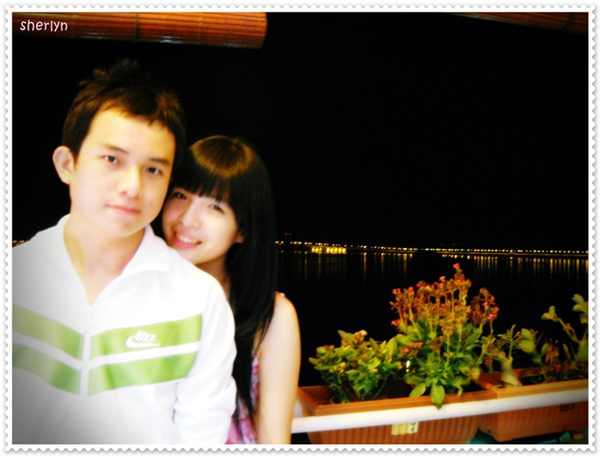 love tis picture!!!~ tat's Penang Bridge!~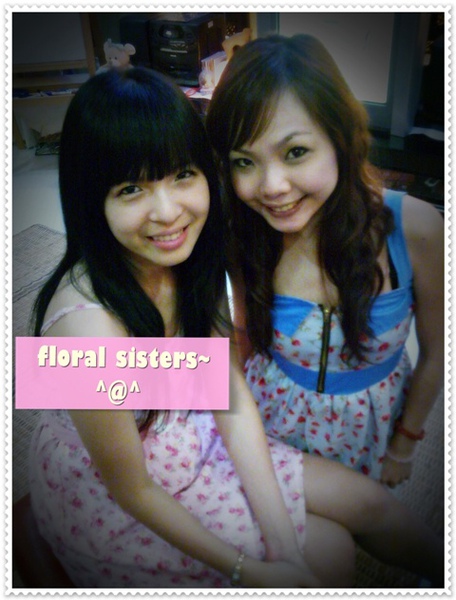 da floral sisters!!!~ keke
i gave her tat dress cz i have it in another colour!~


End...

jz wanan share wit u guys the 2 little cute twins n their cute room!~
owh...i wish to have an Ikea room too!!!!!