I was blog hopping yesterday night as usual and i found SweatLee, Cheeserland and even Tziaa were writing this post. It's been quite sometime i joined nuffnang and i haven't have a chance or courages to write advetorial post or even join any nuffnang competition. Therefore, i think i should give it a try this time. The only reason i wanted to join this contest is...because of my dad.
Sincerely, I'm not from a rich family or have a very great background. My father works really really hard in order to give me a bright future. I use to be guilty each time i think of him. He sacrificed all the things that he wants or needs to fulfill my little dream. He wants a running machine for quite sometime as he have heart problem. However, he gave up cause he wants to buy me a car, a better car so that i can drive during my internship. Luckily, he finally bought it last month. Still guilty about it. There is another thing that he wishes to have for quite sometime. I was planning to buy one for him together with my brother. However, i can't make it in this period as i have no job for this month. :( Therefore, i wants to give it a try. Although i know the possibility of winning is superly Low. But nevermind! Just TRY! wakakak
So here's my Top 5 Treat List.*From the most to the least*
#1 Dell inspiron 13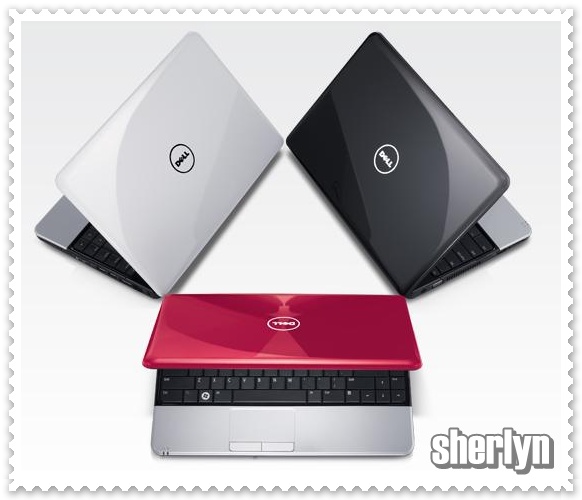 That's part of his wishlist. He wishes to have a small laptop for quite sometime. This laptop is only 13.3 inches and i think it's quite suitable for parents. So that they no need to carry a big and heavy laptop around. There is only a very very OLD pc which have superly slow and poor functions. That pc was like 5 or 6 years ago. Can you imagine how old it is. and i'm sitting down here blogging with the most recently LAPTOP!! Although it's not expensive as Apple or Fujitsu, it's HP, but still way better than pc right? Therefore, if i really have a chance to Win, or if i really win, i will give it to him!and i'm gonna teach him SKYPE! so that we can see each other more often! *as i will be stay at KL after all i guess, but i will surely go back more often*and also, it will be more convenience if there is any problem, cz Dell offers GO_TO_HOME_SERVICE.Greatgreat~
#2 Hello Kitty Resort @ Taiwan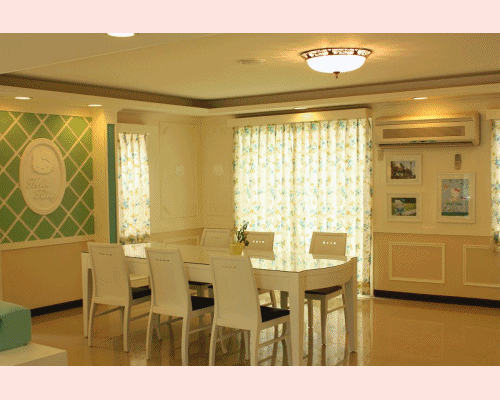 I've blogged about this before i guess. However, i can't find that post =.="" ahaha
Anyway, i really wants to go there!!!!! I WILL GO one day! After i gradute! When u have dream, be brave to dream it, chase it, and fulfill it! :p This is the principle that i'm holding with!
#3 A pink Optical Mouse

I'm using this hello kitty mouse now~ hmm nope, it's 1 week before.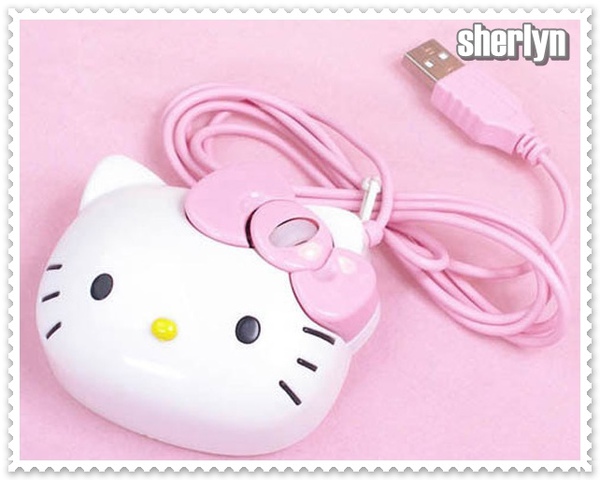 It's broken already :( sobsob! It was a gift from my lovely friend - Ying Tian during my 21 years old birthday.
I need a new one. Like this.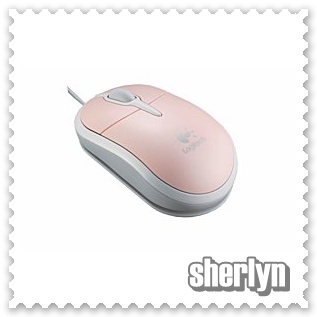 Logitech mini optical mouse! I used this mouse before and it's really good and handy. I still love the Hello Kitty one. Plus it's cheaper than this. RM30+ for the Hello Kitty one and RM45+ for this one =.=""" Moneymoneymoney!!!!!!
#4 Hello Kitty Manicure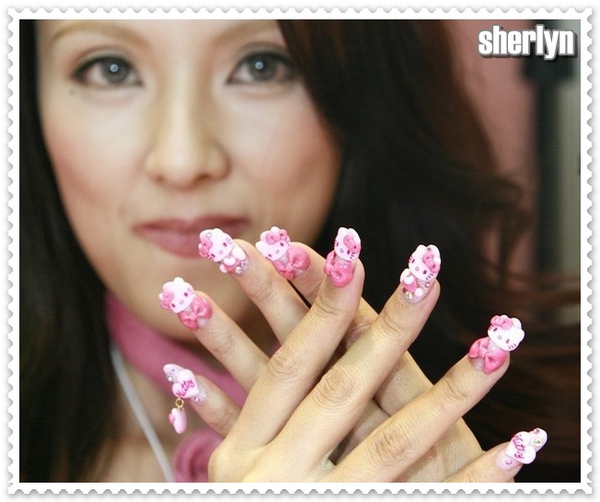 I found this while i google the title and OMG!!!!! How she did that!!!!! The Best Hello Kitty Manicure that i ever saw!!!Love till FAINT!!!!!! I have no idea where can i get those Hello Kitty for nails! Anyone can help?
#5 Hime Gyaru Fashion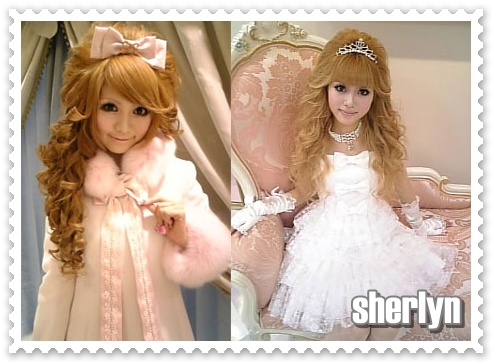 OMG! I love Hime Gyaru Fashion! It's all about ribbons, bows and princess! Really wish to have a chance to doll up like them for my fashion diary. It might be just a little dream and i might don't have the courage to go out with these style =.=" But i lovelovelove.
That's my Top 5 Treat List!Mind to share what's yours too? keke
Oh ya, you can get a RM100 Instant Cash Redemption by using a special coupon by Dell for a purchase of Dell Inspiron 13. The coupon code is 7ZQVQF2RLZRKW3 and only available online or by calling them at 1800-88-0301. This coupon code expires on 10th Nov 2009.
Click here if you are interested to join this contest too:p
All pictures credited to Dell Inspiron 13 and google.
PS: That's my first try joining a competition held by nuffnang's advertising company!~ Exciteddd~