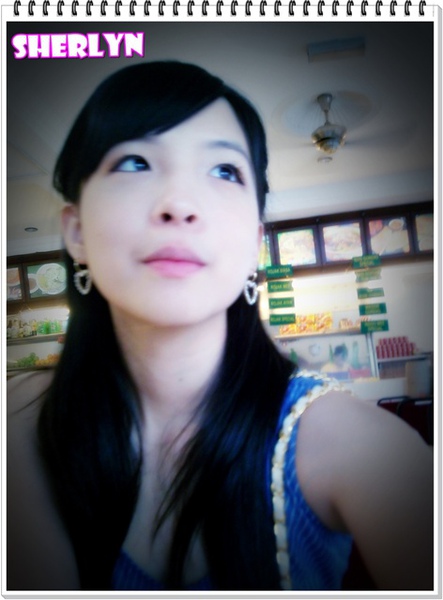 love this picture~ i changed my earing after that cz i thought i WILL be cutting my hair that day! but NOPE!
i FAILED jor! running away from saloon is my pro job recently =.="
i'm very worry la!!!!!!!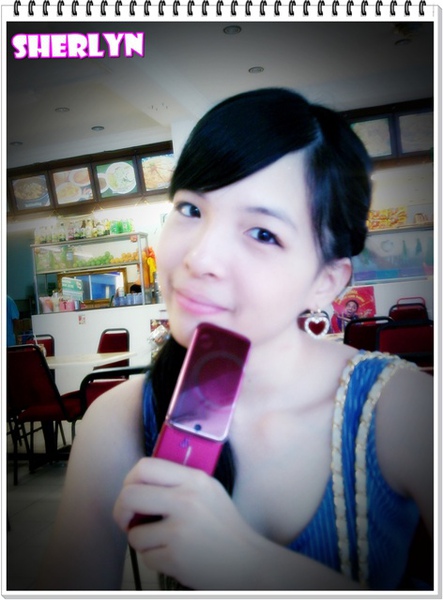 MY new phone!!!! lovelovelove


I've no idea y i name this topic as sunflower


maybe that's the thing that i first thought when i saw this dress~ keke

It's a vry simple line dress..

I haven't try this kind of dress before...hmmm maybe yes...the cutting somehow like my floral toga dress~
However, this one is more body hugging YET not very body hugging!

*I used to be very confusing one! so cincai la! u will see~ wakaak*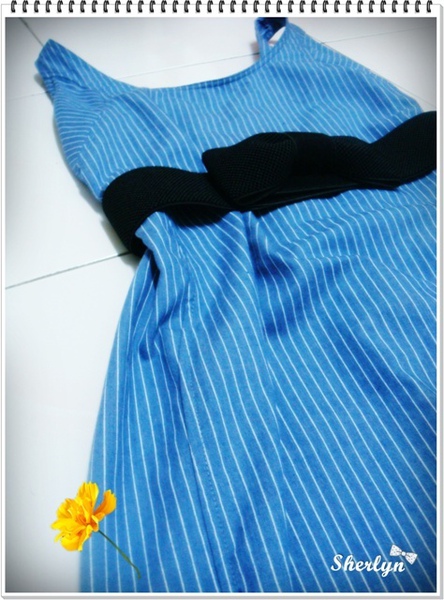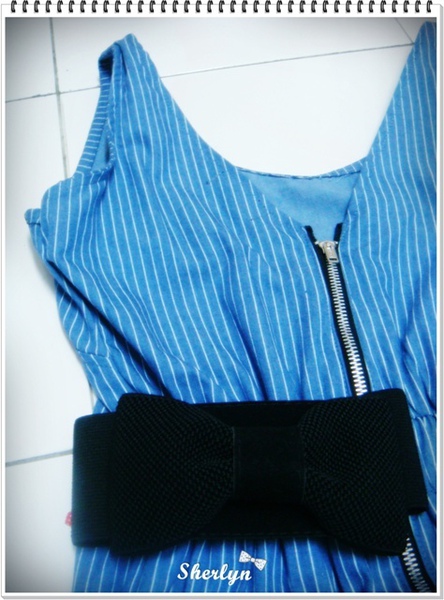 This dress can be worn in 2 sides. The back part of the dress is one with zipper...
*I though it should be the front side =.=""*
However, it looks damn ugly when i wear the one with zipper in front! cz the cutting bac there is a bit weird if its front~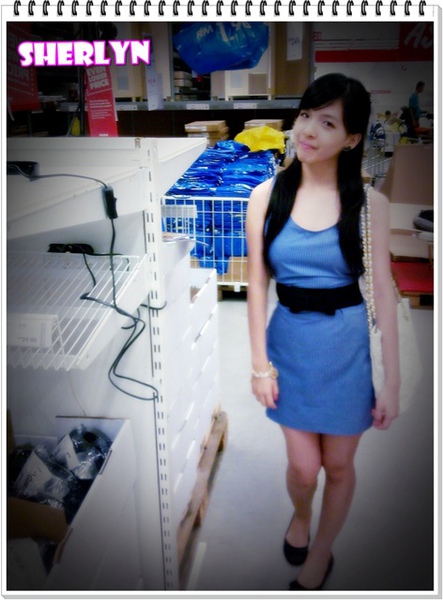 tadah~

FRONT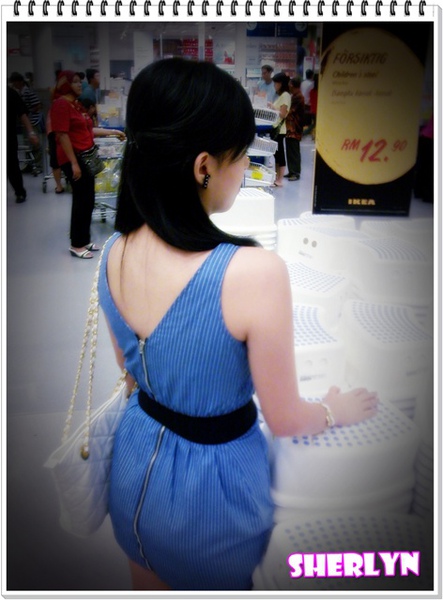 BACK

Dress : Sg.Wang RM55.90 *EXPENSIVE LA WEI!!!!!!!*But i love it so much! wat to do wtf
Golden coin chain vintage bracelet : online preorder
Chain bag : Miss Selfridge
Pumps : Vincci
Bow clincher : online
Polka dot earings : Miss OCD
I think i look quite mature in this dress~ don't u think so? :p