hihi *wave*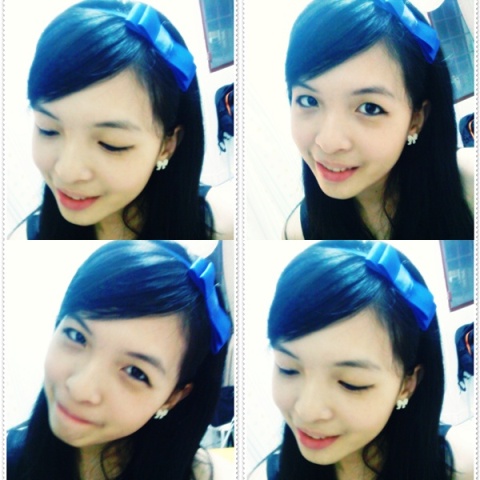 weee~ found another new hairstyle!! hmmm its not much different though =.="""
my skin is terribly emo today! the noon class was too cold while the weather was too hot out there! *out of the freezer class!*
*yeimei named it as Freezer class as u will totally *FREEZE* OUT!!!!=.="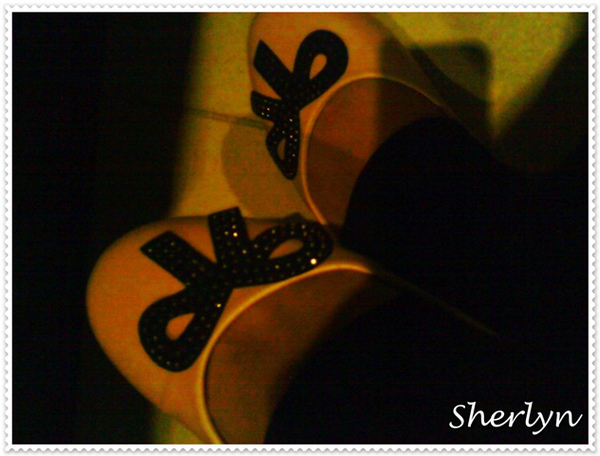 my little baby pink bow shoes that i wear to class today! tats my best one i guess!
*anyway, i love all my ballet flats la! saw cotton on;s one n i m not really into it due to the cutting~i prefer full one rather than those a lil bit steeper at the sides, do u get wat i mean? aaha*
n n n n n n nn ....my first singing video is finally done!!!! * sendiri guna webcam record punya, bukan those very geng chao one =.="" *
i m really really shy in front of the camera! i recorded it for around 15 times? i guess... :(
n i found tat my voice becomes really childish especially when i speak in front of video!
i have wasted quite a lot of time to correct it so tat it will be more matured =.="""
its a very simple yet lovely song...recorded it at 1.30am =.=""
*cannot sing too loud if not later police come diedie lo!*
Today's outing - Mulan@IOI mall *5 star rated movie!*Don't trust me!*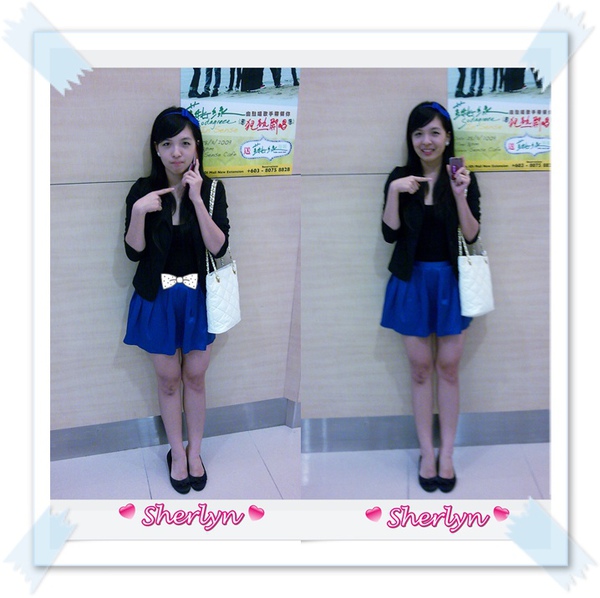 *sun bian* promote my phone a while! muahaahah
finally i've got the chance to wear my little prom skirt!!! *tank top from cotton on!!!!! oh-so-comfy*
my love this colour cz it makes me look really really fair which i m not in reality :(
n oso, seriously, i need a vintage heart-shaped long necklace!!! i feel so empty without necklace!
black + black is still BLACK =.="""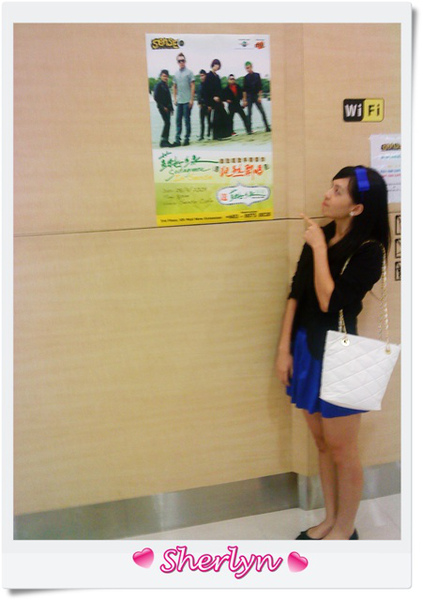 see the poster? shu da lv is coming on this Saturday@sense cafe@8pm!
ohya! the singers are unexpectedly superbly good!!!! they sing so well!
the only problem is, ive totally no idea with all the songs that they sang jz now...*e stood there for about 15 minutes jz to stalk the singers! muahaha*
but they r really really good! n i love the piano n their decoration!
will do a review on it if i have a chance to go there~
*will try to bring the whole menu back again if possible! hahaha*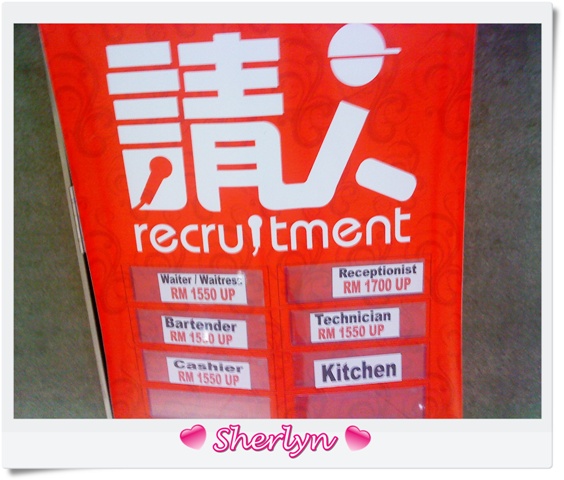 redbox is recruiting ppl! jz incase u r interested? 1700 receptionist wor! walao eh! quite good nehx!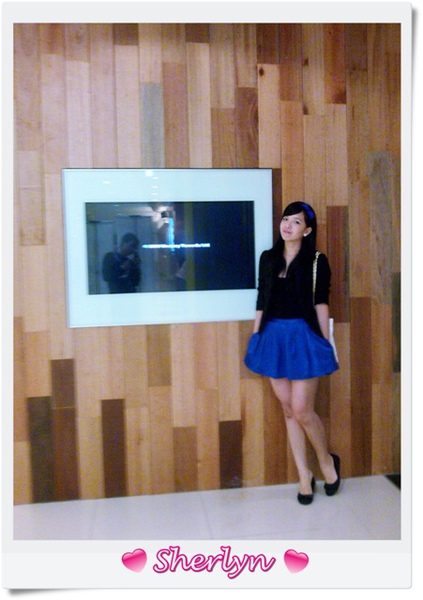 k la! i know! but i got nothing to do other than ss =.="""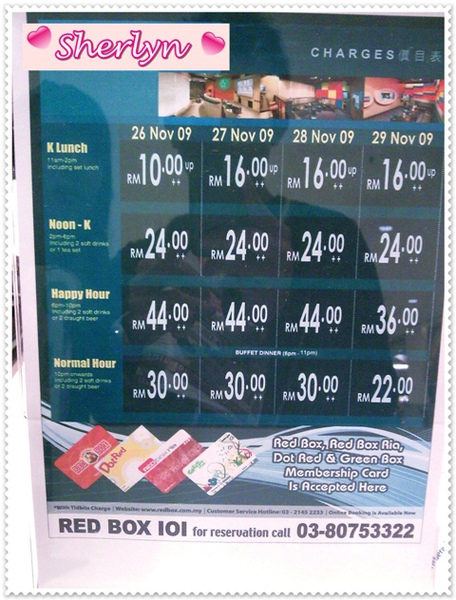 the charges for these few days! really hate public holidays! everything seems so expensive!
but the noon one is quite reasonable..really wish that i can go tmw leh!
its really really really really really long time since i stepped into redbox!!!!!!
ps: my studded bow clincher is finally reached! its a little bit big actually....but i guess i can master it well! will try tmw~ weeee nite:p