I think this is the first time we celebrate christmas together since i came to MMU...
usually we'll be having a final exam during that period...
and to my surpise...we went a lot of places!!!!
dad n mom come down from Penang on the last day my exam, which is 23rd Dec...
it's the best time for me! cz i really stuck for exams and assignments for quite some time d! :(
our first station is....Sunway pyramid =.=""
haha...due to time constraint...the only place tat we can go is Sunway,which u can see in the previous post!
n there comes the Christmas eve...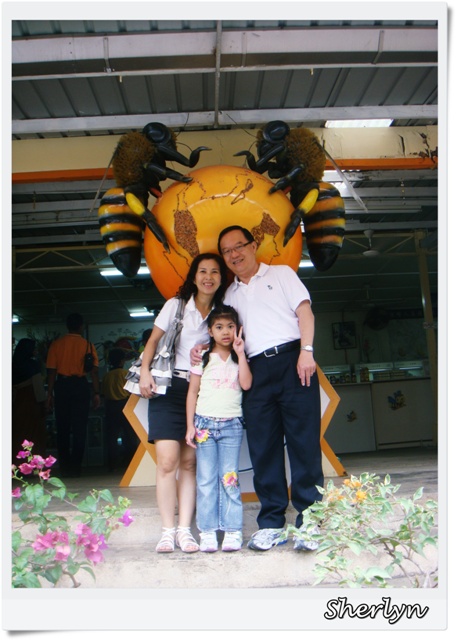 Melacca Bee resort! Specially for my little baby! she begged my mom thousands time per day only for this trip! =.="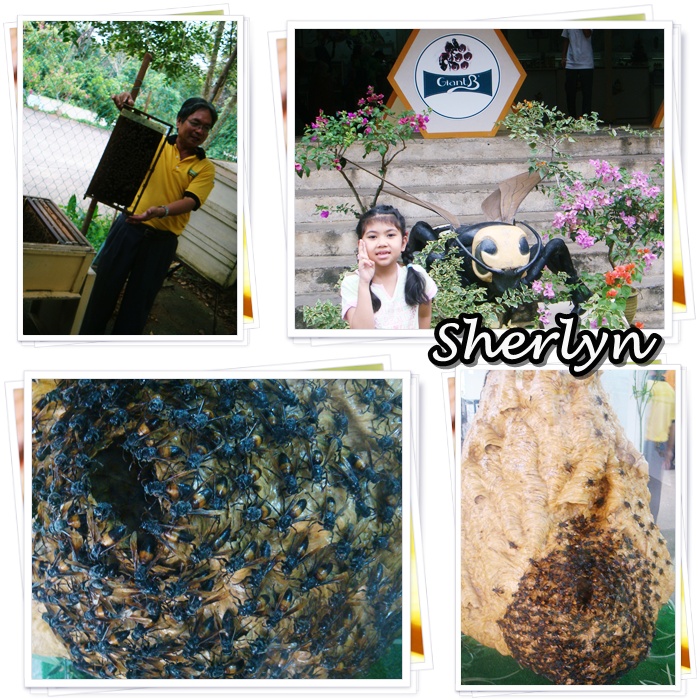 I'm really sick of Bees! I used to feel ithcy every time i saw insects like this! arghghhh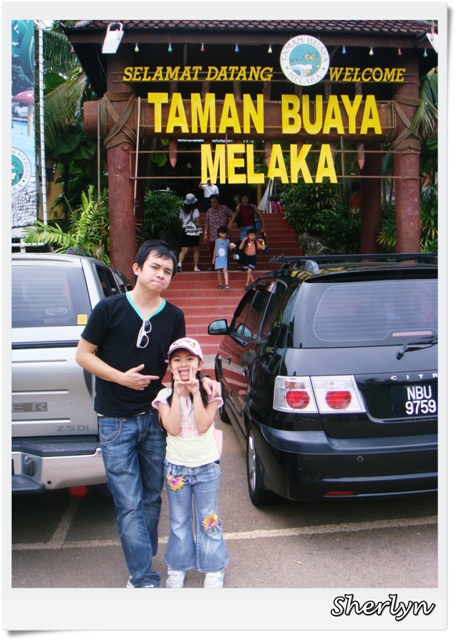 Our next station : Taman Buaya
I feel so weird sitting down here posting about those taman taman tat i totally have no interest with!
I was like : huh? go to see buaya again?
OS in my heart : nvm la! for baby! once only! no more! :(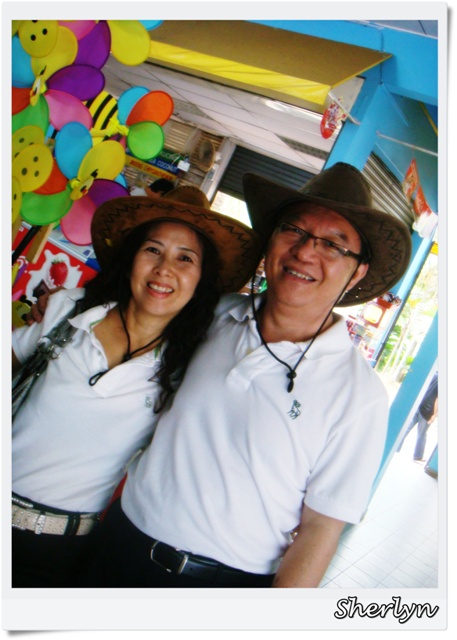 hahahaha! Dad n Mom so cute!!!!!!!!same shirt n hat =.=" *the hat is not us....display only de! lolzzz*
my leopard print skirt!!!!! Bear totally disagree when i told him i'm gonna buy this skirt! as to him, leopard print sounds really really wild!
but i'm actually very very in love with leopard print! n i think this skirt still not too wild for me!so i jz take it la =.="
n tats my new clincher!!!! i ve seen it thousands time in blogshops including those entertainment show in Taiwan! was craving for it but i m just too coward to get it a try! cz tat's very-not-my-style! I've pinned a ribbon brouch on my tank to balance off the wildness density! so tat i wont feel weird too! hahah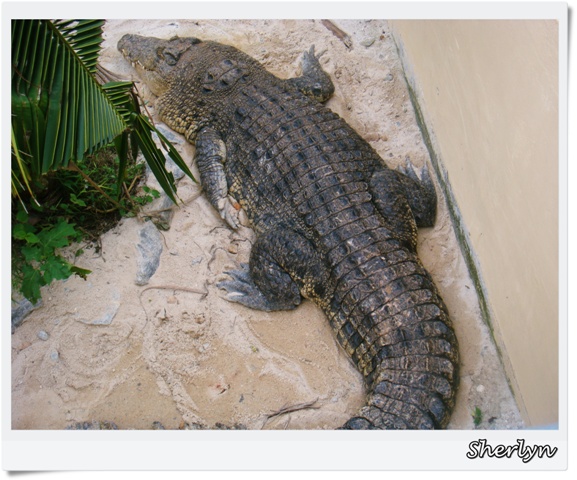 yiaksss!!! i really hate tiss!!!! SO HUGGGEEEEEE!!!!!!! It's bigger than me!!!! =.="""
i really really hate these *monster* even though if they r toys!
still remember there was a time during my childhood, my aunt always buy this kind of toys for my cousins!
n my tat pig biao mei epsecially like to scare me with the *crocodile* by putting it into the bath room!
n yes! definitely i cant bath! shouting in the bathroom for help! =.=""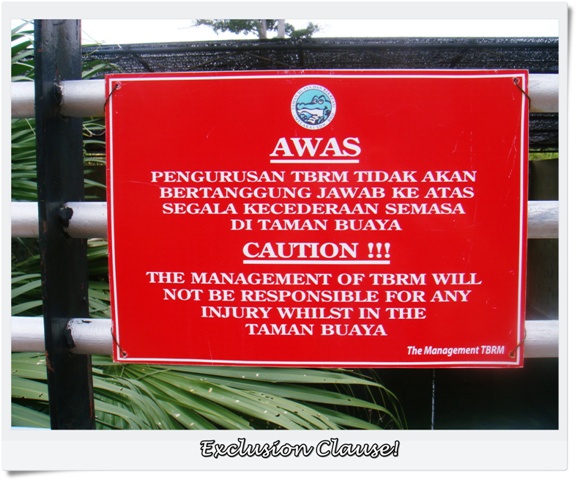 EXCLUSION CLAUSES!!!!!!!
muahahahaha
kla! i siao d! suddenly found this thingy which is VERY related to the law subject that i took in previous semester =.=""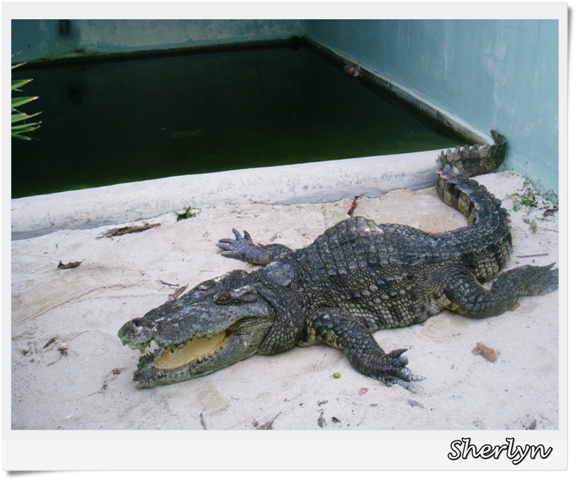 omg! this is weird!!!!!! hunch back crocodile? Tat's wat the title said! =.="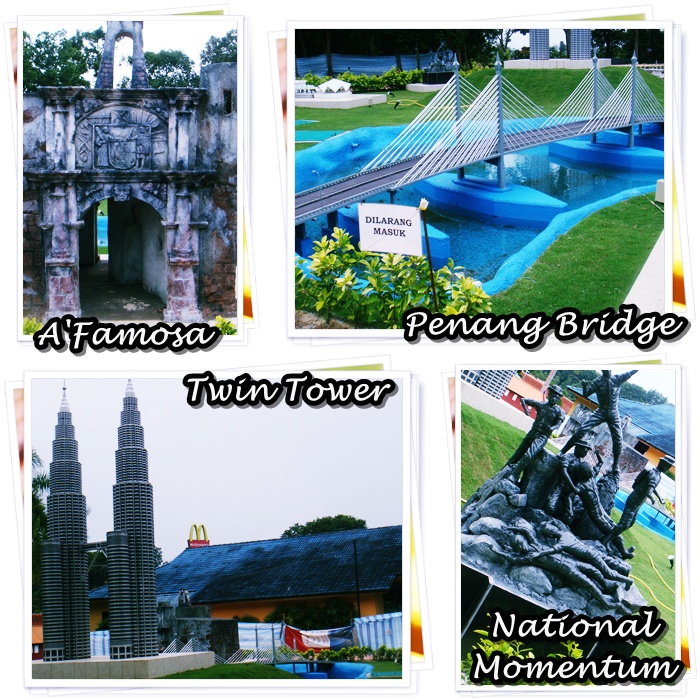 Twin tower in Taman Buaya???
Finally there is a thing that catch my attention!
they developed a small area for these statues!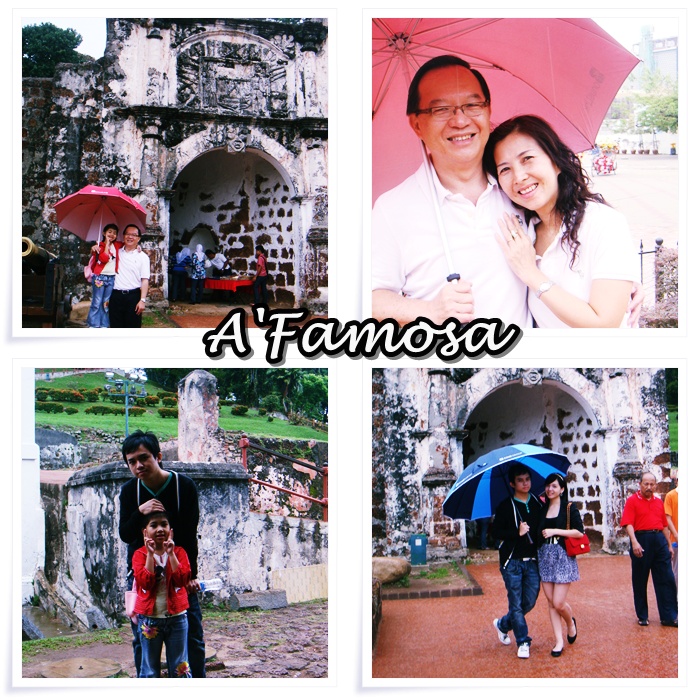 A' Famosa!!!~!! now only i know! tats A famosa =.=""" i always tought tat i havent been to A'famosa before =.=""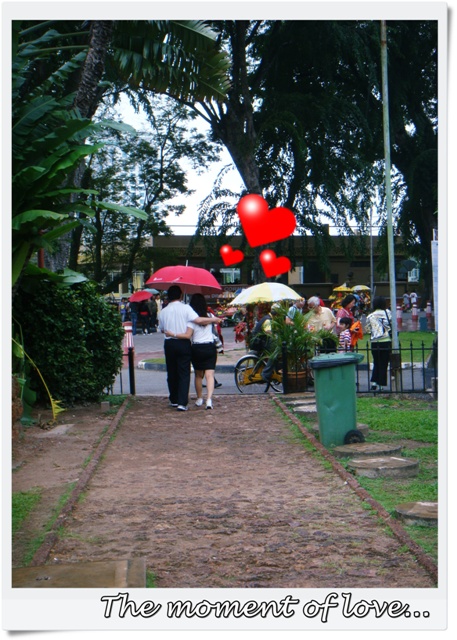 The moment of love!
Piggy : will u still be like tat wen we r old???
Bear : remain silent.....
Piggy : !#$&*()(*&$#@#*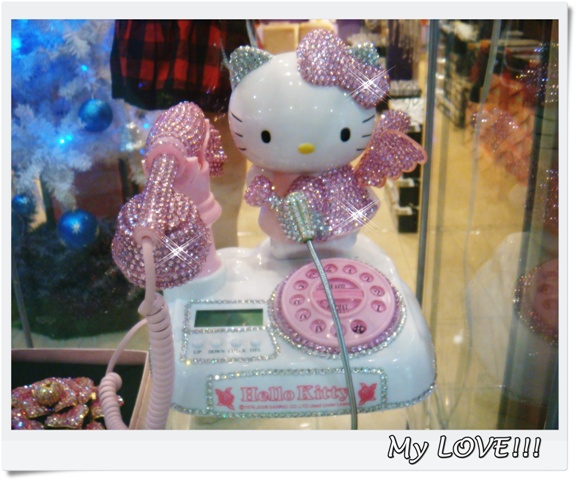 WOW!!!! I WANT THISSSS!!!!!!!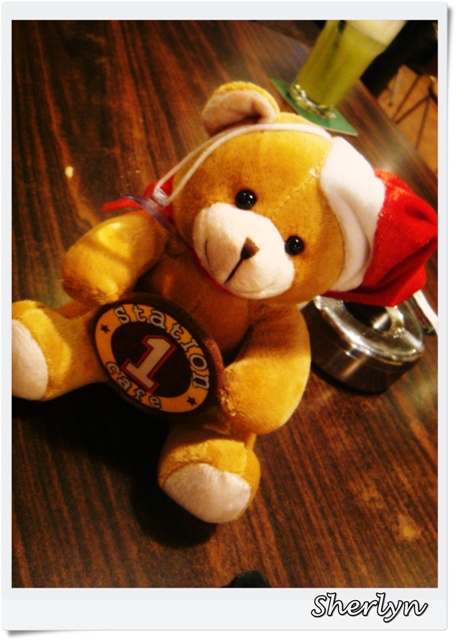 THIS TOO!!!!!!
GUESS WE MEET WHO????
TADAH!~!!!!!We did not actually plan tis! neither plan to Melacca!
Suddenly my dad told me about melacca, suddenly i told my dad i used to have very little chance to melacca, suddenly Bear said melacca will be a wonderfull place for Christmas celebration, suddenly i tought about bro's promo, suddenly mom said she miss bro n wanted to see him badly, n suddenly we decided to go melacce =.="
Everything was so SUDDEN!!!!
He was really really shocked wen he saw us sitting down there! muahaha!
Coincidently, we was shocked wen we saw the same group of friends who followed him from KL to Penang n KL and Melacca!!!!!
Thumbs up for them!!!
* i didnt post up their photos cz i havent got their permission! hehe*
we went both of his promo at Melacca!!! it was fun!!!!!!!!!!!!!!!!!!!!!!!!!!!!!!!!! we really miss him a LOT!!!!!!!!!
n its been a long time since we had our family gathering!!!! If u ask me wat i m craving of, the answer will be FAMILY GATHERING!!!!!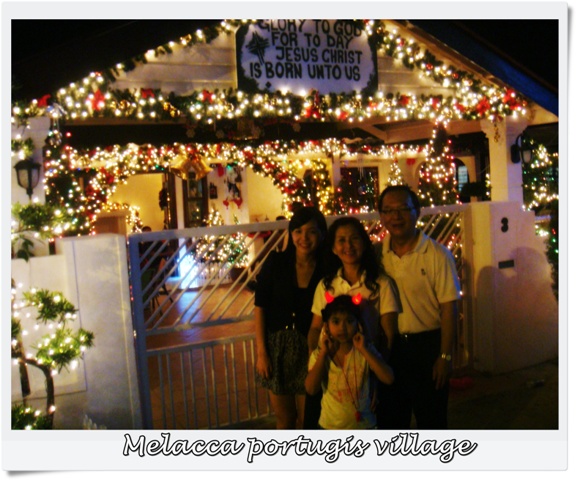 =
we went portugis village after all! n OMGGG!!!!!
the people there decorated their house themself!!!!!! n it was SO-CHRISTMASSSS!!!!!!!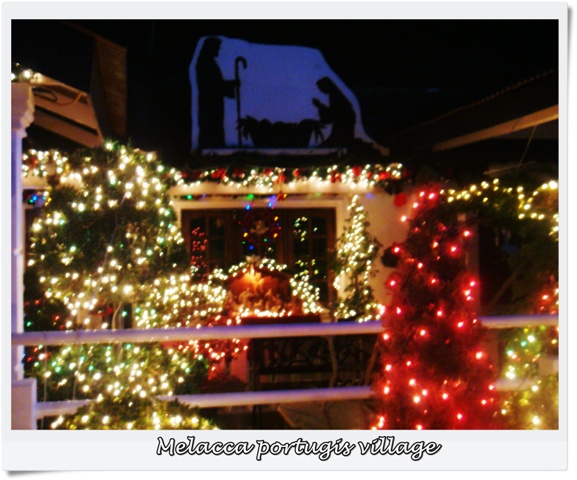 can u imagine tis is their house???
can u imagine tis is their house???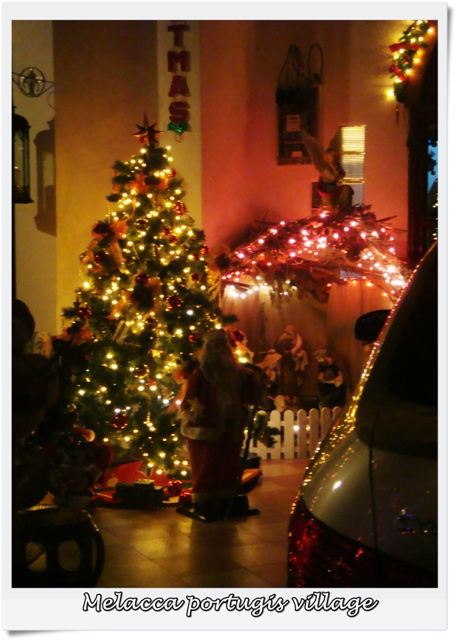 can u imagine tis is their house???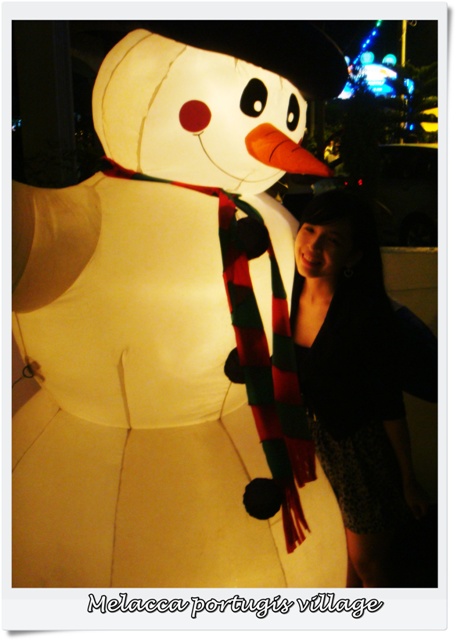 OMGG!!! I WAN TO HAVE 1 AT MY HOUSE TOO!!!!!!!
can u imagine tis is their house??? omg~!!! i can;t stop asking tis question!!!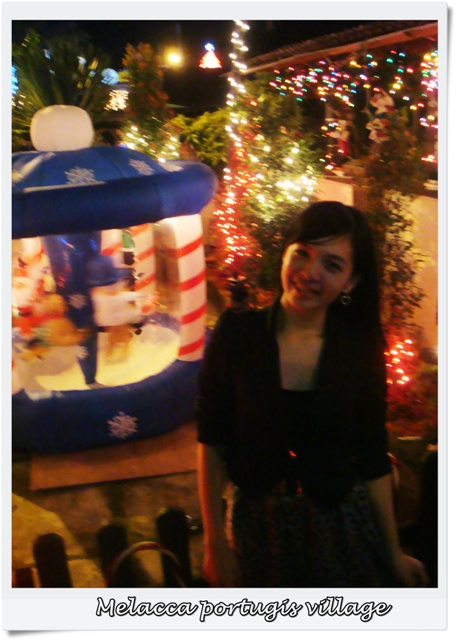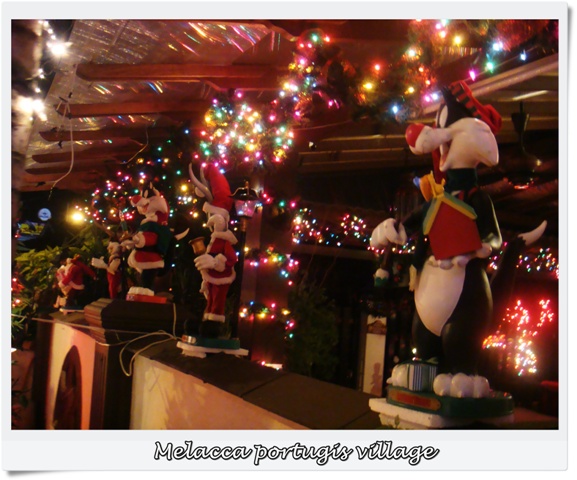 so nice right?!
these are around 10% of the houses in that village!
i didnt manage to capture more cz the youngster there were crazy-ing spraying there!
there's a group of gangster fighting there too =.="
haizz! it will be perfect n wonderfull if there isnt any crazy youngster n gangster!=.="
n tat;s my WONDERFULL CHRISTMAS EVE!!!!!!!!!!!!!!!!
k..........WAITTT!!!! HAVENT FINISH YET!!!!!!
=.="""
here comes the Christmas day!!!! yahoo!!!!
as usual....we went to a place tat each of my family members love much!!!!!
IKEAAAAAAAAAAAAAAAAAAAAAAAAAA!muahahaha!!!!!
yes!!!! It;s IKEA!!!!!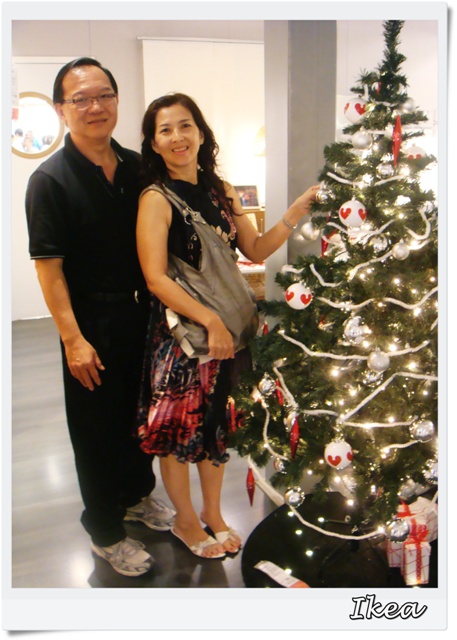 i like their christmas deco very much!!!!!!!!!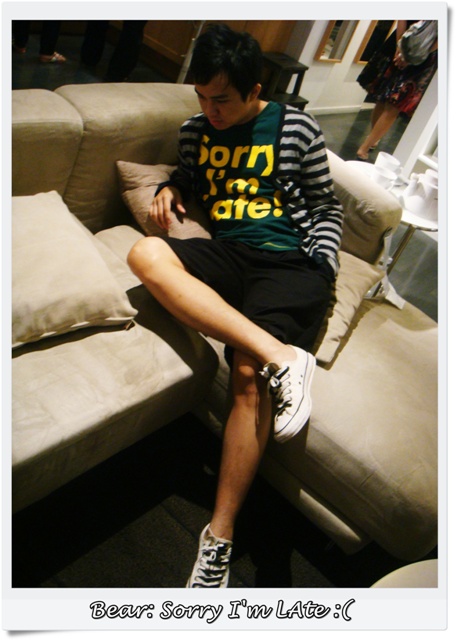 da sorry i m late guy trying to act cool again =.="""
my dad spot this n ask me to take tis picture =.=""""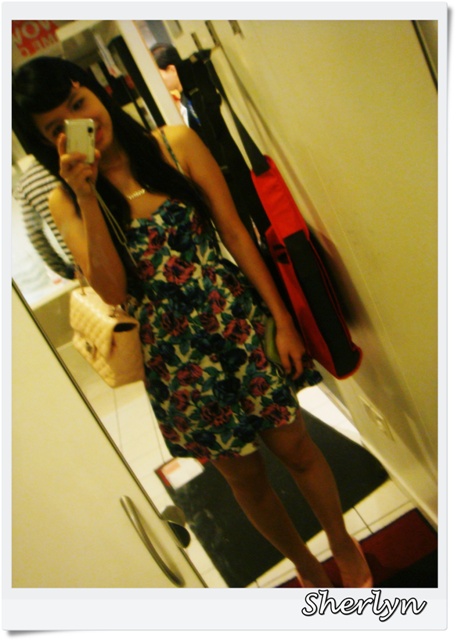 can i have one mirror like this? can see me from top to toe! I WAN A BIG MIRROR!!!!!!!!!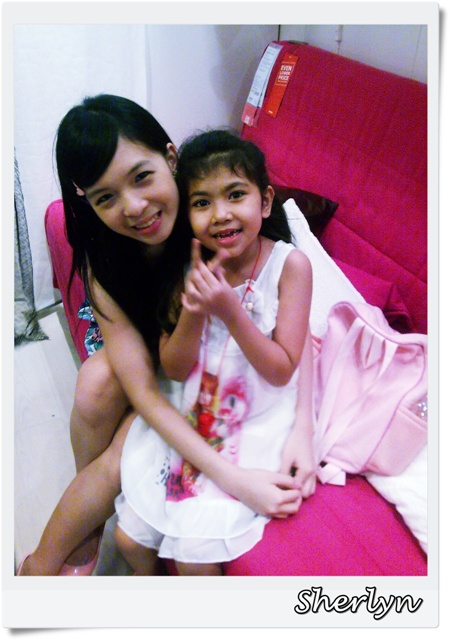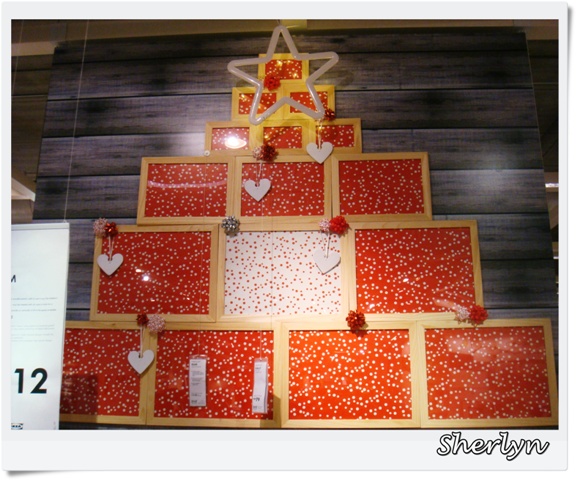 Frame + Wrapping paper = Cool idea!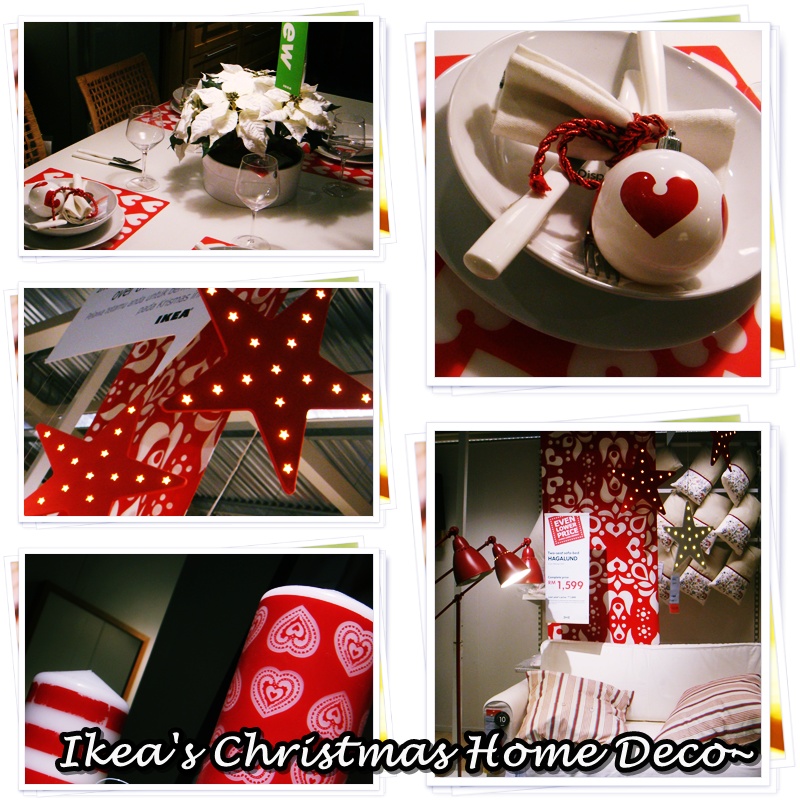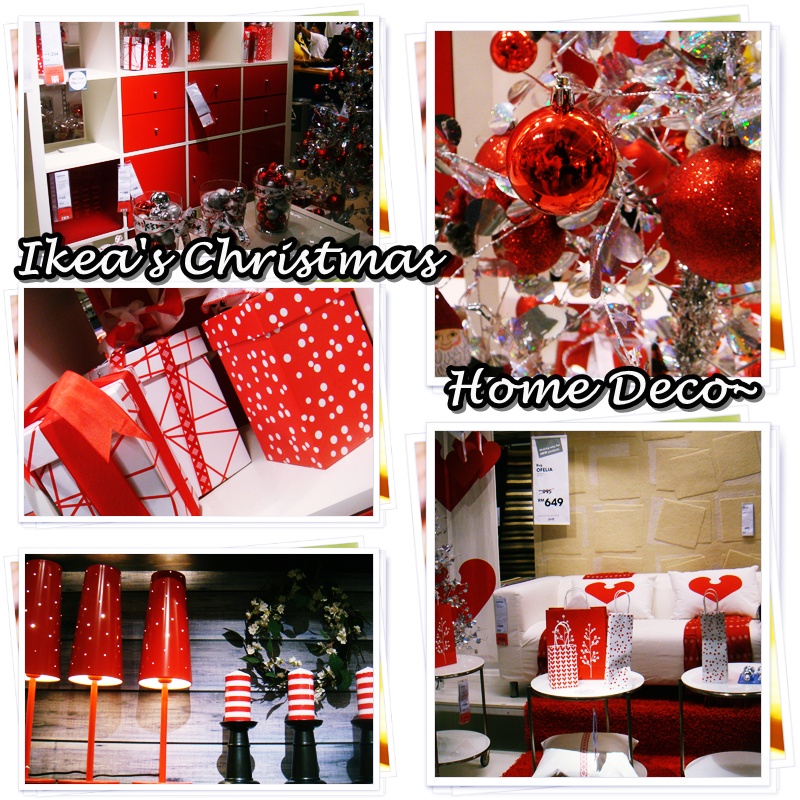 ChristmasChristmasChristmasChristmasChristmasChristmasChristmas!!! oh...i love Christmas!!!!!!
Christmas done........Singapore I'm Coming!!!!!!!!!!!!!!!!!!!!!!!!!!!!!!!!!!!!!
yahooooo!!!!!!!!!!!!!!
JUMP!!!!!!!!!





Anyone have any idea where's the best place to shop in Singapore???
tell meeeeeeee!!!!!!!! Ive no idea about Singapore at ALL!!!
this is my very first trip to another country out of Malaysia!!!!
Dont try to cheh me cz i'm using my own earned money!!!!
I feel so proud wen i actually rejected mom's RM500!!!!
I'm Growing up!!!!!! can even go out with my OWN EARNED MONEY!!!!
happyyy!!!!! It's my veryvery first goal!!! more to come!!!!!
n that number of 3 is gonna marked down in our love story!!!!!
dancedancedance!!!!!!
ps: Sorry guys, i know its a really long post n u guys might have no interest at all~ anyway, still hope tat u guys have a wonderfull christmas n New year!!!!! Do share with me how u celebrate your christmas k?
Chao~ Packinggggggggggg to SSSSS!!!! yuhooooyahoo dancedancedance!!!!