8/1/2010
听着文音的哭过就好了。。。眼泪又不自觉地掉了。。。
6/1/2010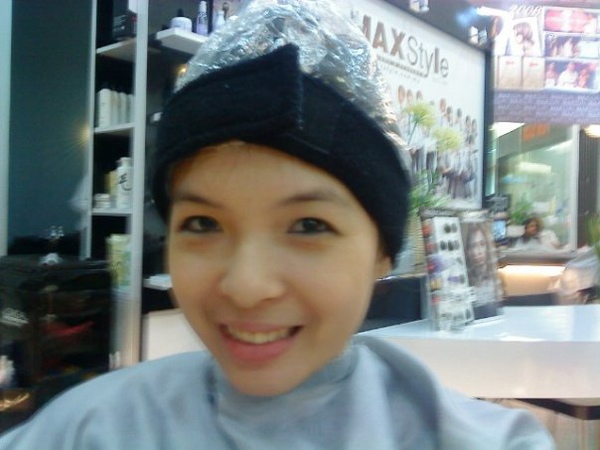 hahaha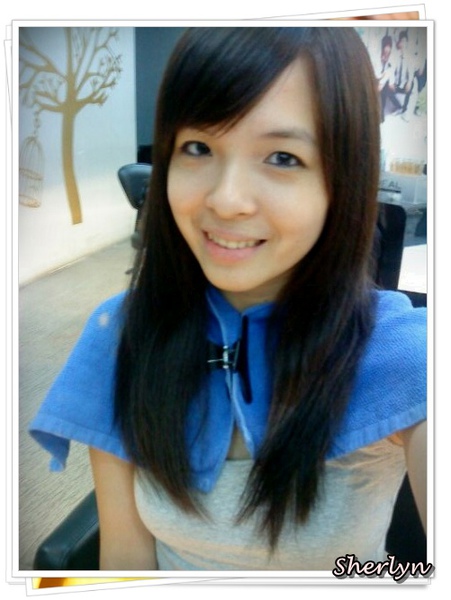 I HAVE NO CONFIDENCE N AFRAID OF BAD COMMENTS :( MUAHAH! ANYWAY!
THIS IS HOW I LOOK RIGHT AFTER I DYE MY HAIR N BEFORE I VE GOT THE TEMPORARY PERM!
THE COLOUR SHOULD BE WAY MORE OBVIOUS THAN THE ONE SHOWN IN THIS PICTURE DUE TO LIGHTHING EFFECT...
hope i dont scare u guys away la!
still that sentence...
I HAVE NO CONFIDENCE!!!!! :(
KIASI PPL IS LIKE TAT! =.=""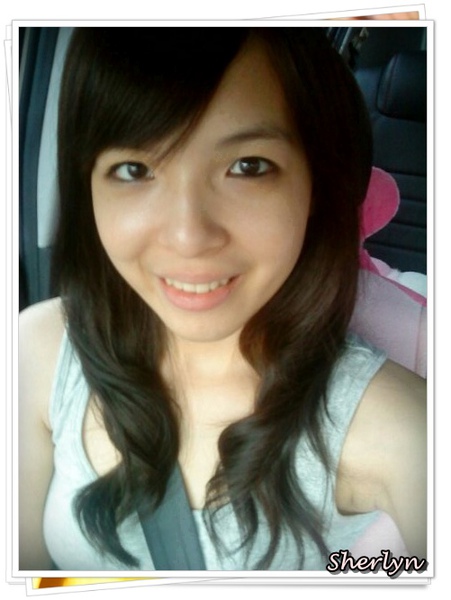 the perm one! tis is not really tat perm tat i wan!
but i still love it as a first try!
gonna buy a tongtong asap!