Follow me on facebook :p
haha! i dont know y! but wen i look bac the picutres, the only feeling that i had is ribbon-ish...wat a weird emotion! muahaha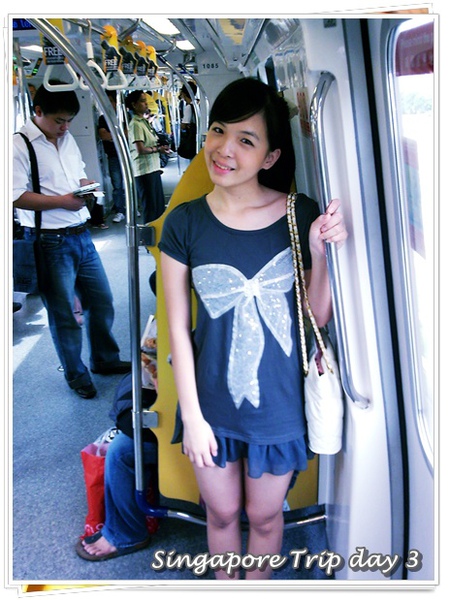 i got wear pants de ok! hahah! they said that i look like wearing shirt without bottom! eheh
its been about a year, i still love this top dress very much! the very-great-n-worth-purchase from ROMP!
we went lau pa sat@ raffles place for lunch!
it;s really really huge!!!!lotsa choices with reasonable price!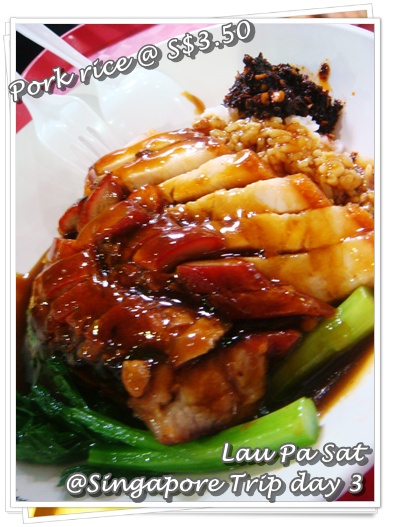 pork rice by CK! omg!! sliver coming out!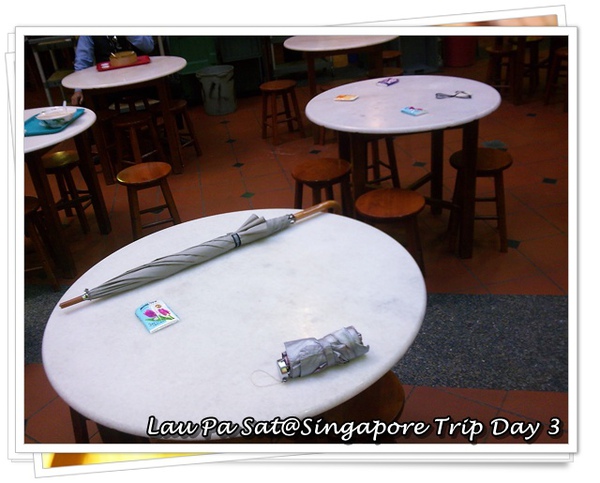 haha! i tot we only do this wen we r in primary school!!
so cute la!!!! they reserve place by putting tissues on the table!!!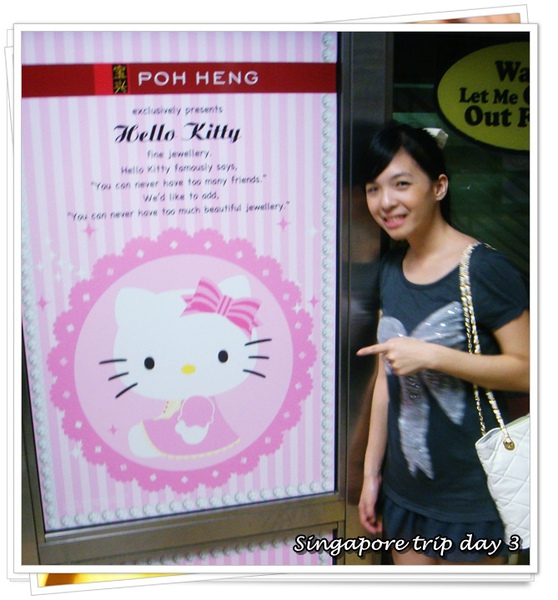 i forgot which MRT station d! there r lots of hello kitty poster! omg!!! wanna have it so badly!!!
guess wer we go next?
SENTOSA!!!!!!!!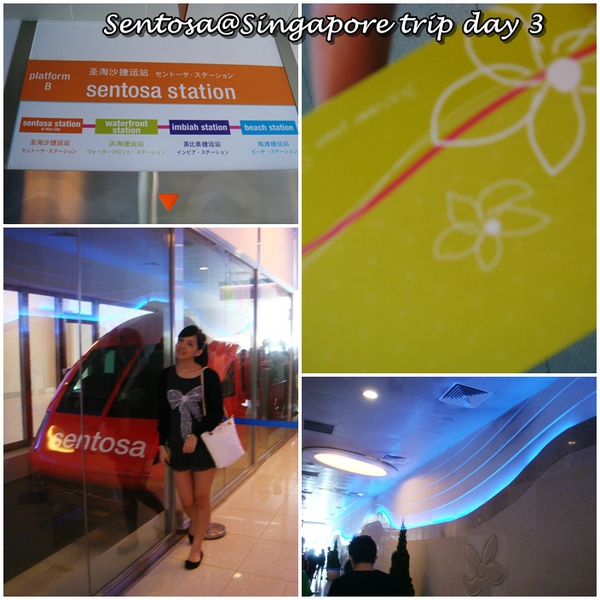 arghh! i miss sentosa!!! give me one more day!!! one more day!!!! n more money! wtf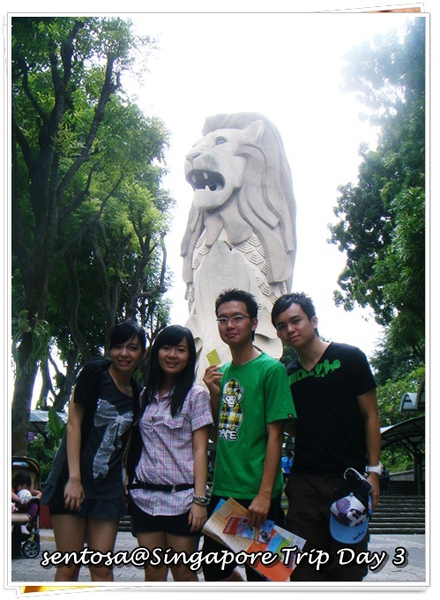 the MUST-HAVE-Group picture! hehe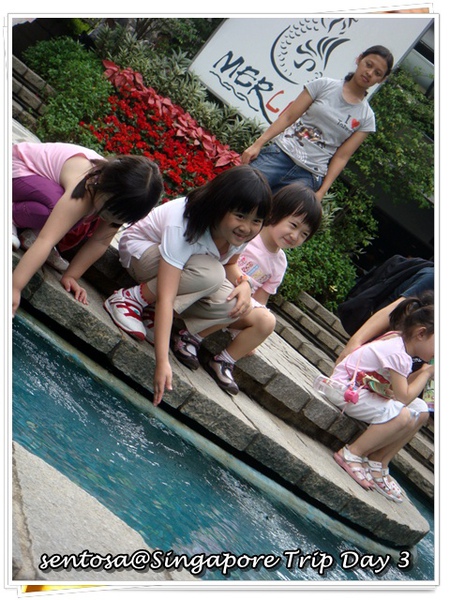 arghhh! the ginna so cute la!!!!!!! *ginna = kids in hokkien*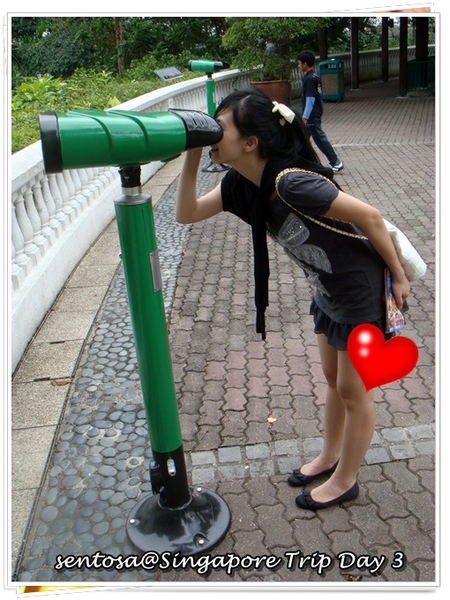 pretending like can see which was cant in fact =.="" all i see was BLAC =.=""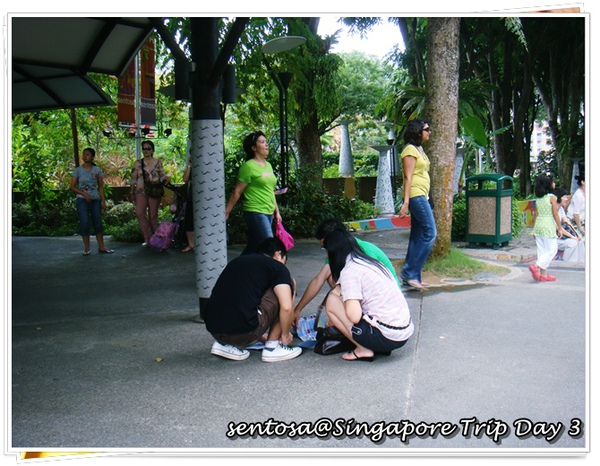 3 of them searching n deciding for games! while me, sitting there investigate the ginna from indonesia! =.=""
my leg super sangat pain la!
our first game was LUGE!!!!
wau!!!u guys must try it if u have a chance to go!!!!!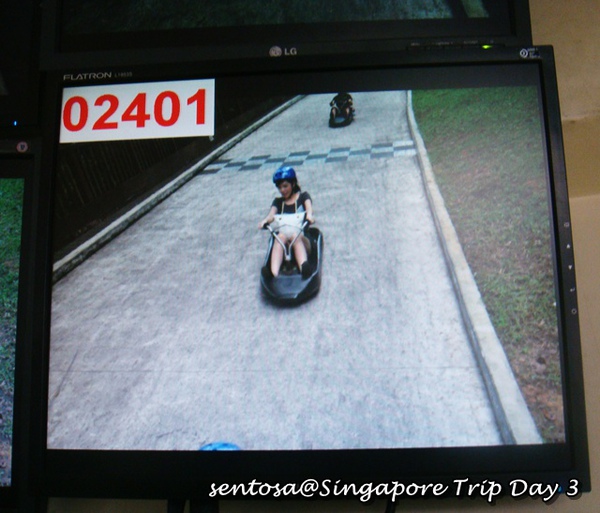 arghhhhhhhhhhhhhhhhhhhhhhhh
Sky ride after that...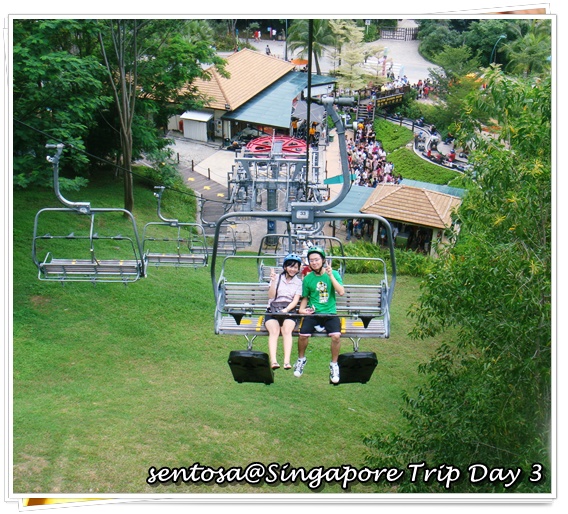 precious Khai Ling n Choon Ki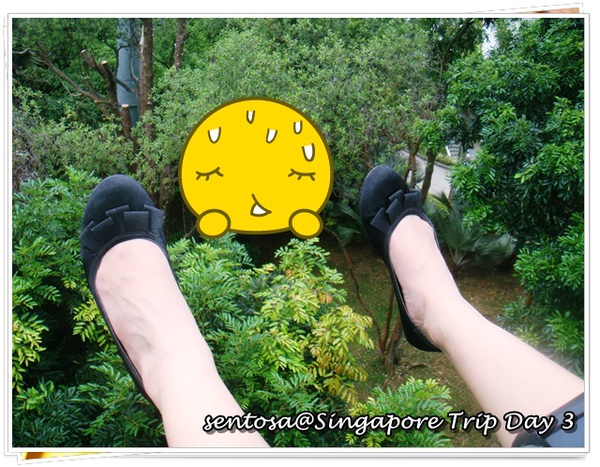 Acrophobia disease =.="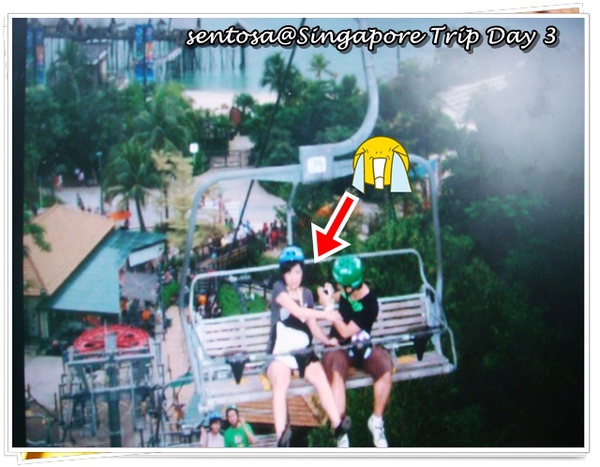 I'm very scared while Mr.Bear taking pictures wit precious n ck =.=""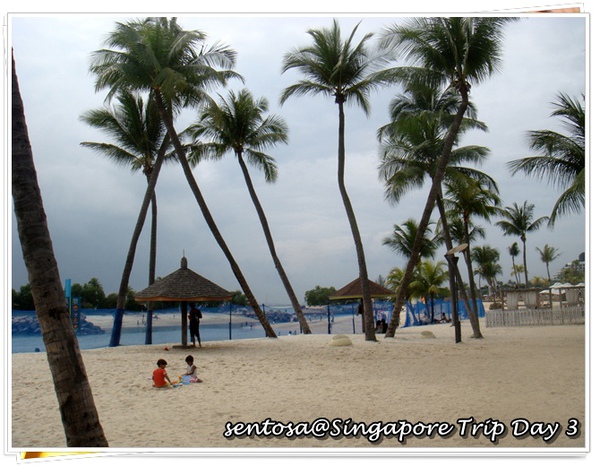 sentosa beach!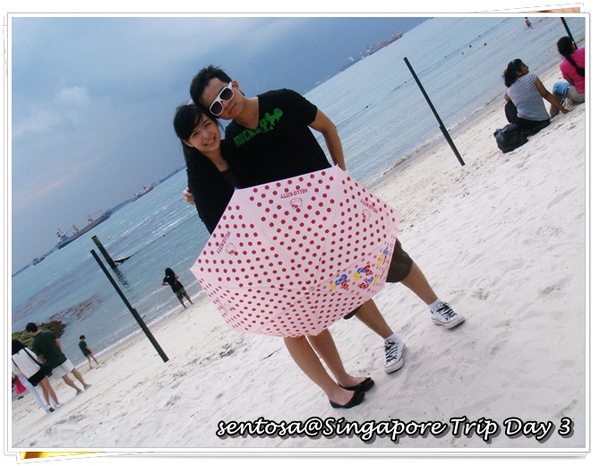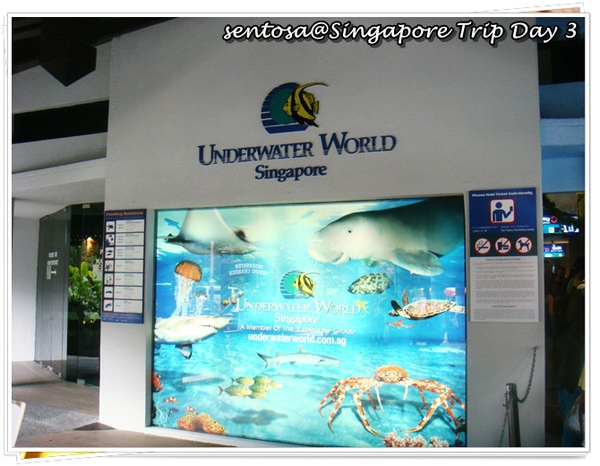 sentosa underwater world!!!!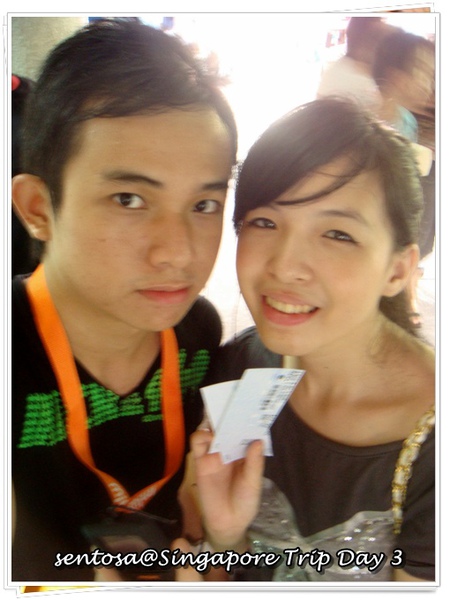 s$ 22.50 / person, MIWI s$1.50 --> MIWI explained everything in the underwater world once u enter it.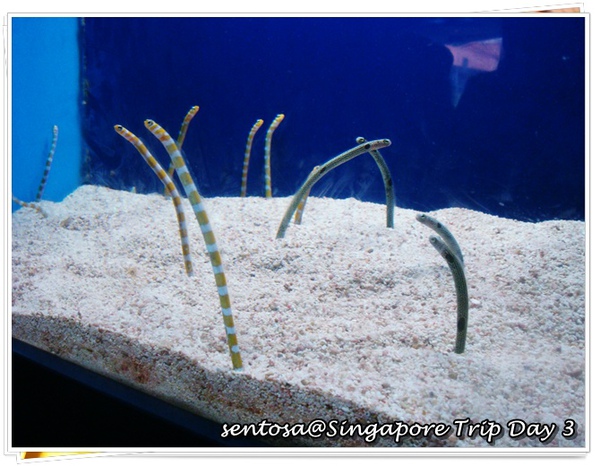 ewwwwwwwww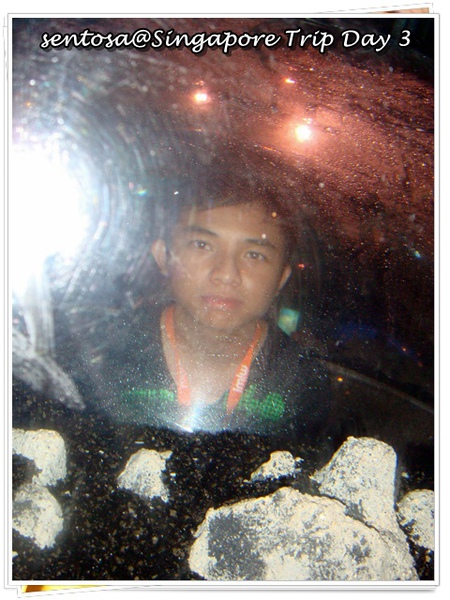 hahaha! he's inside the aquarium!!!! see the pic below!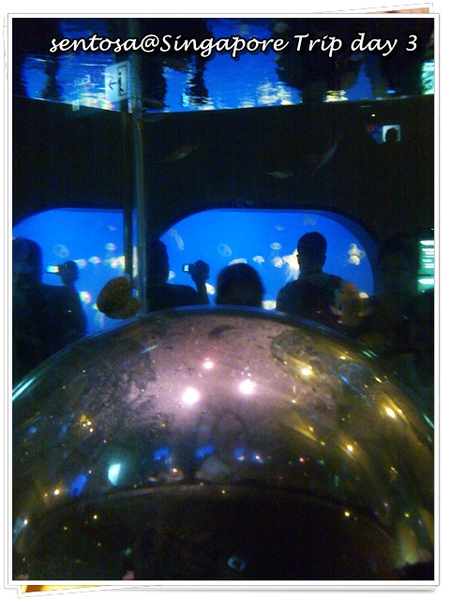 cant see very clearly though! but he's inside it playing with those fishes!!
very nice jelly fish!!!! so nice!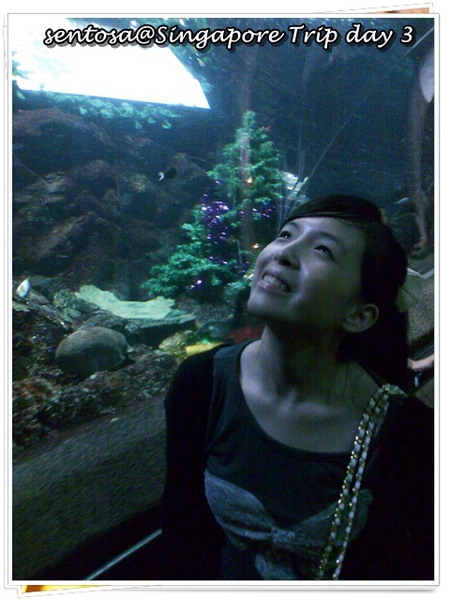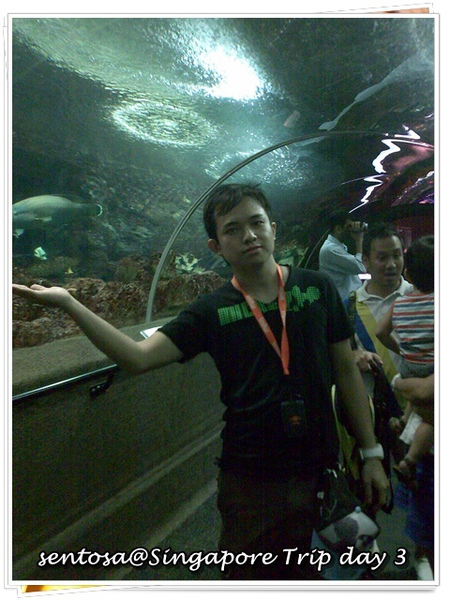 underwater world tunnel!!!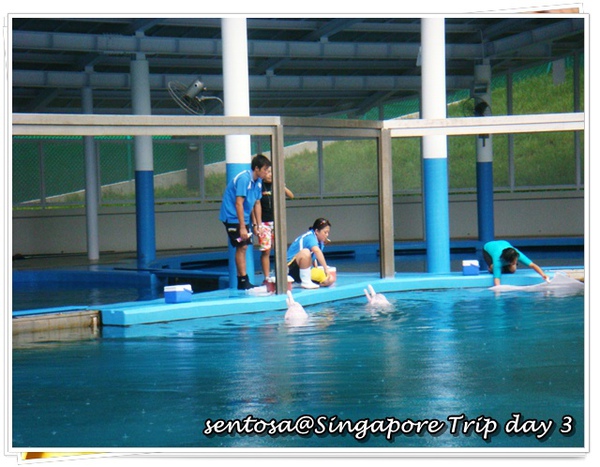 OMG pink dolphin!!!!
we missed the show!!
forgot to check out their performance time :(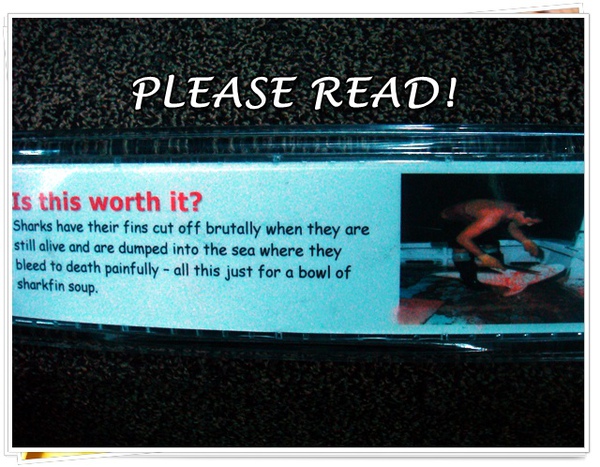 PLS READ!!!! ESPECIALLY THOSE WHO LOVE SHARKFIN SOUP!!!PLS DO NOT BE A SELFISH PIG!
4DDDDDDDDDD!!! s$18 each ticket =.="""
it's really expensive! but i guess its worth!
the different between 3D n 4D were, 3D 's character did not really come towards u, but 4d cartoons really come towards u! for eg like the bees will fly towards u! the chair will shake, fan when win blows*in the movie*, water pouring towards u n etc! very ganjiong!
there r still lots of interesting game! however, we were too lack of time n too lack of money as well!
i wish i could be there again!!!
ohya! forgot to mention! my auntie knock me down on tat day!
i was like arghhhhhhhhh! y she came so early!!!!!! earlier than i expected! =.=""
we went vivo city after that~
i m so happy during the trip cz i tot we wont be seeing any christmas decoration since we missed it!
but all the decorations were still there! wee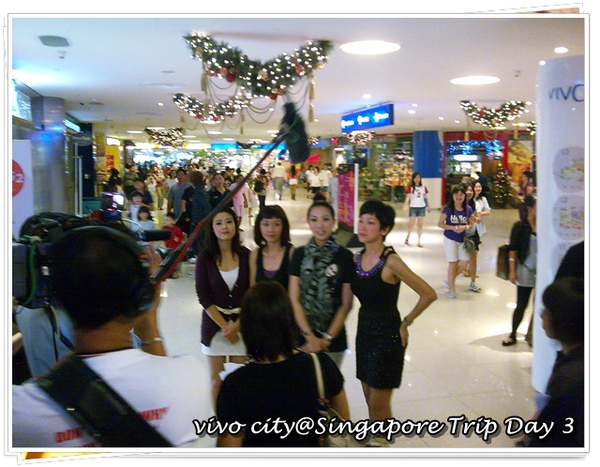 meet this 4 singapore artists! i know them!!! but dont know their name =.="""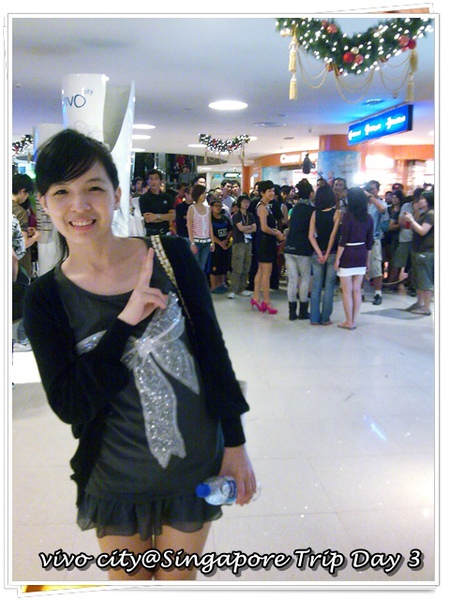 very near!!!! heheh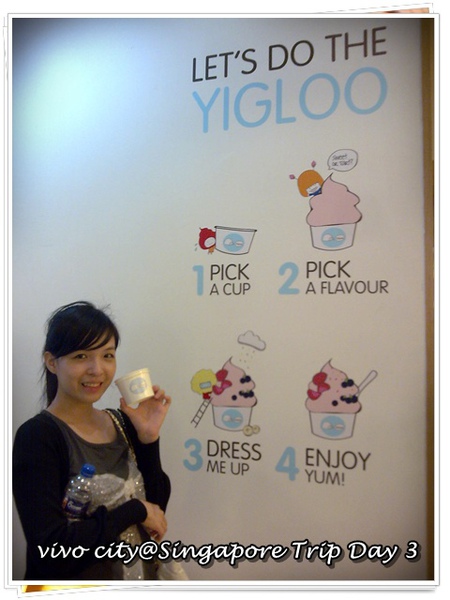 Yigloo at vivo city!!! pls ignore my messy hair n pucat face!
i was too tired after all! muahah
as u can see from the wall, u can choose, make n decorate ur ice cream urself!!!
n they r having promotion tat day! s$5.50 for 2 cups! wee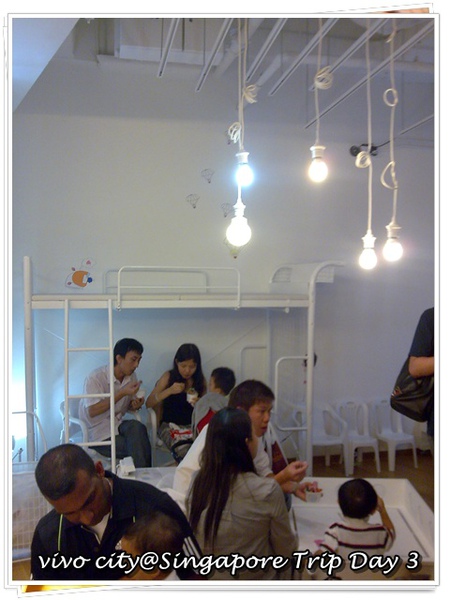 nice deco of the shop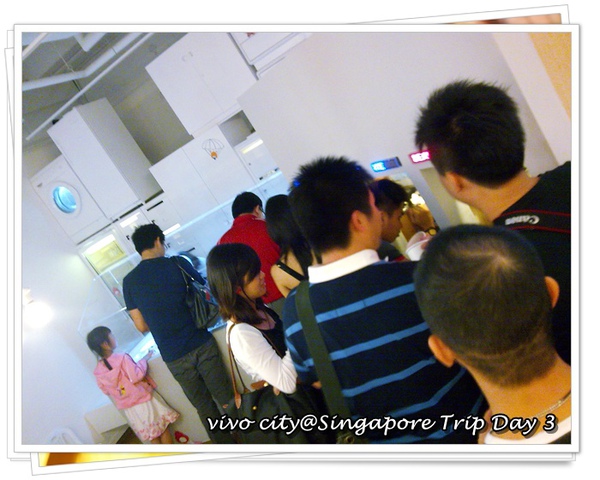 ya! choose your ice cream n toppings!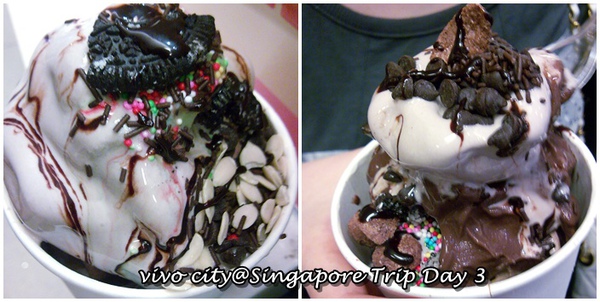 our ugly ice cream!!! haahahaha it's ugly but it taste nice!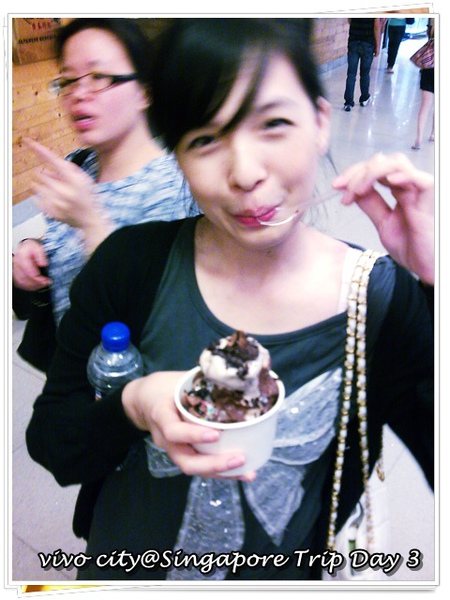 eat ice cream oso must camwhore =.="
we went clarke for hot girls after that! muahaha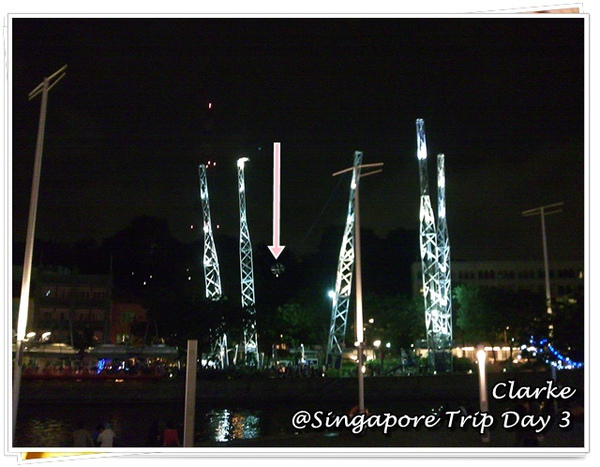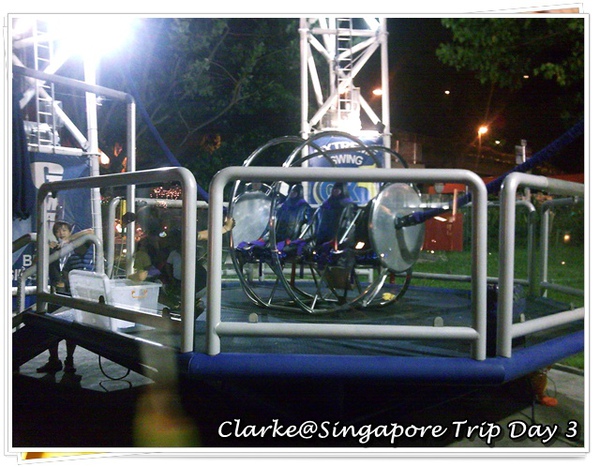 OMG! my leg shake wen i saw this!
extreme GMAX swing in singapore!!!!
i found this video!
omg!!! ppl were playing with their life! mamamia!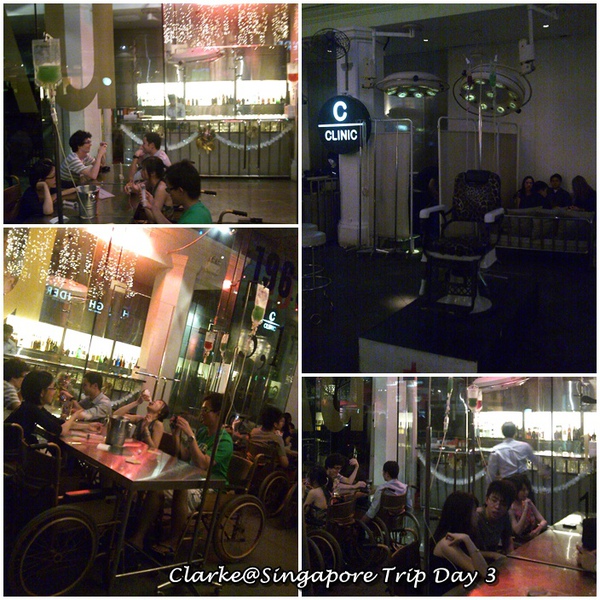 clinic pub? so cute!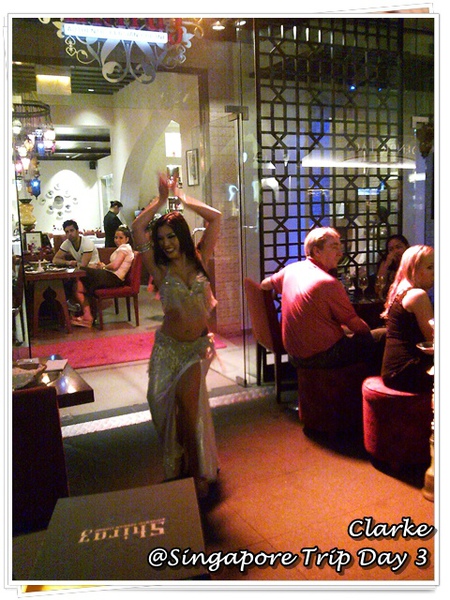 hot dancer! salute her very very much!!!! she can dance so well even in such small space!
tat's her only space*which shown in the picture* tat's all! she's really really great!
we were absolutely exhauseted after walking for the whole day long!
so we go for.....Mc D!!!!!!!!!!!!!!!
Mega Mc Deluxe!!
walao!!!! sibeh hor chiak ar!!!!!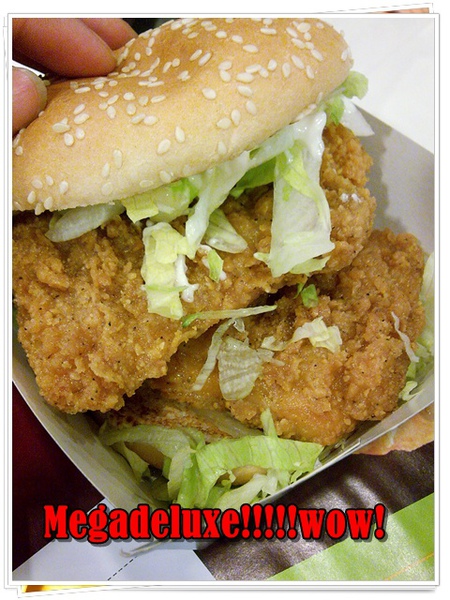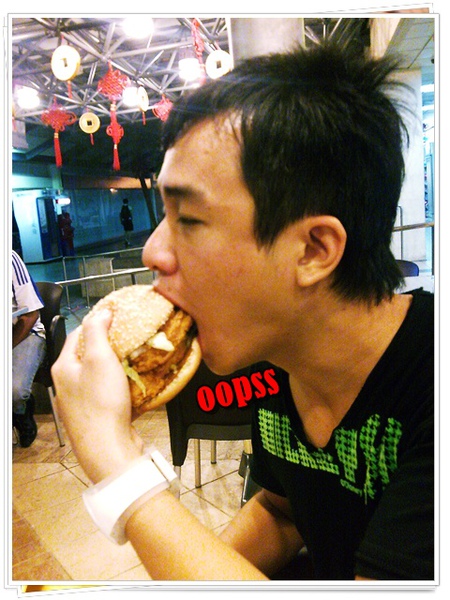 Bear finished it alone!!!! =.="" see how hungry he was!
now i m hungry liao!
blog more tmw! hopefully! mamamia!!!
will post more pictures in facebook soon! here r just part of it~!:p