yeap!!! It's day 4!!! Our Orchard day!
I've heard lotsa ppl saying tat Orchard is the most expensive location in Singapore!
n we tought we r not goin to buy anything since yeah...it's kinda expensive!
god knows, we bought the most at Orchard! =.=""
wll share wat we've bought in next post! wee wee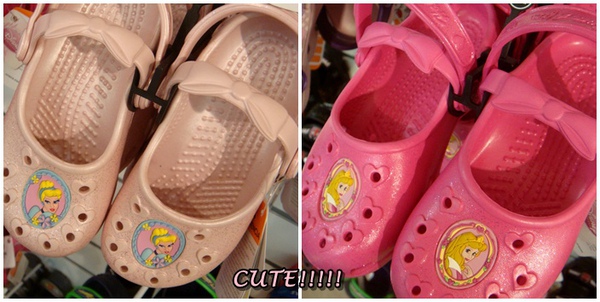 yuyu~! princess crocs shoe!!!! so nice!!!!! planning to get one for baby, but it's WAY TOO EXPENSIVE! sob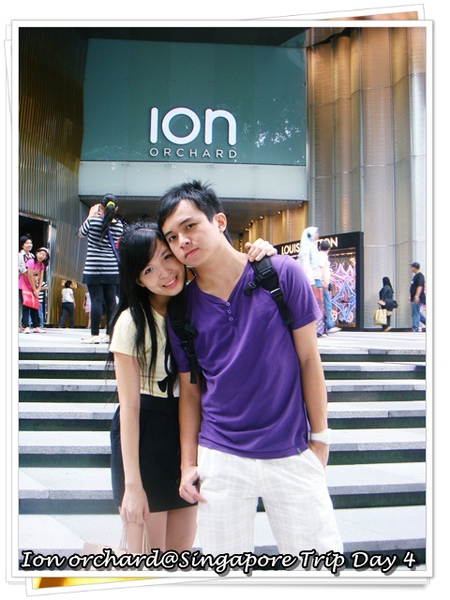 Ion Orchard!!! with my princess hair! lolzzz fake one! n failed one!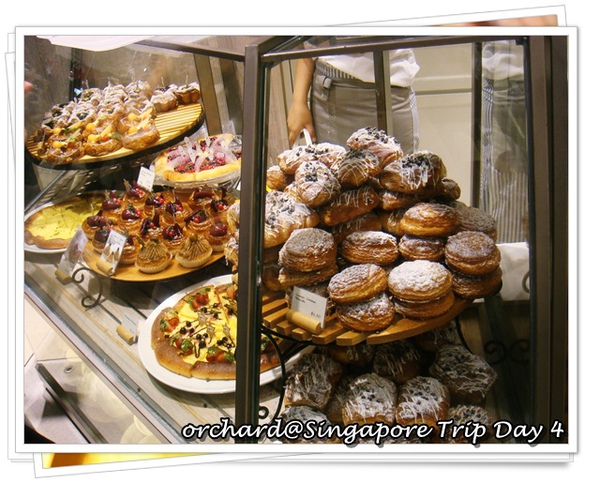 if u happen to go Ion Orchard, take a look of their Bread Society! the breads were so nice n tempting!
i didnt got to take much pic cz we r not allowed to do so :(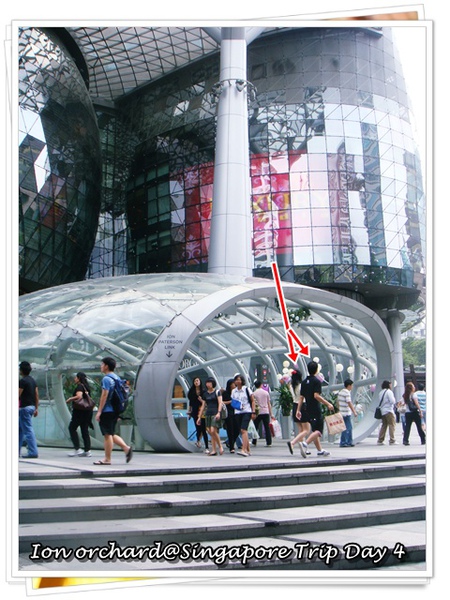 y tis 2 fellow so ganjiong? wer r they goin???
...
.....
.........
............
..................
....................
tadah!!!!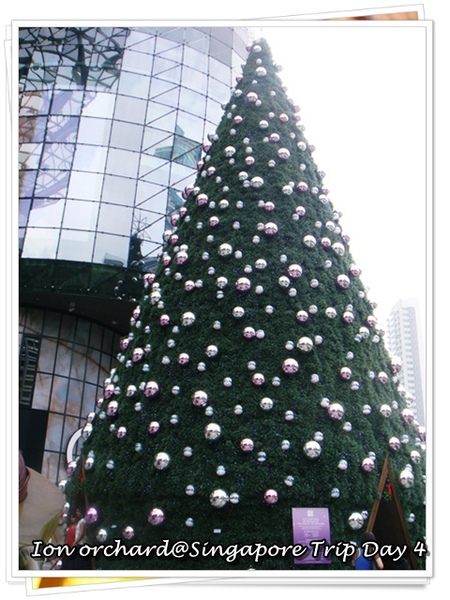 It's not an ordinary Christmas tree! wait n u ll see..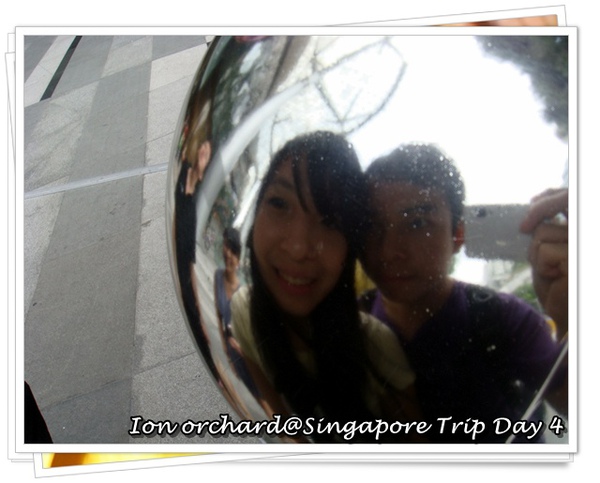 i love tis photo! meeeeemeeeeeee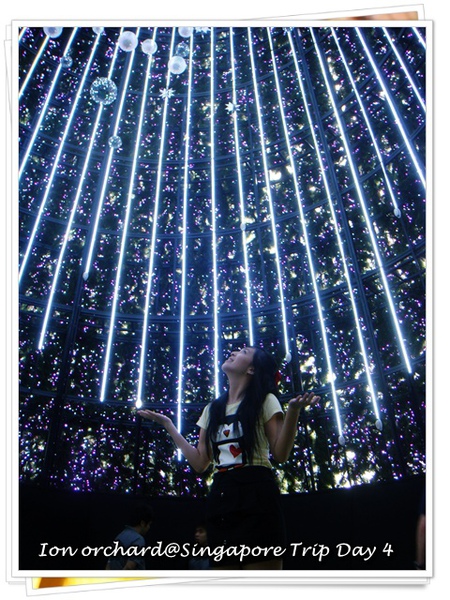 teeedeeeee!! tat's how it looks INSIDE the christmas tree!!!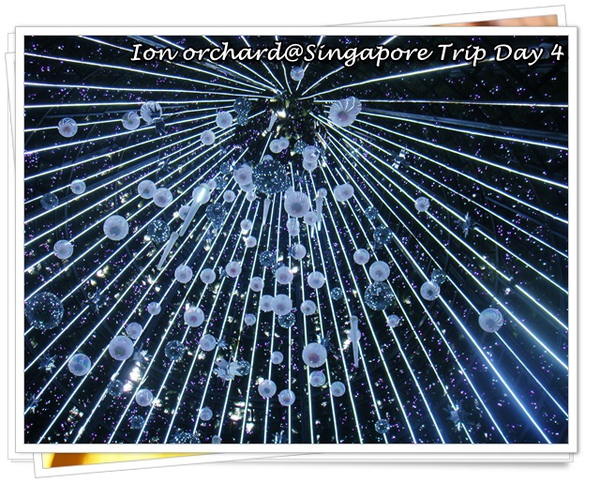 amazing!!!!!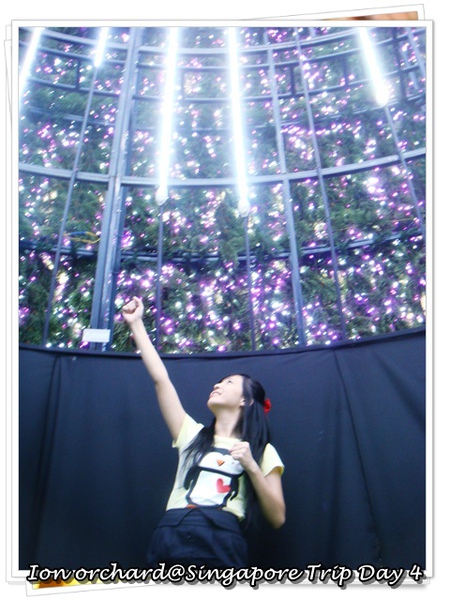 yo! i m gonna fly!!!! lolzzzz
i hate my messy hair! thank god i ve cut it off!!!!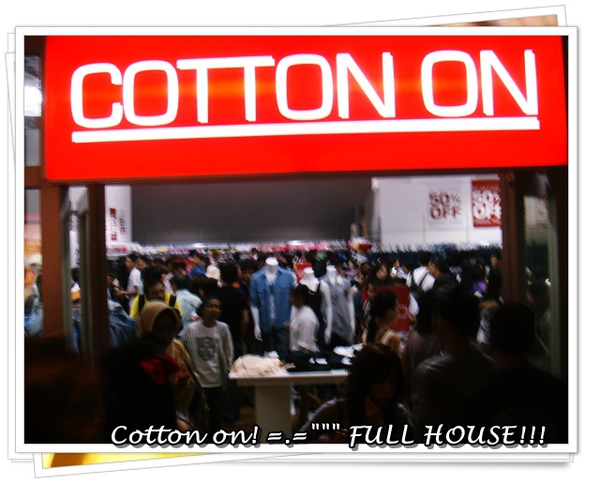 da full house cotton on!!!
i tell u wat! i hope tat i can resist n dont buy anything from cotton on anymore!
the reason is, i have seen around 15 different girls wearing the same floral dress n some others such as leopard print dress n cotton on's slipper!
slipper is still ok cz not really obvious...but not the dress!
mail me if u wanna know which dress cz i dont wanna post it up!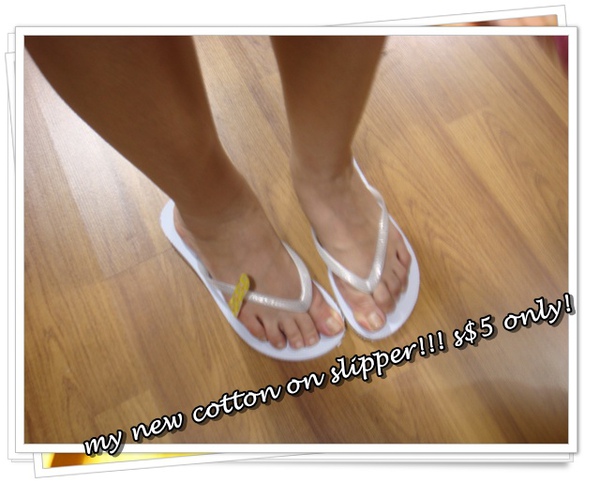 i bought tis slipper cz my leg was freaking pain!!!!!
n tis shoe cost at s$5 purchase with purchase...i didnt buy anything there...n luckily there is a girl who willing to share with me so tat i can get it at s$5!
yuhoo!!!
it's comfy...dont worry!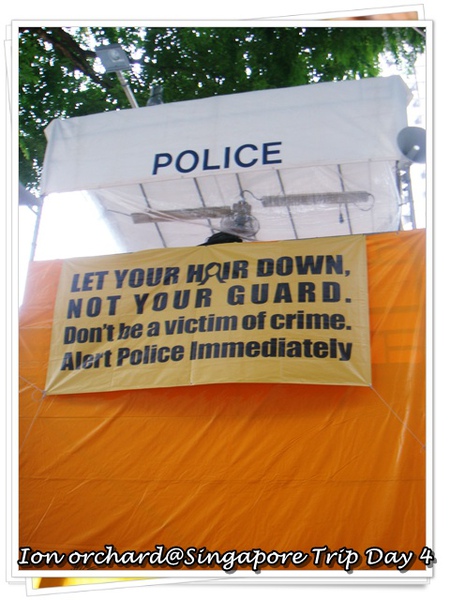 i think tis is cute! true as well!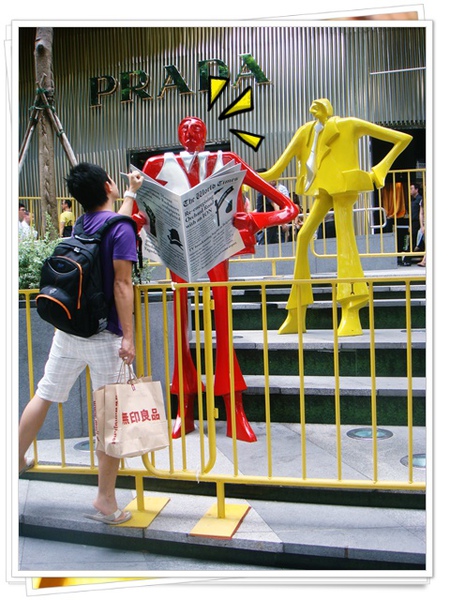 ei! dont qio my paper la!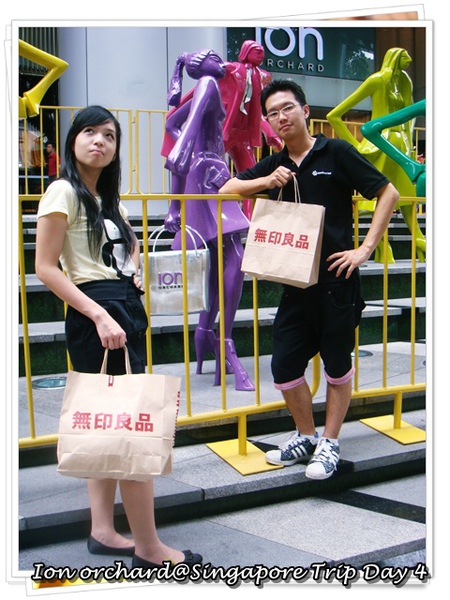 poser =.=""" yeah! we bought a lot at Muji store!
ohya! tat's my new skirt from Bugis street! s$8 only! cheap right?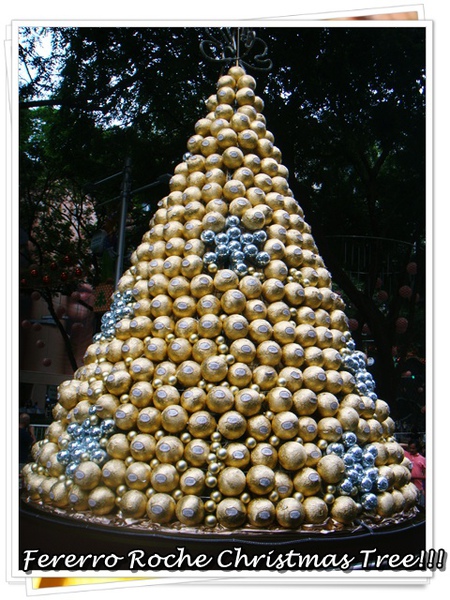 my love!!!!! Fererro Roche's christmas treeeeeeee!!!!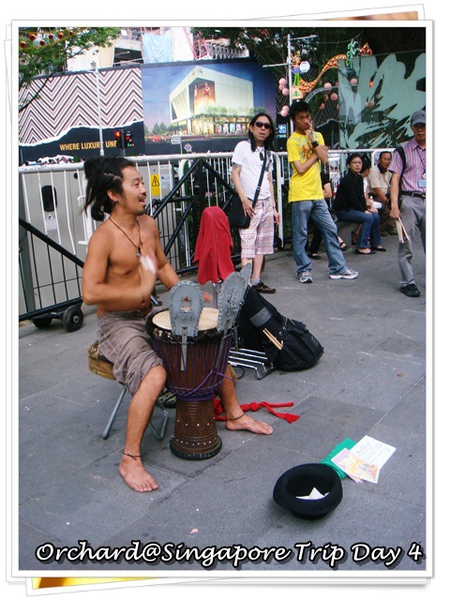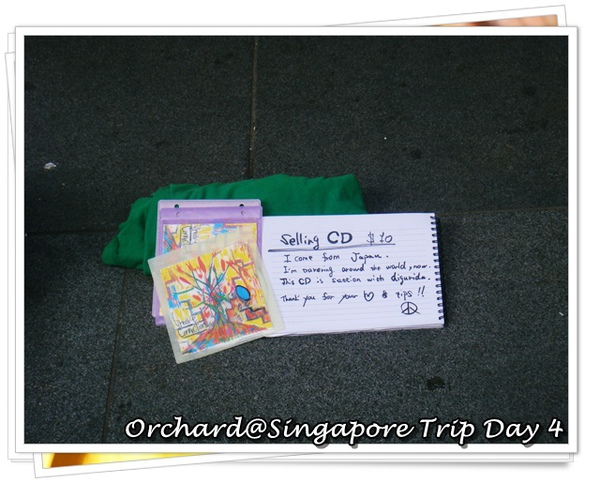 we donated some RM to him cz we dont have much s$ left T_T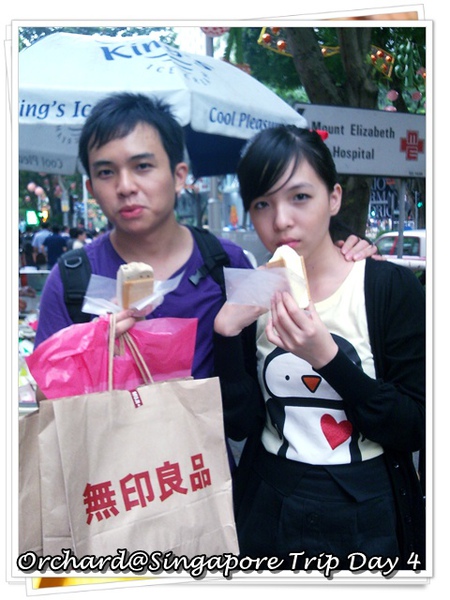 wat a stupid expression! lolzzz
after that.....
countdown nite!!!!!!!!!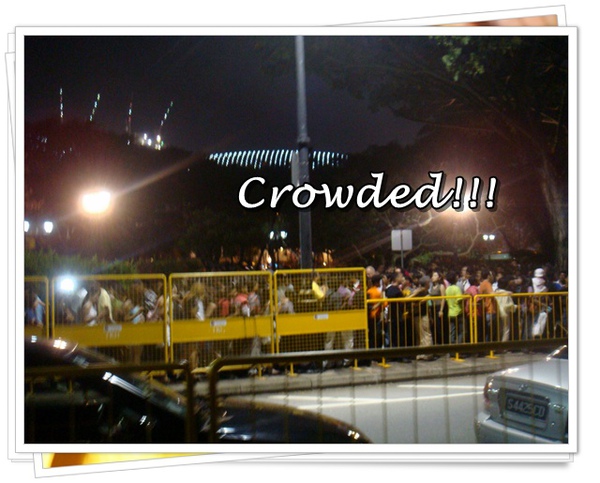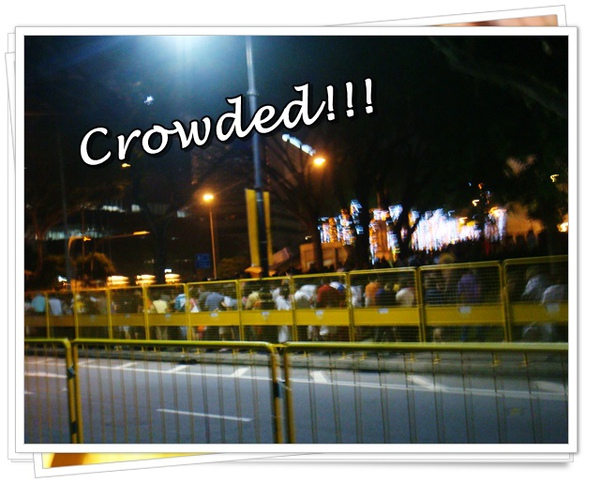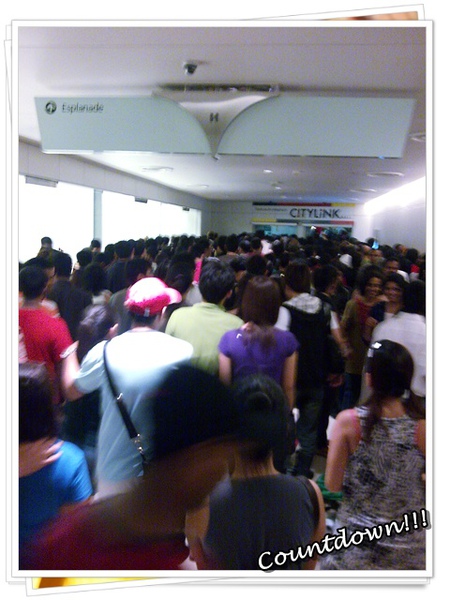 everywhere were crowded with ppl!!! it's ppl jam..not traffic jam!!! orzzz
Singapore fireworkss!!!!!!
buying post coming up next~ enjoy the fireworkss!!!!!