okies! Tat;s my 4 th time clubbing since i was 21!
i love this gang much cz i can really dance sepuas-puasnya without worrying this n that..
tis is the first time tat i felt so relief n which i *actually* dance! lolzz
cz the few times before that, i was jz *acting* like i'm actually dance....lolzz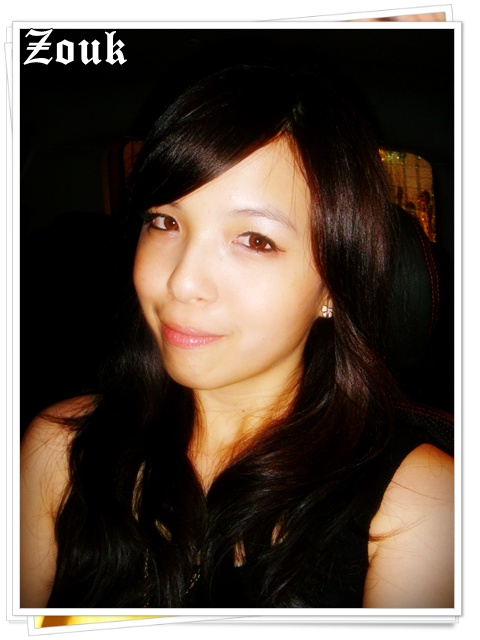 Brown hair with brown eyes!!!!
this color is really natural which brighthened my eyes n made my eyes look bigger...
n its not tat obvious like the one in the picture..*it looked so brown is bcz of the lighthing effect*
n yeah!!! i curled my hair!!!!!! finally can see bit of the curl d =.="" n....it doesnt really stay :(
i m gonna buy moose n try again...:p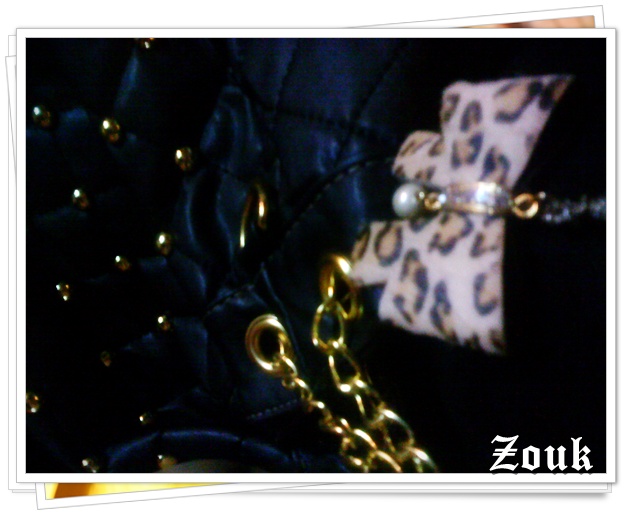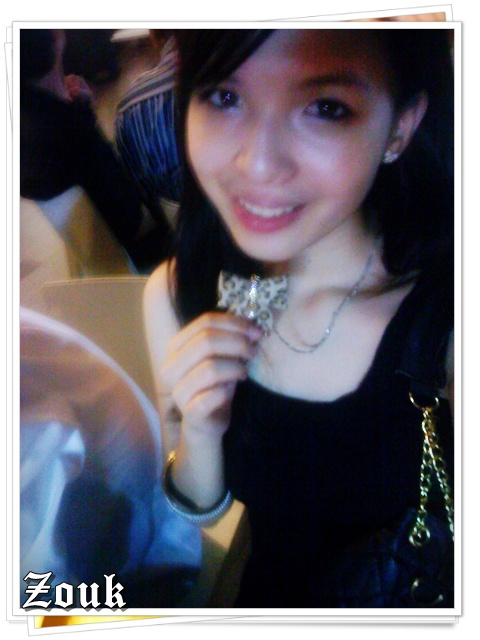 my leopard n my stud!
i love leopard print so much! but bear not really like it cz it makes me look wild..
accesories is ok for me! but not the dress....i will look weird definately!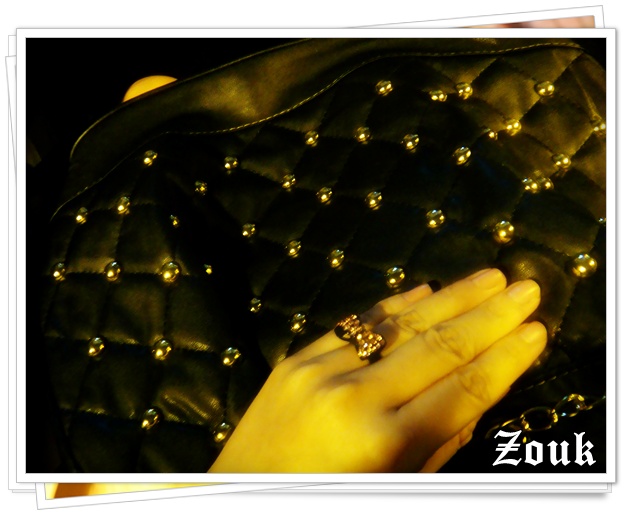 yeah! i m gonna share this bag in real soon! i love it so much!!!!!!! one of my best buySSSSS recently!
ya! i shop a lot recently! *for cny la* dont scold me!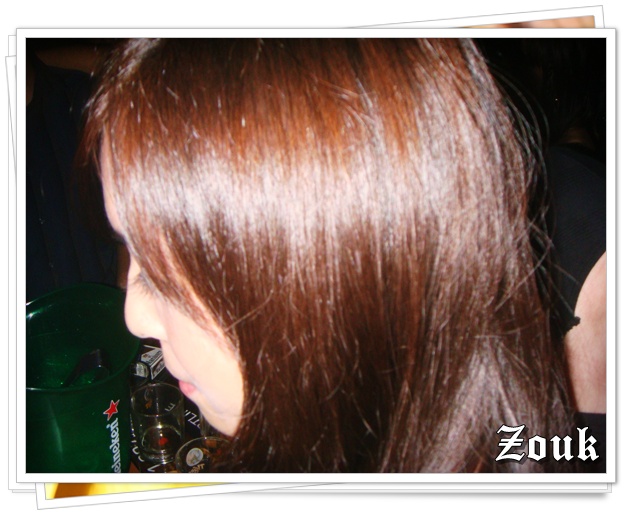 nah!!!! dont ever say tat U CANT SEE MY HAIR COLOR ANYMORE! super obvious here! lolzzzz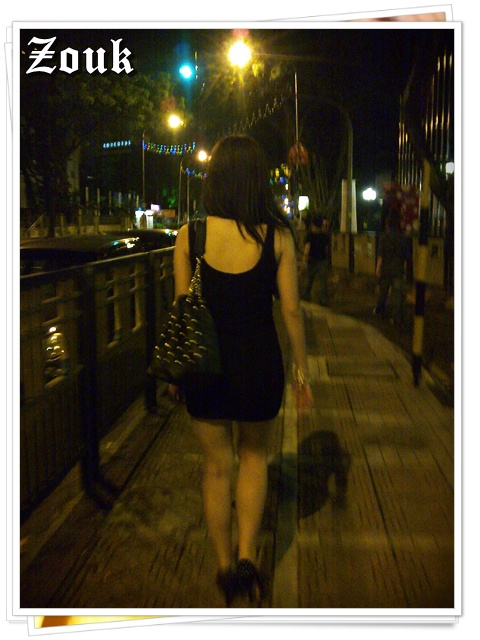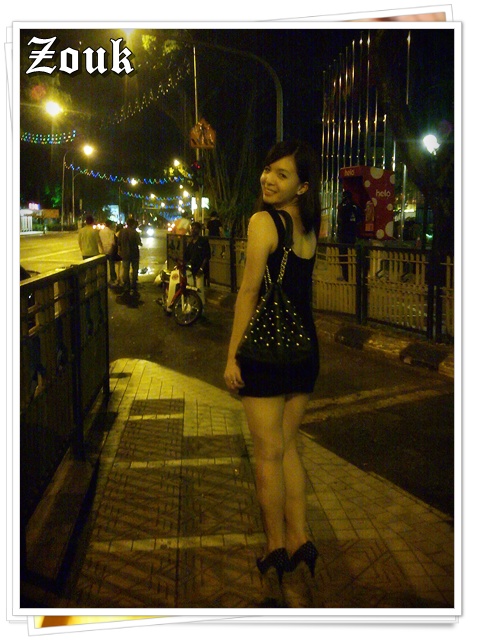 Tat's the first time i try out body con!
*lolzzz i never know tat my little mouse r still there!!!since ive stopped my ballet few years ago!but i kinda in love wit it! lolzzzzzz*
it's a lacey body con with 31 inch length! lolzz
the most important thing for me to buy online is the length n the measurement of my hip part!
another reason tat i love this body con *among all others* is bcz the front part is not so low n it's not SUPER BODY FIT tat kind..
n its really comfortable!
n yeah!!!! here;s the parteyyyyyyyy!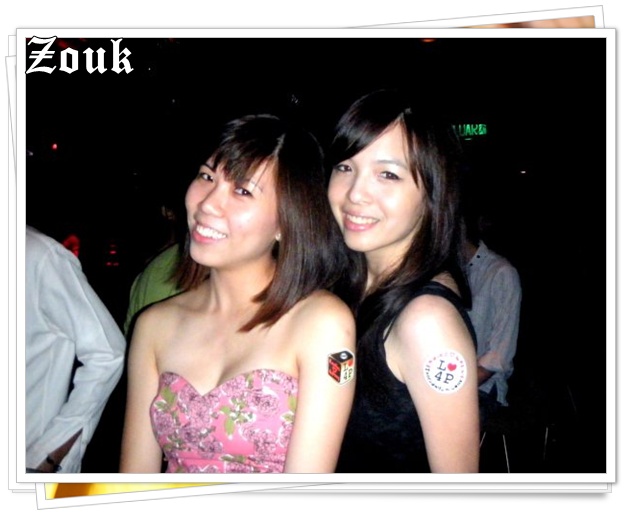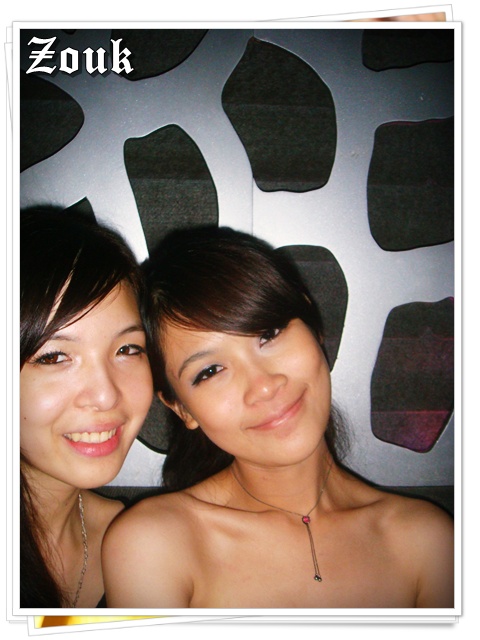 hey! close ur mouth n stop wahhhh-ing!
haaha
both of them are my favourite FOE flowers!!!
u can always find out more in my facebook! lolzz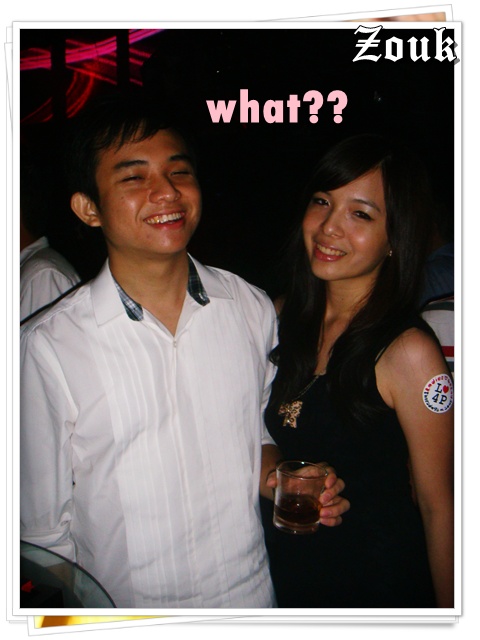 haaahaa!!! lolzzz!!!! i have no idea wat is he laughing!!!!!! hahahahaahah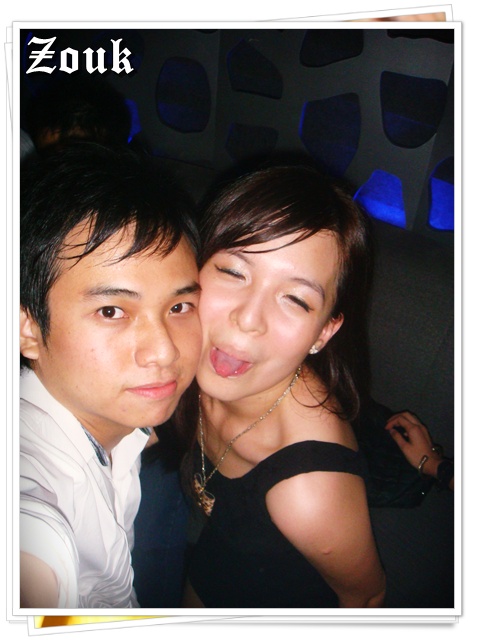 dancedancedance!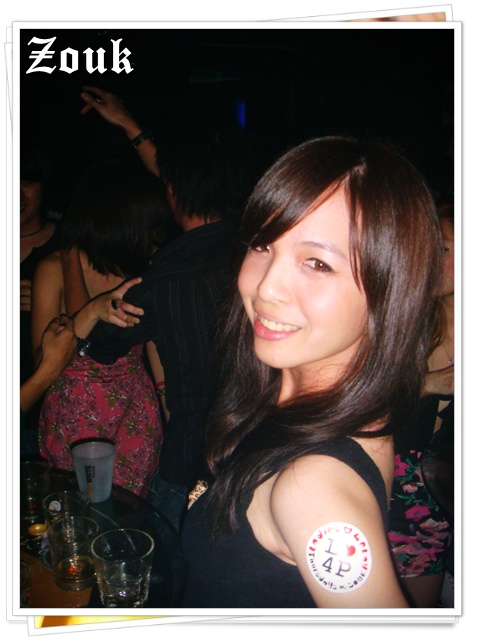 lolz! i m posing the s shape n he is taking part of the s shape =.="""
yeah! no doubt tat he knows me well! he know i dont have s shape n L shape instead! zzz orzzzzz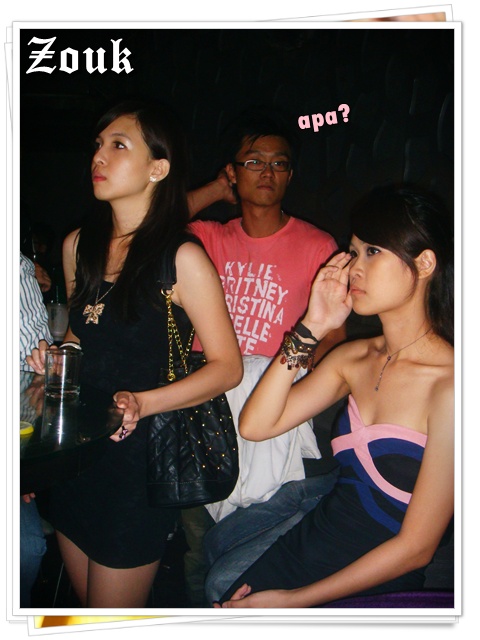 wei jie!!! wat r u thinking??? lolzzzz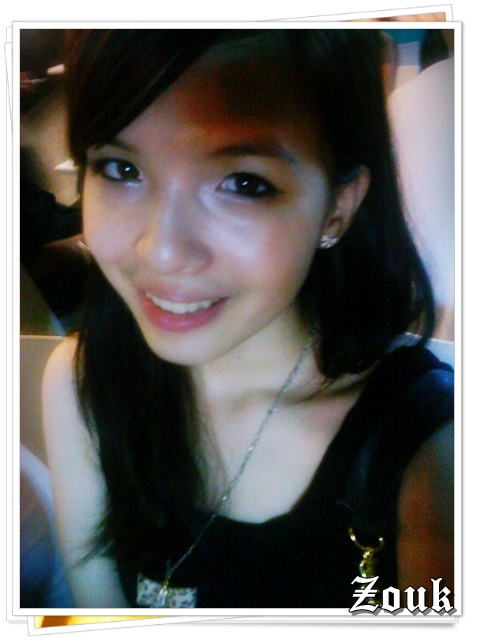 ps:
(1) until now..i still cant really take picture under flash! i cant open my eyes! tat's y i look weird in all those photos! lolzzzz
(2) view more here
(3) my first time clubbing experience the photos were missing but no worries i m fixing it now! :p