If u r following my facebook, u shall know that i went to Taipan's station 1 on Monday for singing rite?
n yuhoo! i wore my pink legging!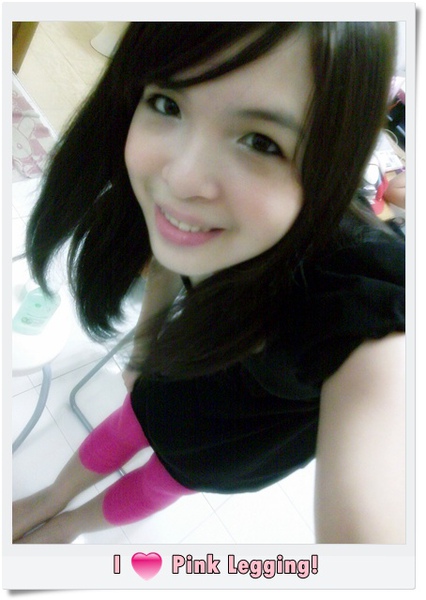 hehehe i love my beauty make blusher!!!!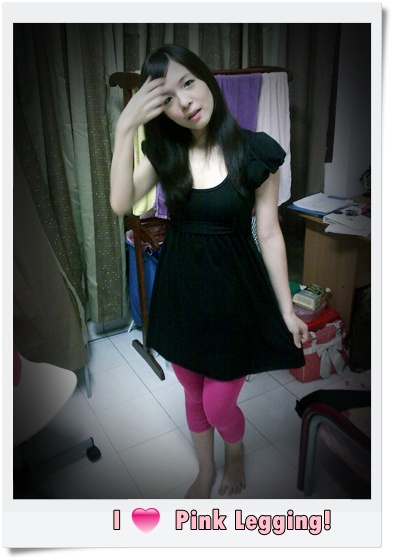 oopss! havent ready yet!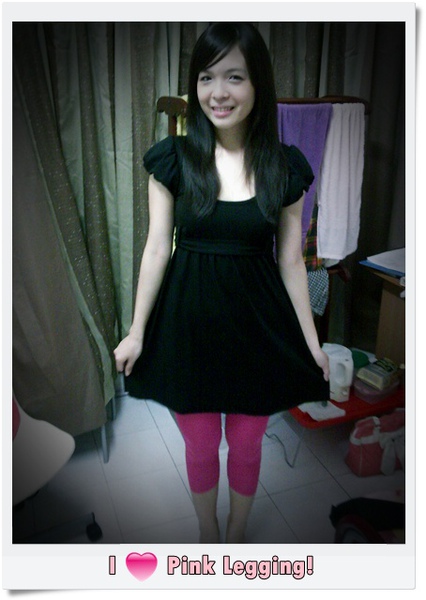 TADAH! Tat's my lovely pink legging!
n FYI, i bought this top dress 2 years ago at RM55!
I love it till death n i die die oso cannot find this kind of design anymore! sobsob!!!!
Ps : rushing off to singing gathering! yuhooooo