Hi guys...hmm i'm not really good in make up..but i love make up so much!
cz it makes me feel secure n confidence!~
As requested, here are just my little sharing about my make up...
I dont wear this everyday but definately every outing! lolzz haha
cz it's the easiest make up tat i ever learned~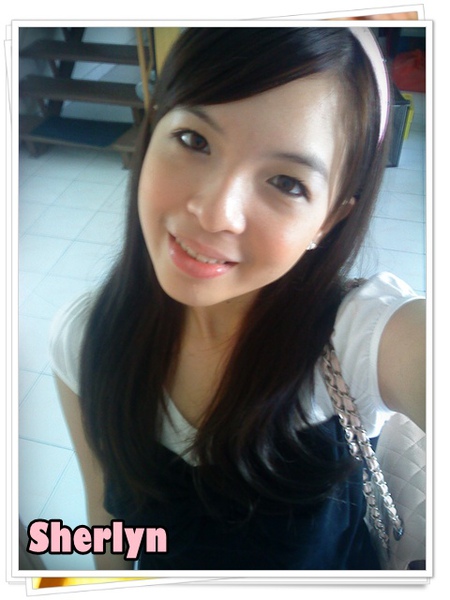 So, this is the make up that i want to share here~
Let;s get it started~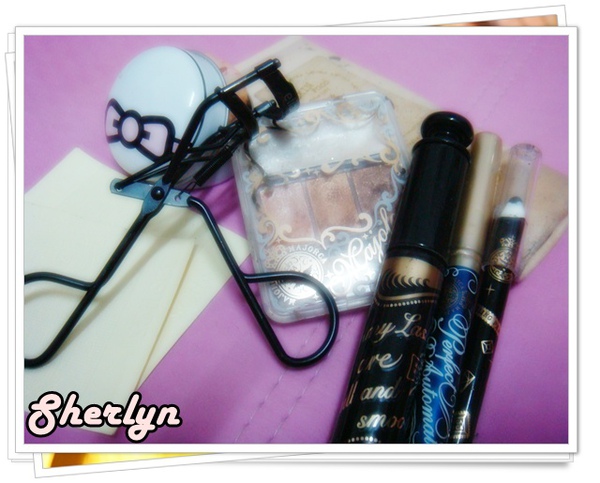 Here r all my weapons!
(1) Skin Food BB cream - strongly recommended
(2) Beauty Maker blusher (peach)
(3) Pinky girl double eyelid sticker ( I have big small eyes =.="")
(4) Majorlica Majorca's eyeshadow palette, Mascara, Liquid eyeliner and Eyeliner pencil
(5) Elianto's eyelashes curler
(6) Benefit's glossiness Lip gloss
(7) Fresh Look Brown Circle Lense
(8) MY fingerssss~ *I dont use tools cz i ve no money to buy yet! I know! its an excuse! =.=""*

So, i'll just skip the base as all u need to do is just apply the BB cream on ur face evenly.
Dont forget those important part such as ur eyebag, pimples or watever that u wish to conceal~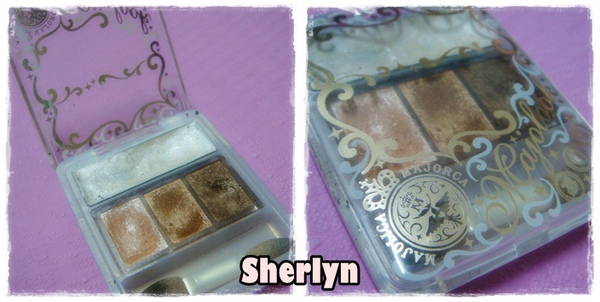 My eyeshadow palette. Majolica Majorca~ I love this brand n tat's y u will keep seeing its name in this post~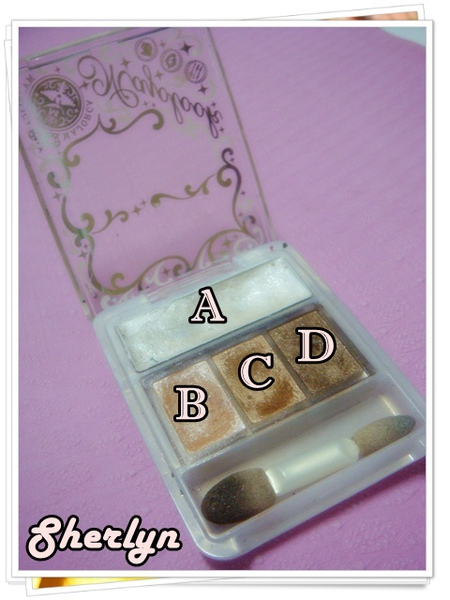 First, apply B all around ur eyelids~

Second, apply C around the half end of ur eyelids~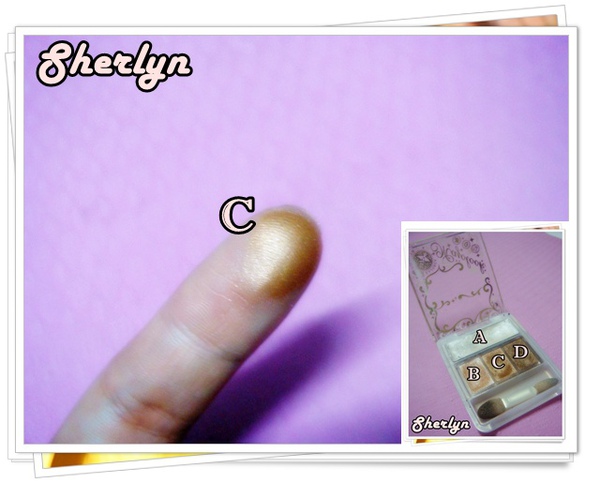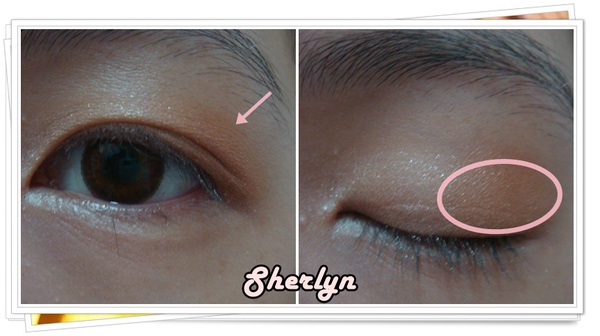 Dont forget to blend the center part so that it can mix well with the B color.
Third, apply D at the bottom of ur eyelids~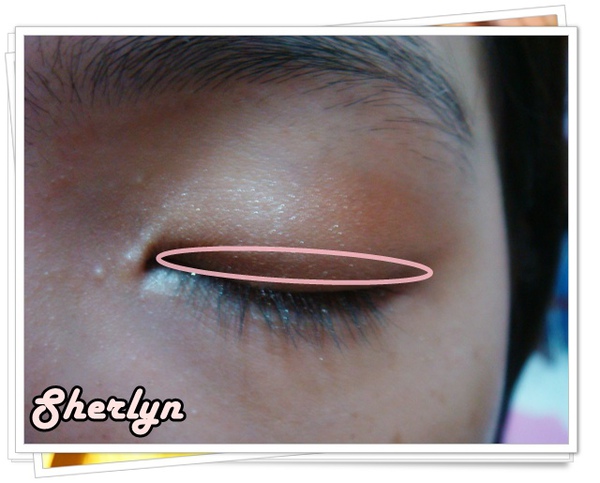 Dont forget to tap it so that it can blend well with the A & B color.
Fourth, apply A at the outer top part of ur eyelids n the inner part of ur eyes~
*This is for highlight purpose*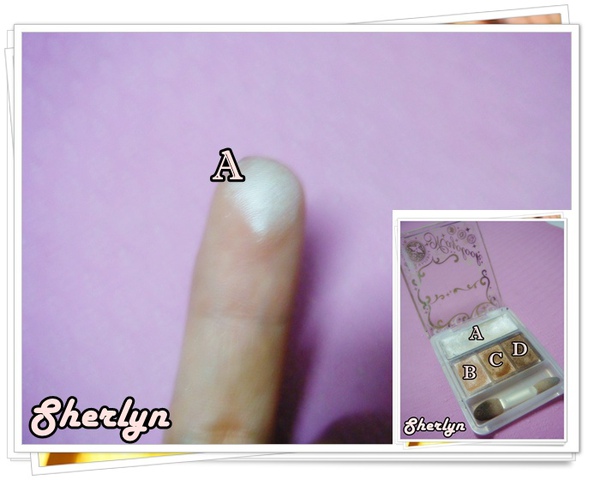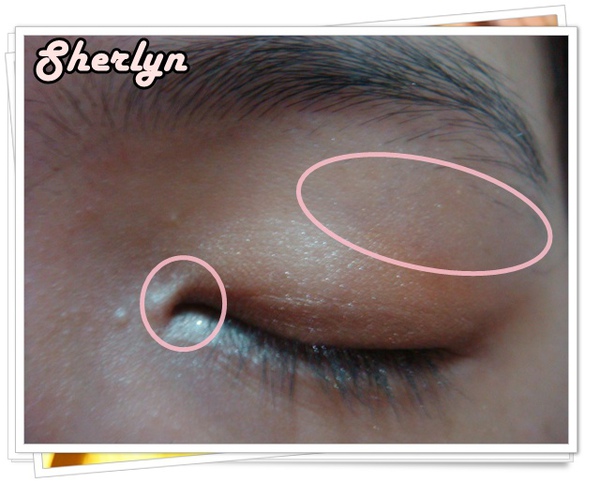 Fifth, It's time for eyeliner!
*Apply eyeliner using the pencil eyeliner at ur inner eyelid and ur tear line*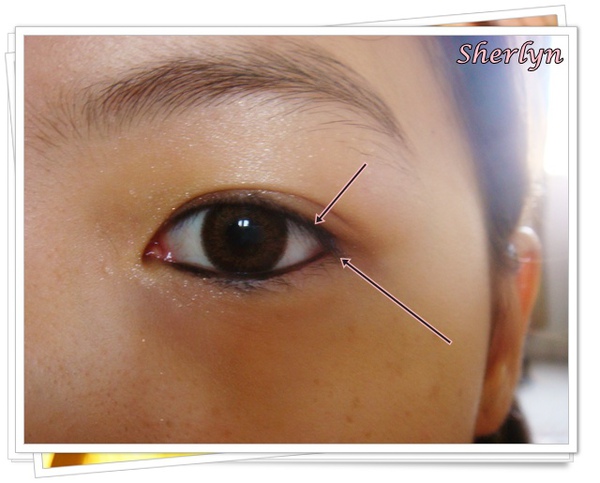 Then, use ur liquid eyeliner for the rest...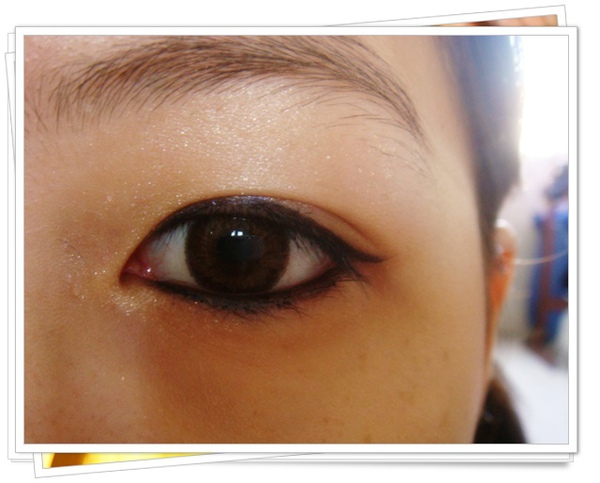 I use both as for pencil eyeliner, it helps to cover up those spaces that can;t be drawn by liquid eyeliner, such as lower eyeliner/tear line...n then, i use liquied eyeliner to enhance it n oso to prevent those liner that drawn by using pencil eyeliner will not smudge easily.
Sixth, Curl ur lash n apply mascara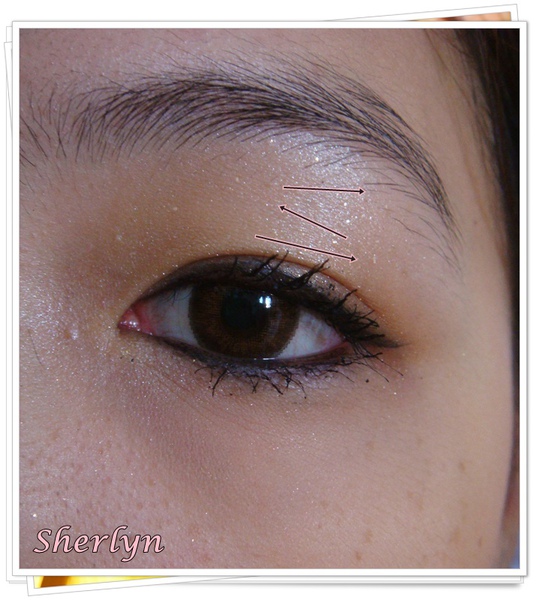 Curl ur lash first before mascara~
Apply ur mascara in a zig zag way..this is to spread away the eyelashes so that they wont stick together..
This will make ur eyes look more bigger n doll-er! lolzz hahaha
ohya, dont forget ur lower lashes as well! curl it using the curler but in an opposite way n apply mascara...
Dont worry about the excess cz u can just clean it easily using cotton bud!~
n then! ur eyes DONE!
Now it's time for ur cheeks!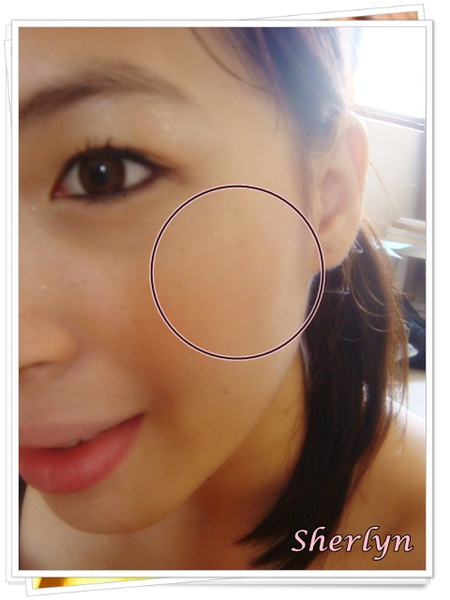 Apply blusher on ur cheeks *like how it shown in the picture*
n SWAP it across ur nose to make the innocent n natural effect!~
Finally, apply ur lip gloss n its all DONE!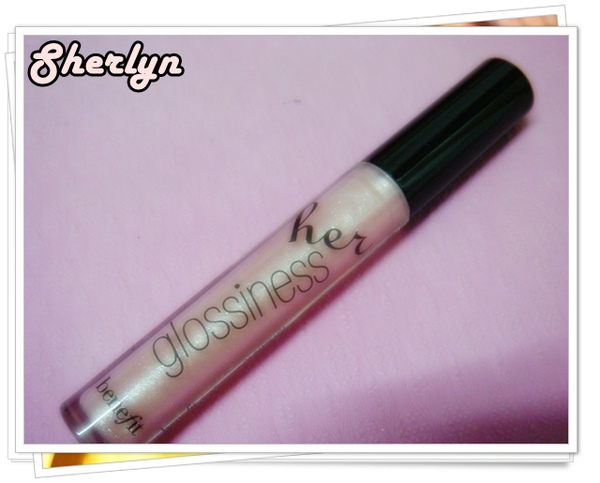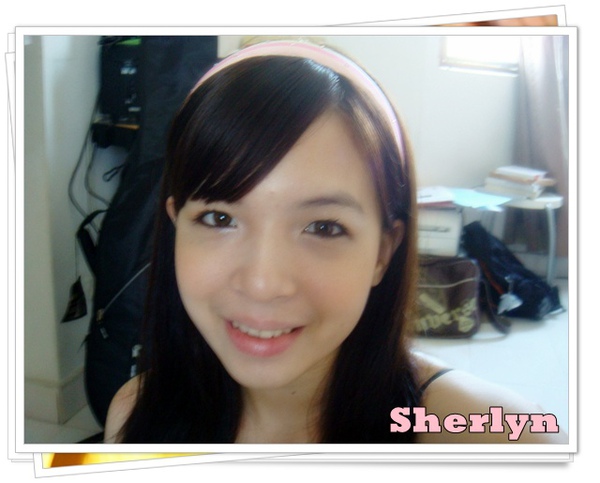 I curled my hair inwards this time as i wish to have a sweet looking effect!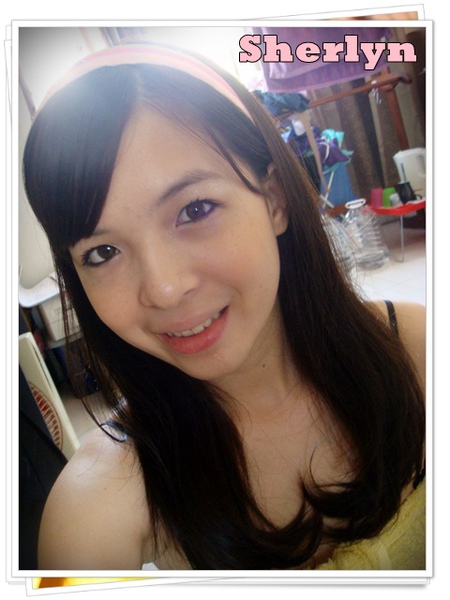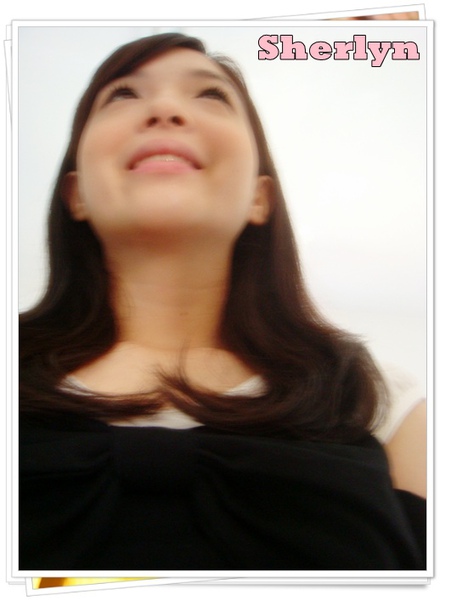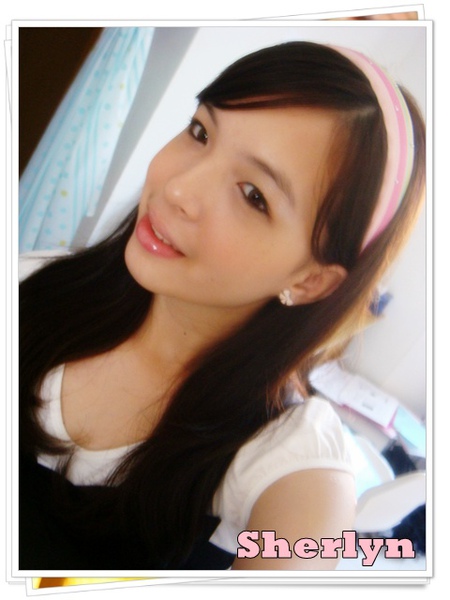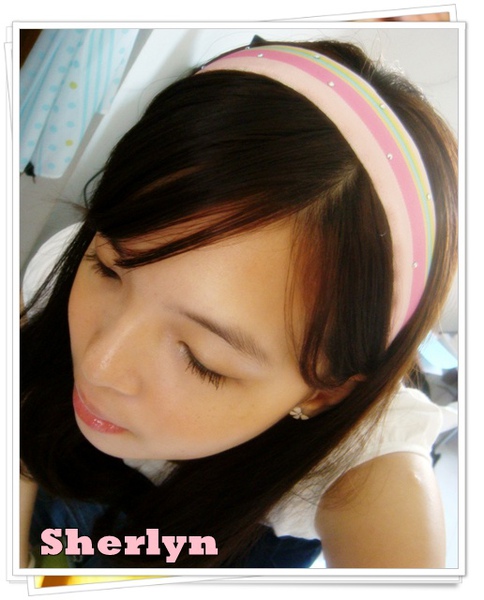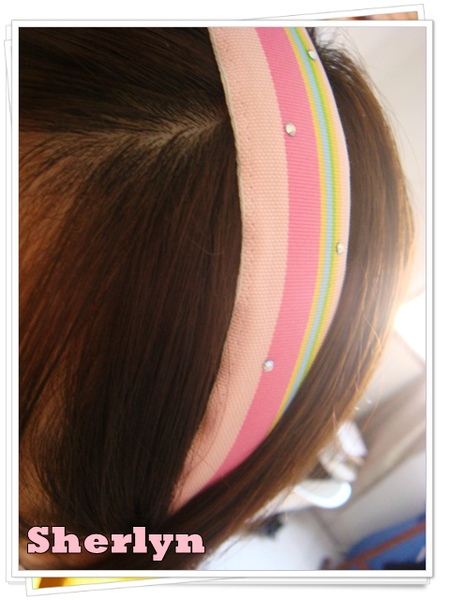 yeah! tat's my little bling bling rainbow hairband homemade by Tea n Sympathy! owhhh i love it so much!!!
n yeah! this is my first ever make up sharing! hope tat u guys enjoy n learn something here~
sorry if i did not do it well...ive tried my best...ve been redo n redo n redo again so many times to make sure the picture quality is good~
will try to do video next time :p
Let me know how u feel k? :p
Will share make up for valentine's day if i have time :p