i was in this awesome shop with awesome lighthing selling awesome hats with awesome customers! lolzzz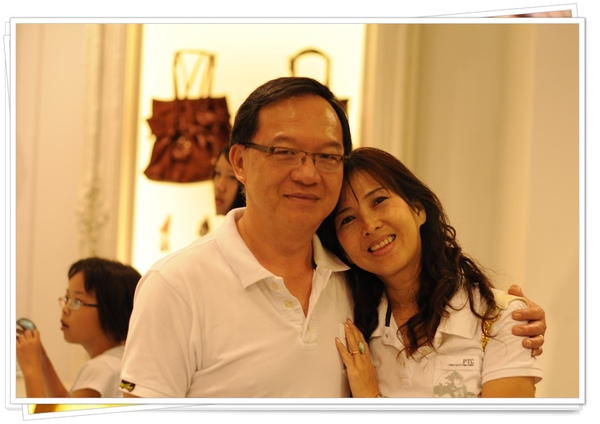 yeah! tat's the awesome couple in the awesome shop with awesome lighthing!
n......
here's the stupid gal with awesome hat at awesome shop with awesome lighting! lolzzz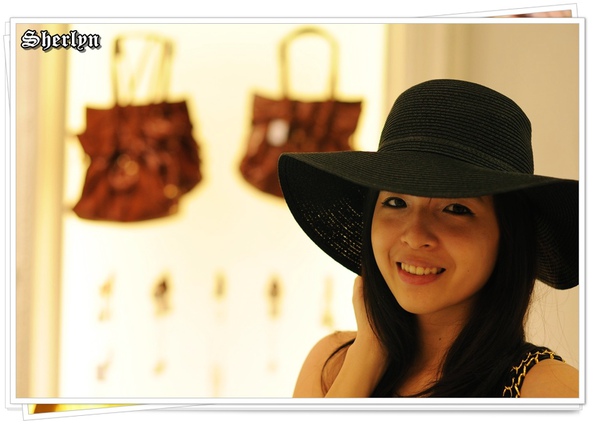 omg! i love this picture so much!!!! pls ignore my little hairy between my brow! we were just too kan jiong n wanted to finish the shoot faster so tat we dont get caught by the awesome shop's awesome sales gal!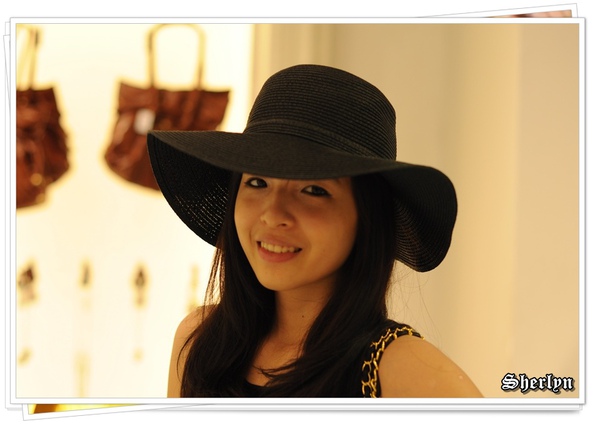 but anyway...we still got caught =.="""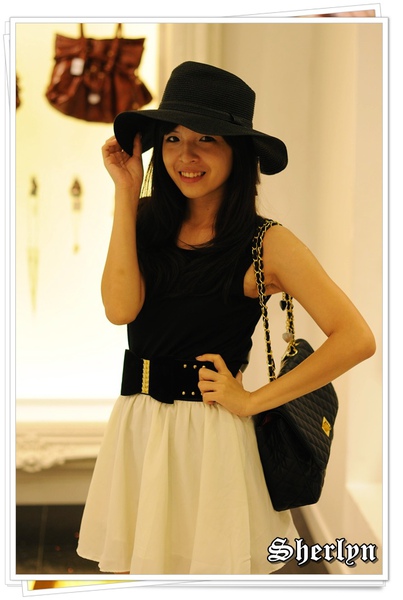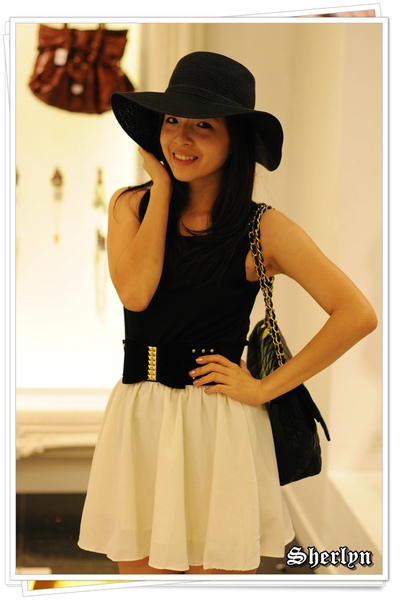 now u know y i'm addicted to DSLR!!!!
OMG! I'm so wish that i could have a photographer follow me 24 hours every single day!! lolzzz
super thx to the photographer! u know who is he! *i guess!*lolzzz
ohya!for the hat part...nope!! tat's not my hat! lolzz
i'm jz simply *borrow* from the shop!
lolzz
the most important is this outfit! i guess its my best cny outfit! i failed much this year! =,=" not really satisfy with my cny clothes!
except this!
see da bac~
tadahhh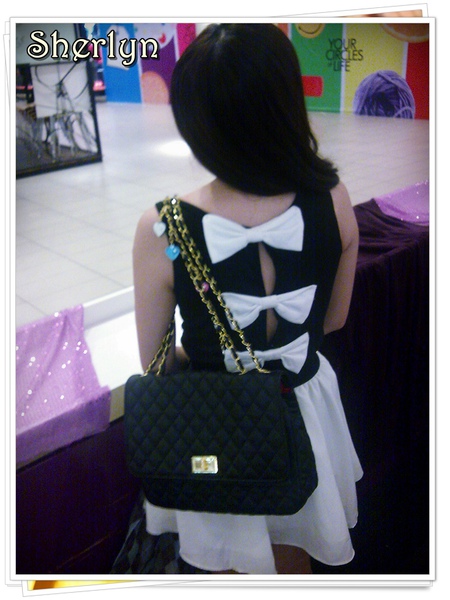 no more DSLR :( but still nice rite? lolzzz! beh tahan!
muahaha!
n yeah! i wanted to share with u guys wer did i get tis top n oso....the oversized bow top!
still remember tis?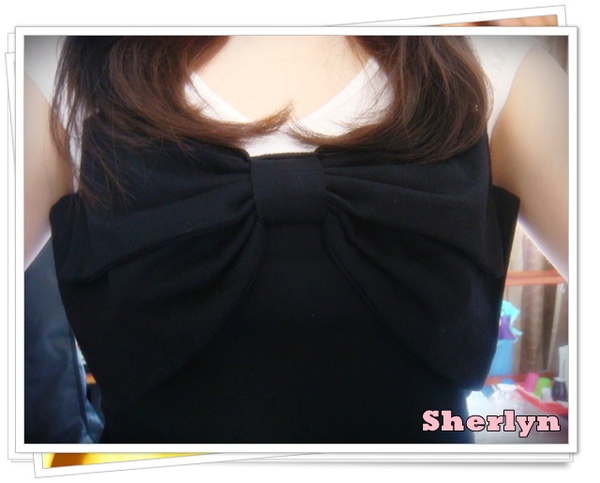 yeah! both of them r from the same boutique!
pic credits to Rosso Boutique
Here's a little peek of their boutique at bangsar~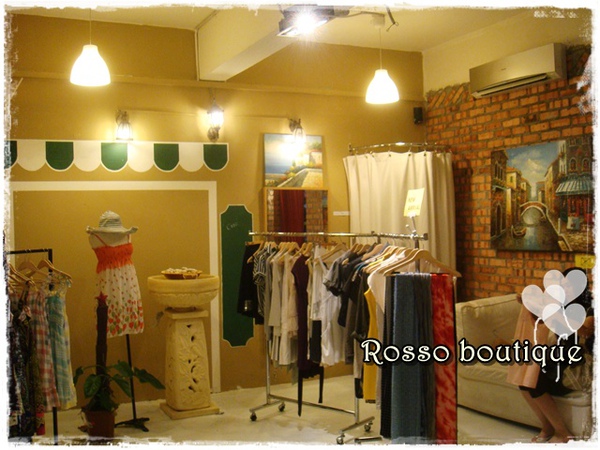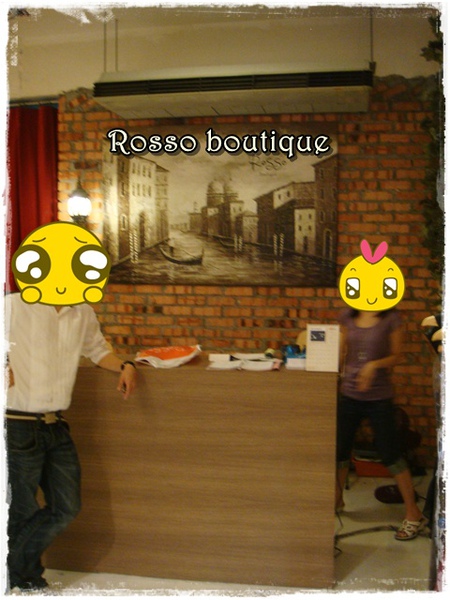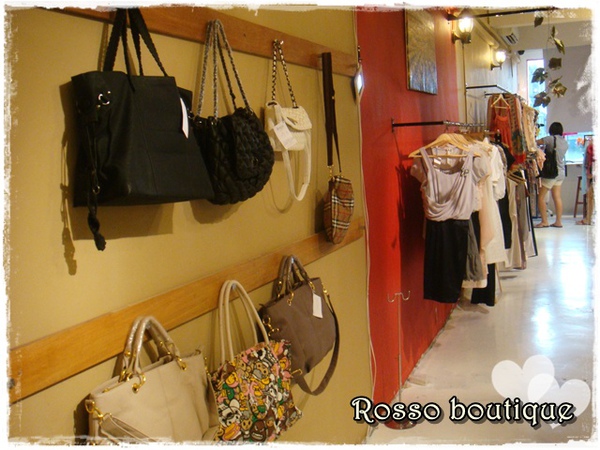 they have lotsa awesome clothes! i cant really take pictures on their products...perhaps u guys can hop tat n take a look?
n...
last but not least...
my another DIY dress!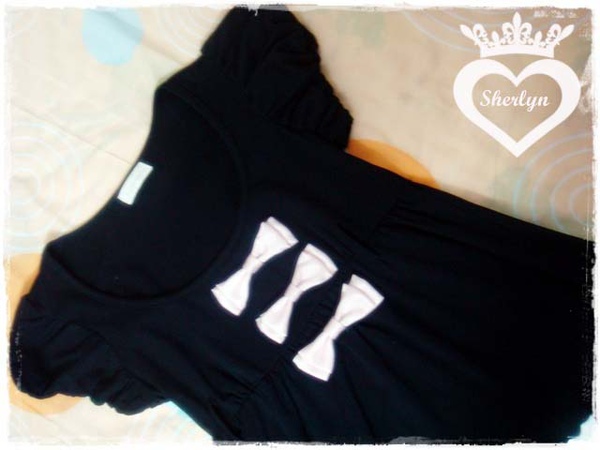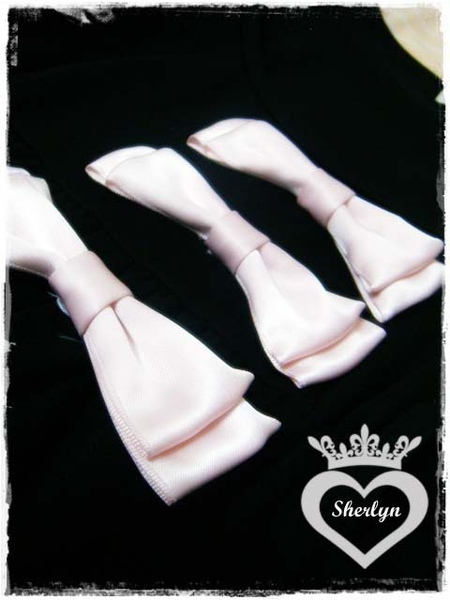 I think it's nice!!!! :p
satisfy not? comment pls sweethearts darlings babies lovies!!~ :p