Hello guyss!!!! I know I know I know :(
I have not been here for so many days d :(
I hope it will never happen again.....but i bet it will happen again next week :(
I was way too busy nowadays! my schedule all pack with events, assignments n test!
I'm gonna faint soonn..... =.="
ok...now back to the topic!~
I tot previous post would be the longest cny picture post but i'm WRONG! :(
cz here's the longest one! but its a combination of chu 3,4,5,6, 7~ =.=""
Chu 3
Tat's chu 3333333!!! we didnt go anywhere that day! cz the weather is so hot!!!!!! n we r jz lazy after all~
Chu 4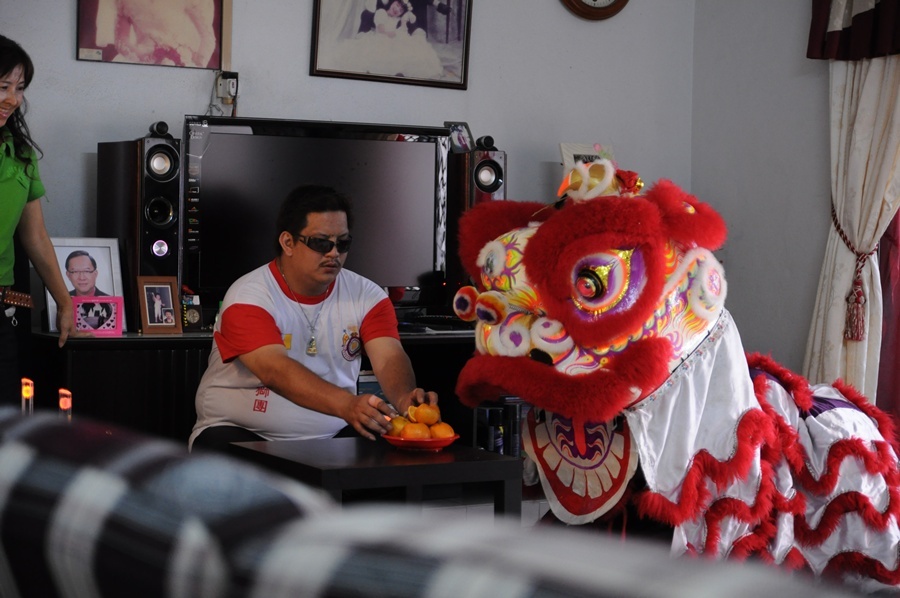 da lion! roarrrrrrrrr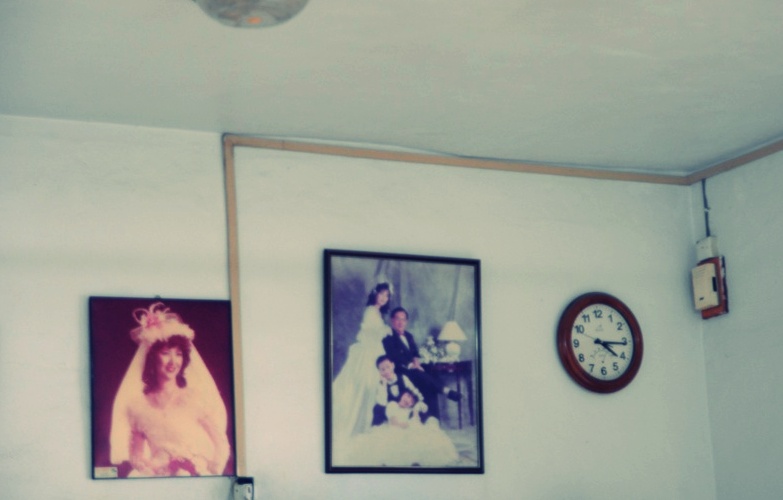 wah! oh-so-vintage!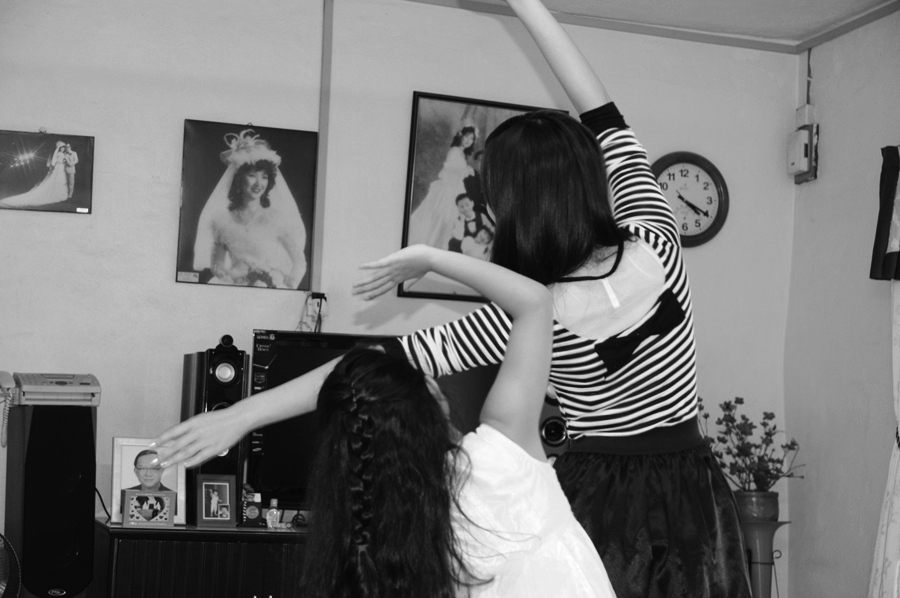 ok la! i tell u wat! my bone cracked after all!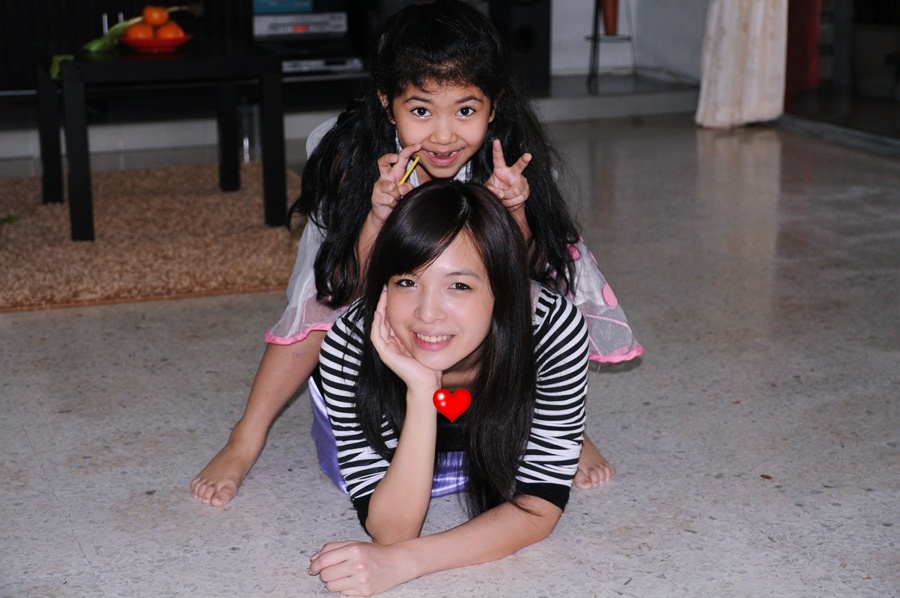 she loves to sit on me....EVEN JUMP ON ME!!!! =.="""" ohya! tat's the skirt from Singapore~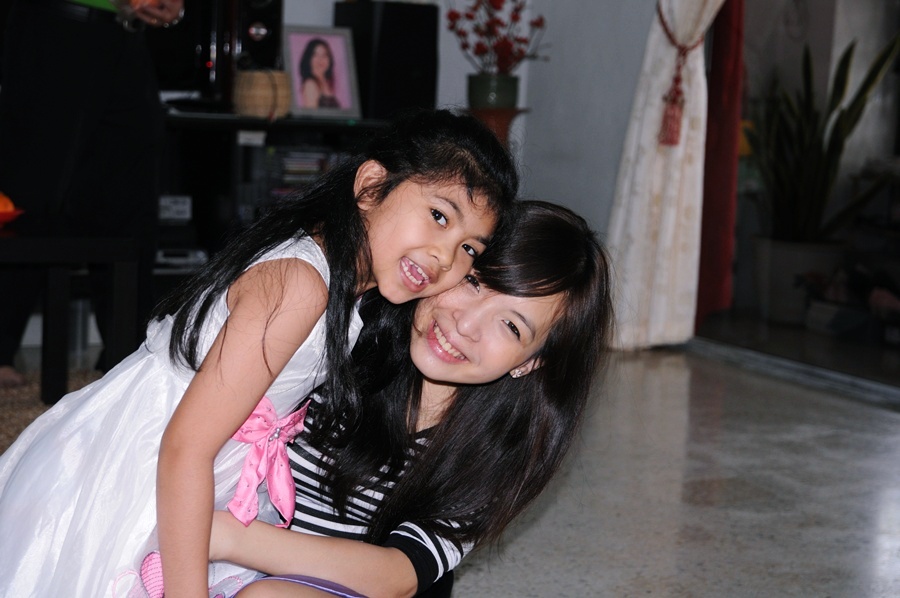 OMG! i miss DSLR again! again n again n again :( I;m gonna work hard in future!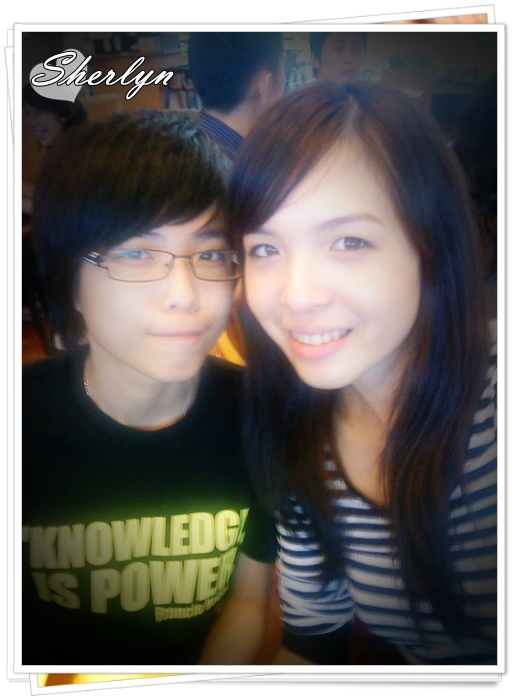 my pig biao mei!!!!!!!! she grown up a lot! I'm actually kinda touch when she talk to me....she really grown up a lot!
I'm so gladd to hear tat! biao mei i love u!!!!!
Chu 5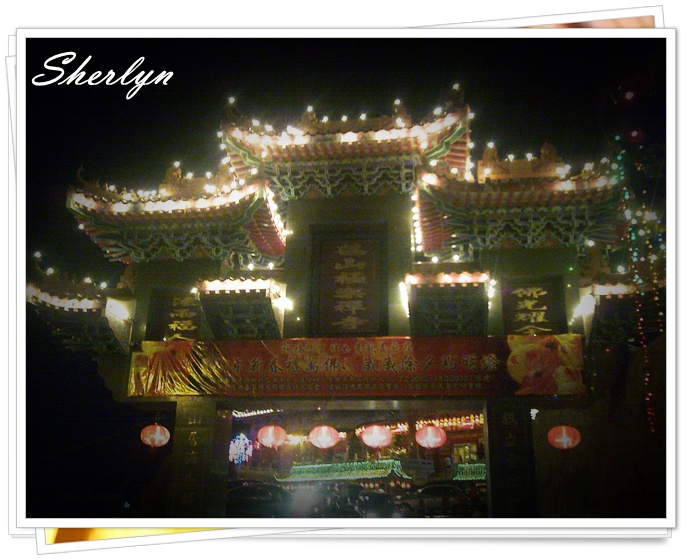 KEK LOK SI ATTACK!!!!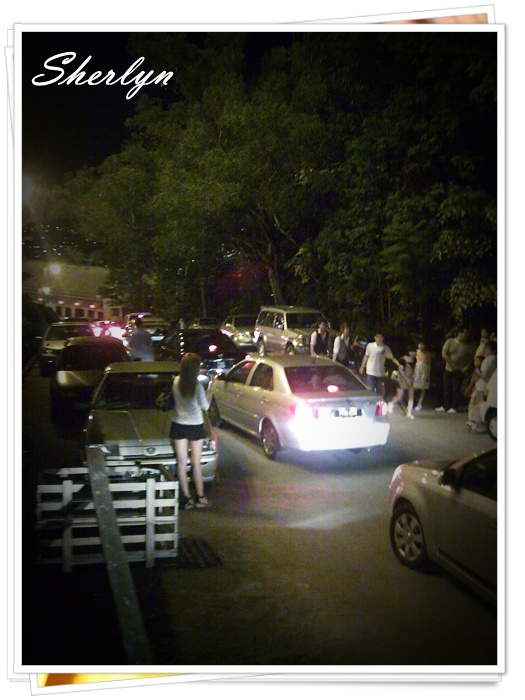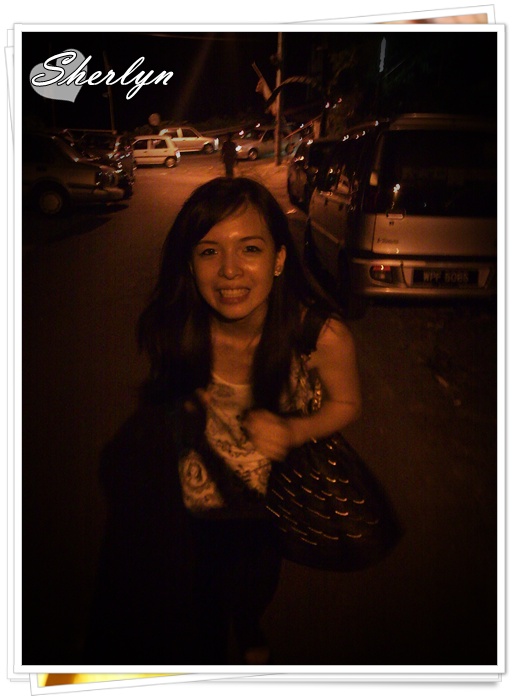 ppl DRIVE UP we CLIMB UP!!!!! WALAO!!!! I Nearly faint there ar!!!! SO goddamn long didnt exerciese d!!!!!!
It was tiring! but i dont know wat's reason tat i'm actually felt more happy tat time! lolzzz
awwww! i love this bardot paperdoll top dress very much!!!! cz it's really comfortable!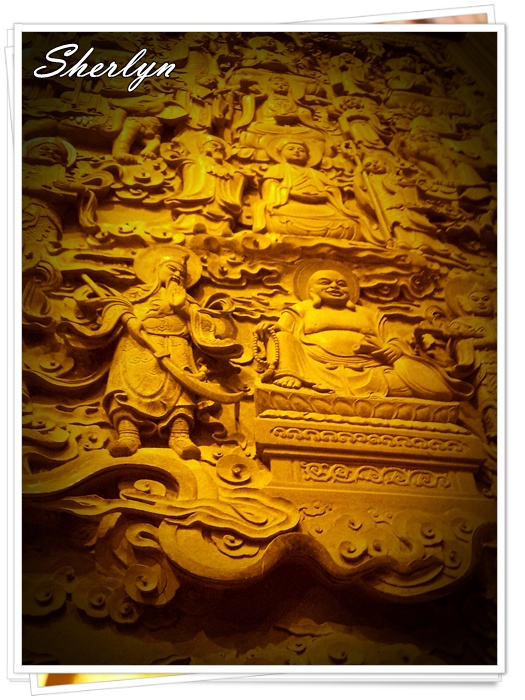 nice view from kek lok si!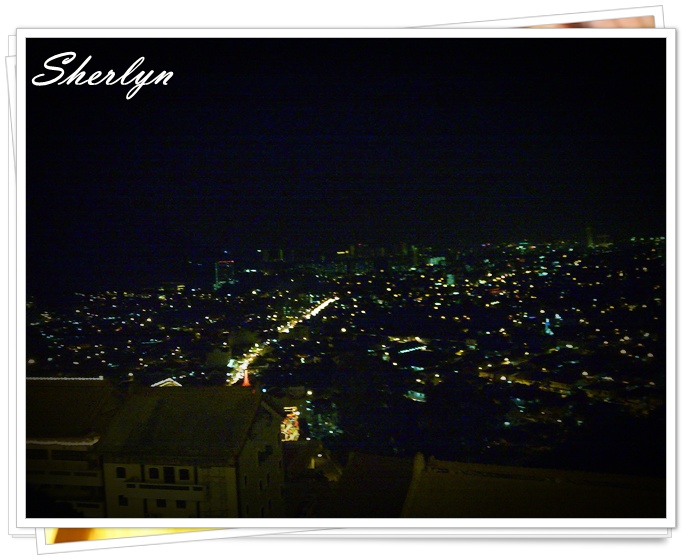 da largest guan yin! ahmitaba~
I always refuse to go kek lok si cz i tot nothing special there n only auntie n uncle like to go there...
but i was wrong ~ although i ve been there for so many years, kek lok si is still an attractive place for families gathering~
Chu 6
My valentines day!~ at Winter Warmers!!!!!! A restaurant that i love it so much!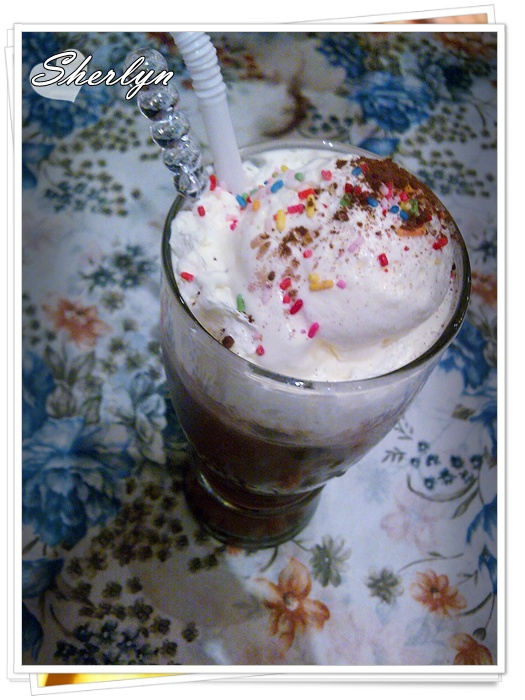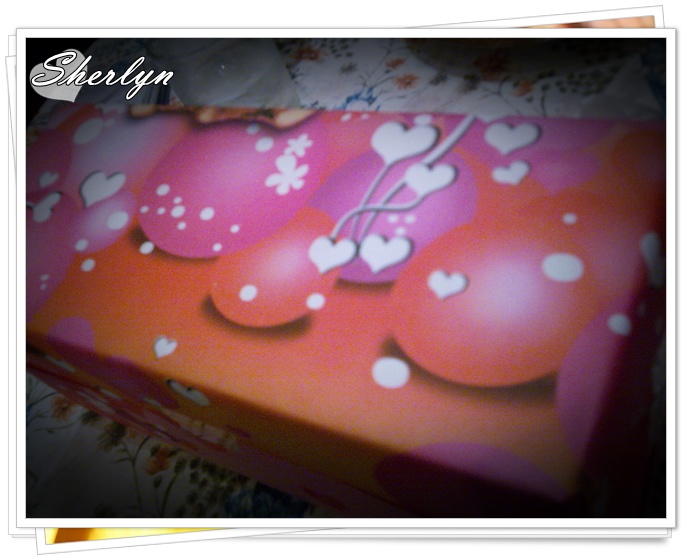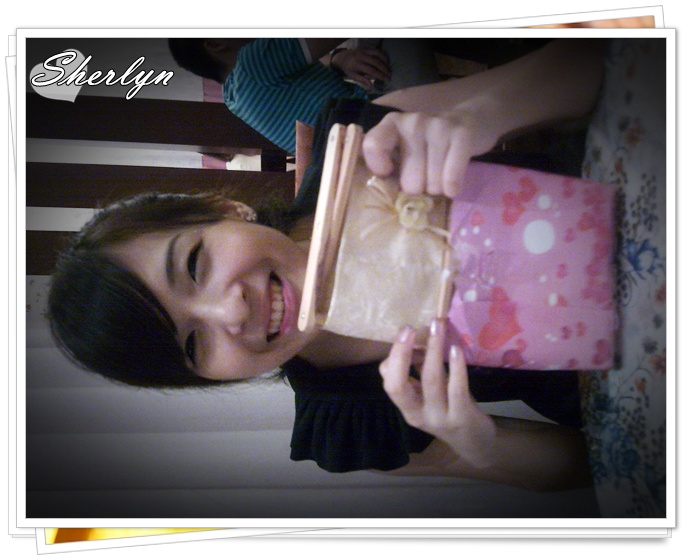 i didnt know there r stil some presents for me =.=" but i'm still happy ~ wee wee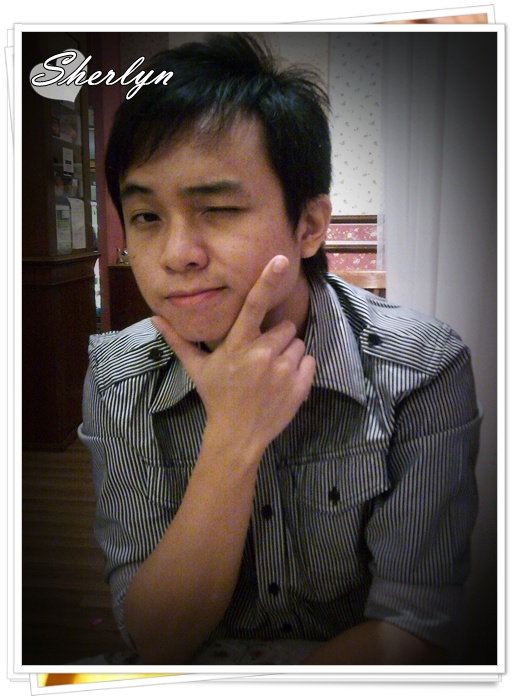 nice o not his top? i choose one ar!!!!! eheheh lolzzz
his handphone's camera is quite great! got macro function somemore!~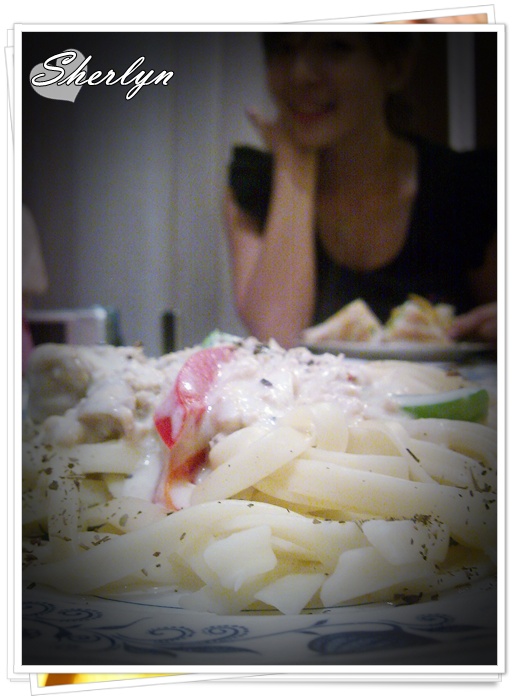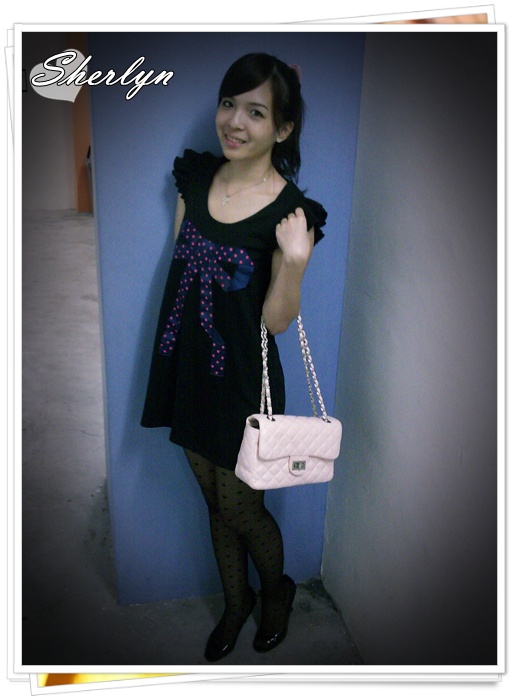 n Tat's my valentine outfit!~
I love this outfit VERY VERY VERY VERY VERY VERY VERY VERY MUCHHHHHHHHHH!
I even wear the exactly outfit to CLS banquet! i love the heartshape stocking the most!!!!! arghhhh! i m gonna buy another one for back up!
Chu 7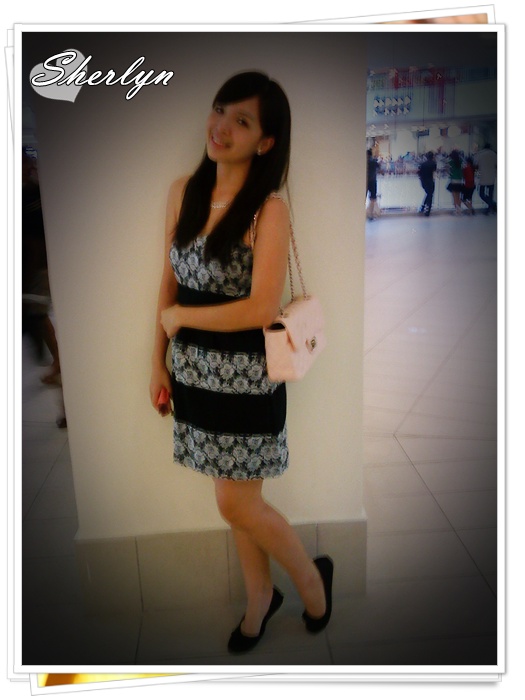 Tat;s my another lace dress! owhhh i love it! but it somehow makes me look fatter cz i dont actually wear tube dress tat often!
n yes! ITS A FACT THAT I M SUPER GODDAMN FAT NOW N ITS TIME FOR ME TO START MY DIET! CRY!!!!!!!!!!!!!!!!!!!!!!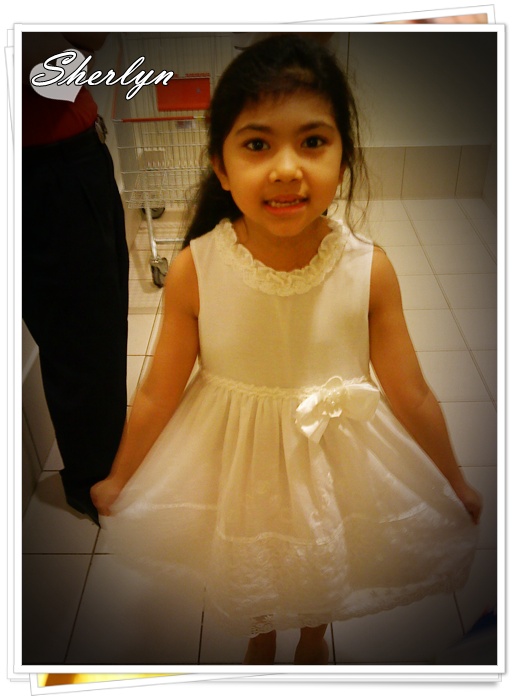 my little princesss!!!!!!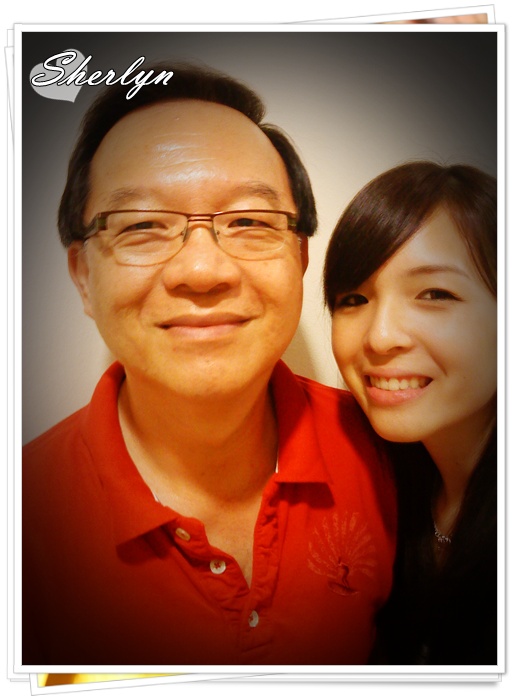 y our face look so big here! lolzz but anyway...i look more like my father actually!~ cz most of the ppl tought that i look more like my mom~
my bro look more like my mom n me, more to my dad~ weee
-The End-
Ps:
I havent finish wearing m cny clothes yet =.=" left 1 or 2 which i tot all of them are disaster! =.=" i dont know y~ i hate bad quality clothes! I will never buy from that blogshop again :(
ohya~ will update my fashion diary once i have time ya!~ wil definately add the name of shops where i get those clothes from~
Lastyly, gong xi fa cai~
Tmw is the last day of cny!
Happy chinese valentine guys!