arghhhhhhhhh
tis is the second i type tis post!
i dont know happen to my pixnet! all the words n pictures keep missing every once i insert another picture =.="
tis will be a random post as i wish n wanted to call bac all the memories left behind!~
heeh~
#1 When Bear meets Chicken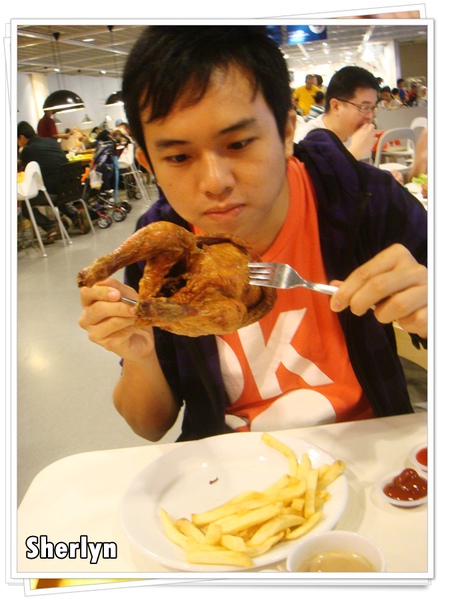 Ikea new menu!~ Roasted Chicken at RM9.90 including a cup of coffee! cheap n nice! the chicken is even bigger than his head =.=""
#2 Chinese New Year Banquet organized by MMU's Chinese Language Society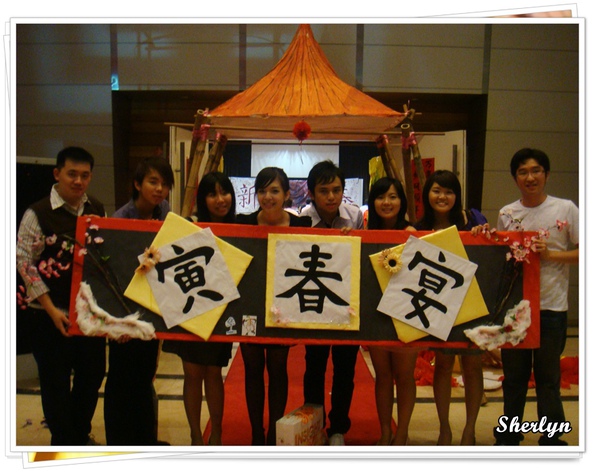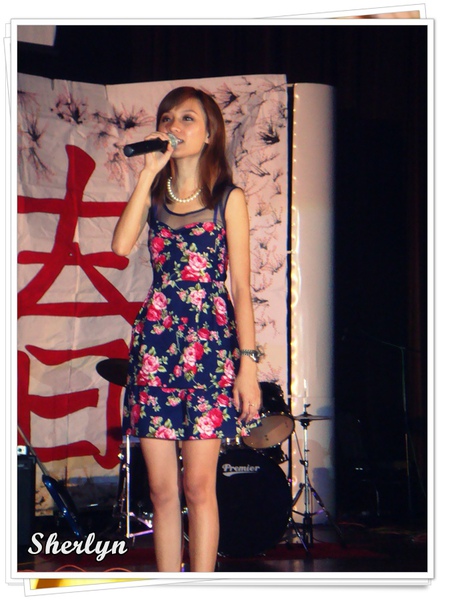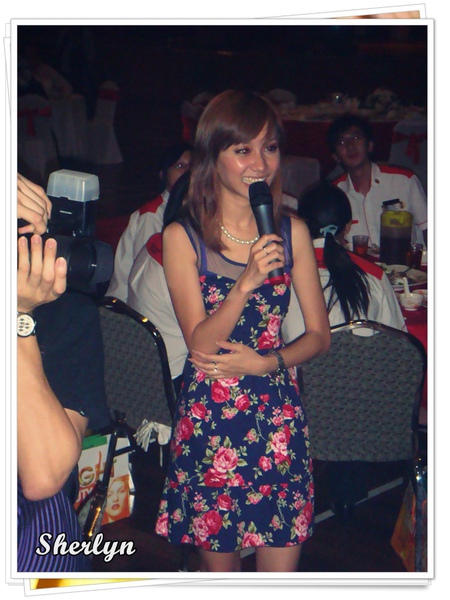 SURPRISE!!!
Anyone knows who is she? Cha Po Ma Po, Zou San Zou San, Ngo Hai Ngan Mei Yan ar!!!!
She;s goddamn pretty n skinny ok! i love her dress SO MUCH!!!!!!
y cant i have a small body figure like her! :( SADDDDDDDDDDDDDDDD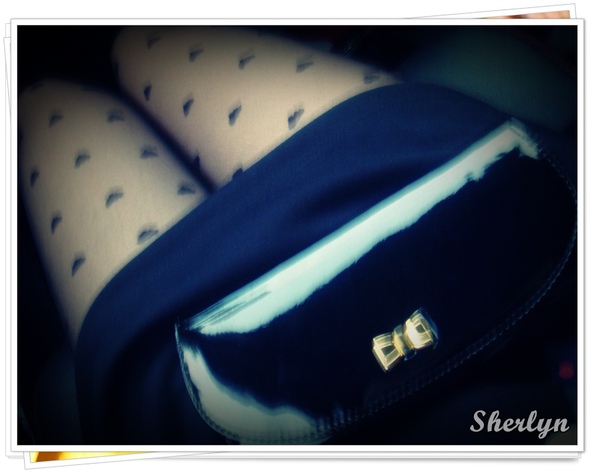 Outfit : No la! Not outfit! Its my BEST STOCKING EVER!!!!! love the hearts so much!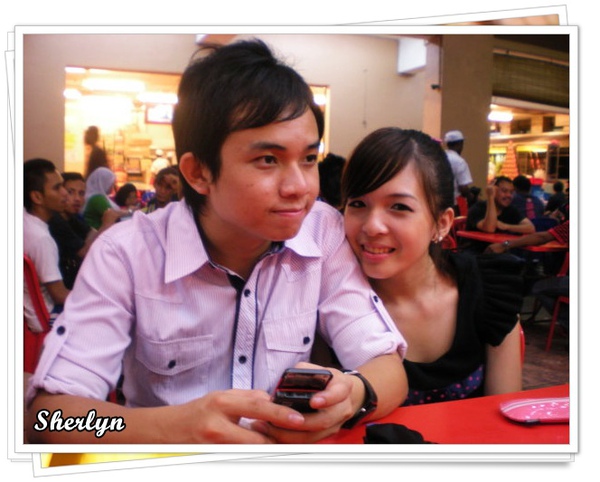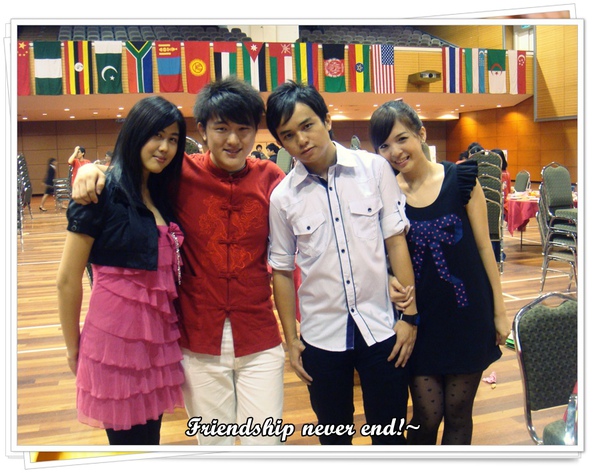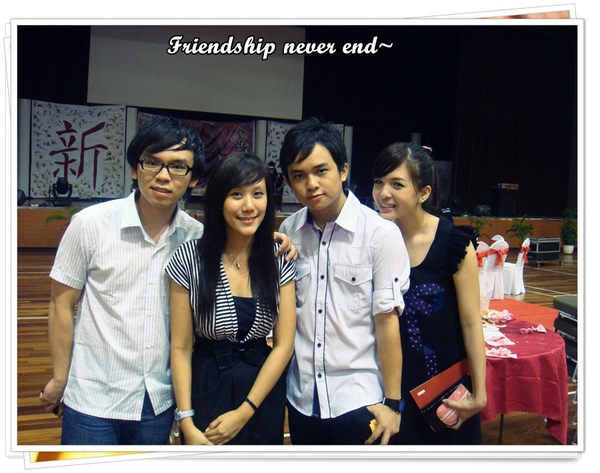 Friendship forever!!!!!~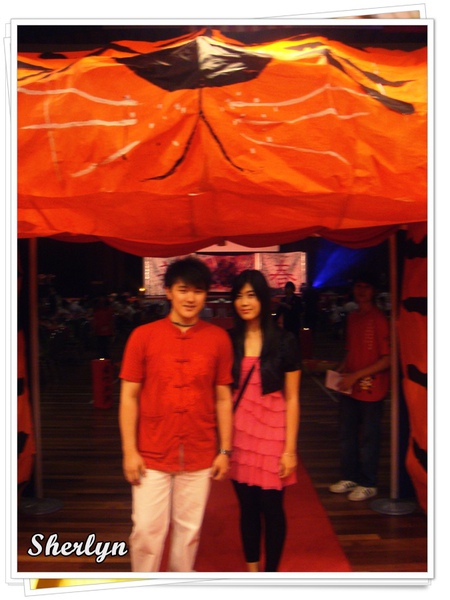 da chasing couple! Big Pig and Blue Angel!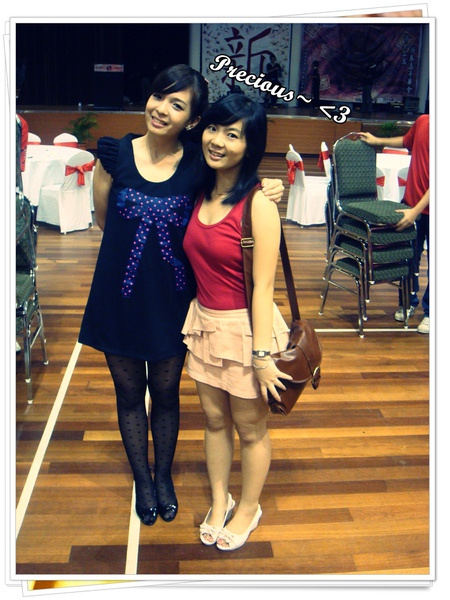 me n precious! i love her skirt..n her shoe!!!!! i WAN!!!!! :(
n hor! i look like so giant here! :(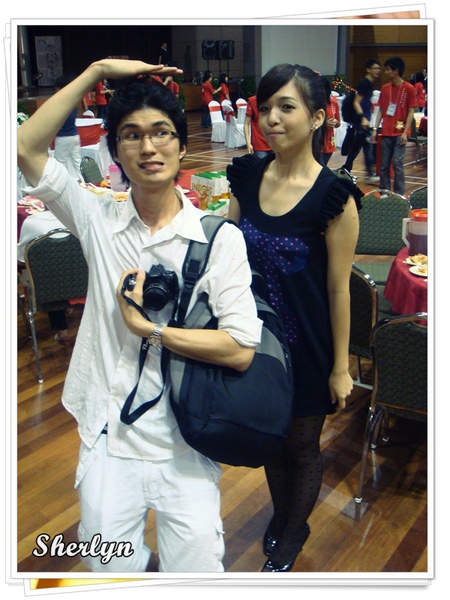 yeah! I'm even taller than Yi Khai!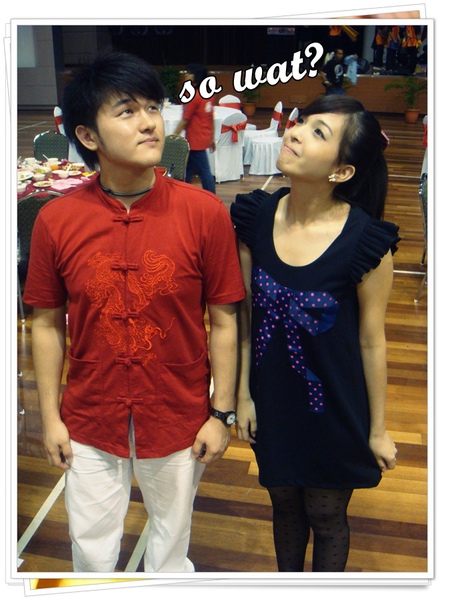 So wat? stupiiak pig!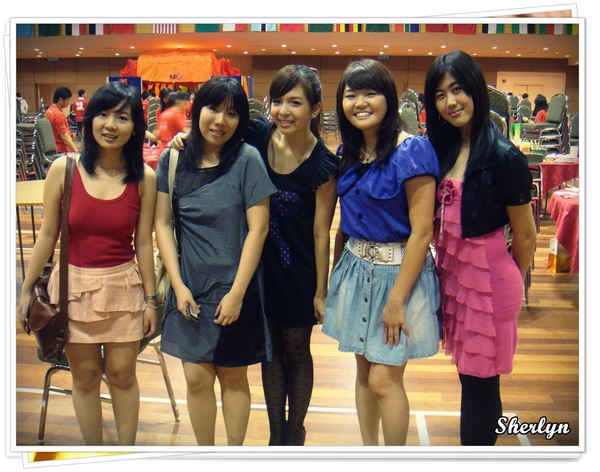 yo! me n the pretty girlsss~ i love u all! i m gonna miss u gals after i graduate!!!
NO!!!! I M NOT GONNA THINK OF GRADUATION YET! I WILL CRY!!! :(
#3 CLS Training Camp!~
Seriously, i hate camping! The reason that i go there is just to support Bear! *This is before i go in the training camp*
Everything changes once i step into the camp!
I realized that i really learn a lot from this camp! n i feel like crying all the time! especially the last day of the camp!
This is my 3rd time joining training camp....n it's the most interesting camp that i ever had!
I'm gonna regret if i didnt join it! *Although i m the oldest one! saddd la! y all 89 90 one! i m 87:((((((*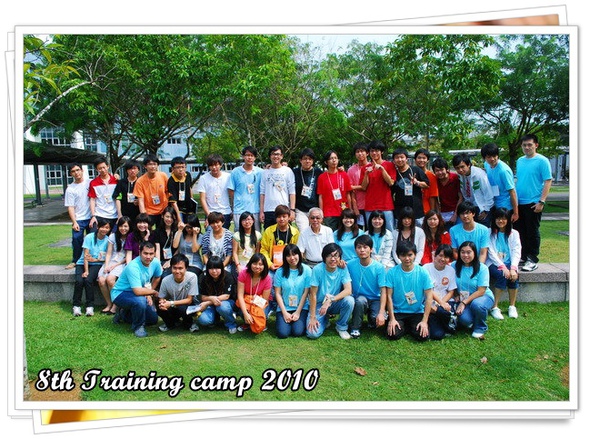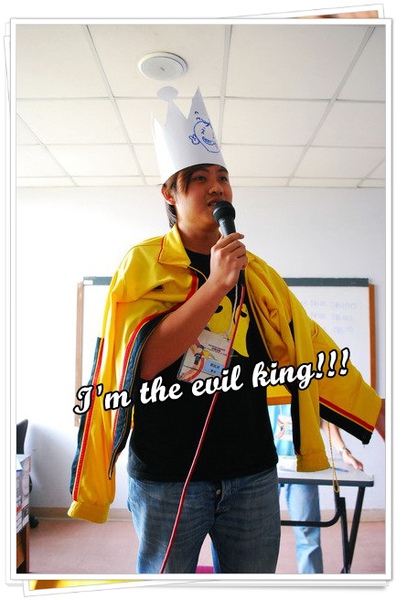 The evil king trying to curi our HUMAN RIGHTSSS! n the worst is..the stupid me totally believe his words n do watever he want us to do!
including sleeping on the floor or even wait for the punishment! =.=""""
but anyway, i'm smarter now! dont try to cheat my RIGHTS! =.="""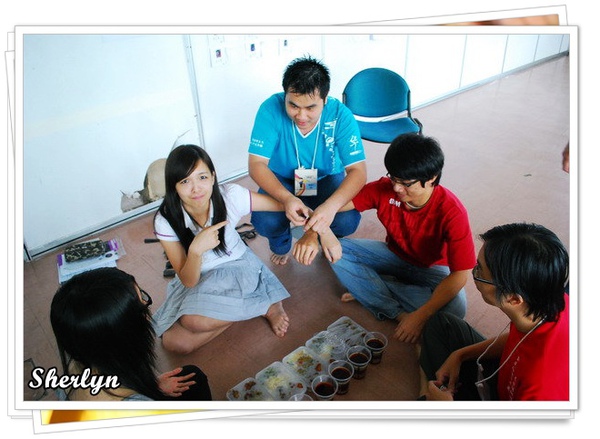 mr.Balloon try to tied our hands up so that we have to feed each other =.=""
tat was our last day n i'm so hungry tat time! lolzz haha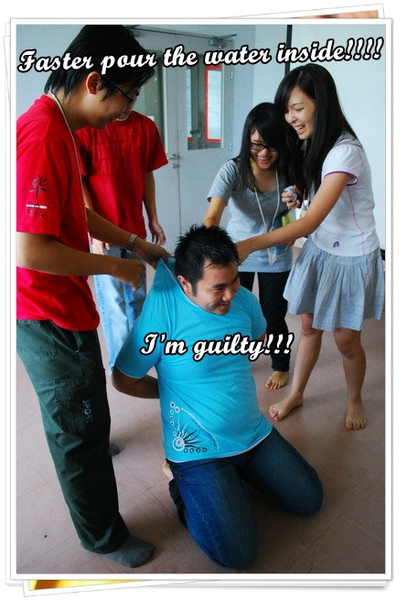 n yeah! we punished him by pouring the water into his back....n after all, we found out tat he's actually not the guilty one =.=" FHL! hahah
n here comes the session that i love most!
a mission that accomplish by everyone of us!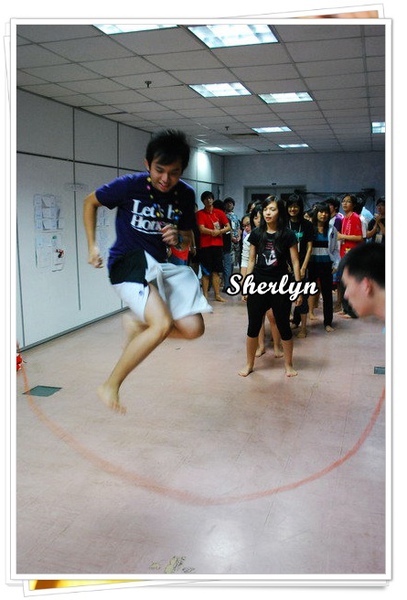 oopsss! Bear! i saw ur panty leh!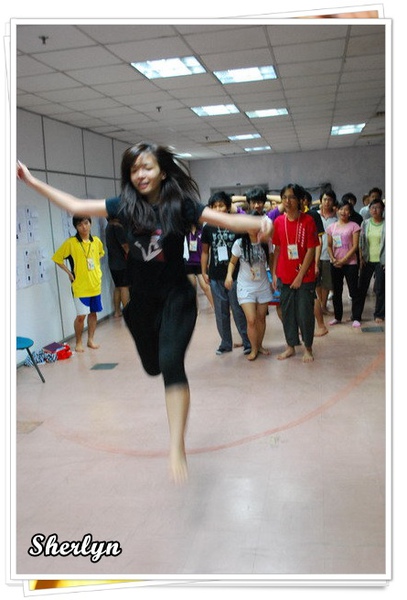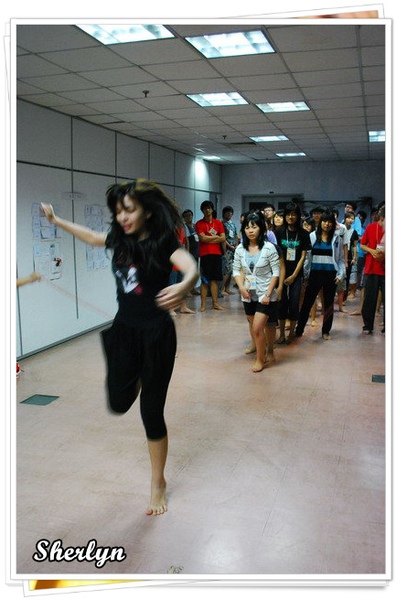 ok la! i admit! too long no exercise d! i was so tired after the jump =.=""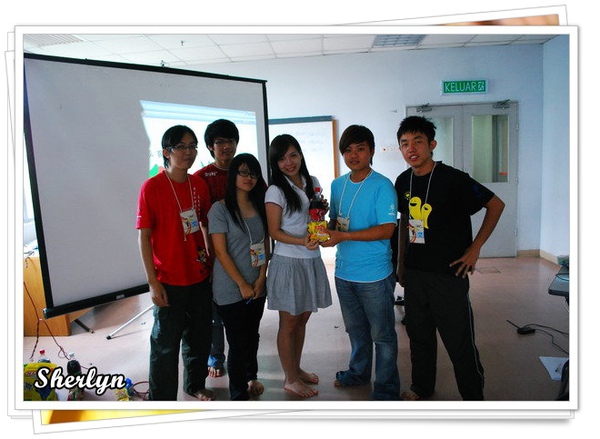 yo! tis is our group!!!!!! love u guysss! dont forget me leh!!!!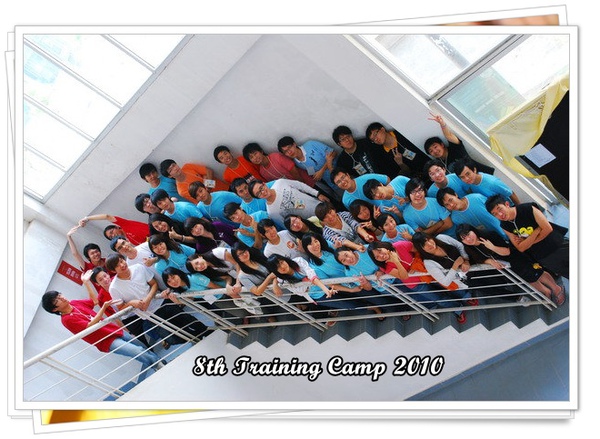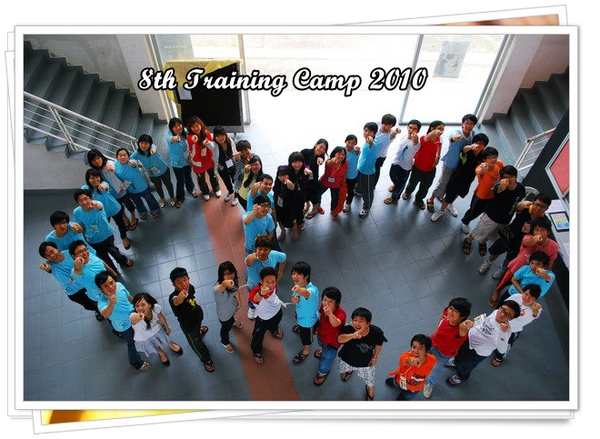 the best group picture! 8888888888~
#4 Dong Chan Shi *Dong Zhen Temple*
It's a trip that organized by CLS too!
*i was very kiasu n wanted to join all CLS activities* =.="""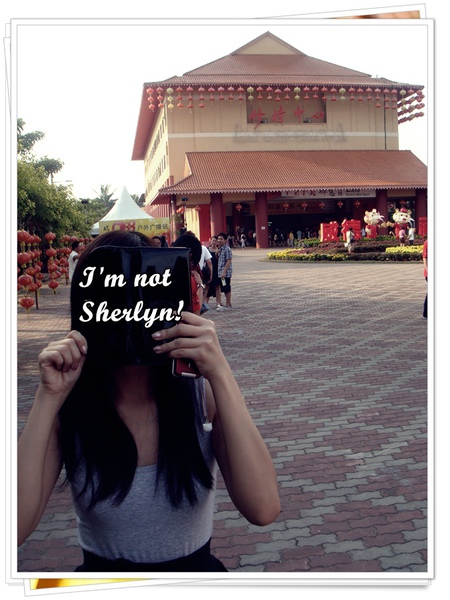 I'm not Sherlyn.....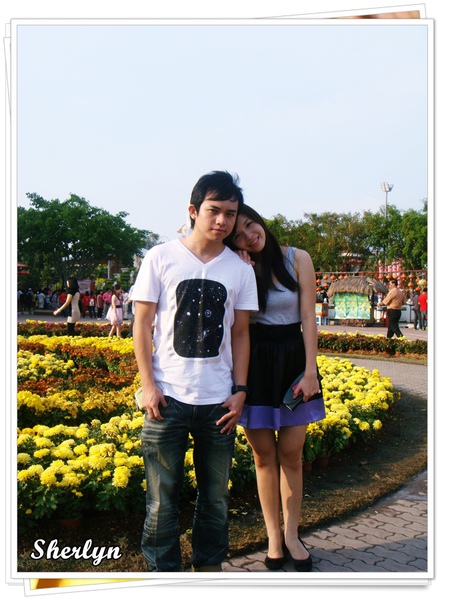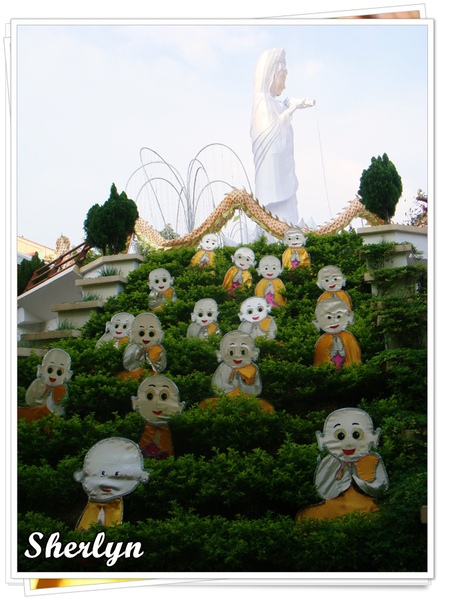 ishsshh so cute!~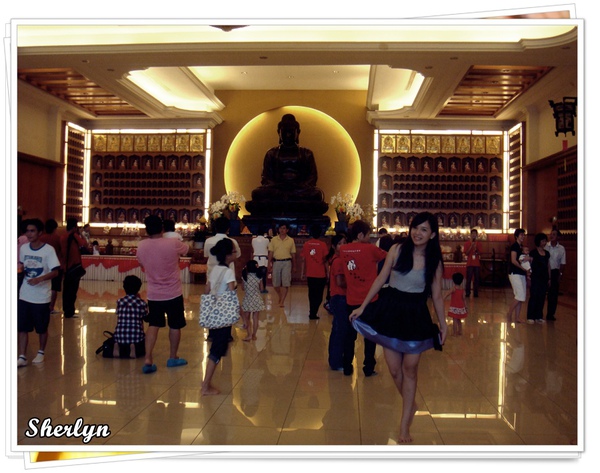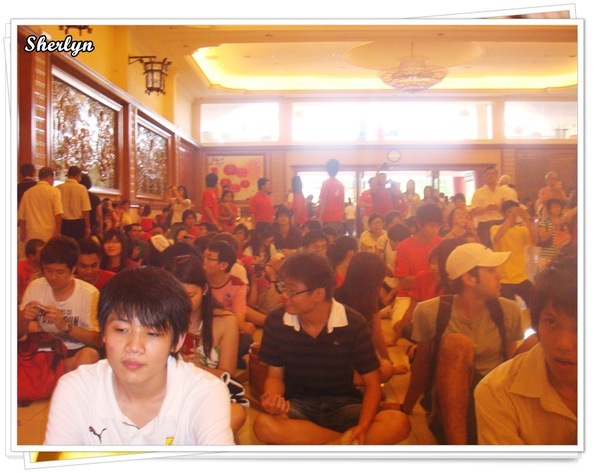 our gang!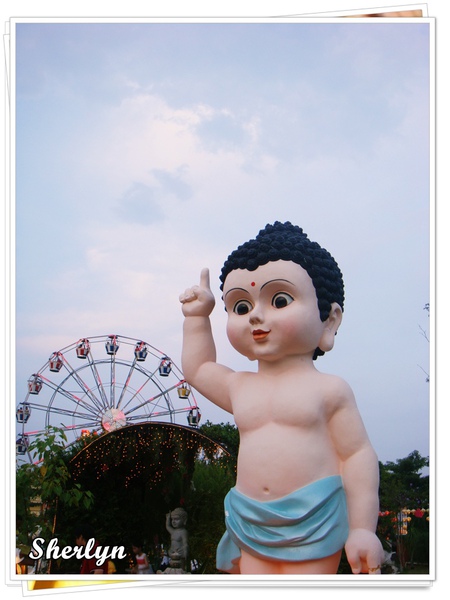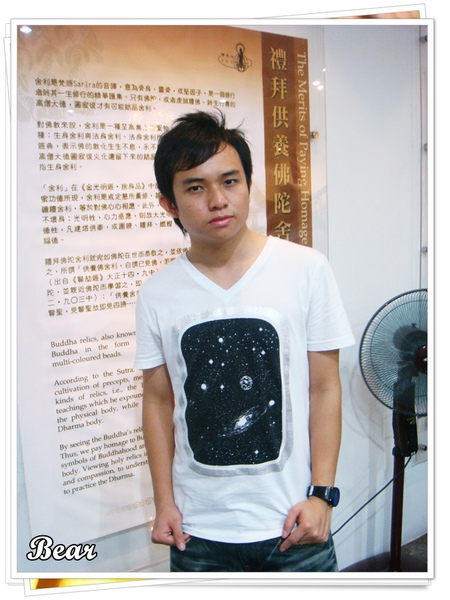 try to act cool! lolzz haha ok la! u r handsome for once! once only la! no more~ hngg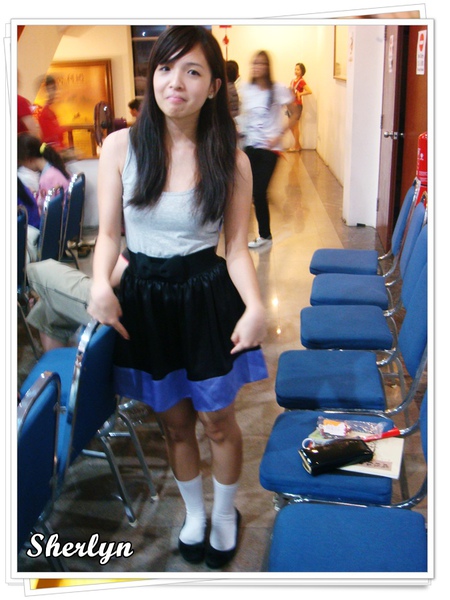 the fella paksa me to buy n wear tis socks before i go in to see the she li zi =.="""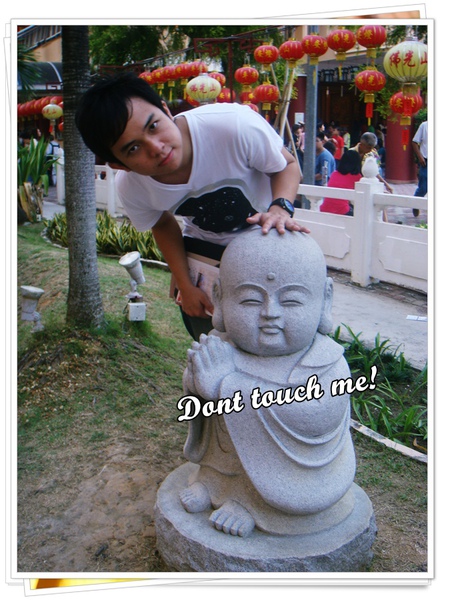 hahha tis is remind me the dont touch me video! hahaha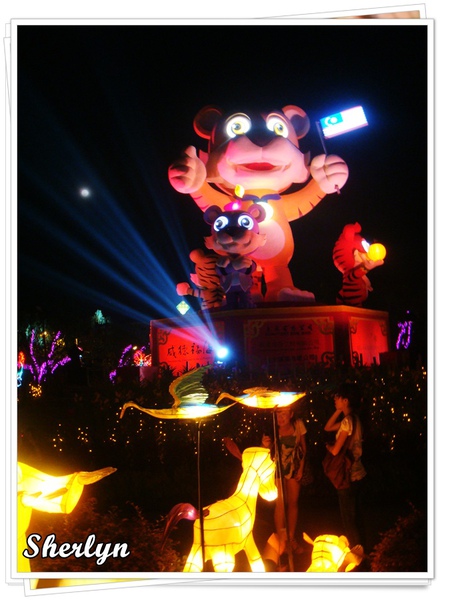 i love the night views! its really nice n it was all crowded with ppl!~ so HOTTTTT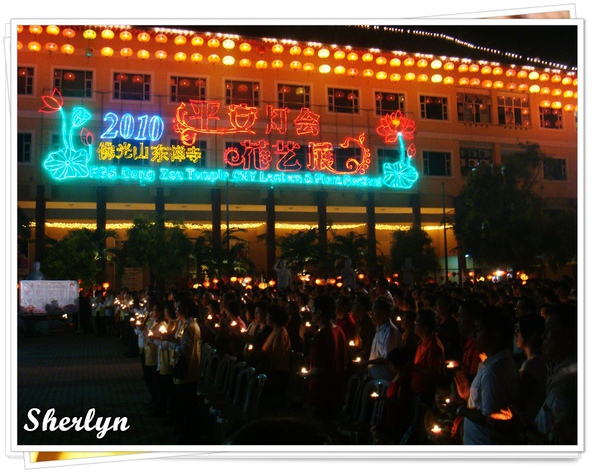 we went there from day till night~
Fashion diary~ *informal one~ lolzzz* ahah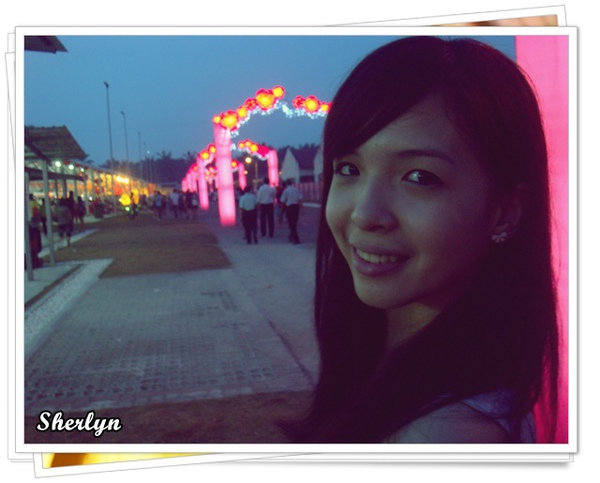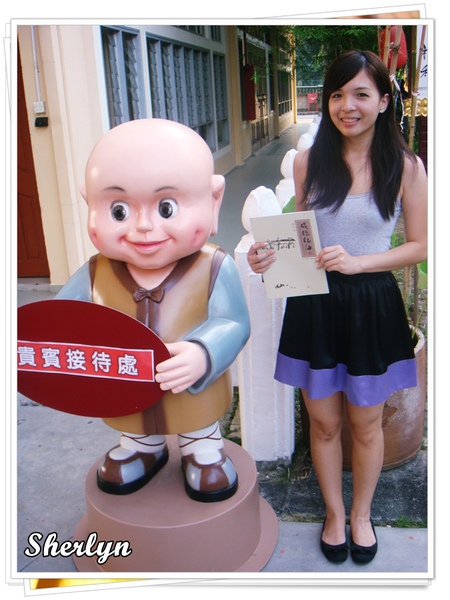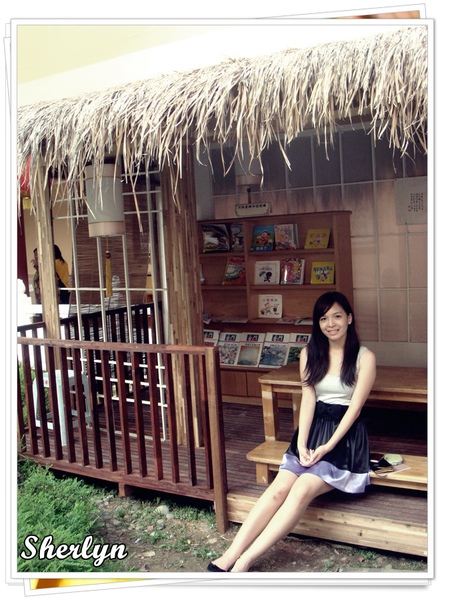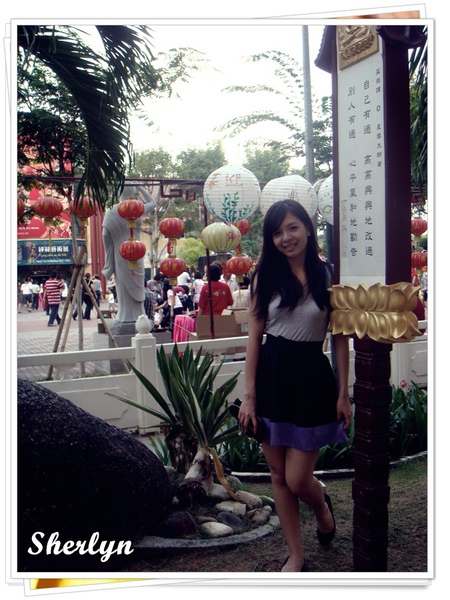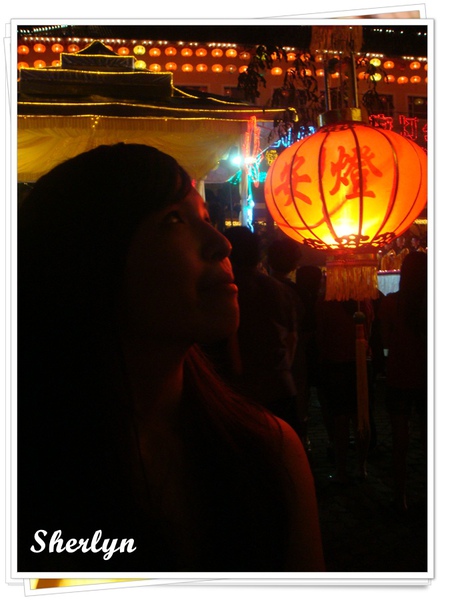 here's the picture tat i like most~:p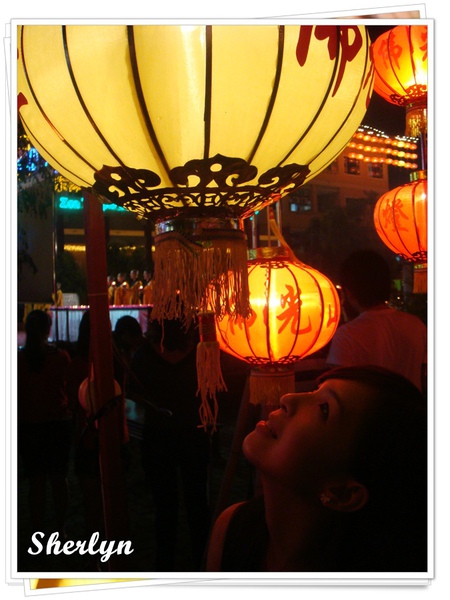 hehe! again,,bcz u cant see my whole pig face! muhahahahaa
tat's all for tonite~ will come bac again tmw for Redang tripppppppppppp!!!!!!! weeeee yahoooo!
STILL VERY EXCITED!!!!! =.="""