Day 3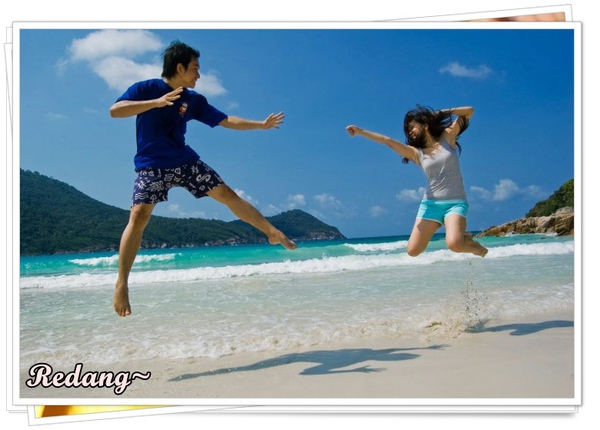 lolz! i m freaking busy la! i dont know whether i can still breath or not!
but since i m here so i guess i still can breath a lil bit?!
tis week will be worst! even more worst then past few weeks!
everything came so sudden n colapse each other =.="
but i feel proud tat i manage to be here still =.="
k~ i guess i shall start tis post with the chio-ness man in our redang trip!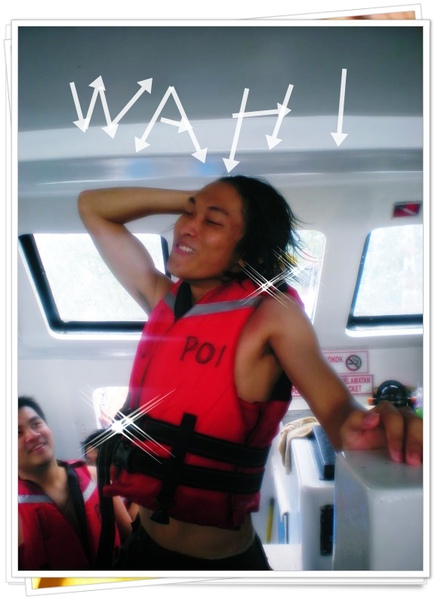 see? i tak tipu u! he's super chio ok! ppl already faint boat liao n he's still as chio as Beyonce! =.="
he;'s our camera man anyway...~ hahaha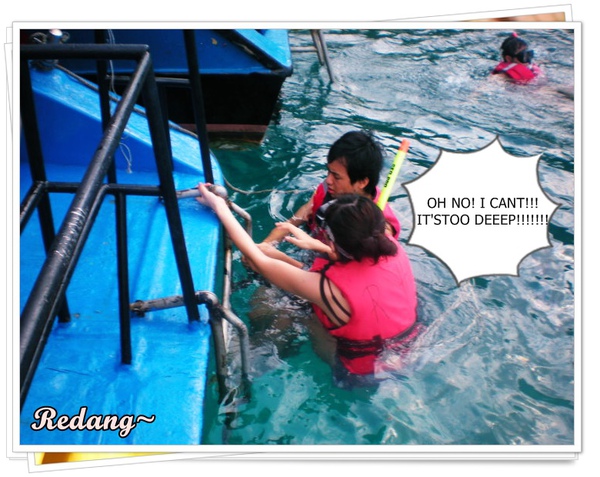 snorkeling time again!!!! tis time they throw us in the center of the sea! oh mama!
i m still phobia until now! dont wanna go bac ter again! * i mean the sea~ * hehe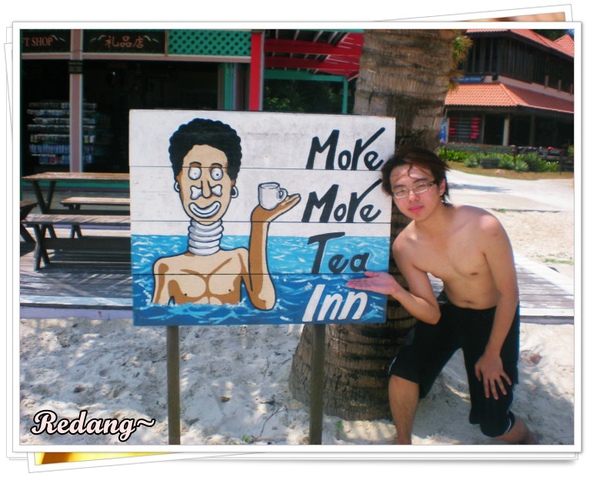 our another sexy camera man~ Sam + moremoretea~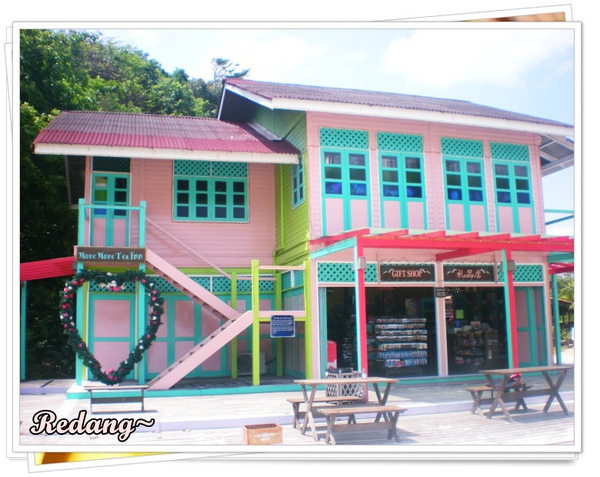 its really really nice! n their stuff r quite reasonable...not too expensive~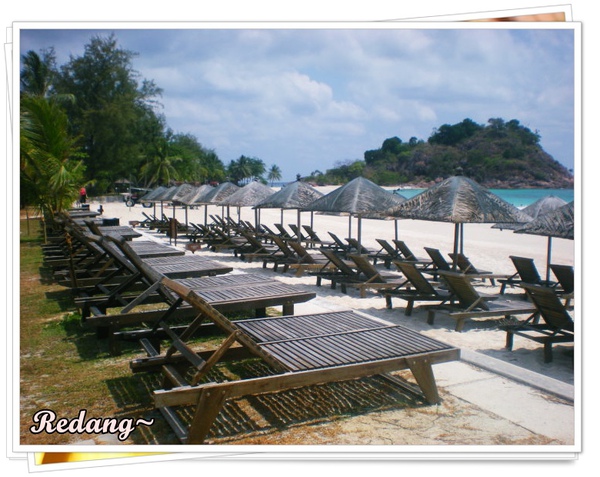 i havent got the chance to *tan* there...cz...i never ever wan to get TANNED =.="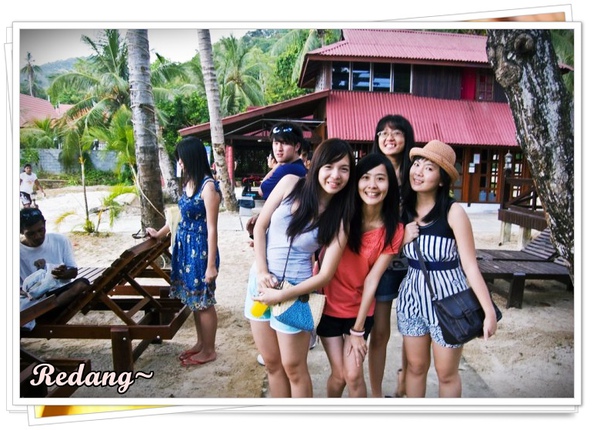 get ready for jungle tracking!~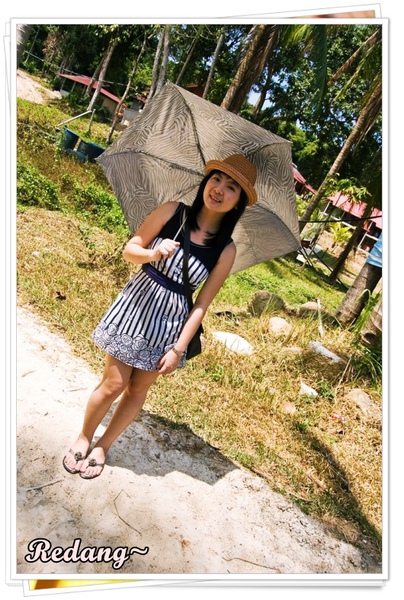 see! precious so cute la!!!!!!!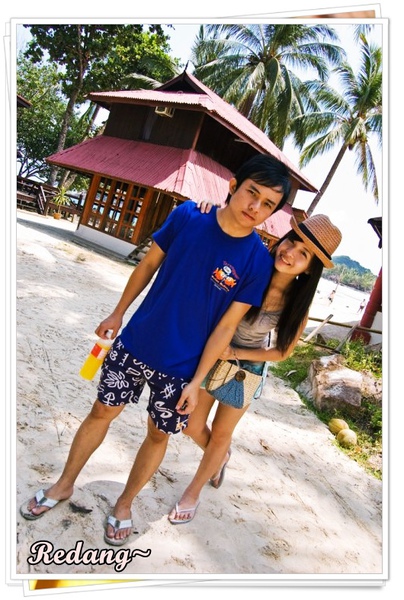 me with precious hat~ muahaha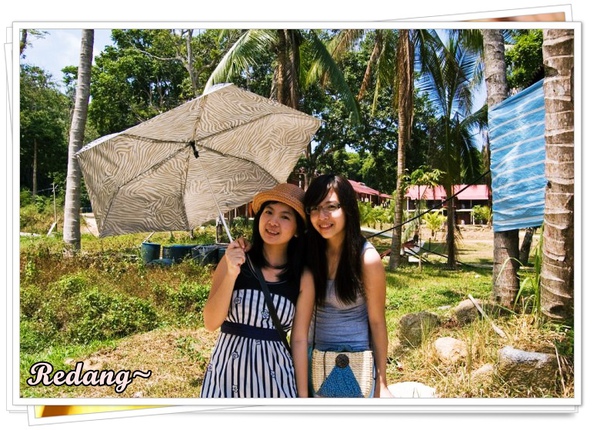 k la! since most of u didnt know tat i m actually *jing shi*, here is the only 1 picture of me wearing spec =.=" ugly till death!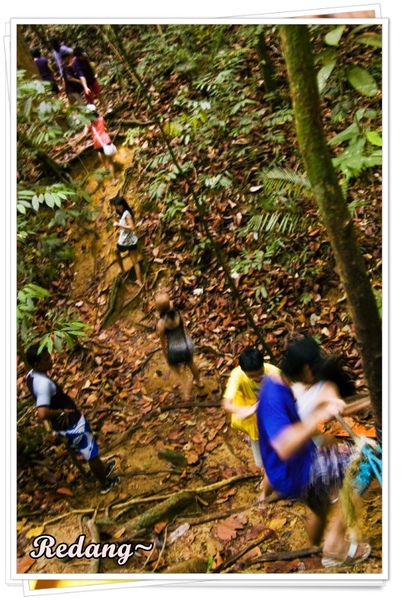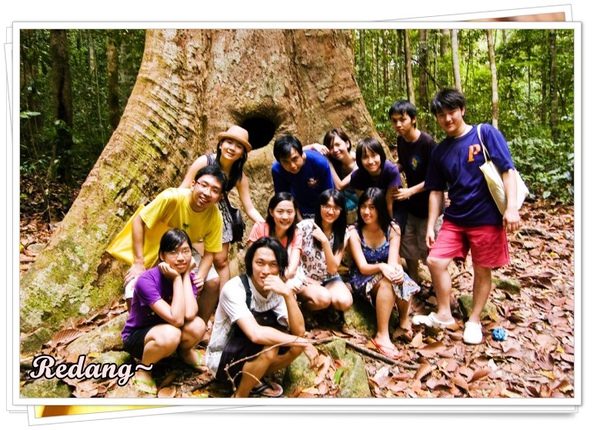 jungle tracking~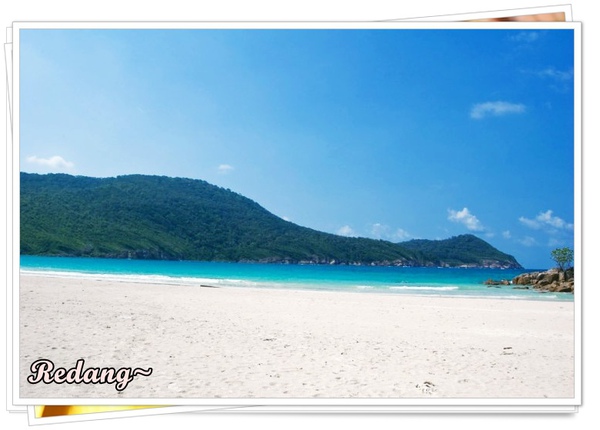 da mistery behind the jungle tracking!~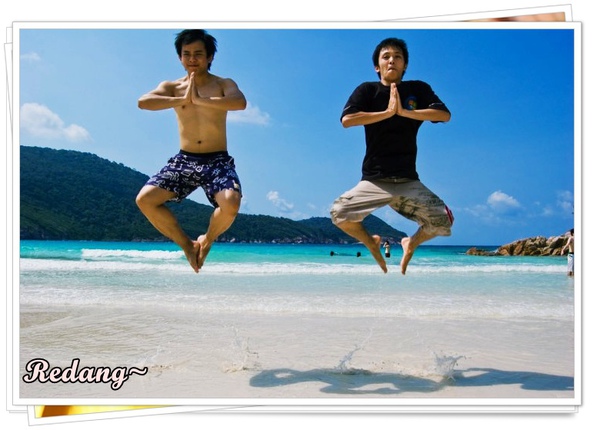 18 lo han?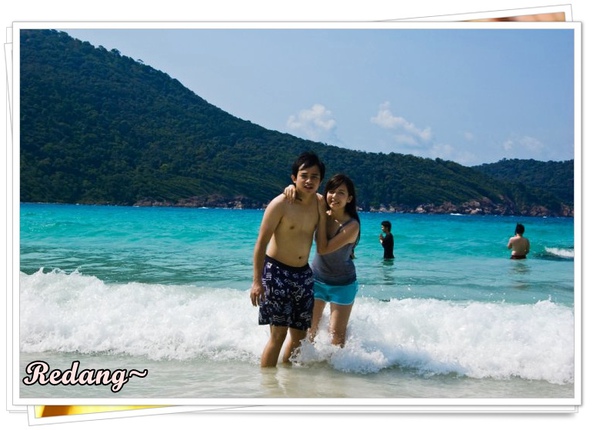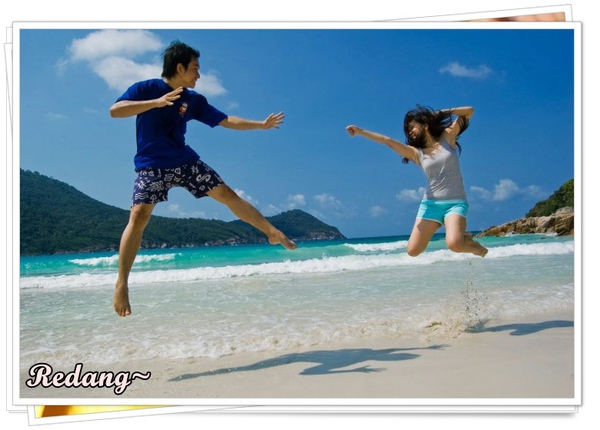 i love this picture the mostttt!!!!!!!!!!!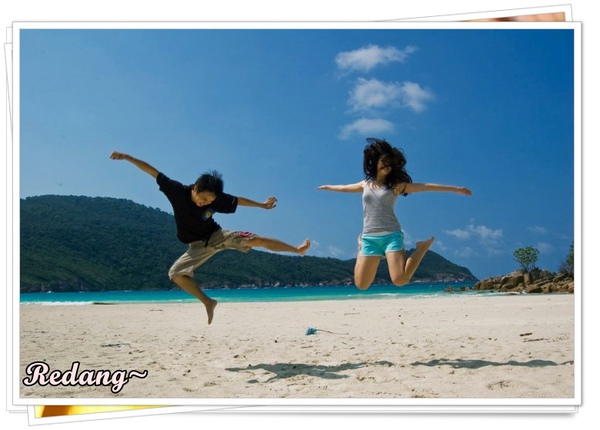 haha! mo ying kiok!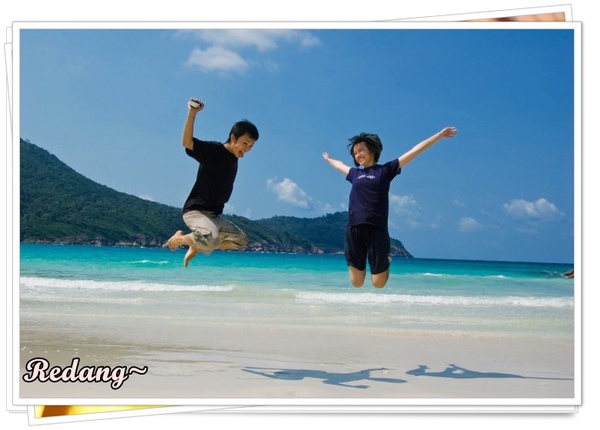 WTFace?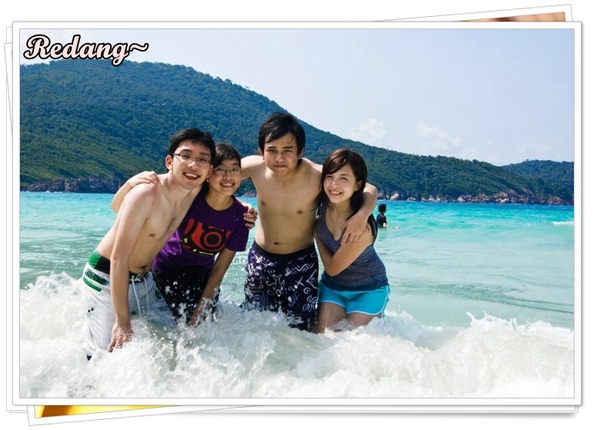 night time~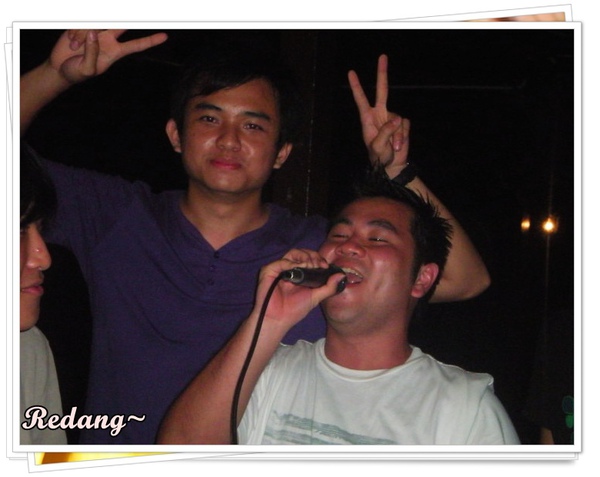 Balloon so cute la!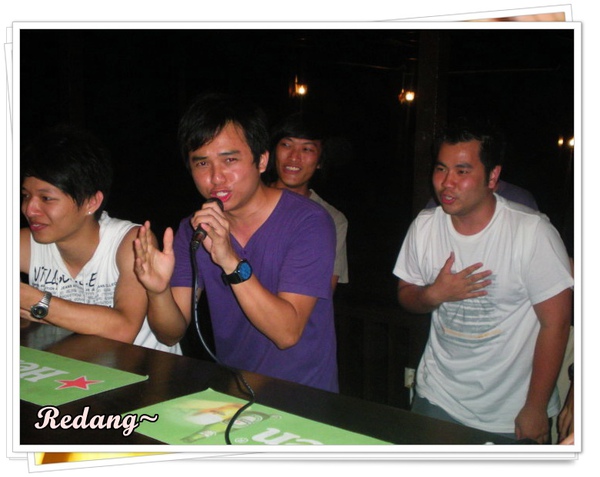 look at the stupid Bear expression! muahaha he;s drunk! i guess la~ ha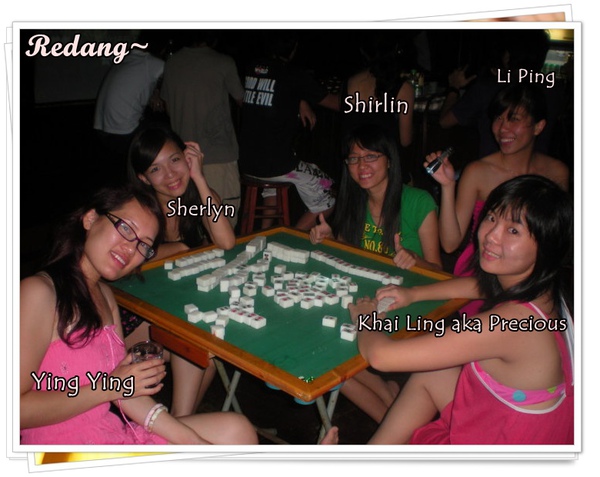 mahjong with ji muisssss~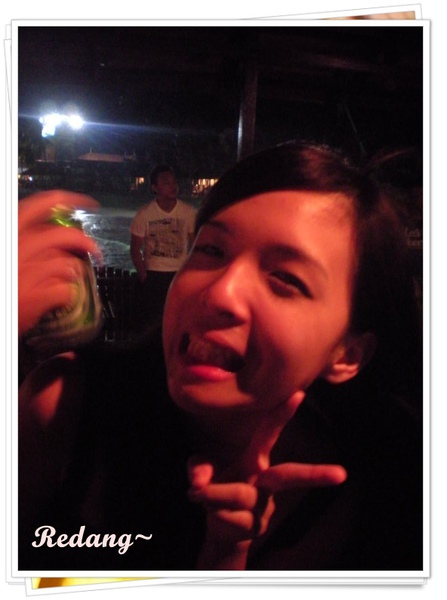 stupid face! again n again n again!~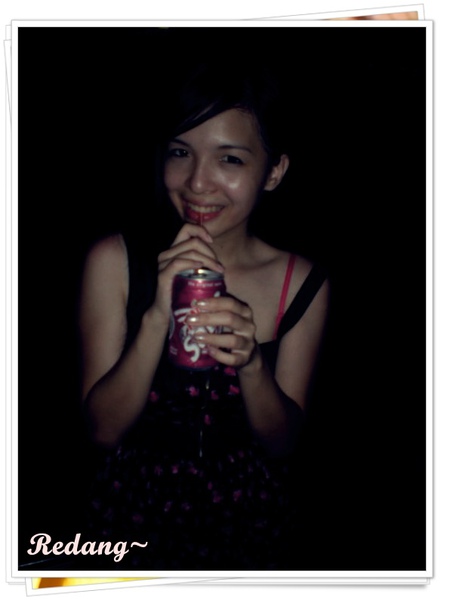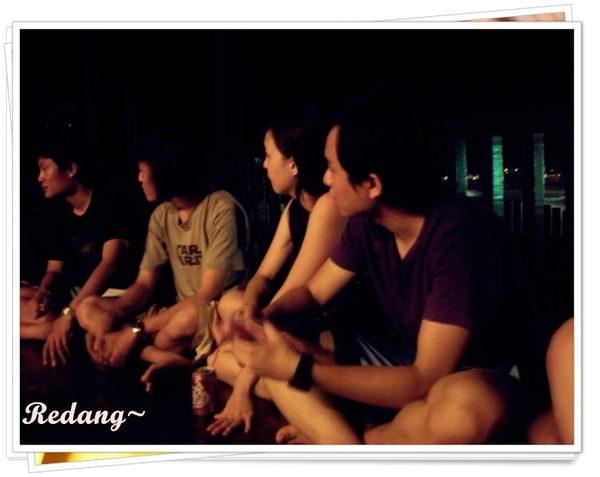 police n killer game! i was either killer or police for like 11 times out of 12! =.=""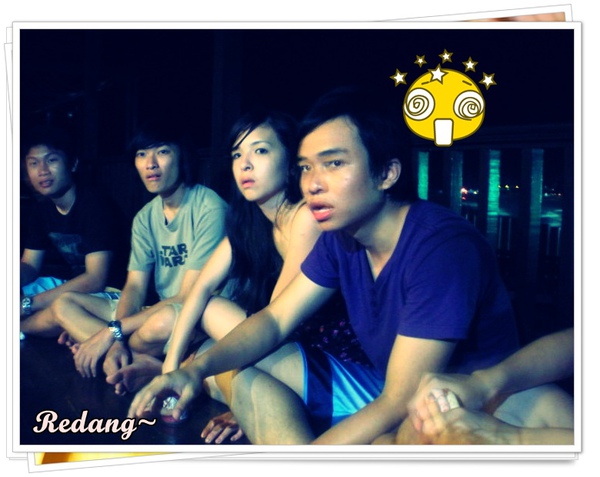 y everyone;s expression look like tis one? i oso forget wat;s happening d! anyone can tell me? lolzzz
Day 4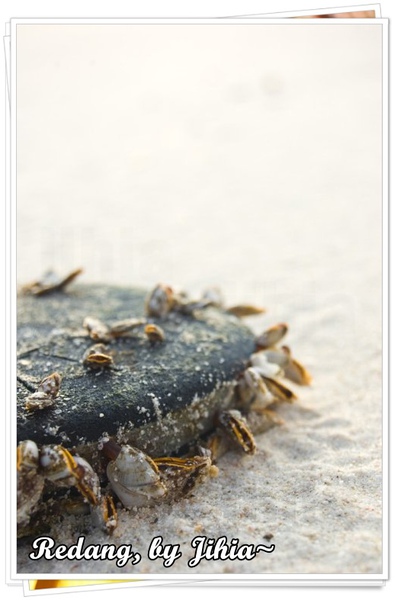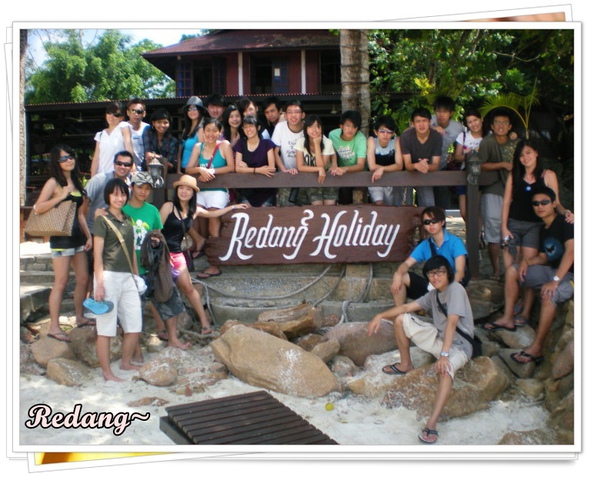 last day...:(
nice or not the pictures? i edit mia ar! blekkk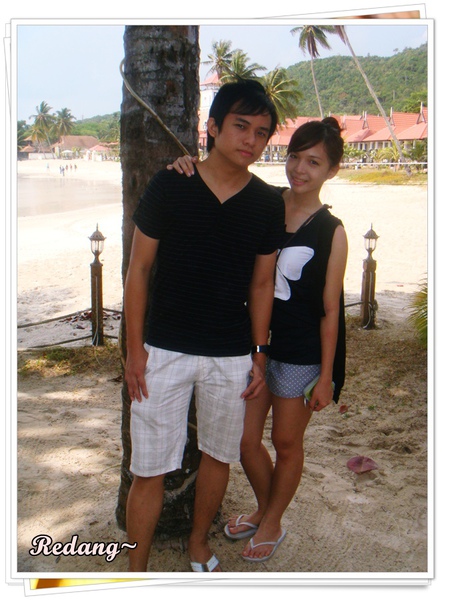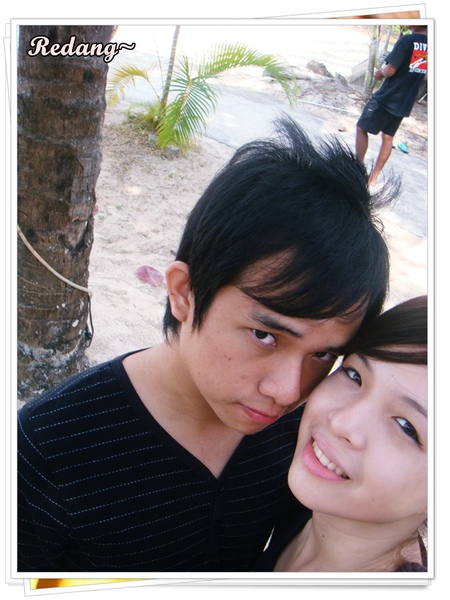 b.a.l.i.k.....:( n i mDARKKKKKKKKKKKKKKKKKKKKKKK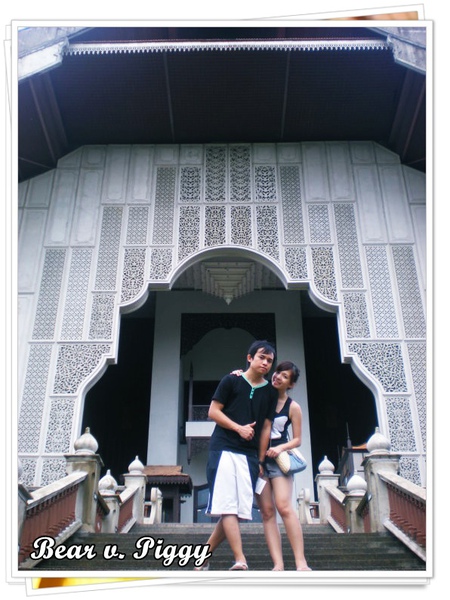 back to KT! n tat;s the largest museum in Malaysia! =.="" nothing oso one =.="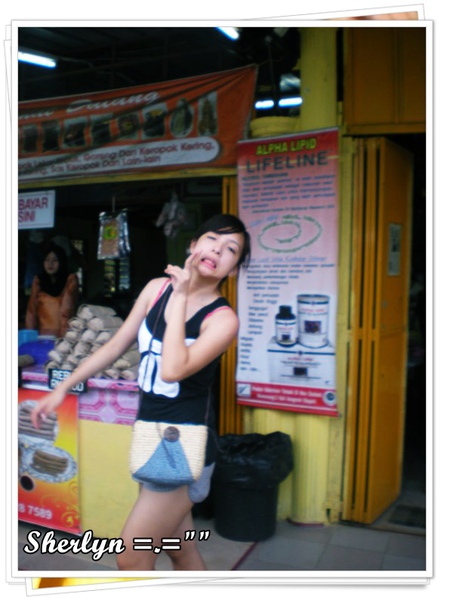 i dont know y? i keep posing like idiot n jump everywhere!!!!! =.=""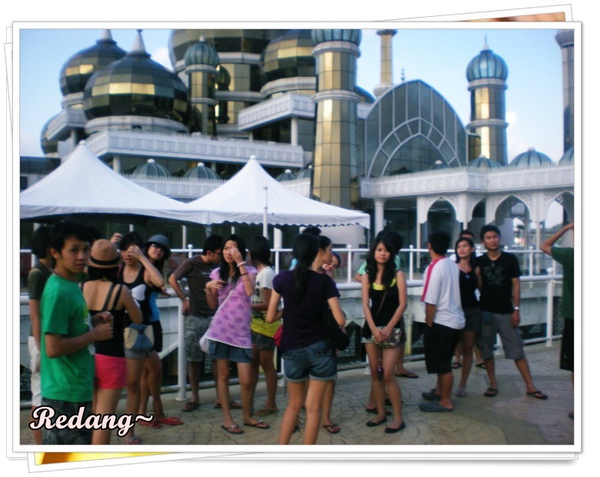 crystal mosque....
they said its CRYSTAL bcz its looks like CRYSTAL instead of made of CRYSTAL! its kaca anyway~
jump . non . stop .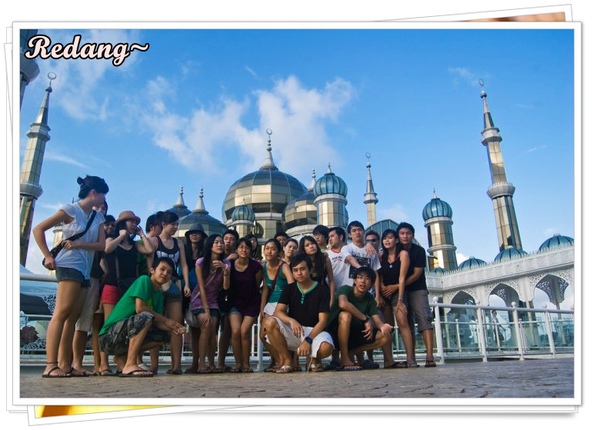 h.a.b.i.s.n.b.a.l.i.k....:(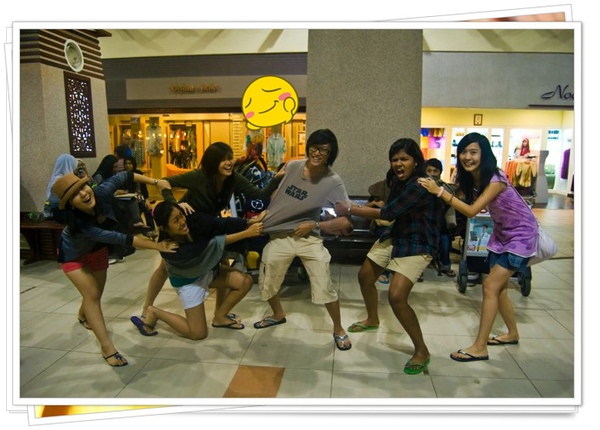 =.=""" seriously n obviously! he's shyyyyyy~ hehehe
ps: SUPER LONG PICTURE POST LO =.="""
tmw will be seriously busy again! night night everyone~ :p