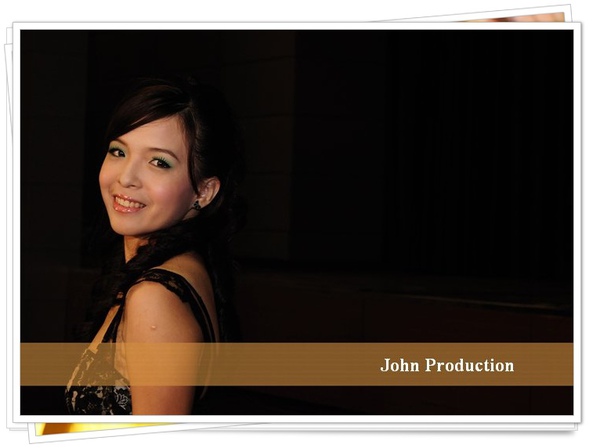 Picture credited to John
*Still on assignment mode*
However, i decided to sacrifice some of my sleeping time to blog about tis!
I'm really really really excited to blog about tis!
Yesterday was awesome!!!!
The photographers...the modelsss n everything!
Special thanks to the photographers..especially their effort on editing n uploading the photos...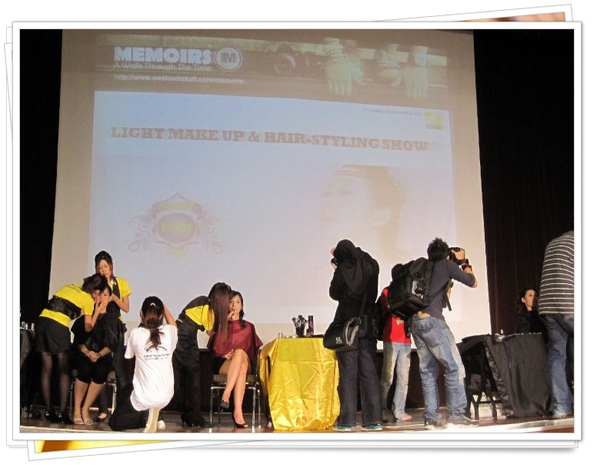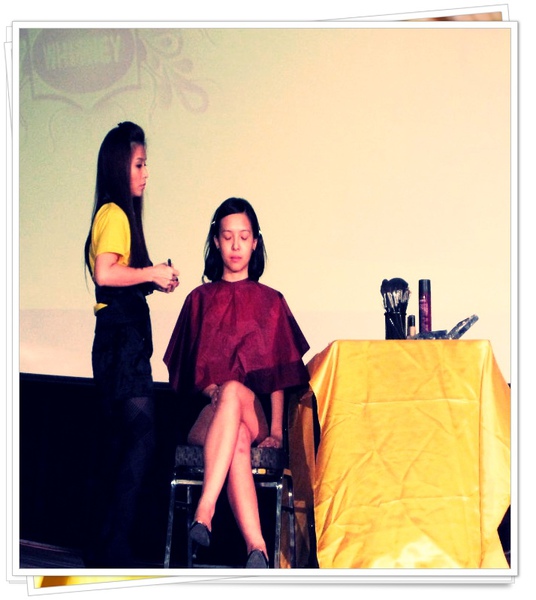 Before the make up...oopss..i look seriously pale!!!! havent been sleeping well for the past 2 weeks! :(
n here comes the hand of the angel....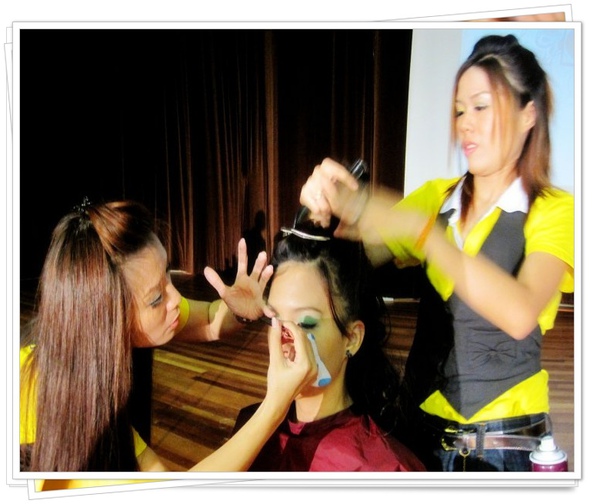 pics credited to Whitney Academy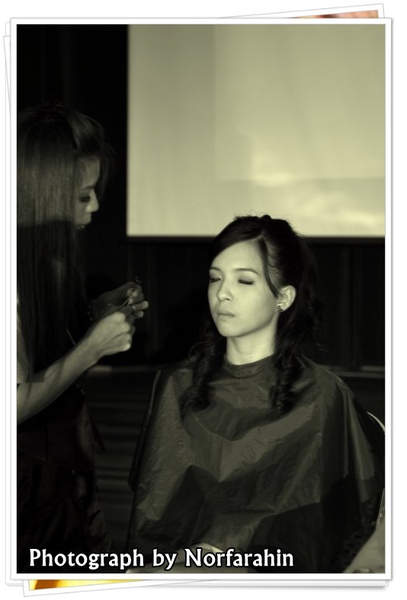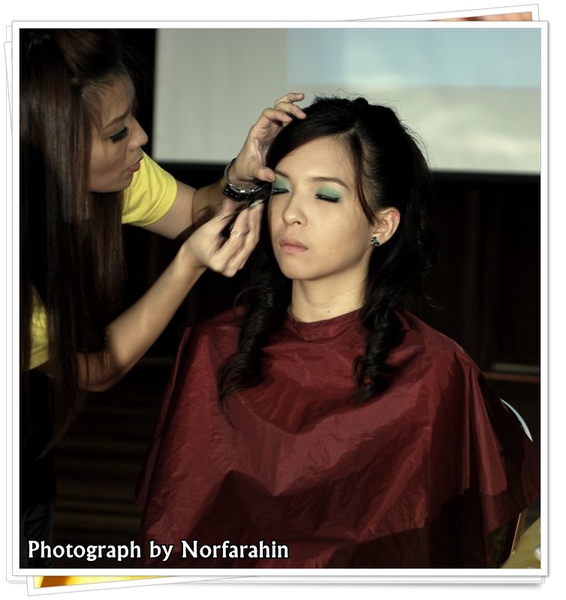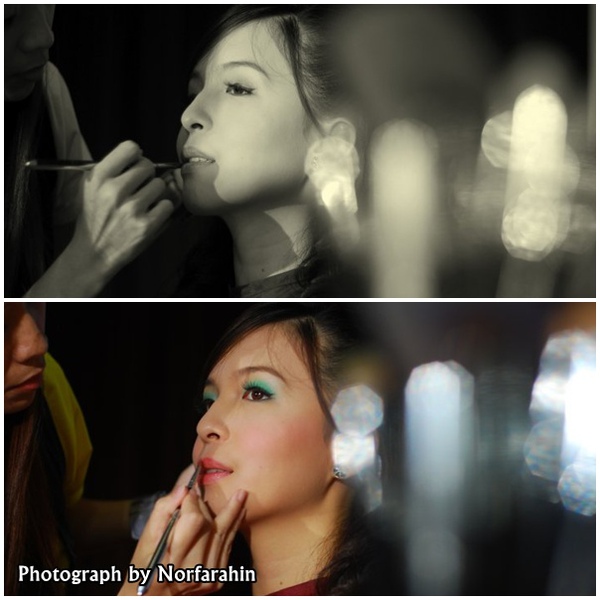 S.E.R.I.O.U.S.L.Y...i
the effect of this photo!~ thx Nor:p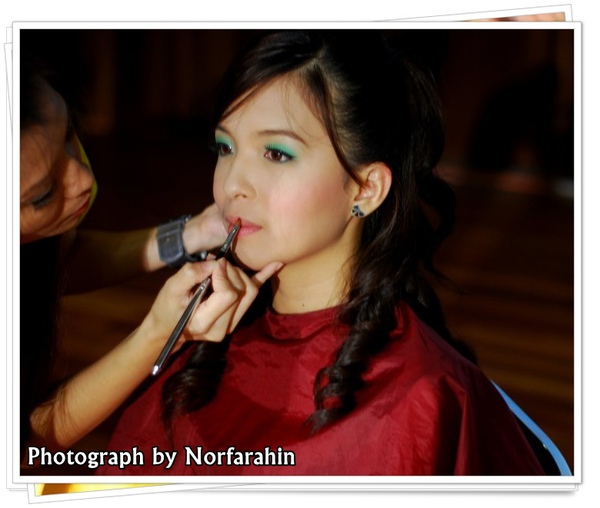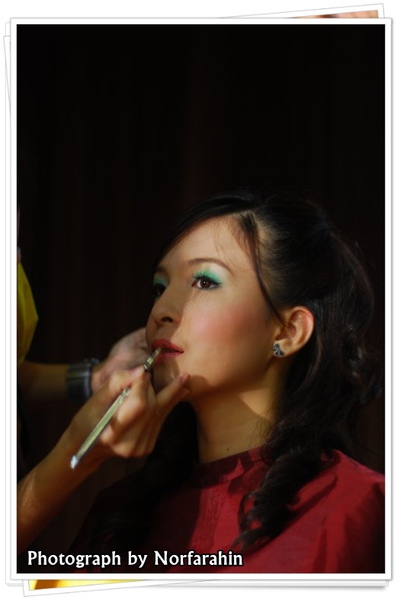 Almost done...
Here we go!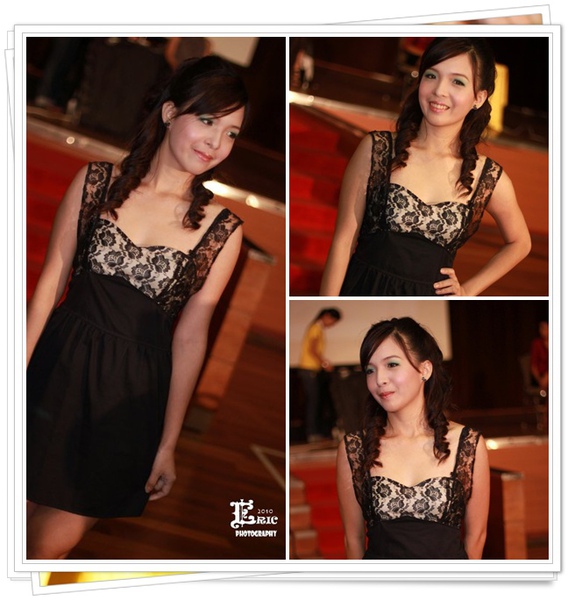 Pics credited to Eric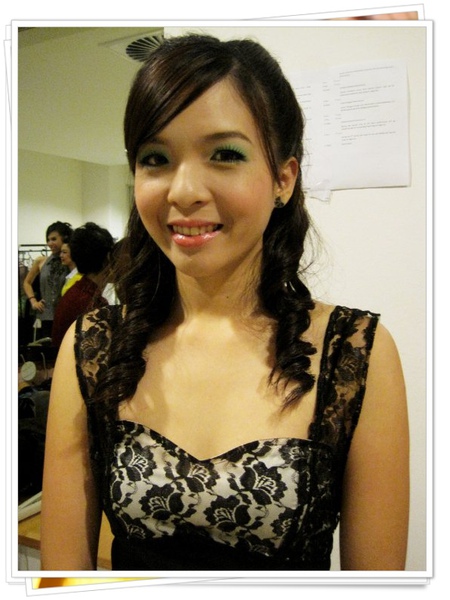 clearer pic of the make up..
Never tried tis kind of make up before...
i always avoid thos bright kind of colours...n i m not really get use to it..
but i really satisfy n thankful to the make up artist, Christina~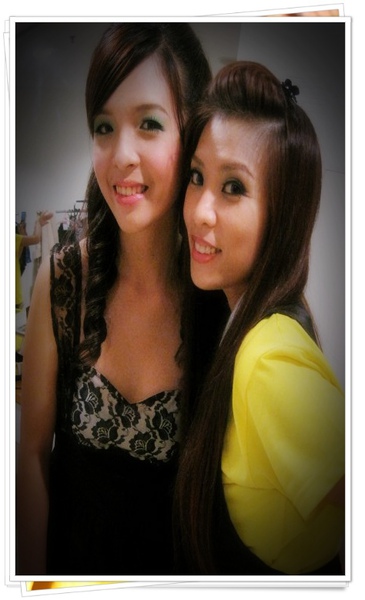 She's really patient n have the best skills of make up i can say....
n i was a bit shock wen she told me her age...she doenst really look like her age!~
Check her facebook if u girls need her for any hair do or make up for prom nite :p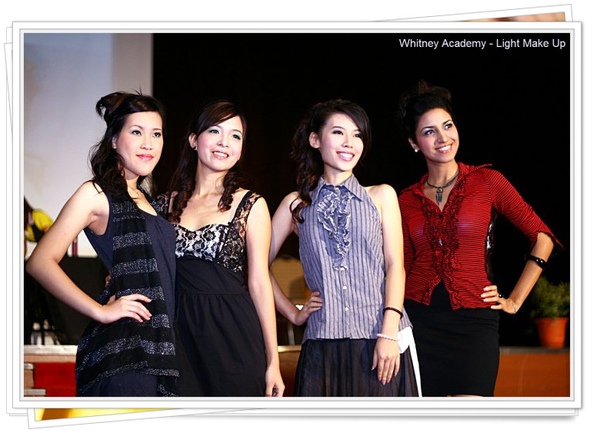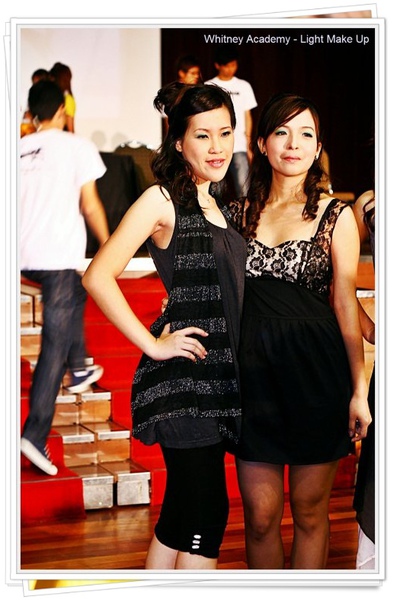 pics credited to Kuet Tai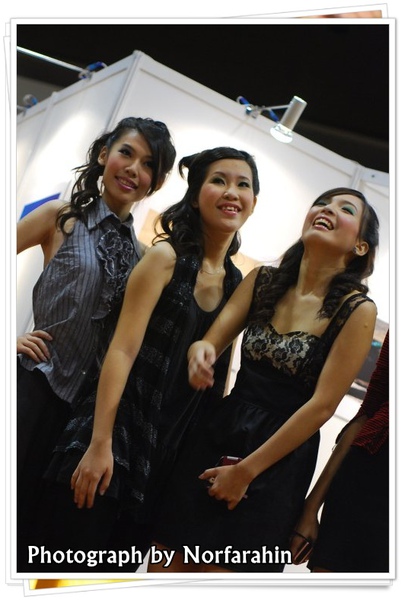 haha i like tis photo! i used to laugh like dont know wat =.=""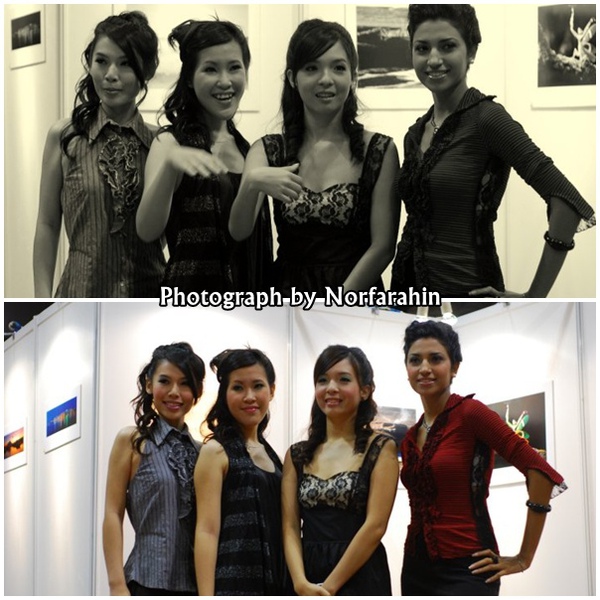 All the models!!!! they r so slim n pretty!!!!!! arghhhh i feel like jumping the longkang!!!!!
cz i m so FAT!!!!!!!!!!!!!!!!!!!!!!!!!!!!!!!!!!!!!!!!!!!!!!!!!!!!!!!!!!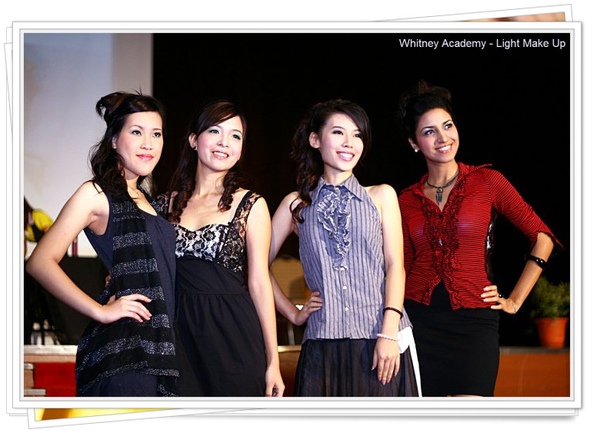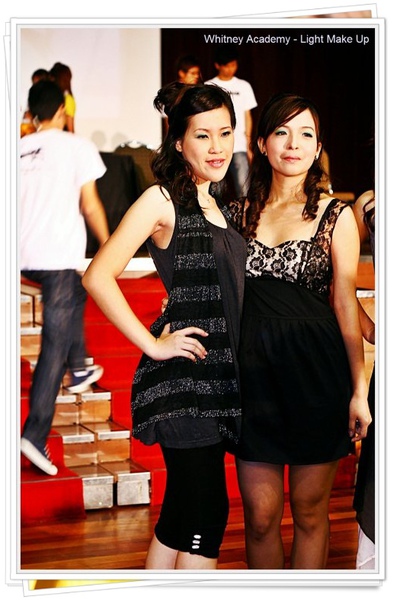 pics credited to Kuet Tai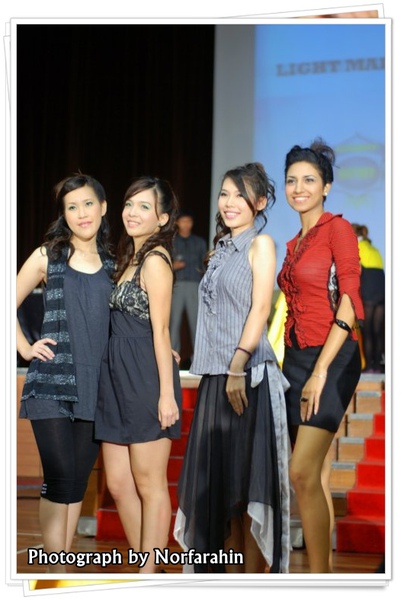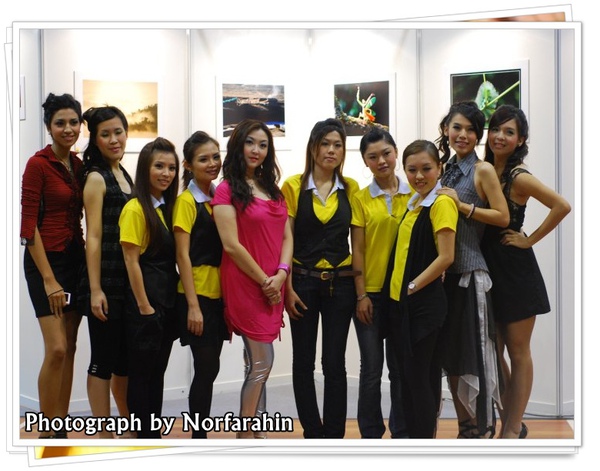 pics credited to Nor *clickclick*
Group photos with all Whitney's make up artist!
thank you so much guys for everything....especially Chit pei, for giving me the opportunity to join the event..
thx for giving me this memories! :p
ps:
(1) Back to assignment first...come up again tmw! :p nite everyone~ :p
(2) Cat in Bowl's little trouble girl dress in Salmon pink coming soon! Havent reach yet though! muahaha but the polka blue one already reach! stay tune for the review k?