I was shopping alone while waiting for Lily- da designer of my prom night dress to sew my dress~ ha
n i'm seriously nervous about my dress..so i decided to just pick up whatever clothes n pair it up so tat i wont be so nervous =.="
n yeah! i picked up tis 2 gorgeous pieces tat i will seriously die for!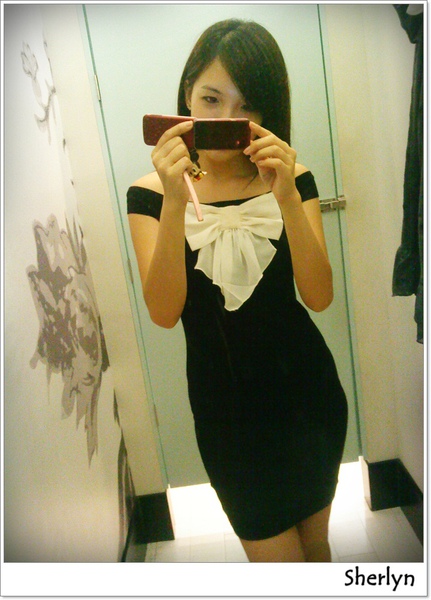 Off shoulder chiffon ribbon body con dress! superb nice rite? OMGGGG!!!!!! m gonna miss it!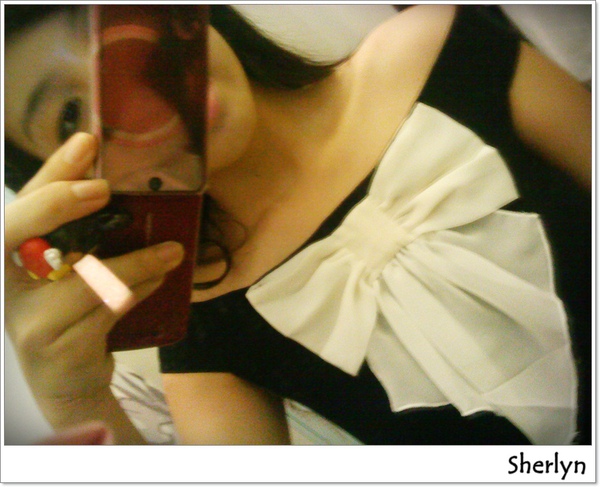 close up on the chiffon ribbon~~~!!!!! <3 <3 <3 <3 <3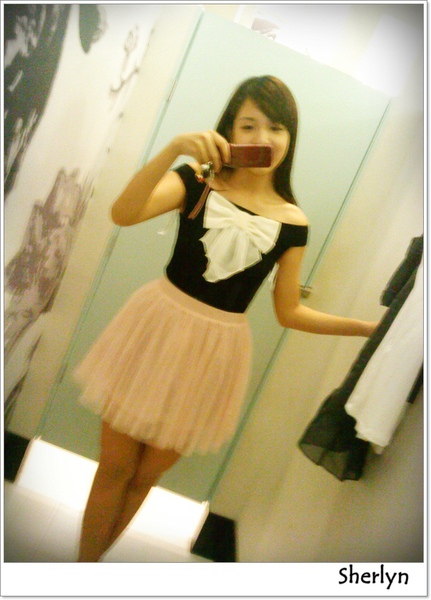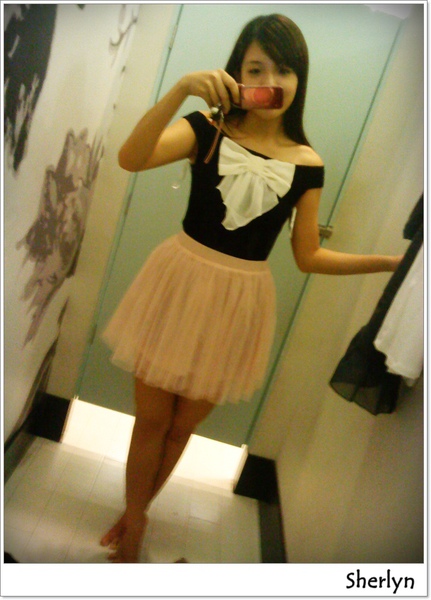 da BALLERINA SKIRT IN NUDE PINK!!!!!
i seriously love tis skirt so much! it's RM79 only! i mean its really reasonable!
but too bad! i m just too tight of budget for this period! prom nite is killing my wallet!:((((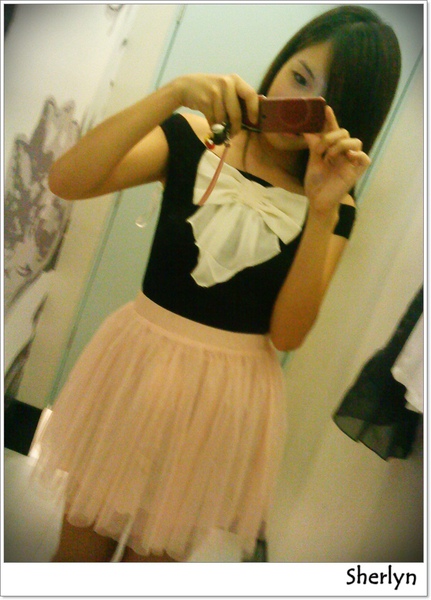 see how well the skirt is? the length is just ngam ngam on me!
its really hard to find a tutu skirt which length is suitable for me...cz most of the tutu skirt tat i found is way too short! =.=""
sigh...
my heart will go on..
will continue to love u although i cant afford to buy u at this moment..
n i know u wont wait for me cz u will found ur Jack in really short time!
anyway...still hope tat u will still ter waiting for me on May!
oh my!
***********************************************************************************
ohya! back to the prom night dress!~
here's the sketch from Lily- da designer!~
love the design so much! simple yet unique!
i just told her tat i wan anything about tutu, high waisted n ribbons~
n tis is the result!~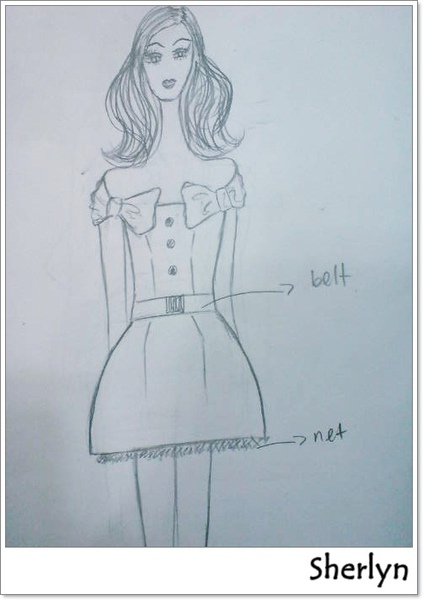 ive received the dress n seriously, i sibeh love it lo!!!!
but the problem is...ive got no confidence!!!!!! again..=.="
really scare tat i will ruin the dress!
but still, wil try my best to work it out!
gampateh!!!!!!!