yeah! EXAMS FINALLY FINISHED!
n here ends my 3 years uni life...Hopefully...
I dont know y! the feeling is so weird!
I dont feel like sleeping tonight..cz it was like...oh my...m gonna online as much as i can..n do those things tat i wanted to do! =.= sounds crazy!
anyway, finally i found the only one vivi June online magazine!!!!!
OHMY! m searching up n down for it!
yeah! here comes the chapters!
Chapter 1 : Make up!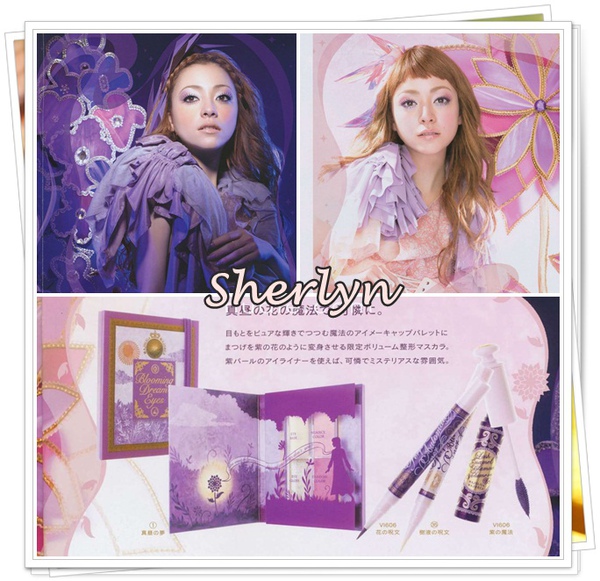 yo! taT'S my favourite cosmetic brand!

they r coming in purple!!!!
i dont really into purple eyeshadows cz it somewhat make my eyes look poofy! but anyway, still love their new collection!
Chapter 2 : da lovely CAN CAN HAT!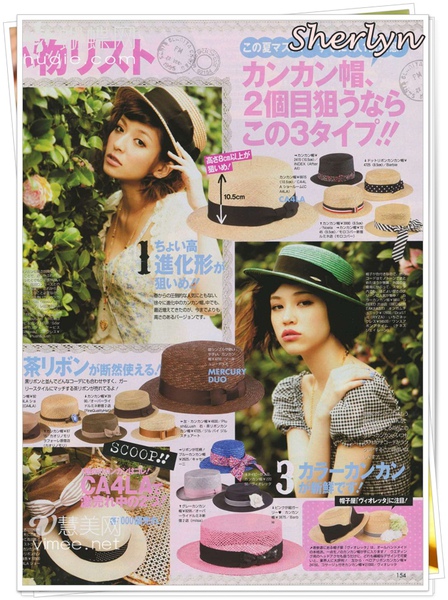 CAN CAN HAT had been in trend for quite a long time...but sadly it's still kinda hard to get it in Malaysia!
i saw it once in Melacca, n its really gorgeous! i didnt get it cz they hiked up the price SO MUCH! :(
However, if u r still interested, n keen to get one, u can get it from Tea and Sympathy!
see how cute it is? OMG!!!!!!
but it's RM79 each!
money wouldnt be an issue wen da value > cost! lolzzz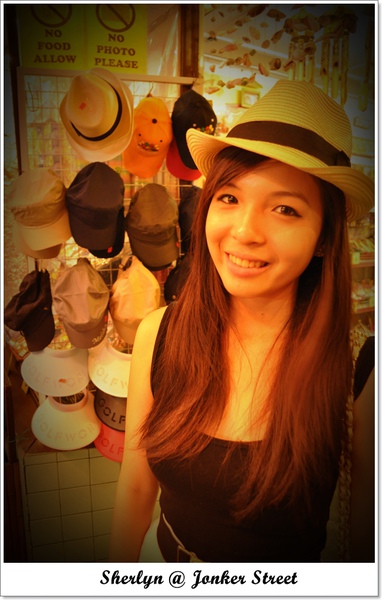 Mine version! thx to Kim!
YES! Kim helped me to get this hat from Jonker street! owhh finally!
k la! its not even a CAN CAN HAT!
but why not ? its RM8 only! n as well as u pair it nicely, u can still pull it off!
if m not mistaken, can can hat is actually an evolution of this kind of hat!
i dont wat tis hat call la~ ha~ just called it fishy hat ba!
Chapter 3 : da denim freak is back! but in jumpsuit tis time!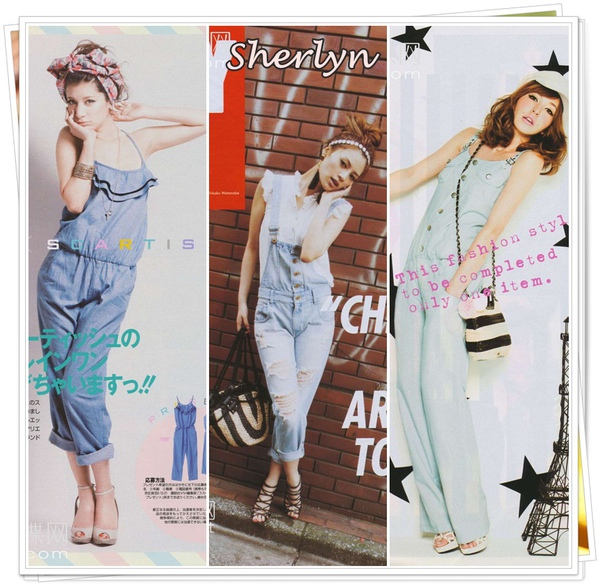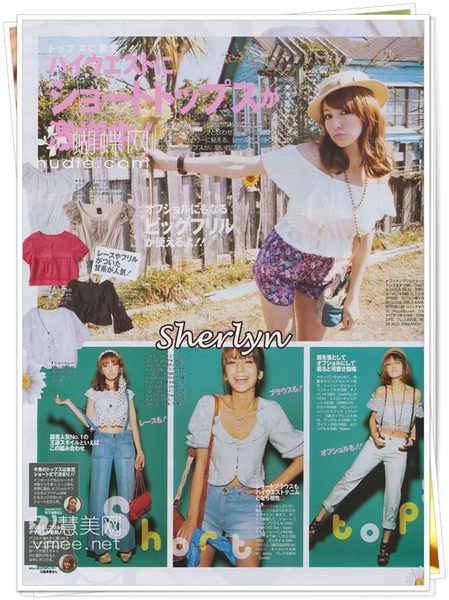 omg! tis is so lovely!
havent got the chance to try out!
n m not really confident tat i can cope wit it...cz u know la...light denim used to make gals look fatter! especially in this kind of jumpsuit!
but anyway, never try never know! Hope to try it soon!
Local version of denim jumpsuit! RM76 :p
Local version 2 : RM65 :p Love the lacey details on it!
Chapter 4 : da white lacey princess!
YES! EVERYTHING IN WHITE N LACEY!!!! how cute it is!!!
totally into it! n i just got myself 2 white lacey dress!
gotten 1 n another 1 still yet to arrived...kinda nervous cz dont know how i would look on it!
i still havent found a white lacey dress tat i really love! hopefully i can get it in this coming Taiwan Trip!YEAH!!!!!
Local version of Lacey dress!
Still waiting for it! hopefully can get it soon!
arghh m so nervous la! dont know whether it can fit me well o not!
but i seriously love the design! especially the shoulder part!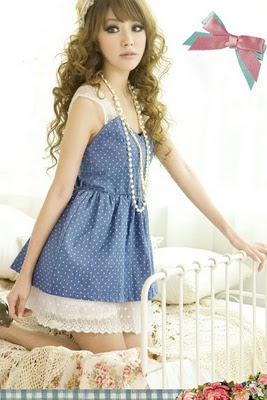 Local Version 2 : yeah! ive finally receive this dress!
unfortunately....its not a dress for me! but A TOP! =.=
walao! its way too short! half of my butt is showing out there!
but NVM! just pair it with legging ba =.=hehe
Chapter 5 : da summary!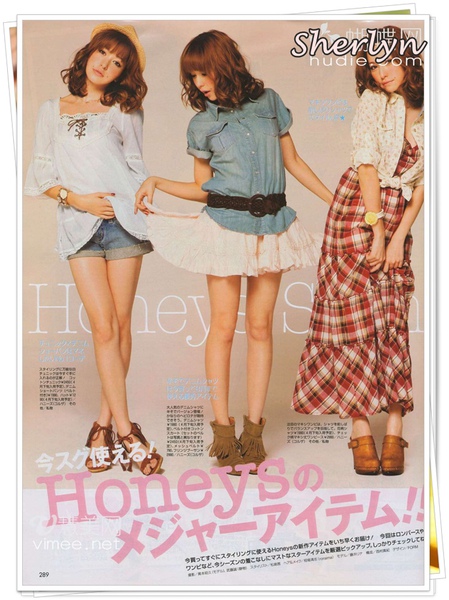 i'm lovin it!
ps: Obviously, i cant afford all of them! but i really hope tat i can get all these trendy thing as soon as possible! its so tempted la!
ps 2: Exam finish, sounds an end, but a start in fact! Another new journey coming up soon! looking for part time job asap n hopefully my future plan will be success! gampateh kudasai!!!!!

ps 3 : I've joined form spring n u can ask whatever question tat u would like to know here.

It's at my side bar though, rigth under the Twitter widget~ :p