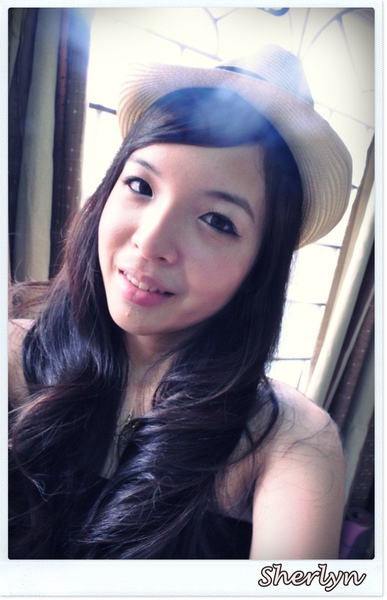 I tell u! its so hard to camwhore using DSLR!!! It's so heavy!!!! my muscles coming out d! lolzzz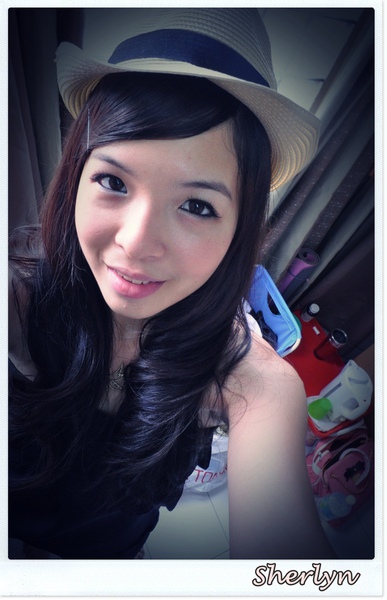 Yo! I dont know y..bt i have a really good in dressing up today!
maybe its becz m goin to meet my fahsion idol Jezmine soon!!!!!!!!
anyway..did u realize tat my hair curls r not equal?
lolz! i have no idea y it turn out to be like tat..cz i thong it using the same direction!
maybe its the volume matter~ dont know~ haha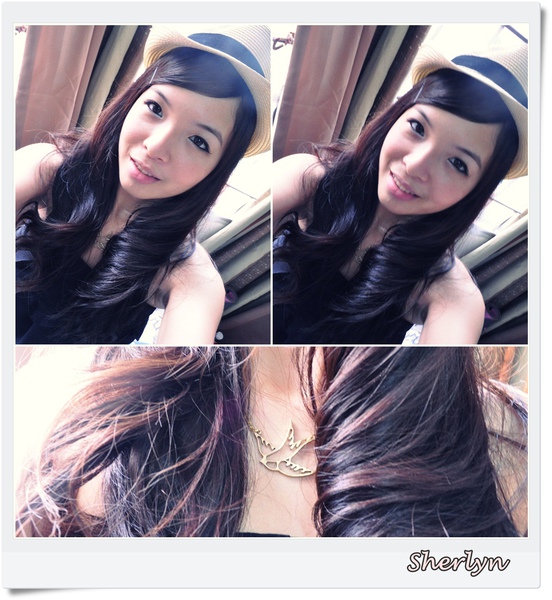 n yo! i love my new necklace much!!!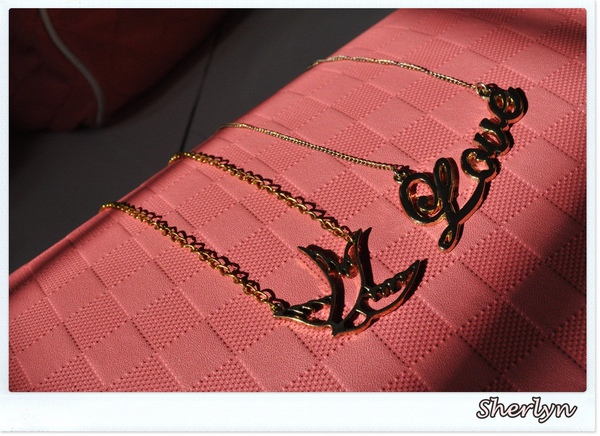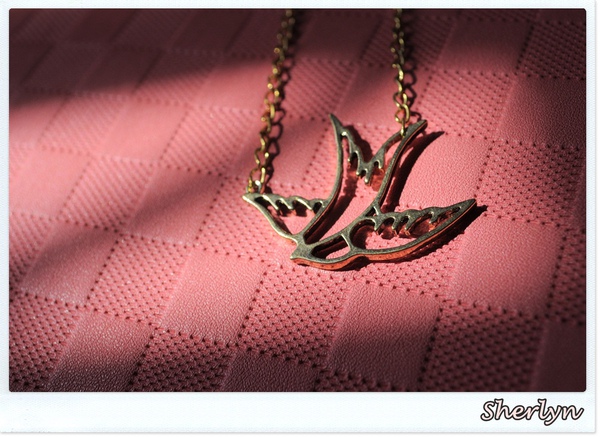 Bear took tis picture...kinda like da feel~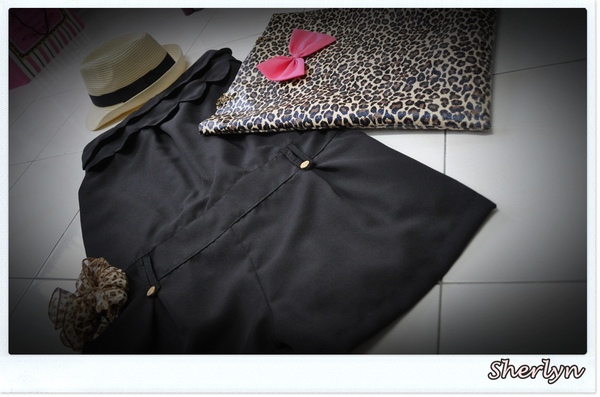 Outfit of da day! i love every single thing tat i wore tat day! especially my leopard print bag!~!!!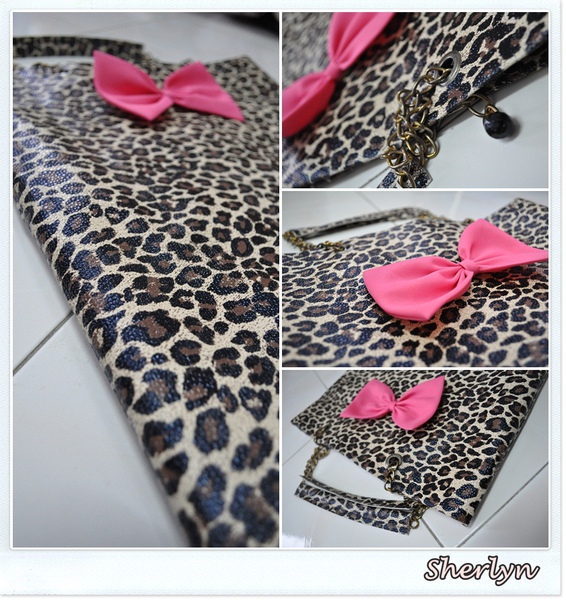 it's a gift from my bro! he said he knew tat it's mine once he saw it! haha n yes! i love it so much!!! thank you!!!!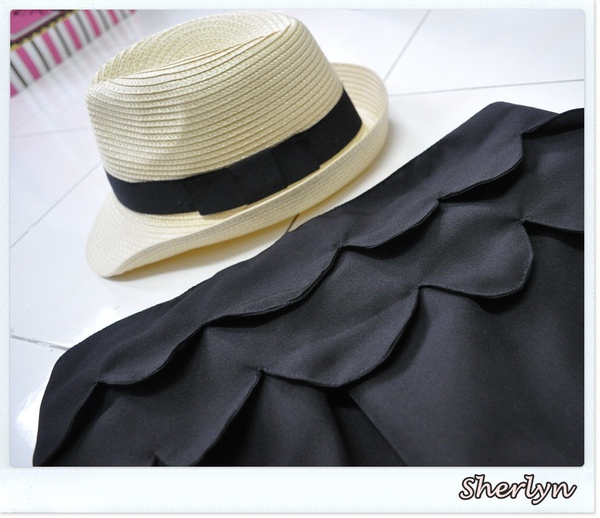 hat from Jonker street! really thanks to Kim for helping me to get it! or else, i will be regret like forever!
n yeah! tat's my lovely scallopy jumpsuitt!!!!!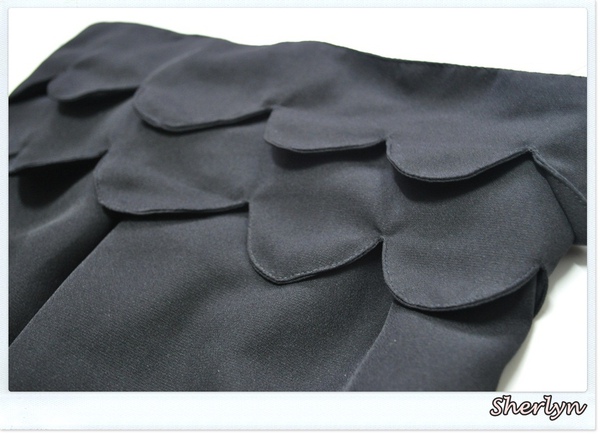 see how nice the quality is? totally worth every cent tat i ve paid!
yo! tat's my little vintage shoe from Trend report!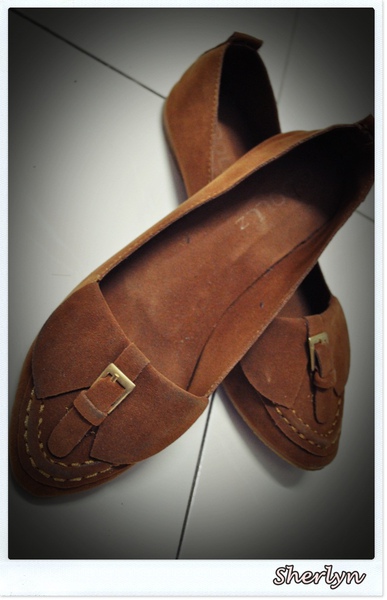 sorry its a bit dirty d! haha cz i wore it for the whole day long! n its sosososososo comfy!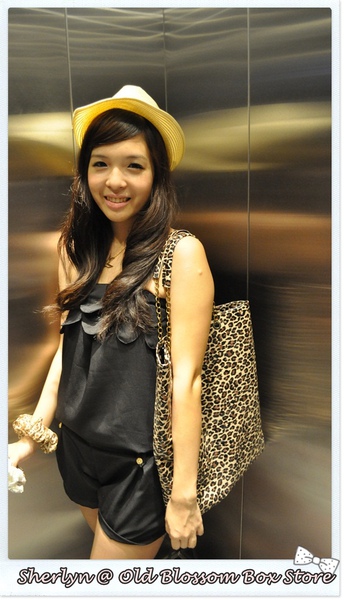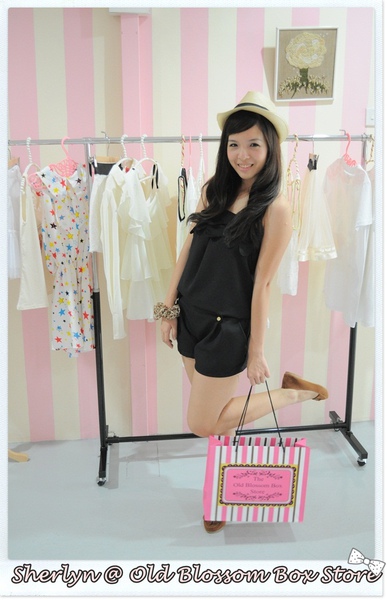 yeah!!!!! Old Blossom Box Store Review coming up next!!!!!!!!
Stay tunetunetune!!!! OMG! I LOVE EVERYTHING IN HER SHOP!!!!!!!!!!