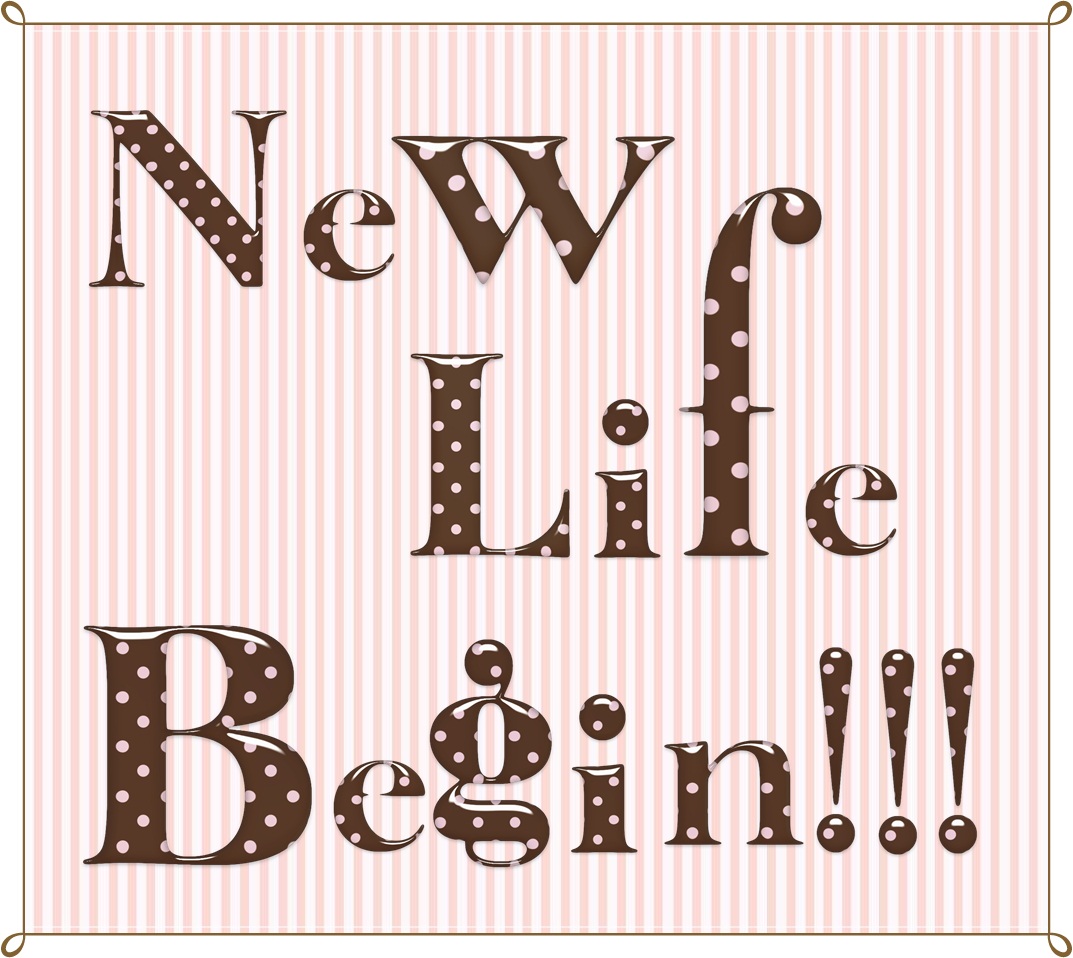 I'm Excited~~!!!!!
lolz
Changed the title twice!
There are couple of plans that popped up right after my final exam..
i really hope that i can pass all the exams....
*can it be flying colours as well?*
sigh...
i know i cant demand so much right now..
still worrying about CFS!
=.="""
anyway, m gonna get rid of all these worries and looking forward for my new life n the most excited one..
MY TAIWAN TRIP!!!!! YIHHOOOO
This is the first trip that we plan and go together..
Hopefully everythings goes well!~