yeepie! another formal dress tat i love much...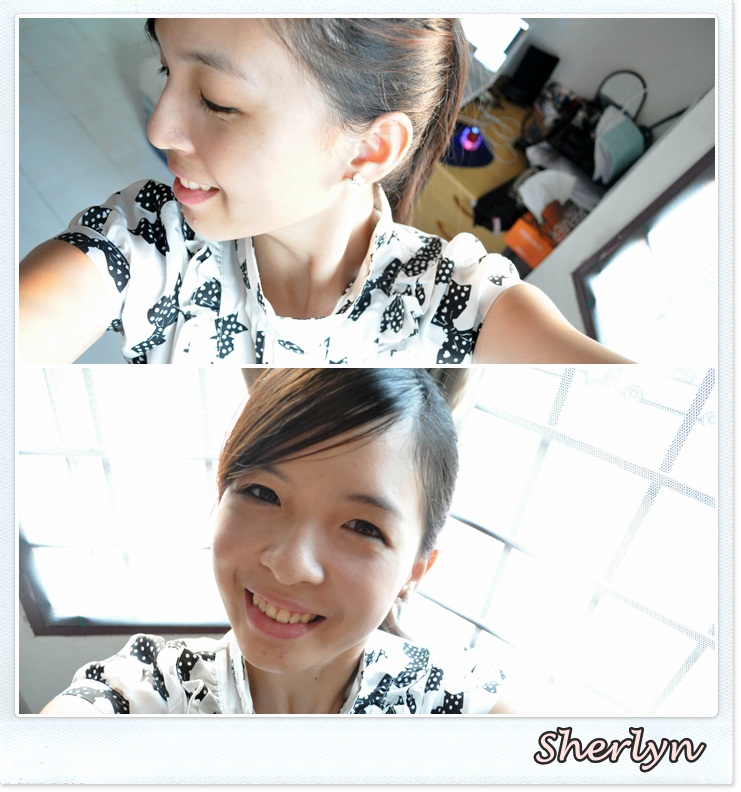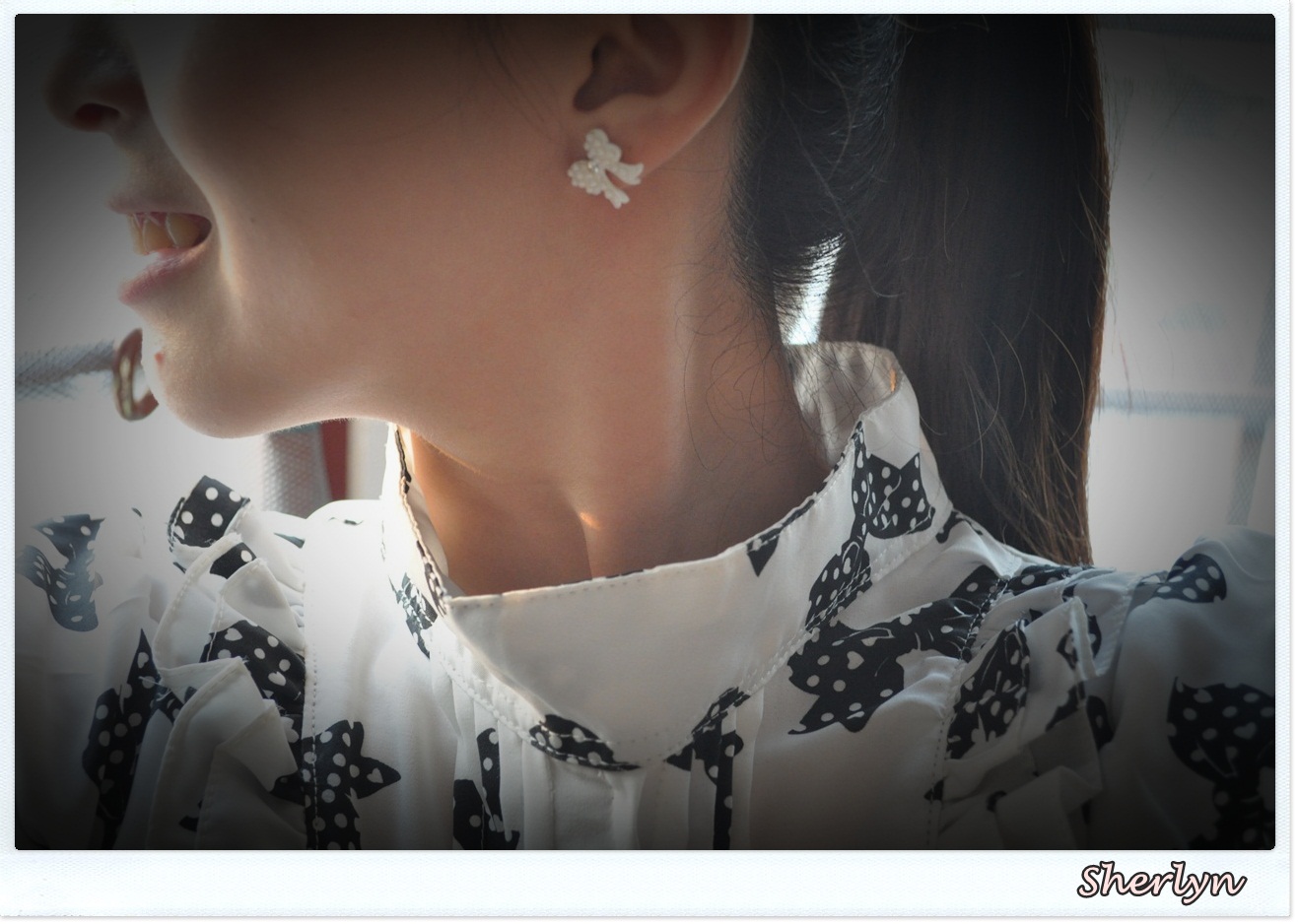 my EVERYDAY earring...lolz! yes..her name is EVERYDAY!~ MUAHAHA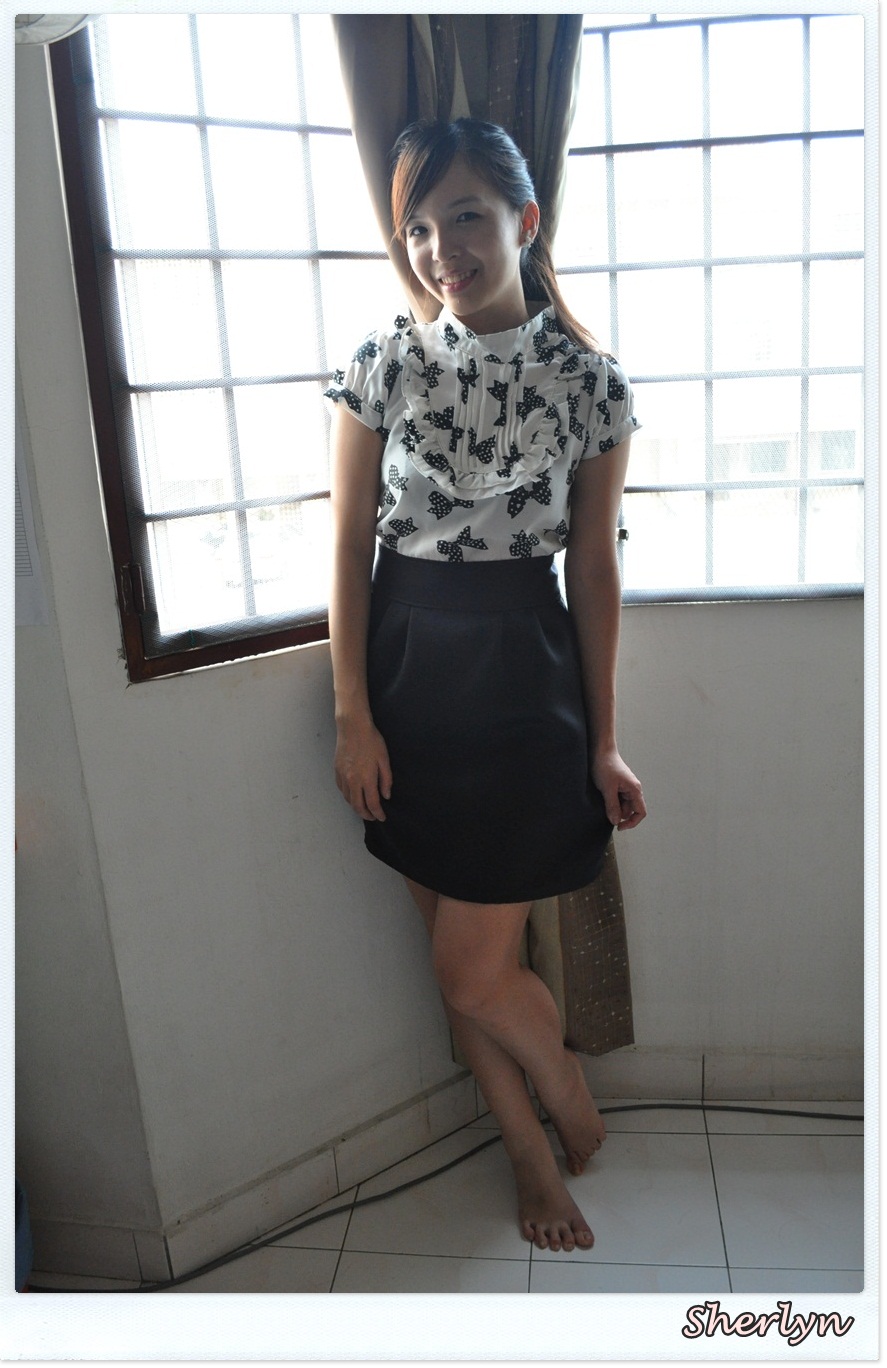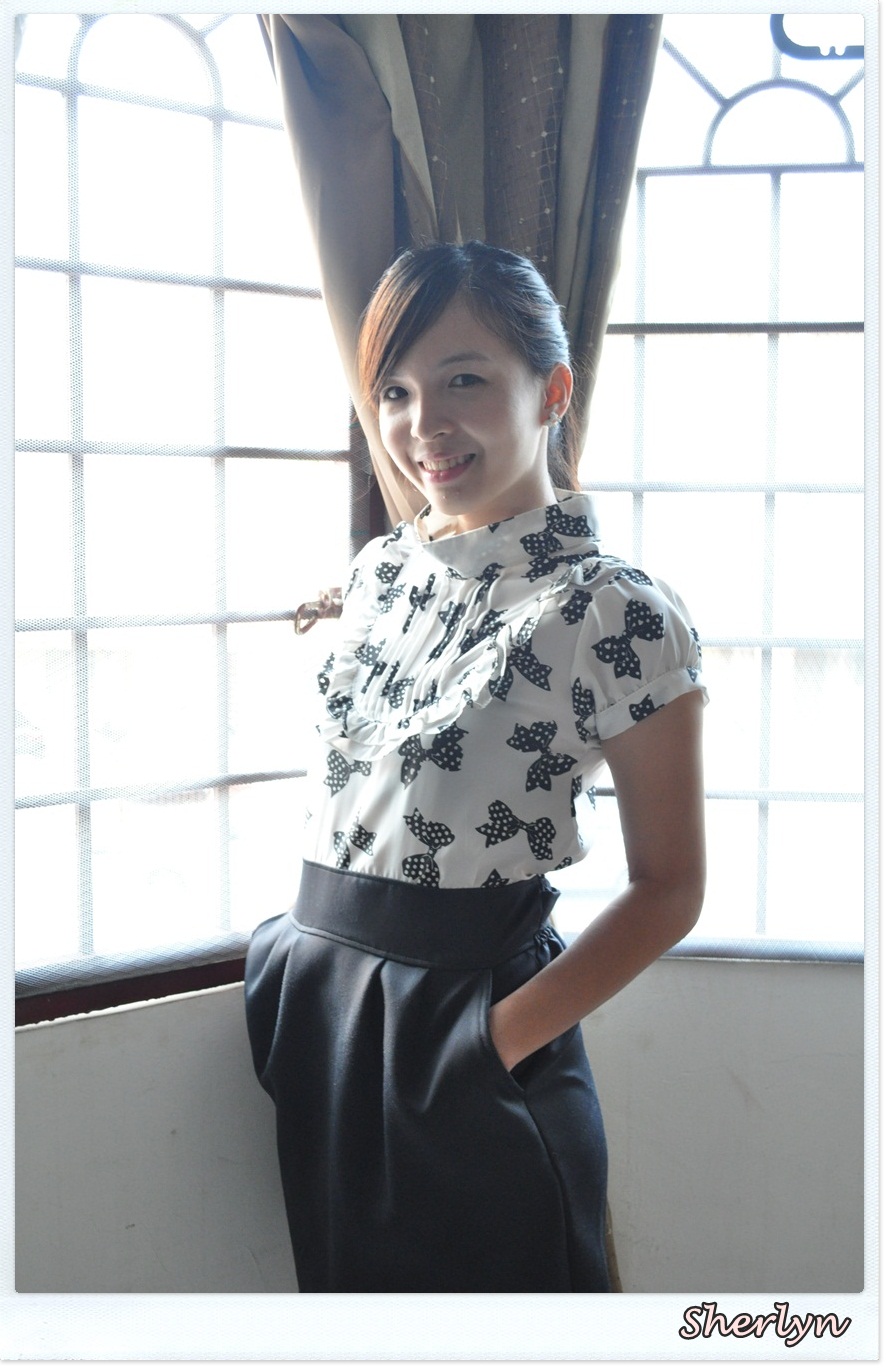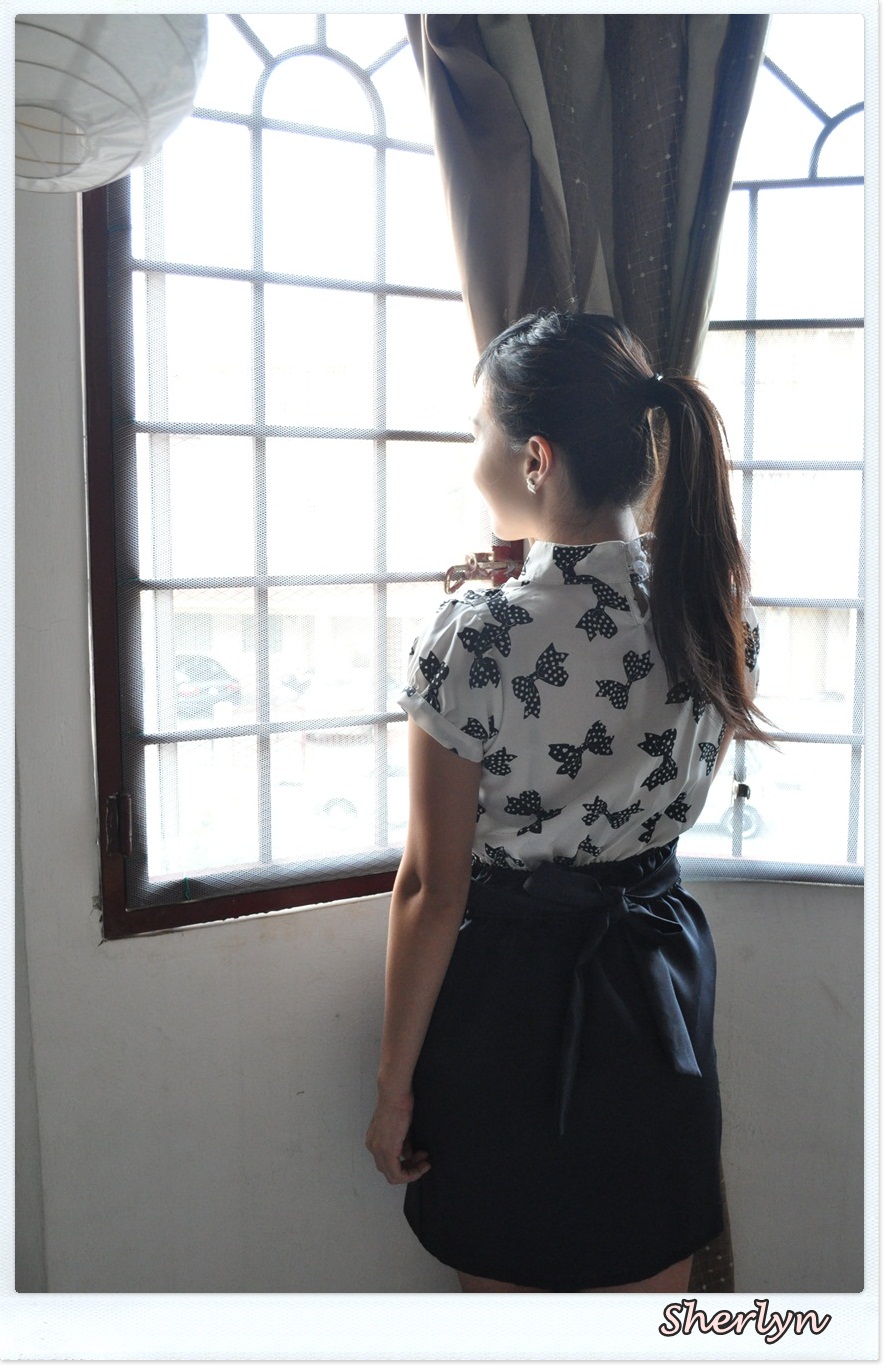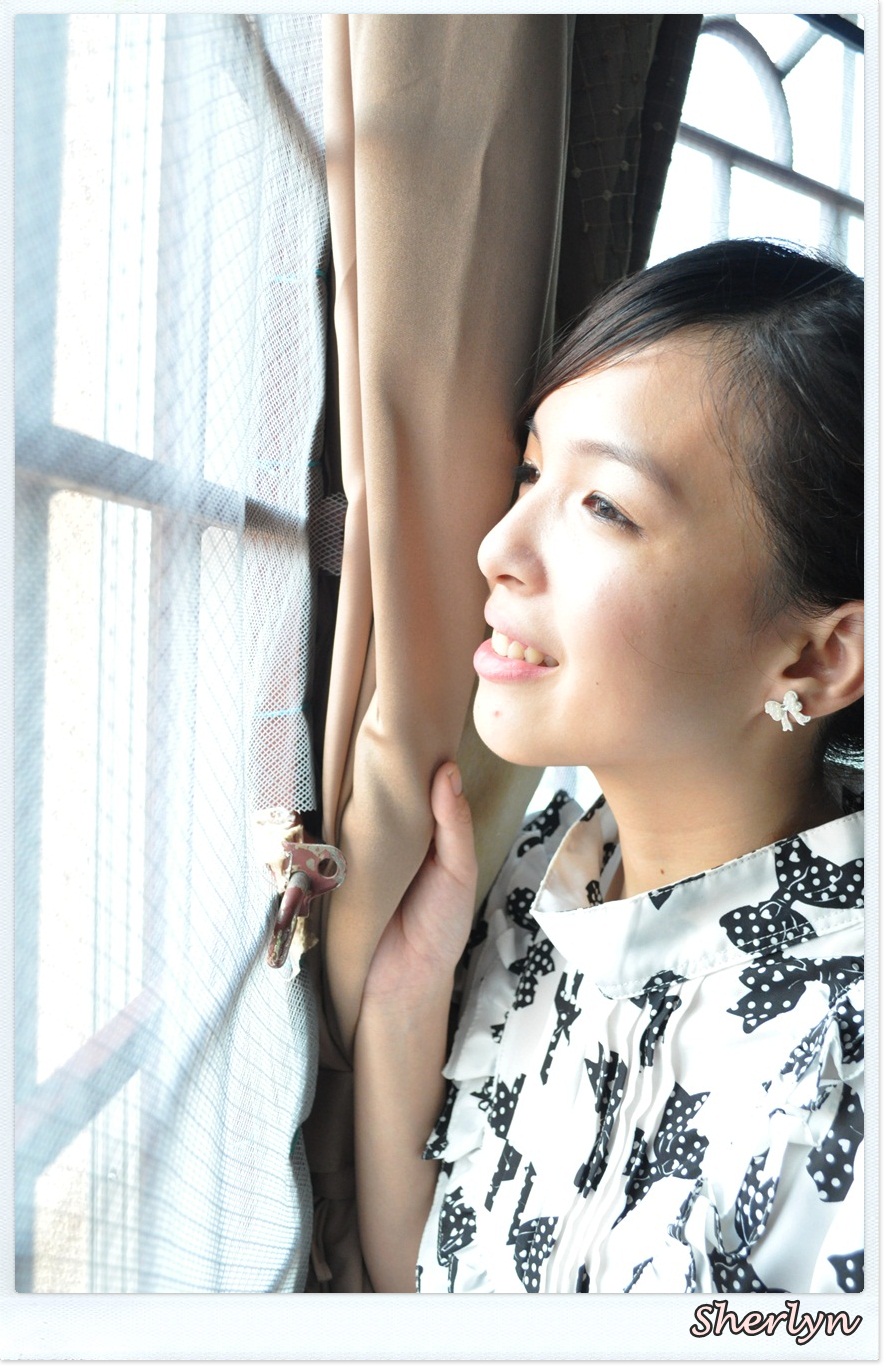 love dress soso much...
n i got it at quite a cheap price...RM45 only i guess! n i never thought tat it can last so long...=.="
cz usually online clothes cant really last very long..like 1 year +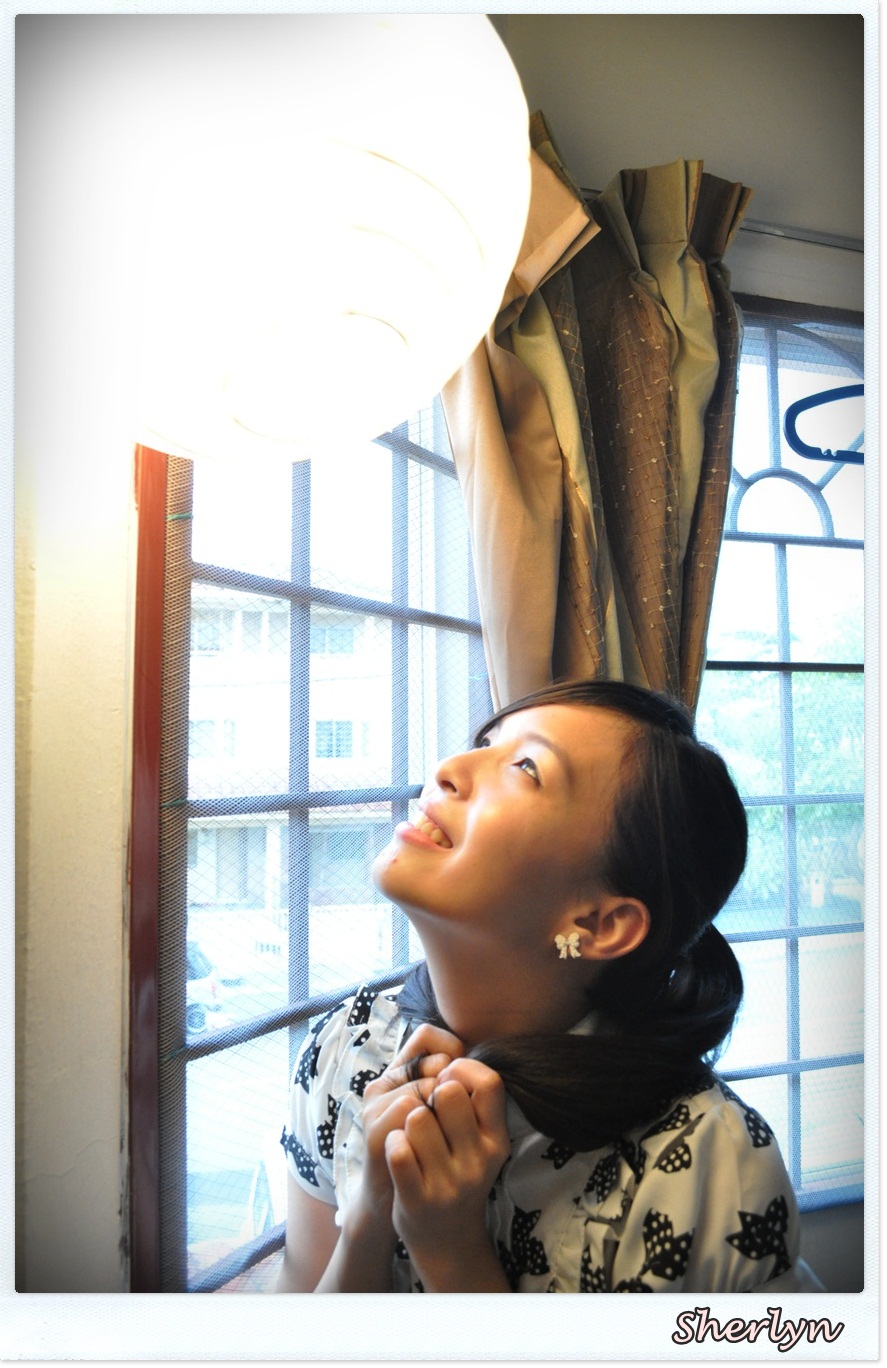 kla! today's bonus would be da CRAZY SHERLYN!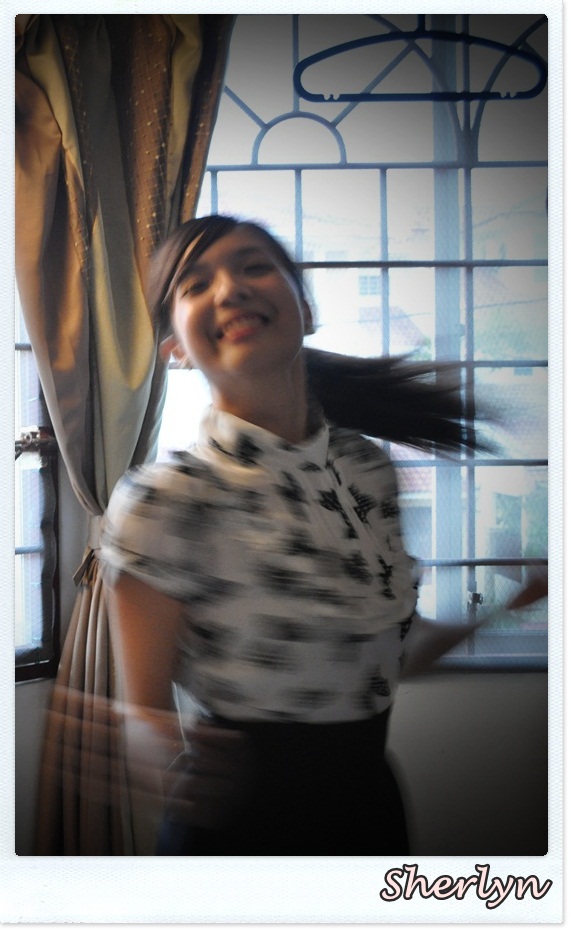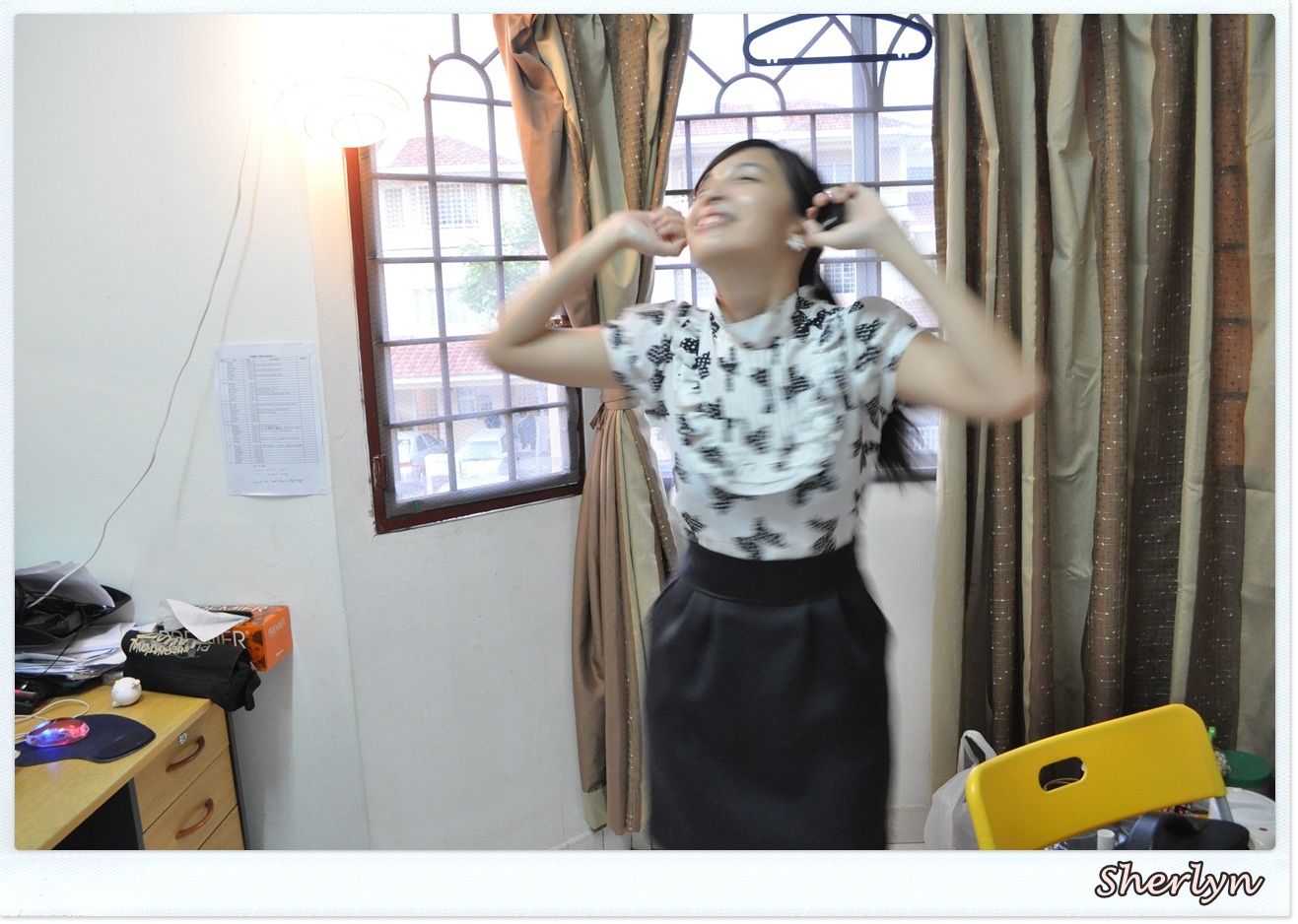 spinnnnnnnnnnnn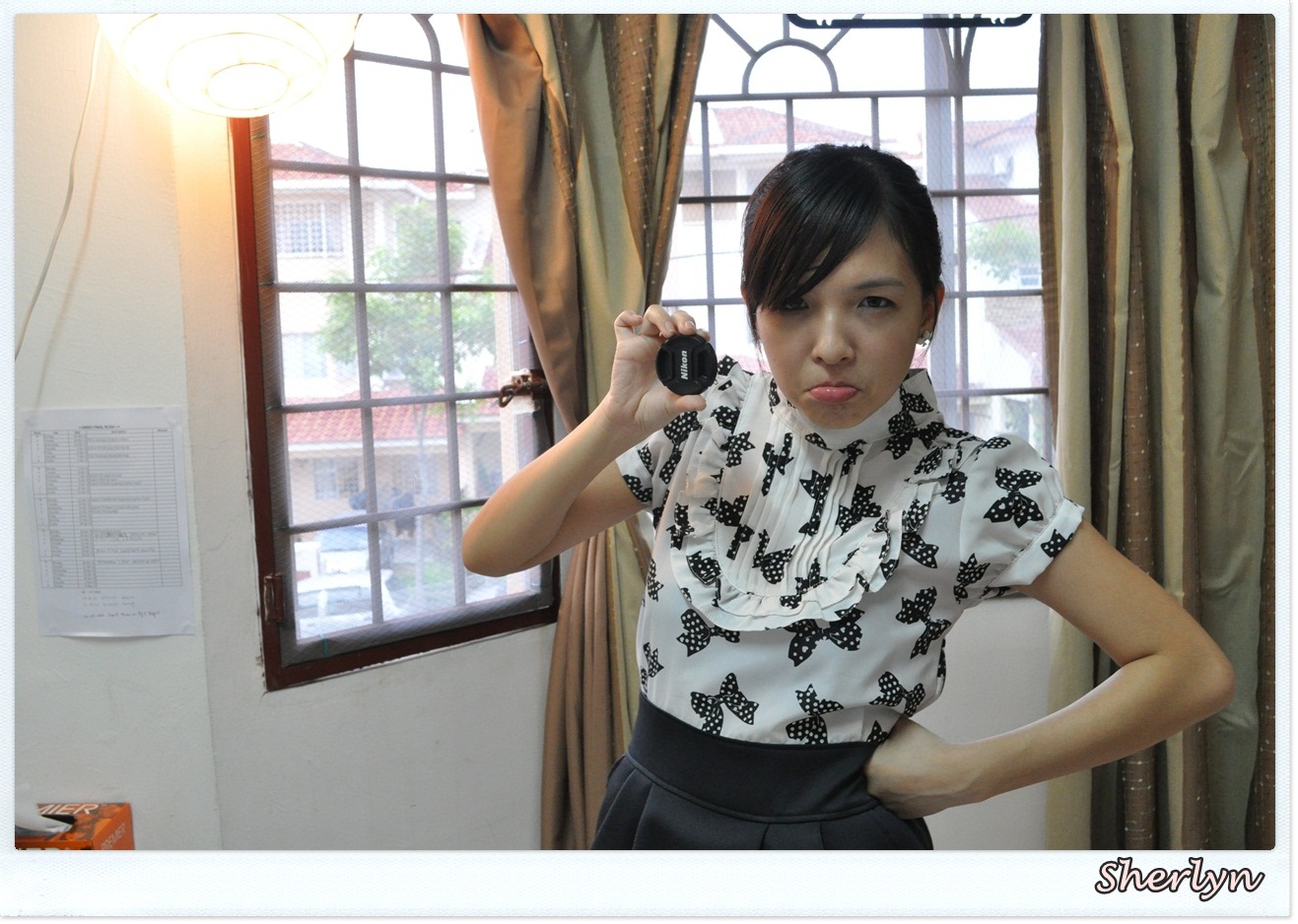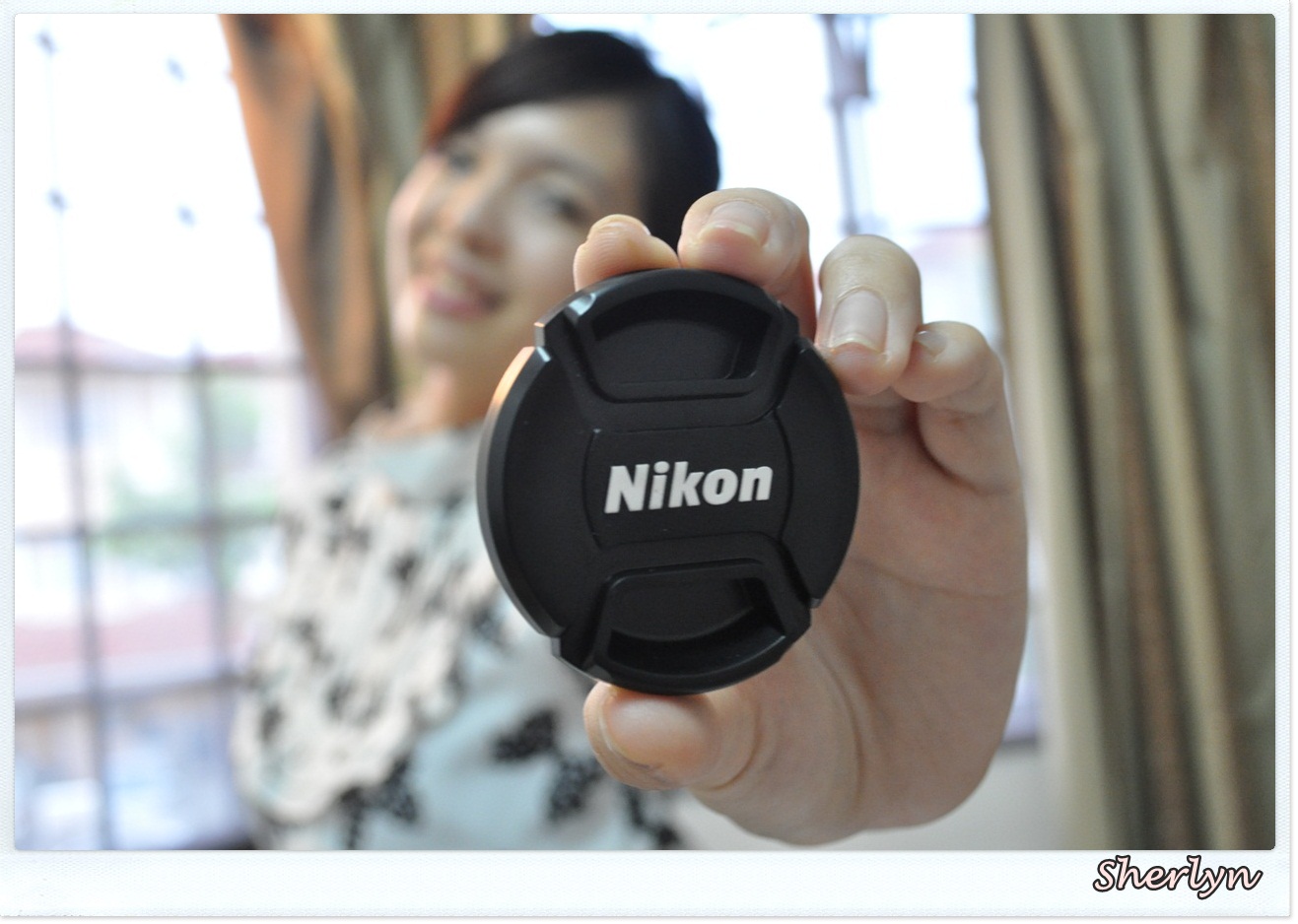 have u ever seen such an ugly embassador of Nikon? muahaha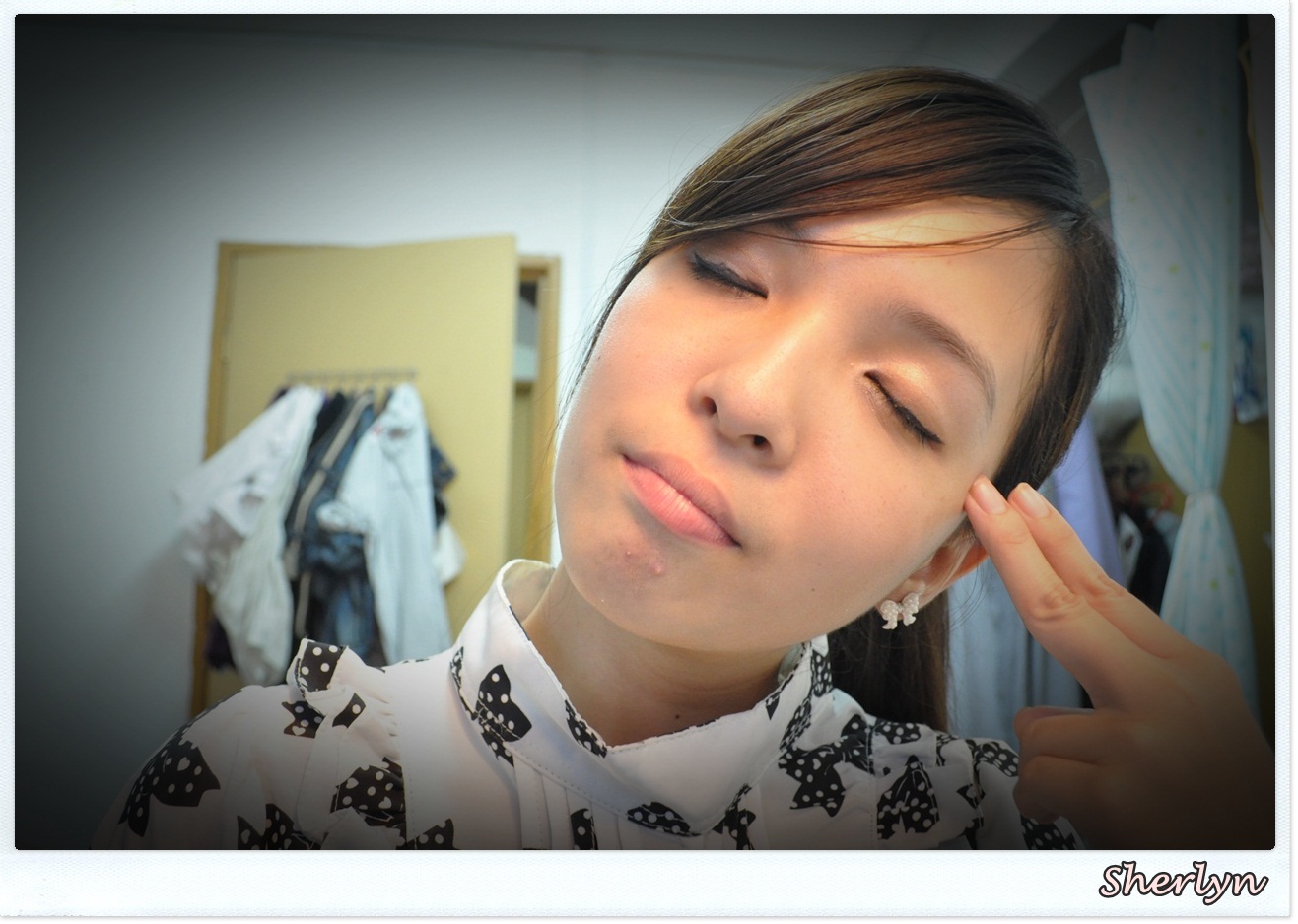 the imperfect eyeliner... =.=""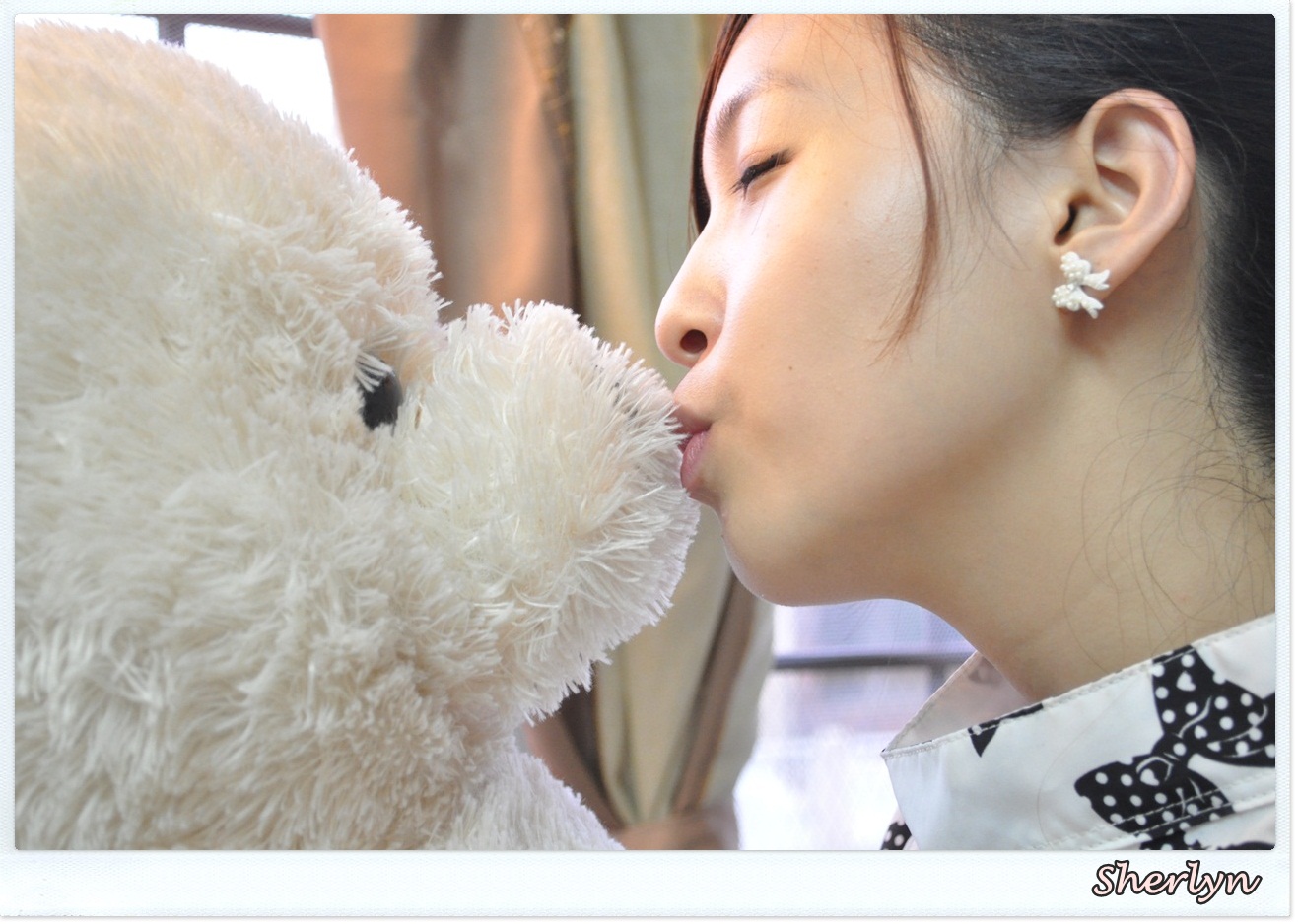 love tis photo much....
tat's THE ONLY kissing photo of me n bear! MUAHAHAHAAHAHA
GOTCHA!!!!!!!!!!!!!!!!