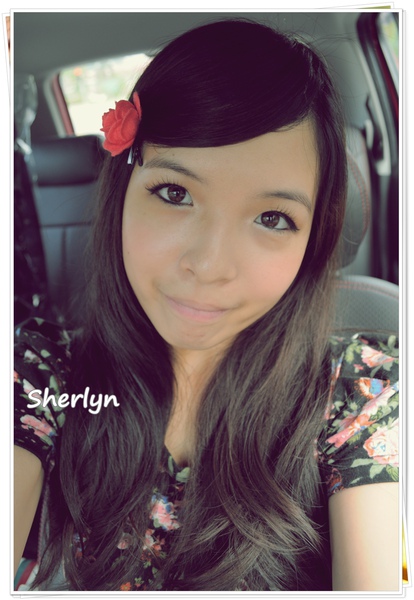 I was curling my hair tat morning...n the most weird thing is...
the result usually turned off to be something different with my expectation...
even though the technic that i used is the same..=.="
n oso..
I found that its been a long time i did not update my fashion diary post...
Gonna create a new page for tat d..cz the photos r getting more n more n more...
n i found that my pictures' quality r all damaged by me...
i dont know it until Bear told me!
sigh...
so he would be the person in charge to edit my photo for the next outfit post!
* hahaha a good excuse for me for being lazy!*
k la! omg! y i sound so random???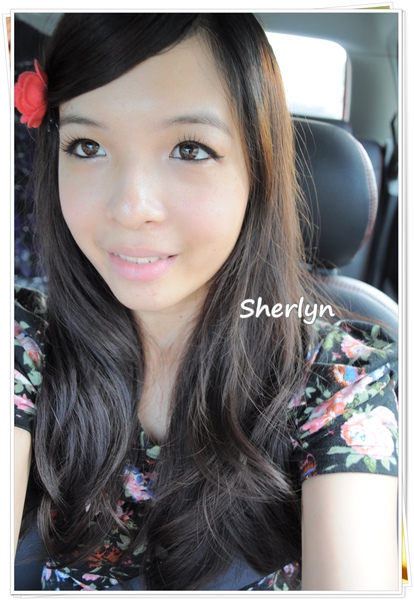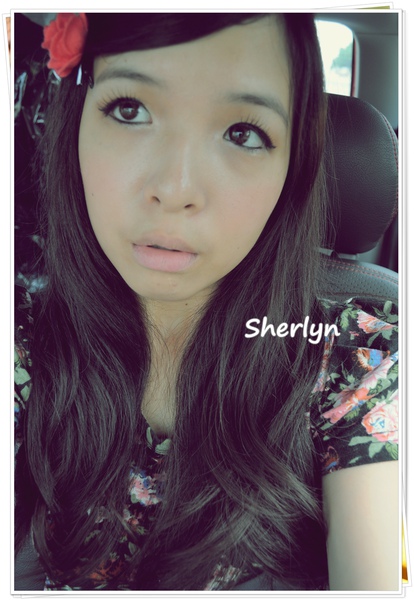 i love this hair curl!!!! wavey n natural!
but i know i would never get this curl anymore unless i master my curling skills!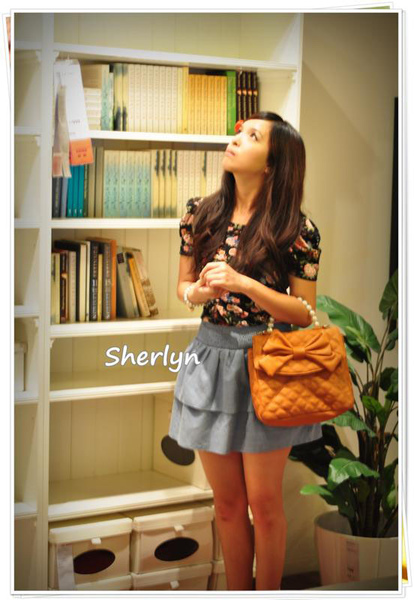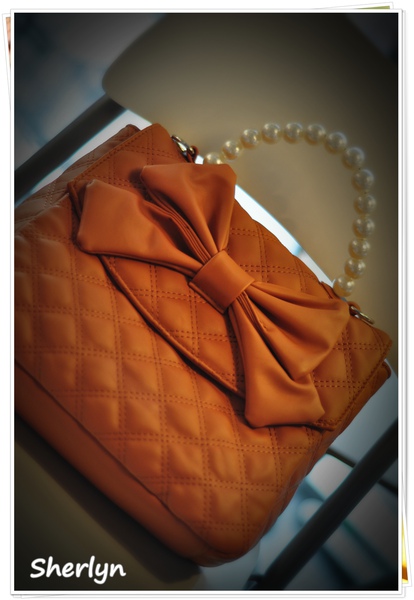 OBB love~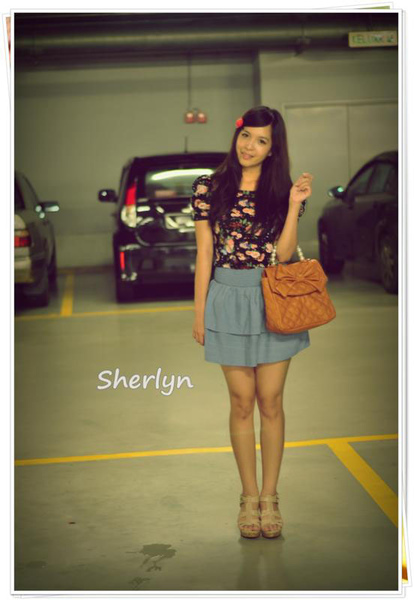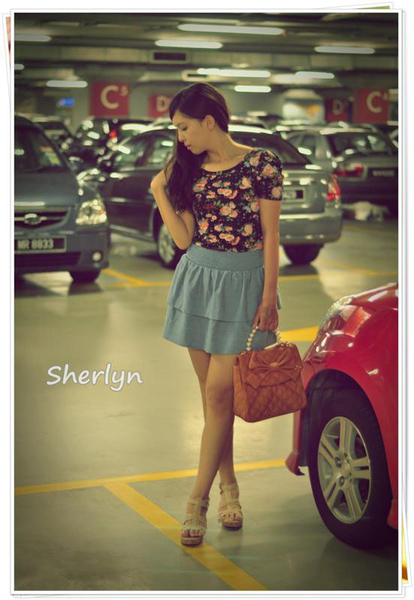 Dress, Shoe, Pearl Bracelet : Taiwan
Bag : Old Blossom Box Store *OBB*
Enjoy :p
Preview : White laces, Maxi ssss, Can Can Hat = Bosmia Style!~