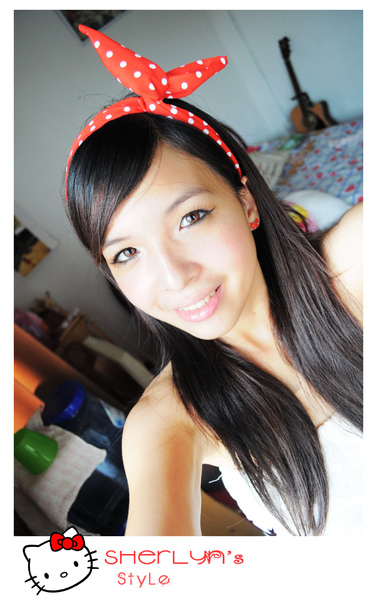 I
tat little red polka dot bunny ears! I've got myself 3 colors when i was in Taiwan!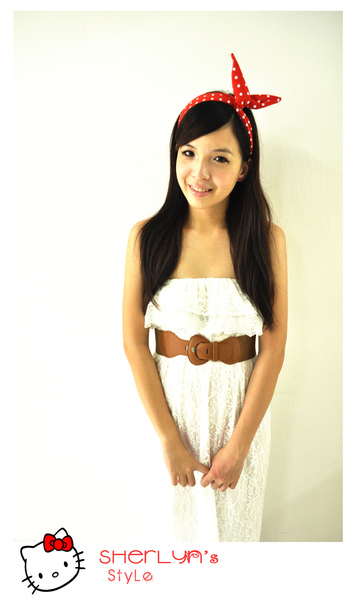 Had been dumbed this clincher for quite sometime..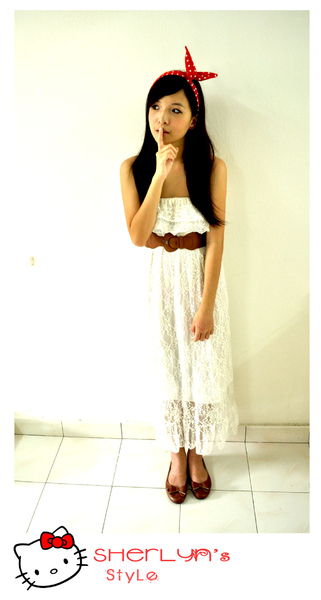 Maxi with flats?YES! why not?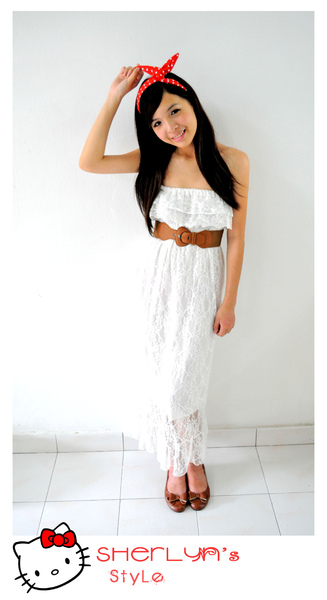 Love the ruffle details of the lace dress!!~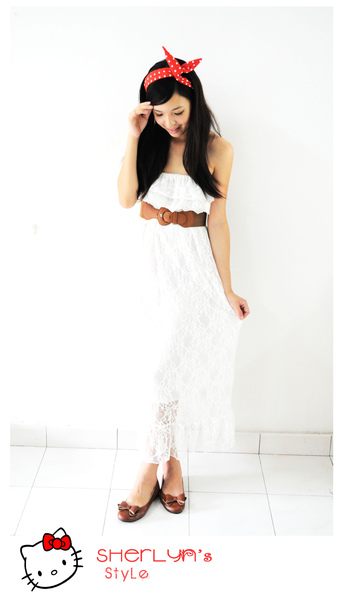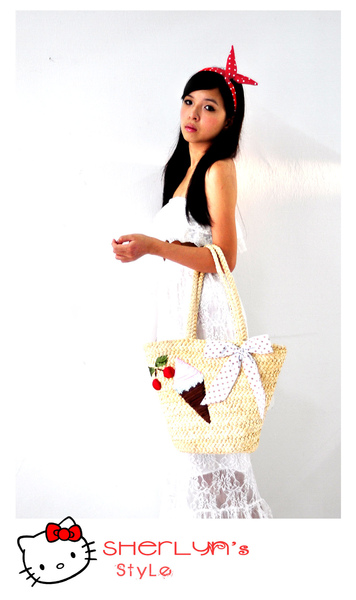 Ice Cream Straw Bag!!!!
I had seeen this bag before in Malaysia online blogshops...
However, its all sold out before i grab it!!!!
I was so happy wen i found it at Taiwan!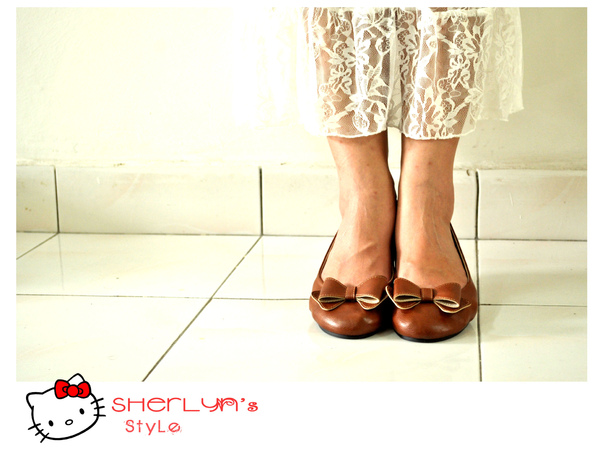 Pls ignore the red dark spot..the side effect of my Hand-Food-Mouth-Disease have yet to be fully recovered...
Red polka dots bunny ears : Taiwan
Red Ribbon Earrings : Forever 21
Lace Dress : OBB
Clincher : Online
Shoe : Taiwan
Ice Cream Straw Bag : Taiwan
Photos taken and edited by Kseong, Ang (Mr.Bear)
Vivi July issue is all about lace maxi dress!
However, it's really really really hard to find lace maxi dress in Malaysia!
Thank god there are online blogshops who bring all those pretty clothes all the way from Bangkok!
M still hunting for nice maxi right now!
If anyone of u happened to found any nice maxi dress, pls share here k?
Hope you enjoy!~:p