How about vintage bunny ears?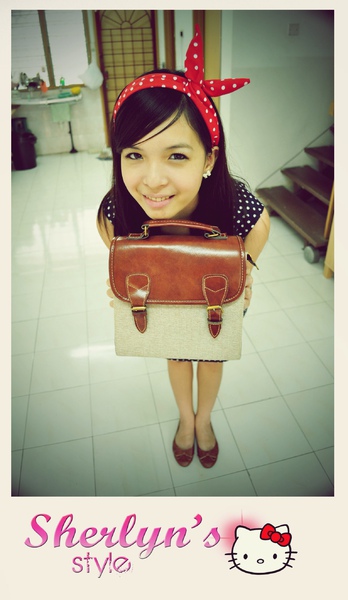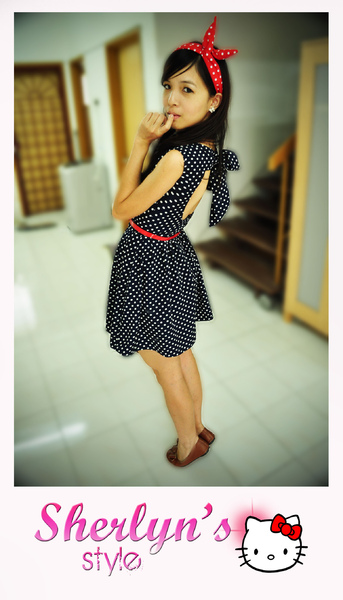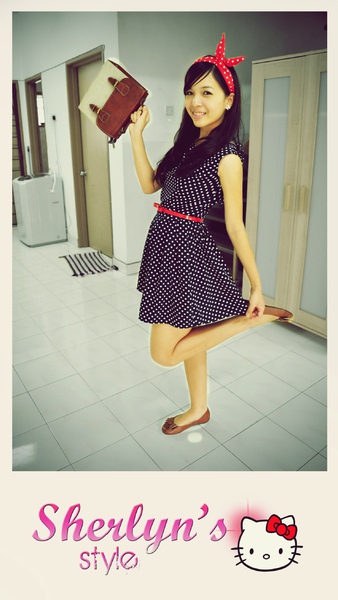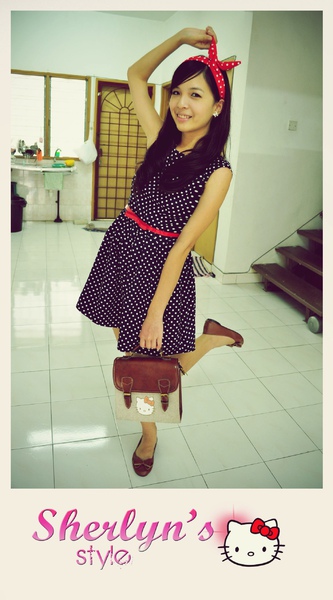 yeah! she's there with me! see my hell0 kitty there? hehe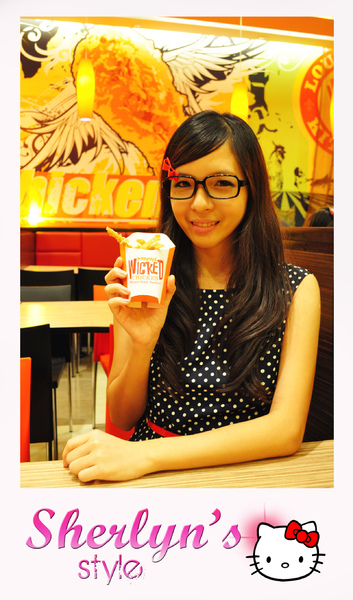 n tat's my favourite wicked chicken from popeye!!!!!!! lolzz
totally out of topic!
Photographed and edited by Bear (mostly) & Lyn
Outfit :
Bunny ears & Shoes & Spec : Taiwan
Dress : Custom made by Cat in Bowl
Bag : Miss OCD
Red bow hair clip : Forever 21
We are still in the learning process..so dont expect too much k?
anywya, m 100% satisfy n trusted 100% on him! its really not easy to shoot potrait at such a dark n ugly place!
my house r really ugly!!!! anyway..we r shifting soon as well!
shifting bac to penang =.="""
hopefully i can find a nice house after all!
ps: we have a HUGE PLAN! n everything is in progress! hopefully everything will be fine n so i can announce the great news soon! give me luck!!!! we need luck!!!!! a lot n a lot of luckssss! gampateh kudasai!!!!!
ps 2: i just found tat i my fahsion diary is now 1.8 years old only! never thought tat it would grow until this phase! trust me! m a fashion idiot n i know nothing about fashion! t shirt n short jeans were my favourite pieces! m still not really good in fahsion sense though...anyway...i believe there is an improvement n there will be more improvement coming soon! so gals, wat r u waiting for? doll up urself as how u wish to n get rid of all the fears!push up ur confidence level n be positive! :p