I guess most of u already know that my hand hurt by hot boil water when i was in Taiwan!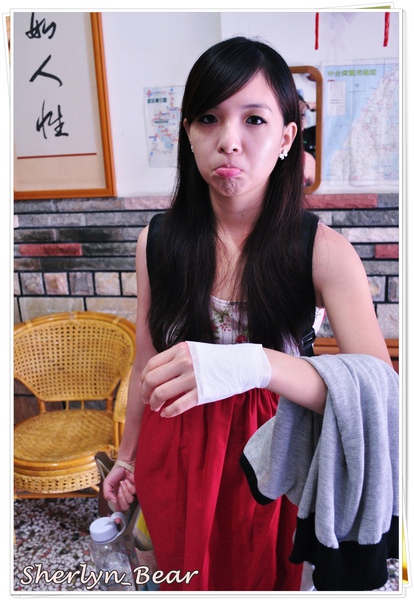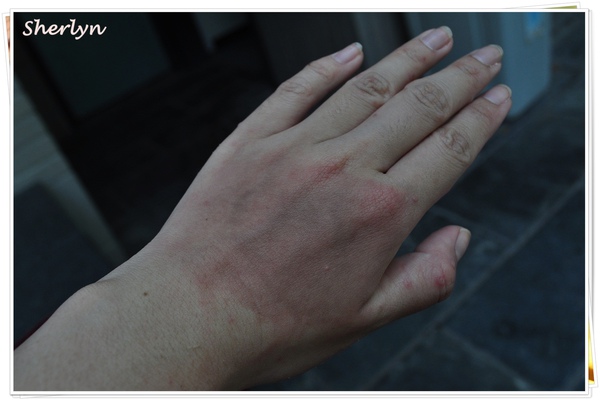 yeah! its dark like tat for freaking 2 weeks!
i was really depressed about it...somemore ppl around me keep telling me tat: SURE GOT SCAR LIAO LO! BIG BIG THAT KIND!
i was like...arghhh m already sad about it y cant ppl just give me some hope?
but i guess i cant blame anyone since its a normal reaction of ppl..
mind u..some ppl even critized me tat my hand is super ugly n show me their super ugly mood face!fml
but.....
everything gets better wen i saw this!!!!!!!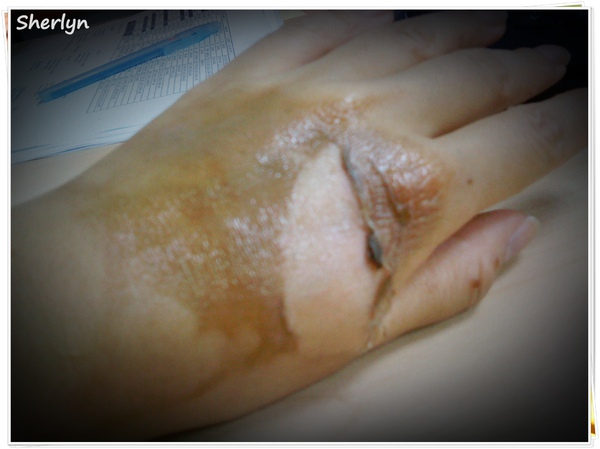 the skin is peeling!!!!! means there's hope!!!!!!! first week wen i bac from Taiwan!~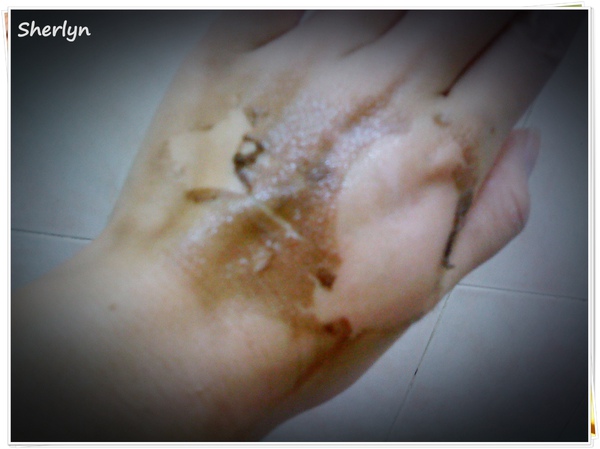 2nd week....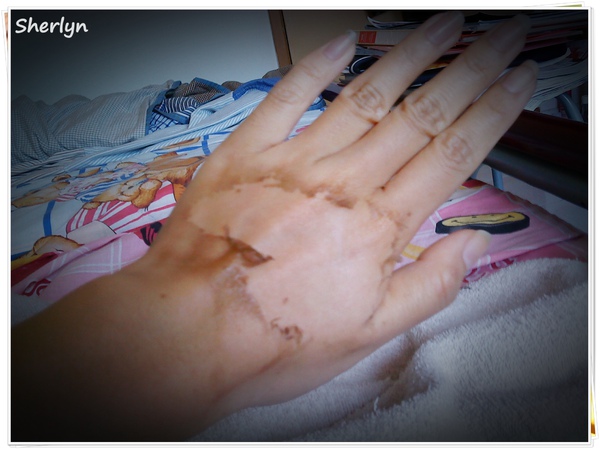 3rd week....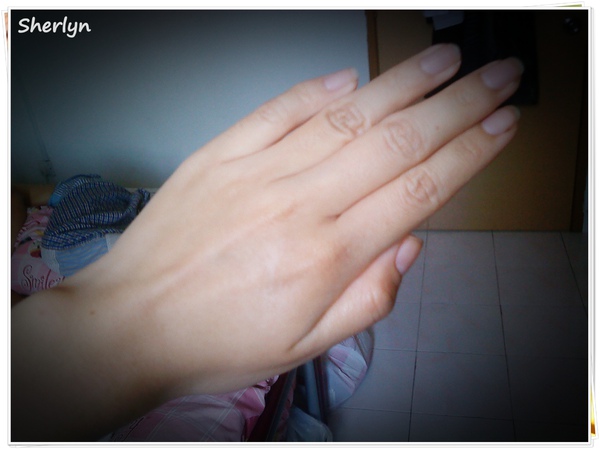 the end of 3rd week until now!
see?
its even fairer than my previous skin!!!!!!!!
CRY!!!!!!!!!
but there's still a very small white scar there....
The reason that i post this out is bcz..i know how much it hurts wen u know tat ur hand/body gonna have scar soon...
no matter how, dont be upset k?
cheer up n start looking for the solution!
i really wanna say thank you to the motel bosss..
she applied this to me immediately once my hand hurt by hot boil water...
This is seriously popular in Taiwan!
Even Taiwan bloggers blog about it!
I cant find the post now but i can still remember that she use this as her foot care! n she have a pair of super fair + gorgeous leg!
It's now in Malaysia!
u can see here for more infomation --> Tongue in Chic Beauty Bank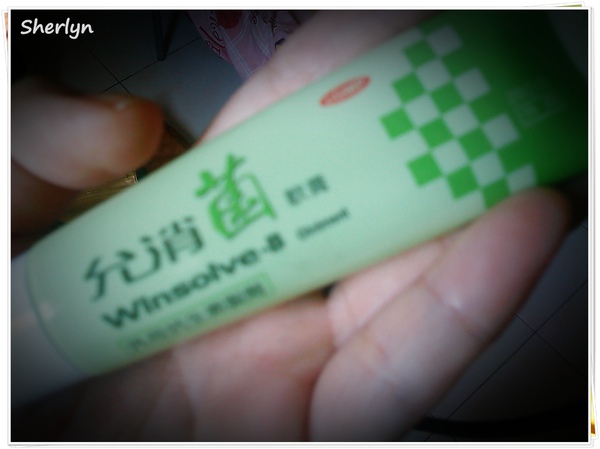 n this is another hand care that i got from Taiwan..
i used this everyday since the next day i got hurt until my hand recover..
this is the main one tat i used for my hand..
i only apply vaseline once it got hurts ....cz i dont have any there =.="
ohya~
i dont know whether u guys r told not to eat kicap whenver u get hurt in order to prevent scars..
my mom warn me tat..
so i didnt got to eat chicken n anything toxic for 3 weeks =.="""
but i guess its worth after all...
thank godddd....chantchantchanttttt
What I've Learned from this incident :
Be extremely carefull with hot boil water!=.="
i have hot water phobia now! helppppppp
ps: m trying out Liese Bubble Hair Dye soon! so if u wanna know more about this product...stay tune!
* i didnt get paid for the review..so no worries...its all honest opinions!*