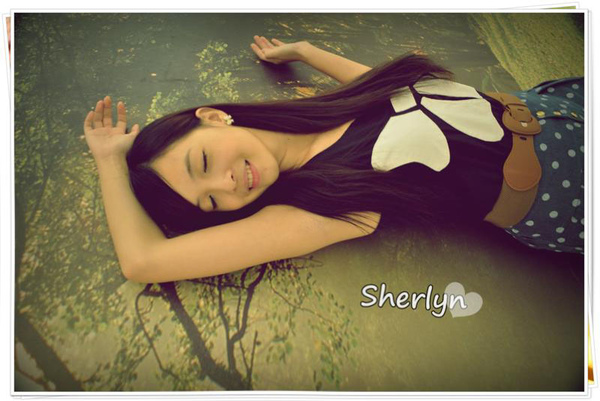 My contract gonna finish soon! in 2 days time! weeee
Time past so fast! It's been 2 months since i finish my last paper in my uni life!
A lil confuse now~ Quite worry about the future!
It's really hard to strike a balance between dream n reality..
Bro always said to me that this is the phase tat i have to go through...n soon...i will know what to do..
I truly believe the phase tat my sisters always talk about!
GRADUATE = UNEMPLOYMENT =.="" lolz
hahaha
anyway..still hope tat i can get a good job in future!~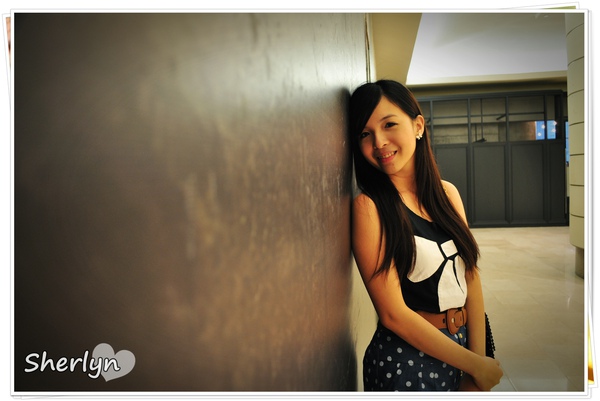 I have 2 great news actually! but both r still on the process...not really happening yet..
will share the soonest that i can once everything is confirm..
n it's about my lil dream as well...
Everyone has a dream...Not to look down at ur dream cz it might happen one day!
k la! donwan to be so emo d lolzzz =.=""
the oufit of the day~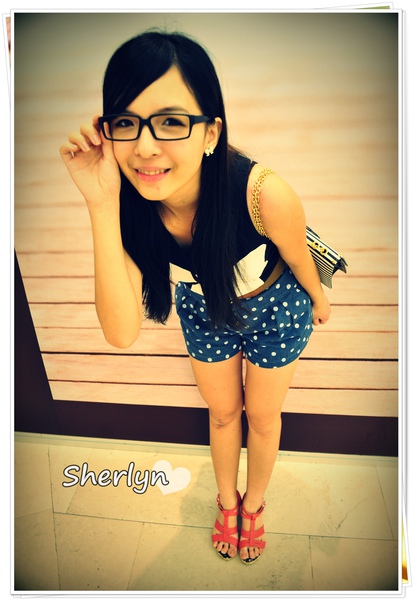 Bear's nerd glass from Taiwan~ lolzzz
*I love my new pink gladiatorrrr!!!!!*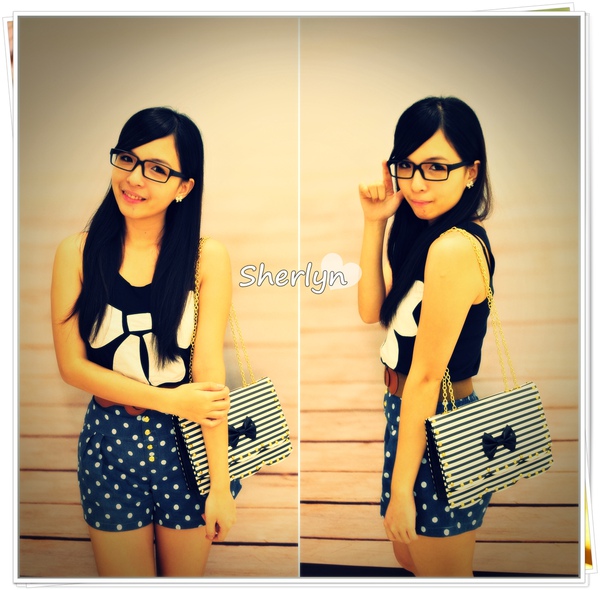 Another top that i attempted to sell initially!
yes...i found lotsa still-very-cool stuff in my wardwrobe...recycle is always good for environment! =.=""
Hopefully this look still ok cz this is the first time i wear shorts in my blog i guess!~
Never wanted to show it since i have elephant legs!
LOL..FML =.=""