*UPDATE*
Featured at Ugly Duckling Closet!!!!Happppyyyy!!!! Danceeeeeee~!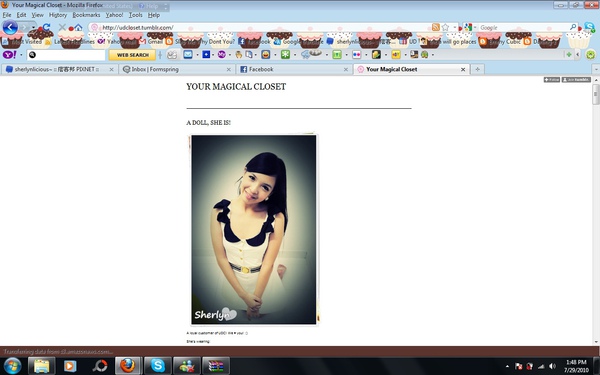 I had been jobless for 3 days and the feeling was really really weird!
I slept for so many hours and I'm yet to be satisfied =.="
Anyway, I'm really busy for these 2 days!
Really sorry for the Taiwan post! there are still 2 days left to be written...
n I might postpone it to next week since my convo is this Sat and there are really lots of things to be prepared~
*Jump title*
So, YEAH!!!!! I received my parcel from Ugly Duckling*click*!!!!!!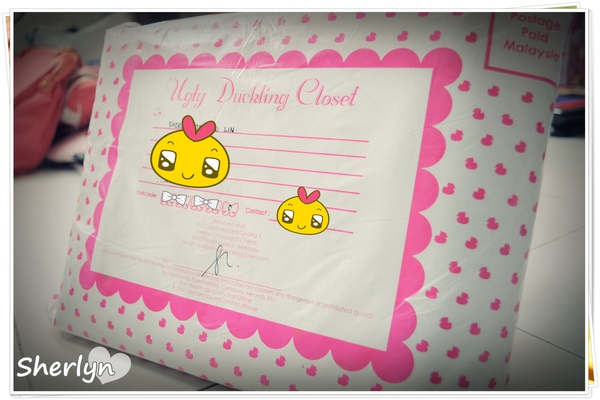 See~ how cute the parcel is!!!!!
OMG! n arent smileys cute?
heheh...k la~ even if u know my address u wont find me there d..cz i'm shifting out soon!
I've got a top, a dress & a bag and i'm now broke....broke....broke... :(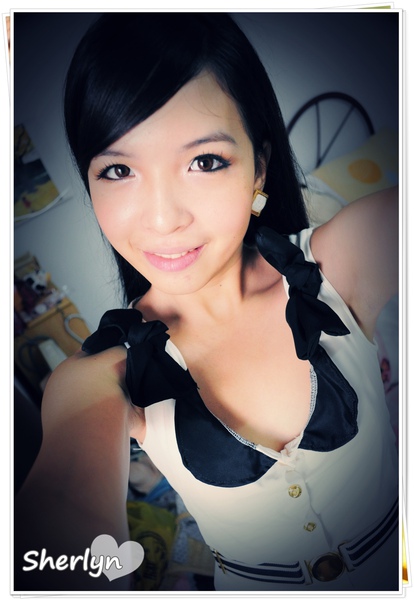 Make up of the day!
This is my 2nd attempt for the Angelababy eyes! still need to work out more! I really wan to find the best way to stick my eyelids so that it will look natural even without falsies~
*Did u realize that my fringe is super long now? How? cut it or not cut it? HELP*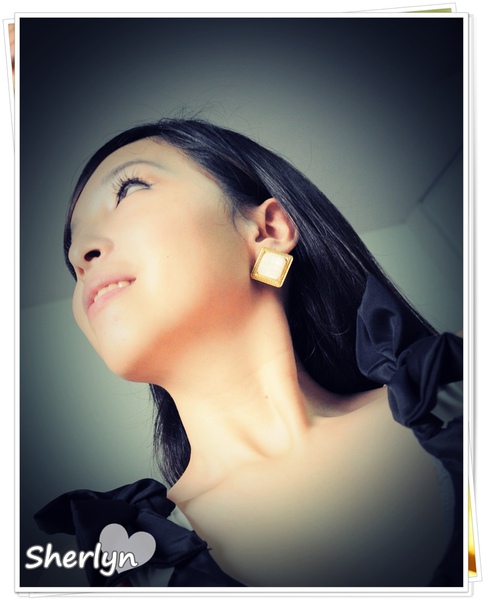 My vintage earrings!
I got this pair of earring *accidentally* n i was so reluctant to use it since it is not the pair that i wanted!
I was searching up n down for a pair of vintage earring with soft tone so that it can match well with my dress! n yeah!
I found it n finally i got to use it!
so, yes! another not-wasted item from the impulse purchases :p
n that's the dress that i got from them this time!
thought of sharing the model photos of this dress with u guys...but i couldnt find it anymore in their site..
guess they removed it since its sold out~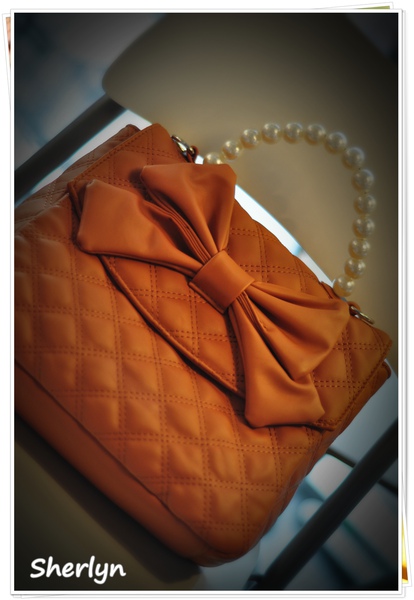 the bag that i carried for that day~ i used it for 3 times d! yeah! i'm gonna fully utilize everything that i have now!
*since i cant sell my clothes anymore n guess this is the way to ensure that everything tat i bought were perfectly chosen! no more impulse purchase allowed!*
Some outfit photos :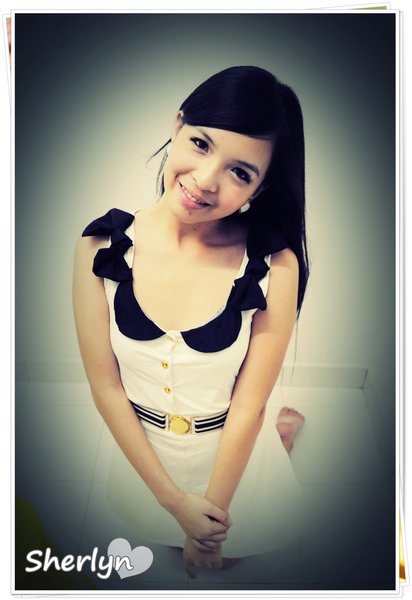 We were in the midst of trying out new style of photoshoots~ guess we need more time n experience so tat we could produce the best pictures!~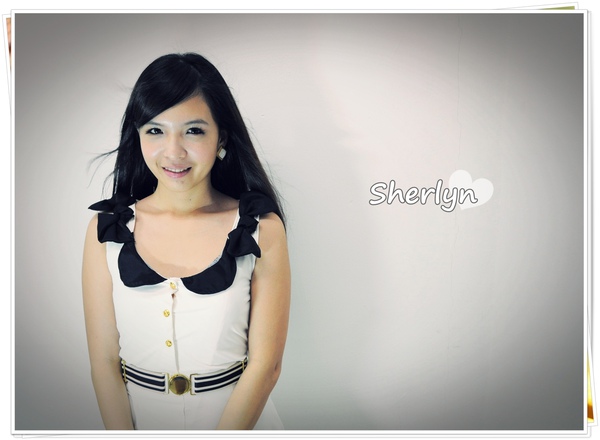 *Tried to creat the wind blow hair effect! ha but failed! n i look like ghost instead! lolzz *
I was seriously worry at the moment when i decided to buy this dress! cz i never buy white dress before!
I mean pure white! Thought tat white color will surely *enlarge* my body size! lolz ahha
but to my surprise, it did not! I think it's becz of the material...
I dont know how to describe about the material..its really stretchable~
n the quality of this dress was perfect!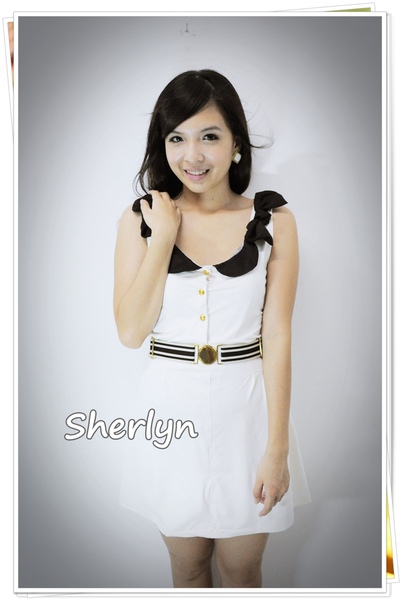 Love the bows and peter pan collars!
How about u?
*Jump title*
ohya! I met my reader aka friend of Bear that day!
A lil nervous but happy! She's outspoken n friendly of course~!
Xing Zi, glad to meet u that day!
I'm not very good in social/meeting new friends! Hopefully u have a good impression about me~ haahah
okies! so i jumped 3 times in just a post =.=""
Goin bac to uni tmw to get my robe!!!!!!
Yahoo! I'm excitedddddddddddd!!!!!!