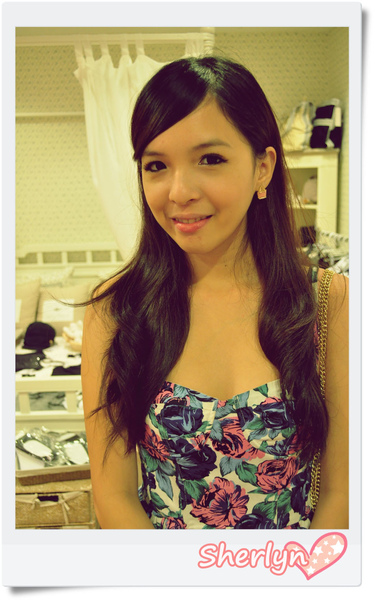 Going out with sisters for an urgent gathering before convoo!!!!
So obviously, this is far away outdated! lolzz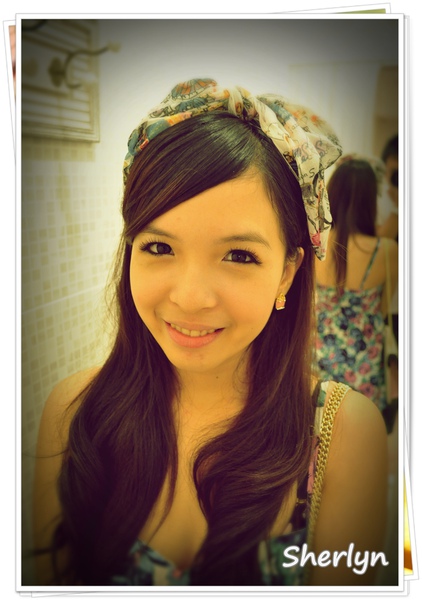 Playing with this oversized fluffy floral bow at Full House@Sunway Pyramid!
Oopss! This bow is super hard to carry out! unless i'm really lack of attention and seriously need to seek up some attention =.=""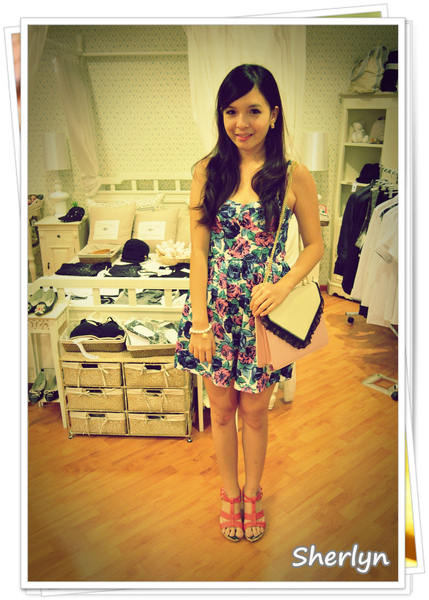 The same old floral dresss!!!!! Read here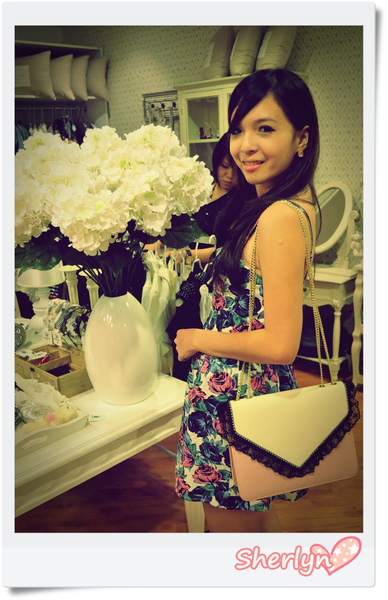 I love my baggg!!!!!! Its from Ugly Duckling Closet!!!
One of my purchase with them this time! still remember tat post tat i mentioned about it before?
yeah! 2 items out and another candy doll ribbon top coming soon~~!!!!!!!!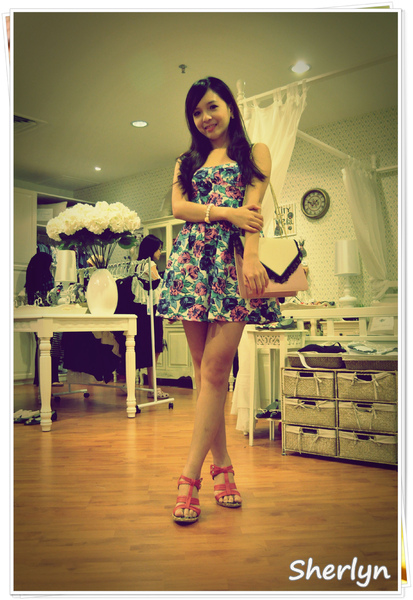 I love full house decoration muchhhhh!!!!!!
Its really nice for photoshooting!!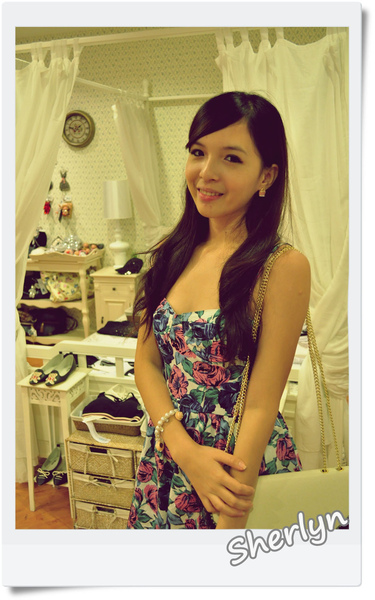 Outfit :
Earrings & Bracelet : Taiwan
Dress : Online
Candy Barbie Lace Bag : Ugly Duckling Closet
Pink Gladiator : Sg.Wang
More Full House Friendship Gathering coming up next!!!yihoooooo
I miss u gals!!!!