Found this awesome high street local designer brand at Publika the other day.
The event was organized by 20bytwo - # Fashion Beyond Borders, a cross-cultural fashion exchange between Singapore and Malaysia. This inaugural collaboration will see 20 fashion brands, 10 from each country, showcase their works in two mirror retail events. http://20bytwo.com/
Back to Chic Yamada.
They started as an online store back in year 2009 and they just recently launched their first offline outlet at Bangsar Village 2 & Isetan KLCC.
Their clothes were all made by eco friendly fabric.
I'm not so sure about the term of eco friendly fabric so i did little search on google and found that eco friendly fabric can be define as natural fiber that grown without the use of pesticides in soil that has not been treated for at least three years. (Such as cotton, bamboo) The fabrics were designed for disposal or reuse.
Aside from the fabric, the killer part of Chic Yamada is actually their designs!And their sizes range from XS to XL!!! This is so good for me cz i can hardly buy clothes online. (Lots of them are slightly shorter than the length that i prefer)
I feel like buying their whole collection!!!!!!!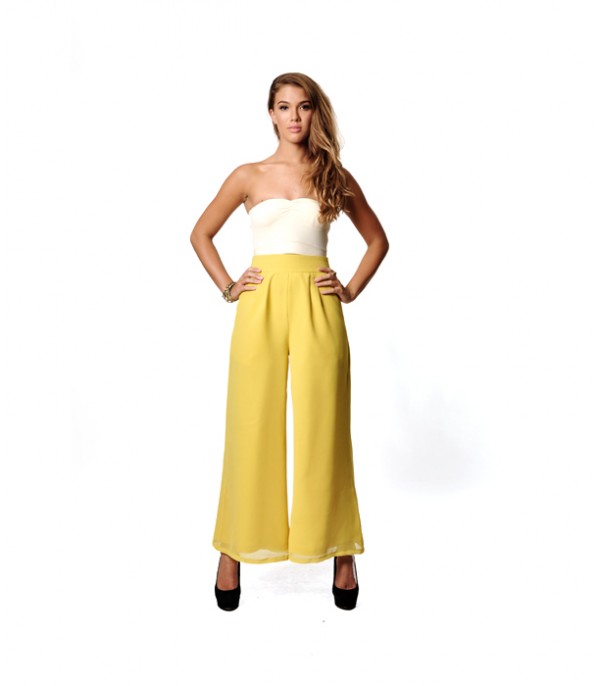 Boho Lambada Chiffon Pants in Lemon Yellow RM269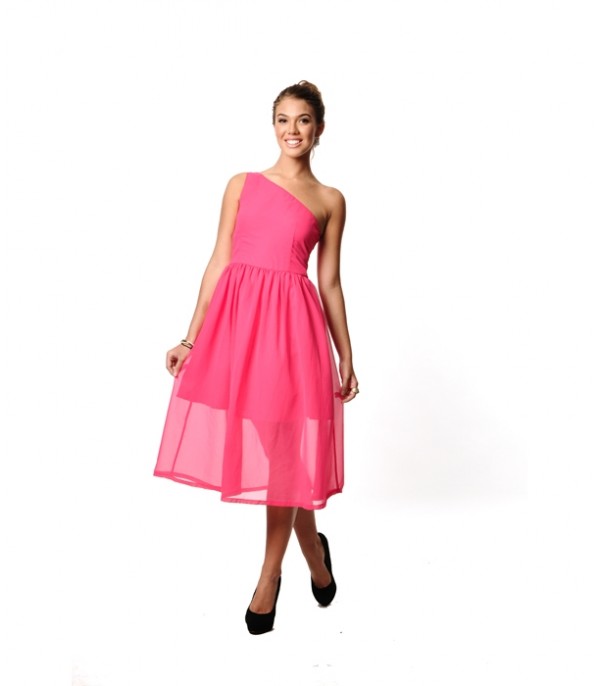 Pop Toga Dress - pink RM299 (I saw more colors from the pop up store!! They came in mint, yellow and pink if not mistaken)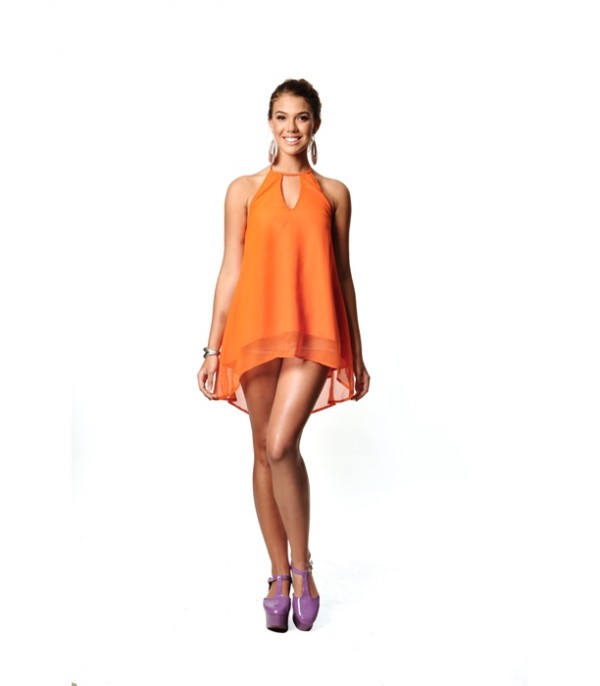 Orange Halter Neck Top RM249 (This is the reason why i walked their pop up store that day. It was nicely hung on the mannequin. sexayyyy)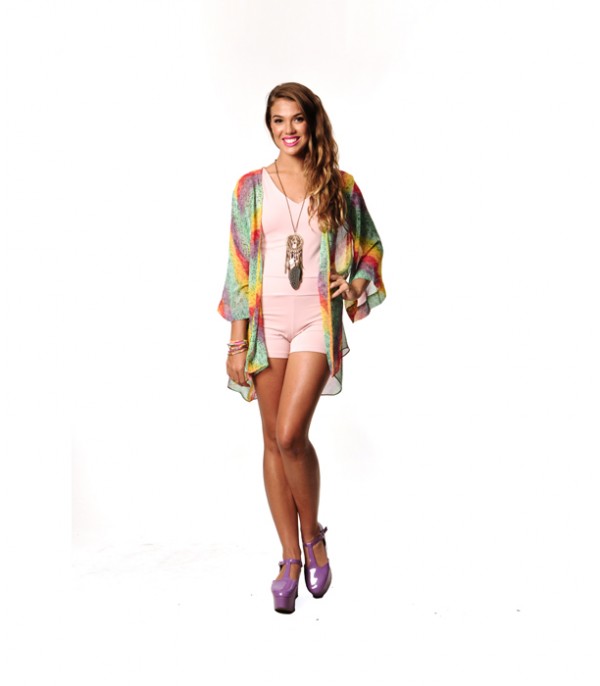 Kimono Jacket in Rainbow Print RM229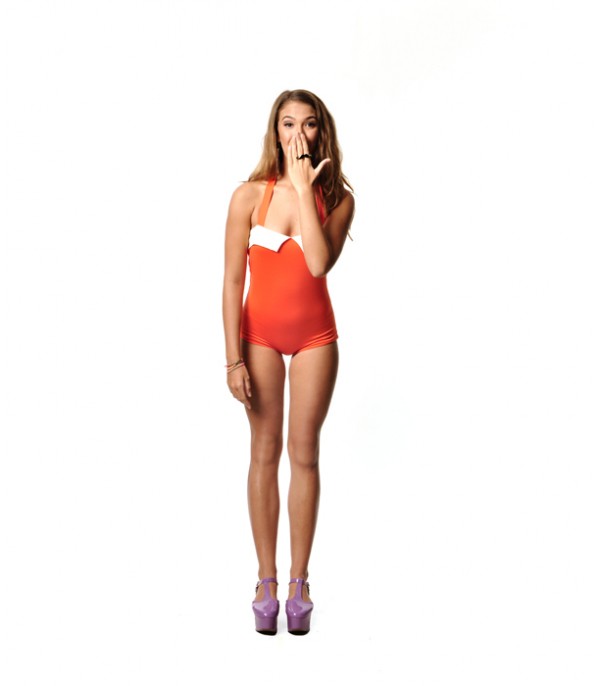 MOST FAVOURITE PIECE FROM CHIC YAMADA! KILLER!!!! SO NAISSSS CAN FAINT ARRRRR
Skinwear Bodysuit In Nude Orange rm209
Chic Yamada official website : http://www.chicyamada.com/shop/
Store locations :
CHICYAMADA, UGF 26, Bangsar Village II, No.2 Jalan Telawi Satu, Bangsar Baru, 59100 Kuala Lumpur Malaysia. TEL: +603-22823228
CHIC YAMADA counter in Isetan KLCC, 1st Floor.
Facebook : http://www.facebook.com/ChicYamada
All photos credited to http://www.chicyamada.com/