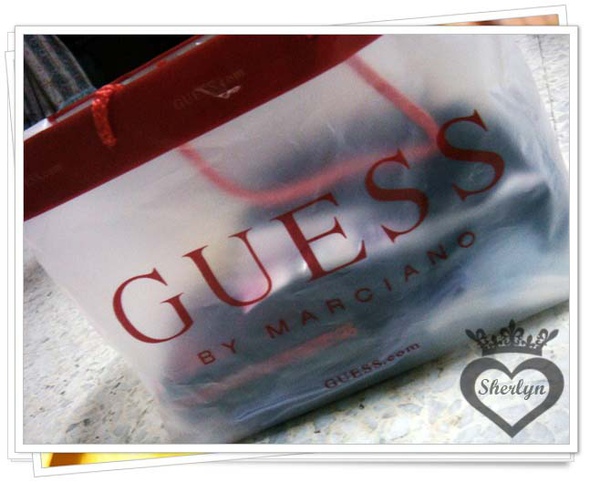 yo~ It's time to share what i've bought!!!
OMG! I can't really believe that i have such determination to write n edit n edit n edit again all my singapore pictures n upload n upload n upload again on pixnet n facebook n google n google n goole again to put on the links!!!lolzzz
BRAVO to myself!!! hahah wat a dont-1-wan-self-praise! lolzzz
anyway~ i didnt buy much in Singapore, cz its really really expensive! n we only changed RM800 each person which we ended up by borrowing s$ from our friends n *upgrade* our expenses to RM900 =.="""
n NOPE! WE DIDNT BUY ANY SOUVENIR! :(
shhhhh
except for our parents n that biggest pig + the blue angle in the world!
BIGGEST PIG! DONT TELL ME U ATE ALL OF IT WITHOUT SHARING IT WITH BLUE ANGEL! I MMA KILL UUUUUUU!!!!!!
ok! talk less n picture more! lolzz hahaha
#1 Love's from Muji store!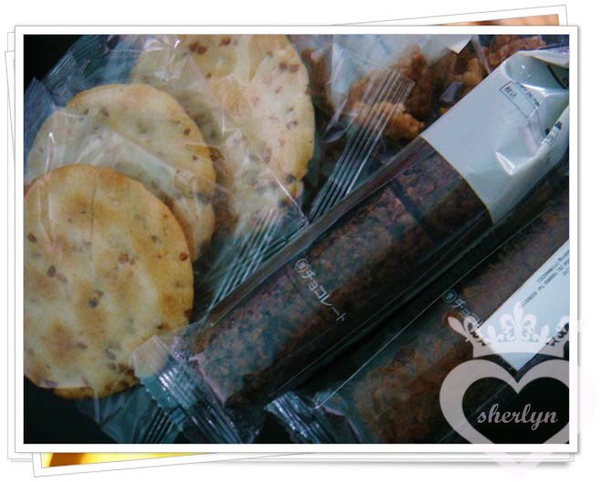 The chocolate bar is really really really really really nice!!! OMG!!!
i bought 3 which 1 of them given to big pig n i kept 2 for my family!~
each of the family person will be given a small part of the bar *there is 4 parts in 1 bar*
so u know how limited it is n hows the craving right after u have 1 bite of it!
n no!!!!! my strawberry jelly marhsmallow is gone!! :(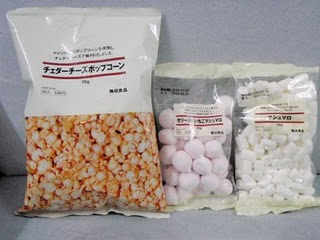 pic credited to google
i bought the centre one! trust me! it WILL bring u to the heaven!!!!!! it's real!!! trust me! lolzz =.=""
#2 Ferrero Rondnoir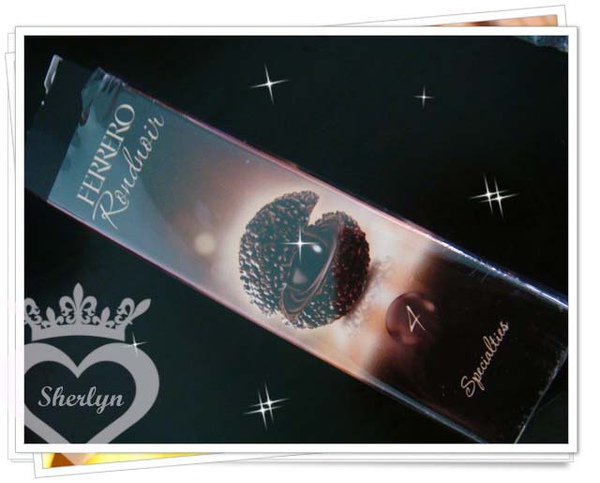 Rondnoir = dark chocolate
Guess wat! the whole thing is CHOCOLATE!!!! no almonds but it taste really great~!
start from the inner fillings
Dark chocolate ball --> Dark chocolate --> Chocolate cookies--> Dark Chocolate rice!!!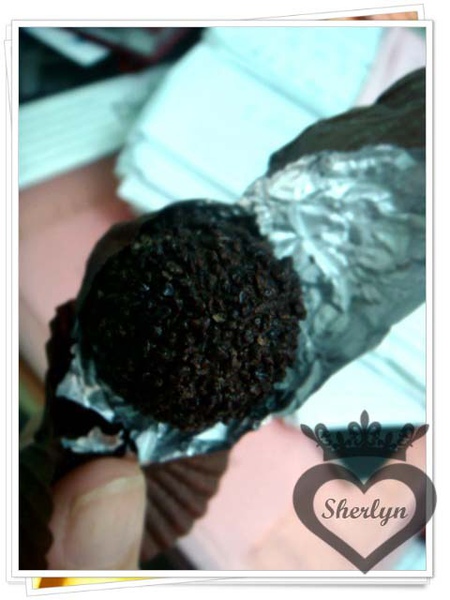 mamamia! here i go again! y? y? my sliver jz miss u! lolzzz k! i know i m not a good composer =.=""
#3 I'm the peter pan gal with peter pan high waist skirt!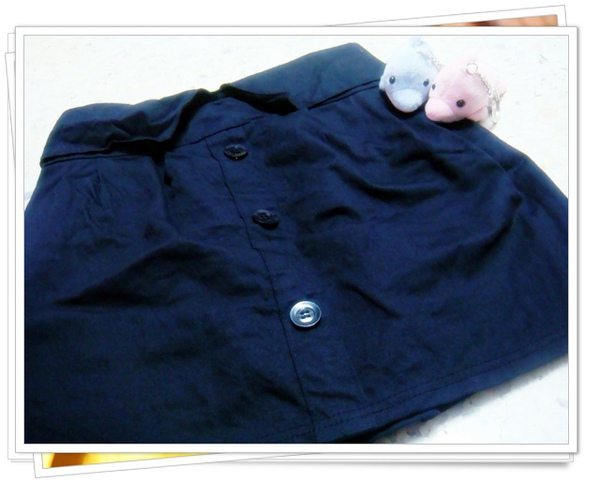 with lighthings ~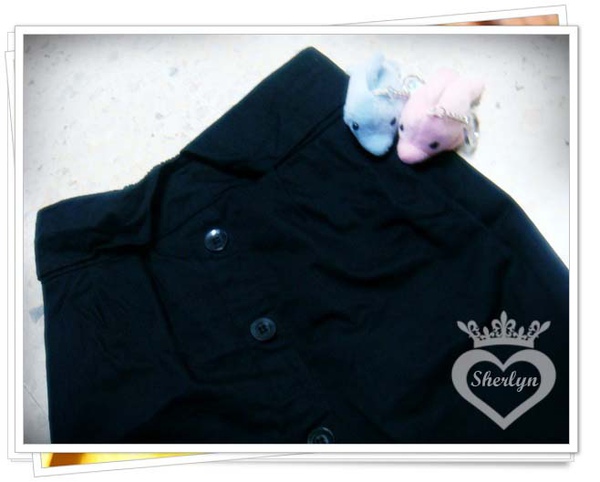 without lighthings~
seriously! i love this skirt! n it was like s$8? RM20 nia! so cheap rite? n the quality is quite nice!
sorry i know it looks a bit messy in the picture cz i jz wash it n havent iron it~
#4 COLOR BLOCK!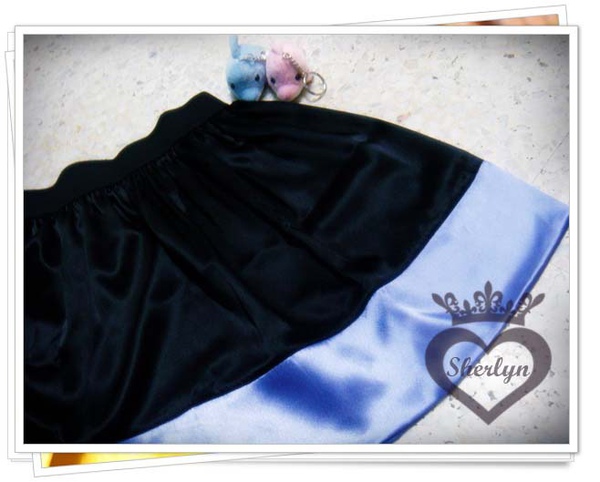 TELL U WAT! I WAS DYING LOOKING FOR COLOR BLOCK + HIGH WAIST SKIRT N NOW! THERE SHE IS!!!!
yuhoooo!!! dont u love the black + purple combination! n its made of great quality satin!
s$15 only!! cheap n nice!!! n i shall put tis as 1 of my new year clothes, ah bo! i will not have any cny clothes =.="""
#5 I HEART U TOP SHOP!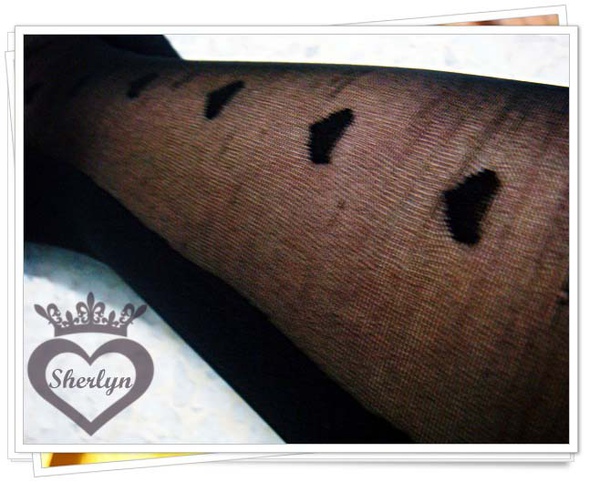 IT's 2 toneeeeeees!!!!! yeah!
oh no! i wanted to buy the one wholly heart design one! but its all out of stock!
n Mr.Bear found this suprisingly he can accept this =.=""""
i tot he would have scolded me once i show him!
*i found it first, but never dare to buy it cz i tot it would be exxagerate n might not allowed by bear! manatau, he picked it up n show me! yuhhoooo jumppppp*
#5 Love From Daiso~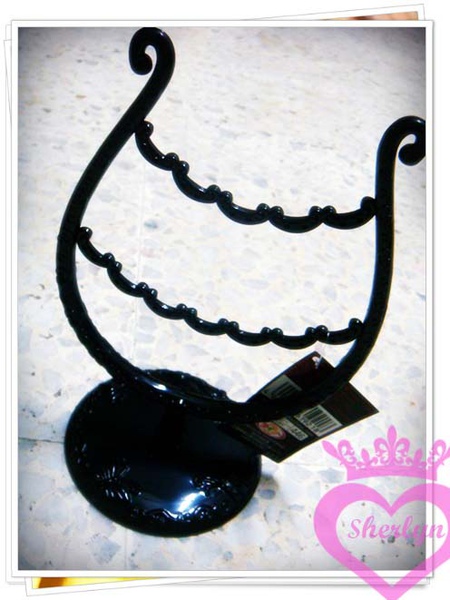 Earring rack! s$2~ super worth!!!!!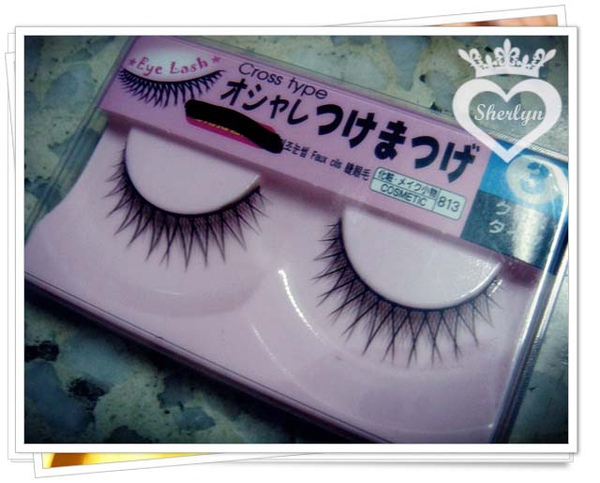 Daiso eyelash!!!!
ok, i know u will say me *bak ka* cz Daiso here is selling this eyelash too!
but so wat? i dont know ma tat time! n it's s$2 nia! after convert it i still earn few cents! cheh~